Szabist, where the motto was "We JUST don't work hard", is now changing to "We just DON'T work hard" for some.. Here are 9 things that everyone hates about Szabist, and if you're a student, you can definitely relate to them.
1. 'Beta bag bahar se dein. ID card nikalein'
No, even if you enter campus 100 5 times a day, bag 'bahar se he dena parega'.
Kya hoga bag mai? (Really man?)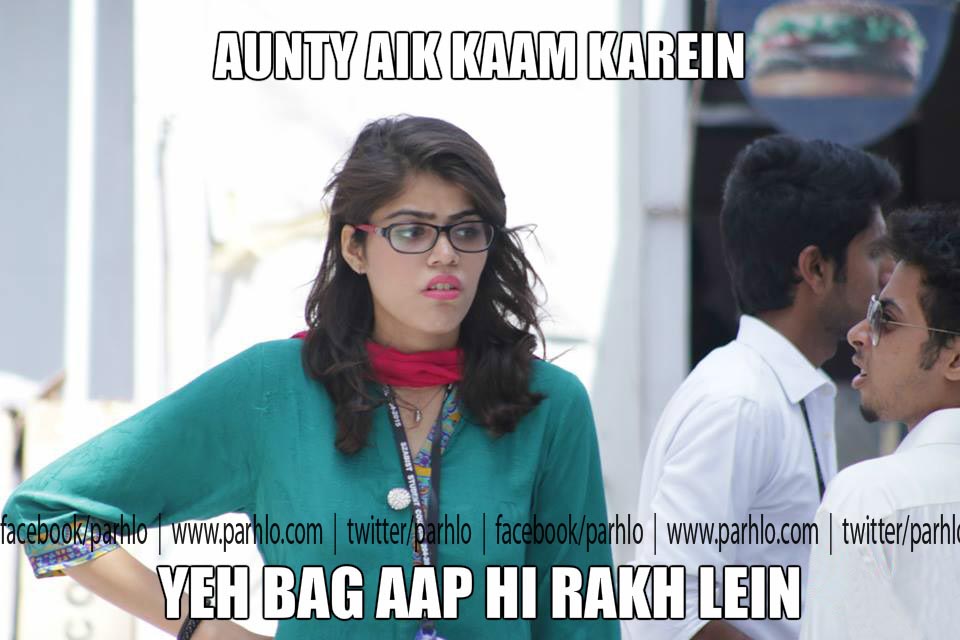 2. Walking between/through cars is now literally like taking a stroll in the park.
Build ONE campus maybe and spare the students to walk through the struggling heat.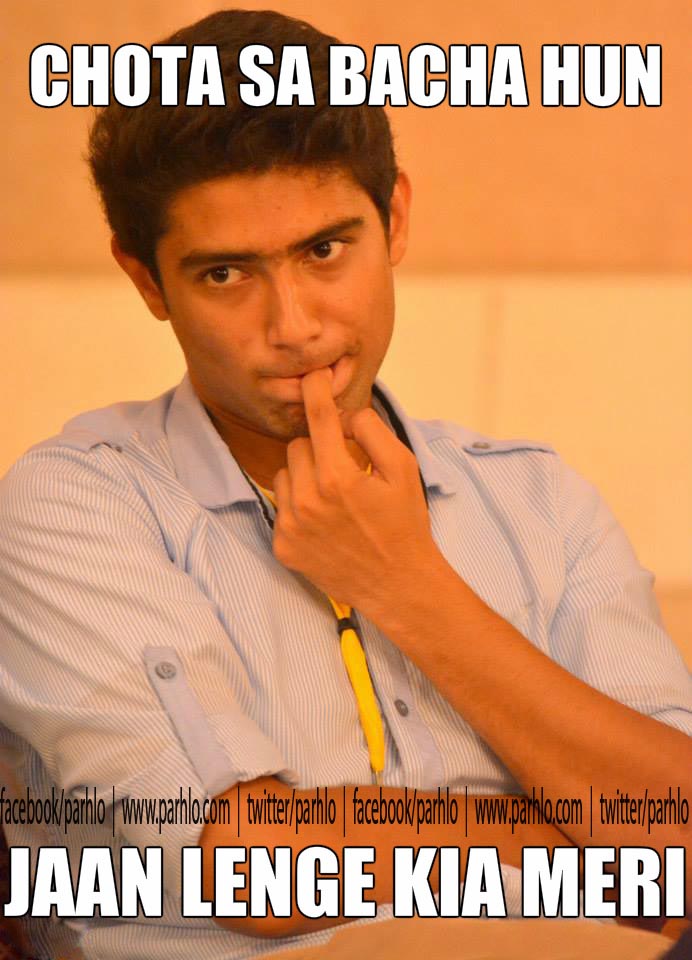 3. Washrooms…
Spend a little more on washrooms maybe and keep them CLEAN for a change?
Students who spend over 8 hours at szabist in a day…will at some point need to use it right? RIGHT.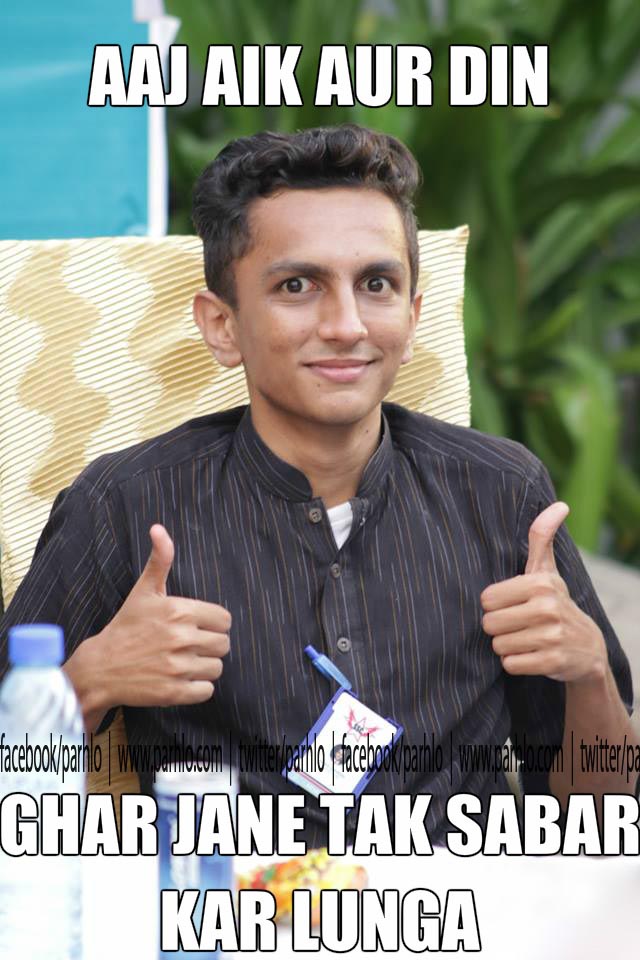 4. Society politics in Szabist
It's somewhat like Nawaz sharif vs Imran khan in every other society. (No names taken). Why just why?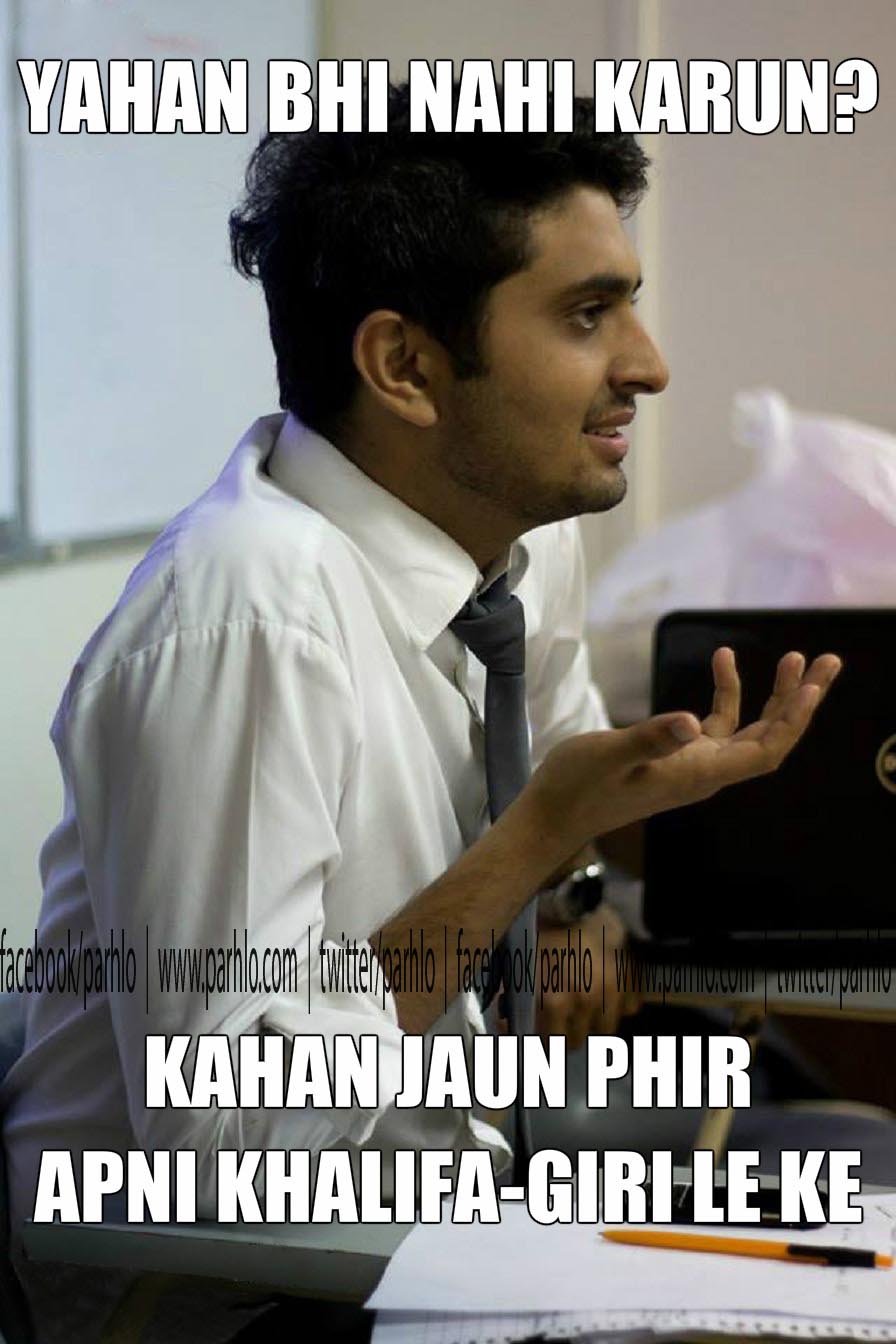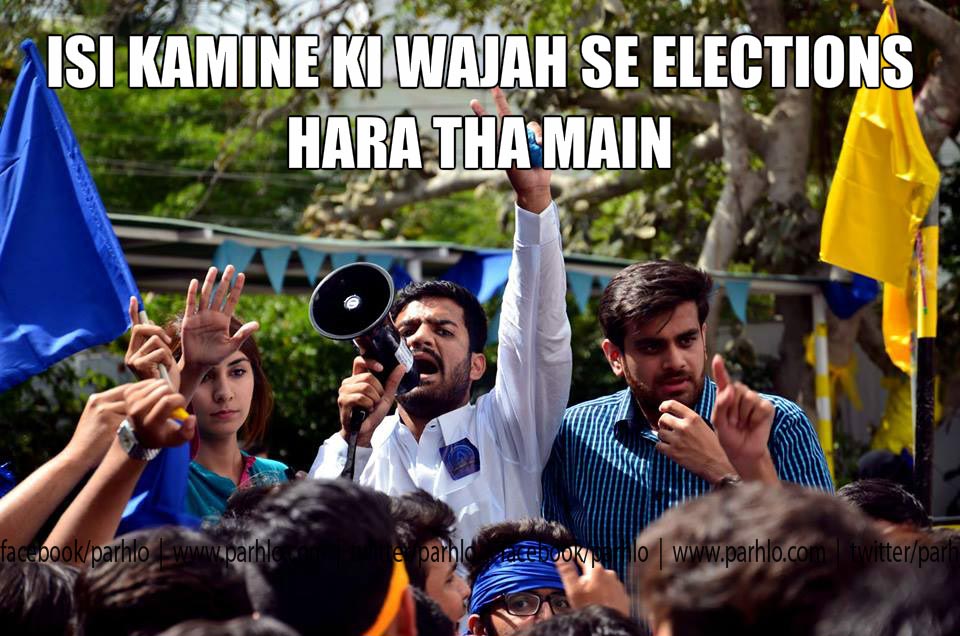 5. Attendance even after BREAK? Are you kidding us?
'Break ke baad nahe ayi thi class mai, you've been marked absent'
What follows? 3 absences and….course failed. Yay?
….okay then. We're back to school.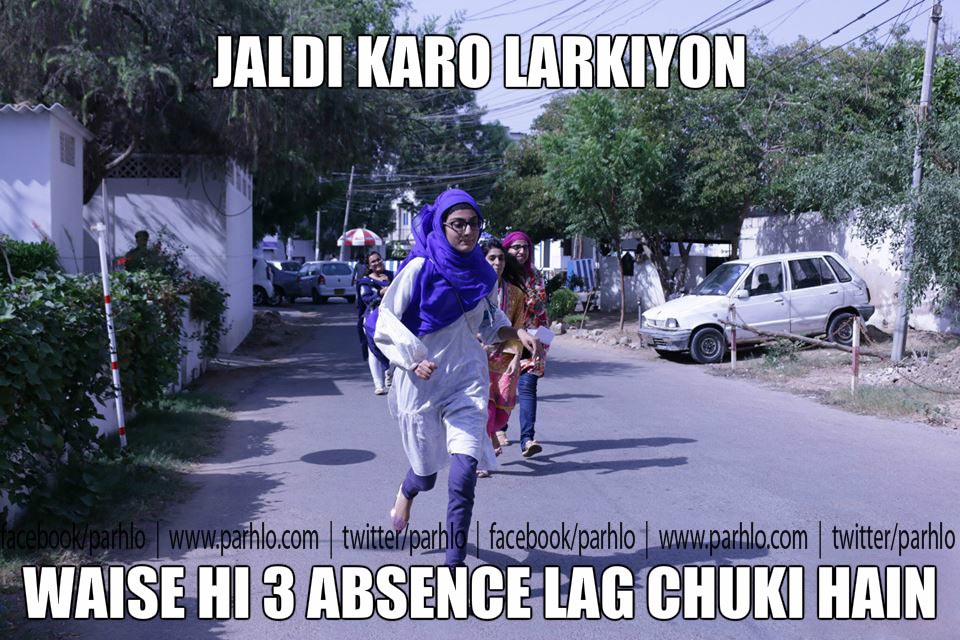 6. Morning classes?
Okay. But then, realize that we're humans and nobody, literally NO SOUL likes waking up at 7 am, dressing up, going to Szabist and then getting to know the class has been cancelled…
Mercy please?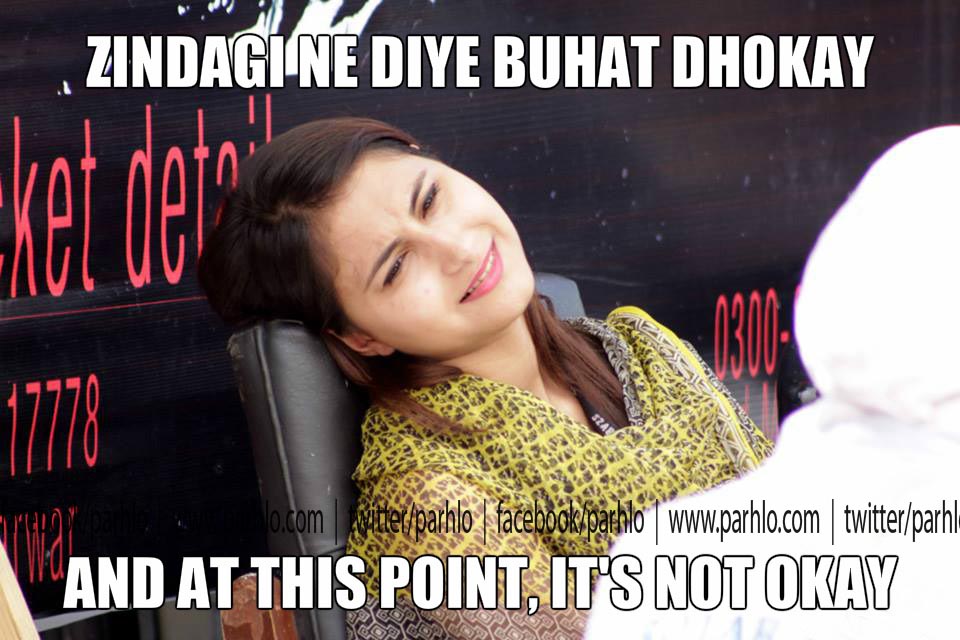 7. Looking for your programme coordinators is…no less than a Rubik's cube. Really.
'Office mai hain'.
Knock on the door and guess what?
'He's not here'
Thank you. Walking stairs is a wonder for people I assume.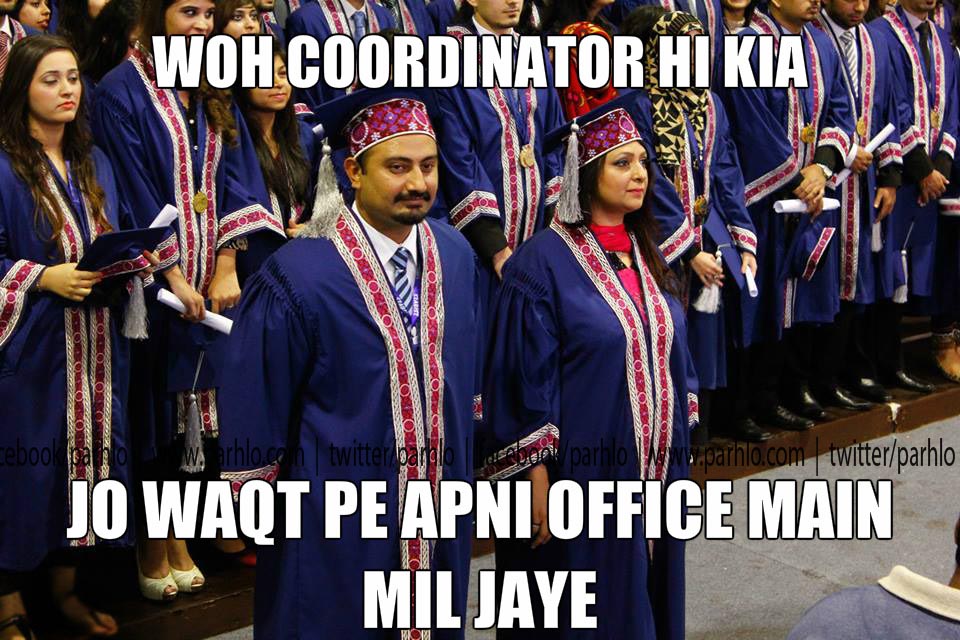 8. Ooops. Either start at 8 and finish at 6 or don't bother at all.
The nerve-wrecking 3 hour gaps are a KILLER.
Thanks to verde, sheesha lovers can kill time. For those who come by van, one word; Mercy please.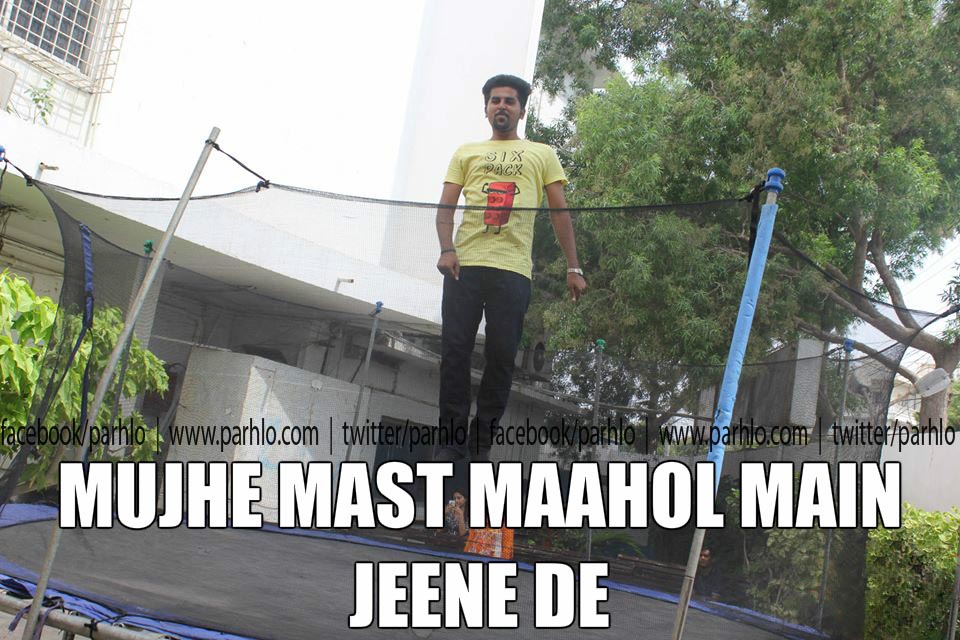 9. 'Cafeteria' or canteen
PLEASE. Have something better in store. You force people to starve themselves because of the food available there.
It's unhygienic. (Proof, not needed) Those who are reading and have experienced it…speak for yourself.