Cadet college is a place where men battle with struggles everyday. The experience of cadet college is one of a kind… one you will never find anywhere else. Where you are put through the toughest training that tests not just physical strength, but psychological and emotional as well.
Since today is the day we celebrate General Raheel Sharif's placement at the top in the list of military commanders, we decided to shed light on the daily routine and struggles of a cadet's life;
1. There is no such thing as comfort sleep
This is as comfy as it can get!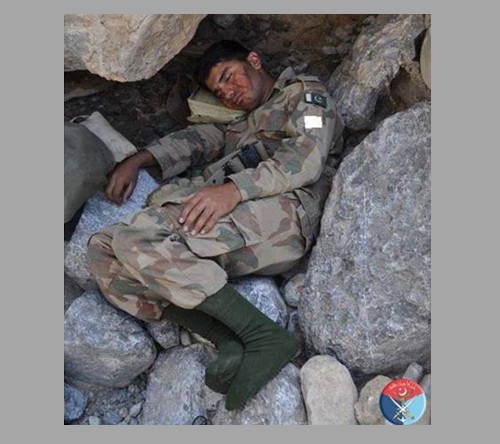 source: defence.pk
2. Early morning shower in freezing temperature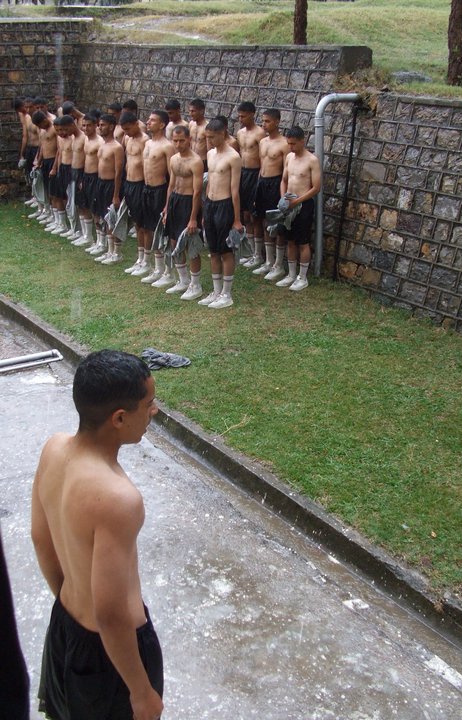 source: defencepk
3. Showering wasn't enough torture; walking to class in winters is worse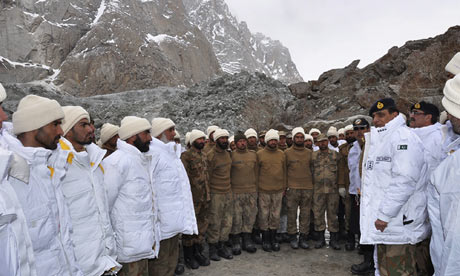 source: the guardian
4. Still not harsh enough? Brace yourselves for the workout sessions at cadet colleges!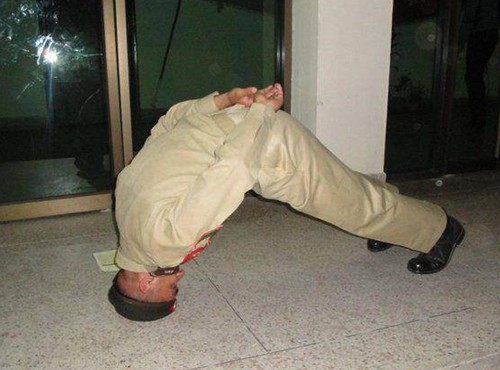 source: blogspot
5. Followed by rigorous training all day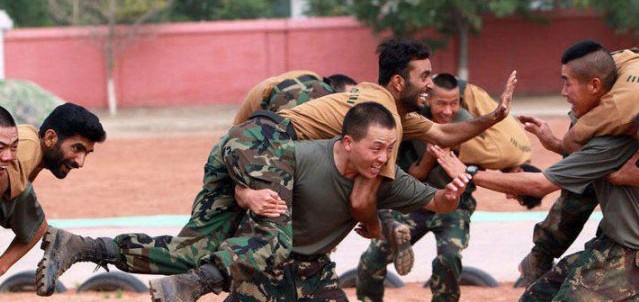 source: pakistanpicturegallery
6. Ragra – towards the end of the day!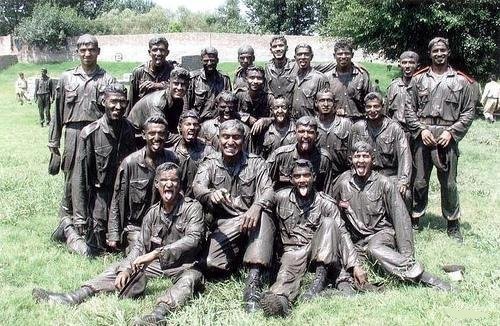 source: defence.pk
7. But it's all worth it; Graduation Day!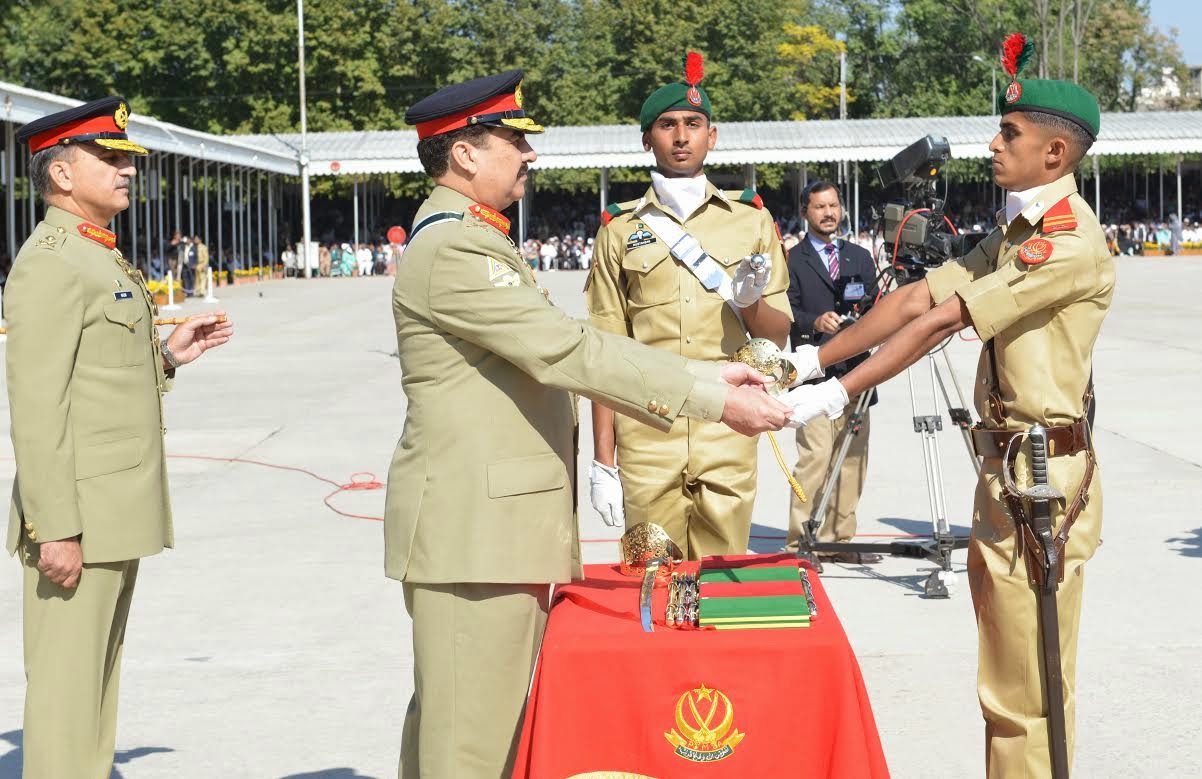 8. The most glamorous of them all, the Parade!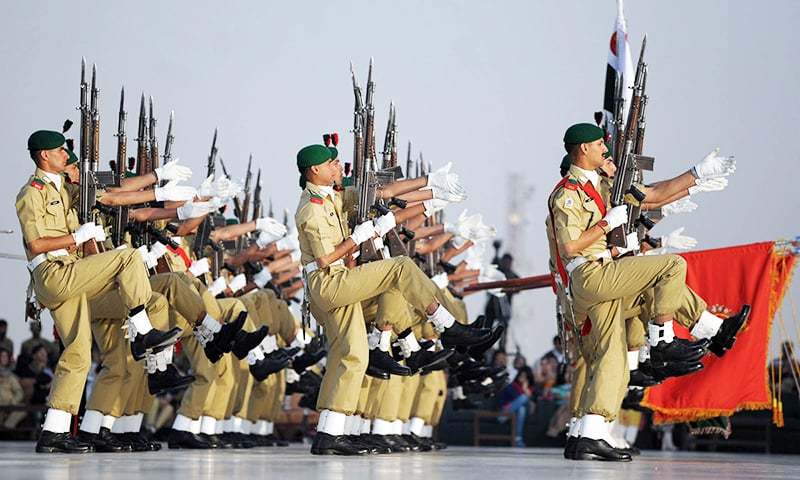 picture source: dawn
9. And not to forget – Lasting Friendships!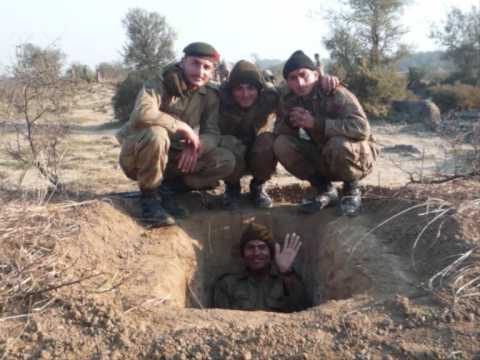 picture source: defence.pk
At cadet college you make friends for life.