Finally, after 6 years Pakistan hosted an international cricket match at Gaddafi Stadium, Lahore but there were a few things that the camera never showed. Find out… (Fun intended)
1. When Lala Encountered Mr. Mamnoon!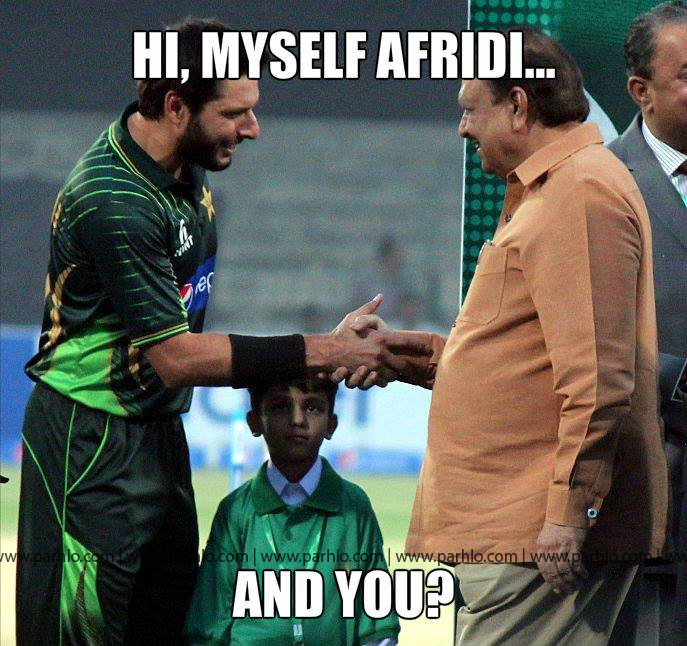 Image Source: geo.tv
2. Mr. Mamnoon Hussain's Entry Badly Shocked The Zimbabweans!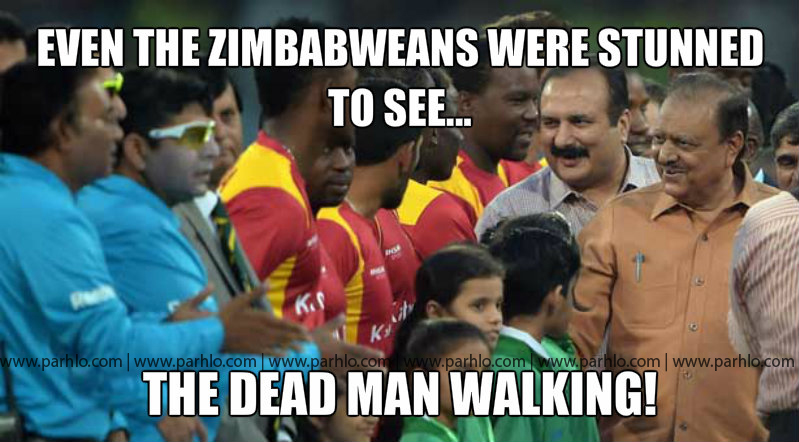 3. Fans Rejoiced Like Never Before!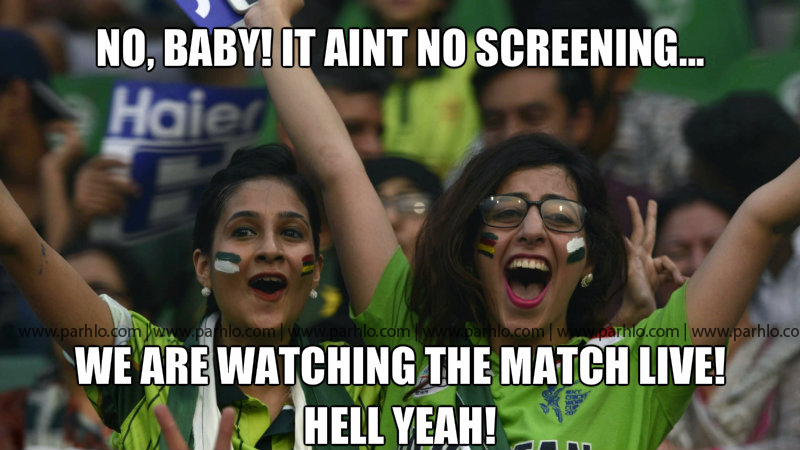 4.  The Pakistani Beauty Made Indians Forget IPL For Good!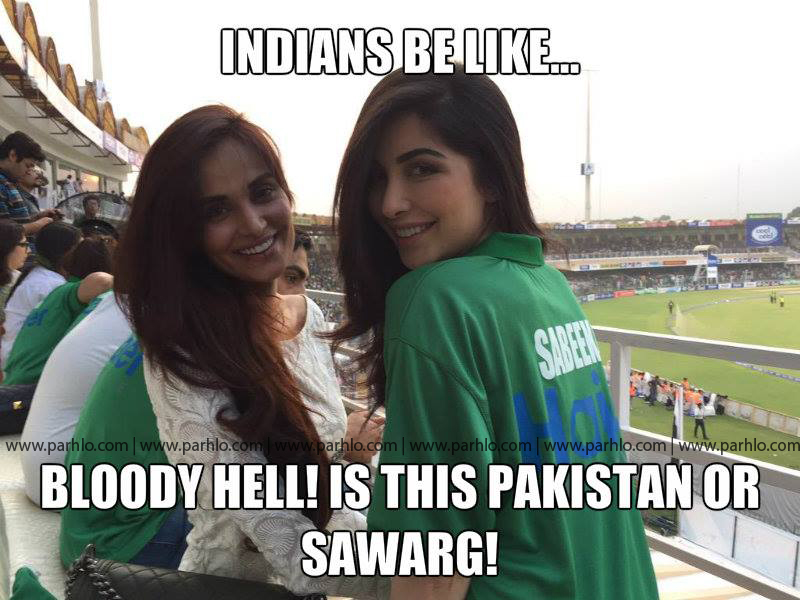 Image Source: Twitter
5. Even The Celebrities Showed Up To Show Their Support!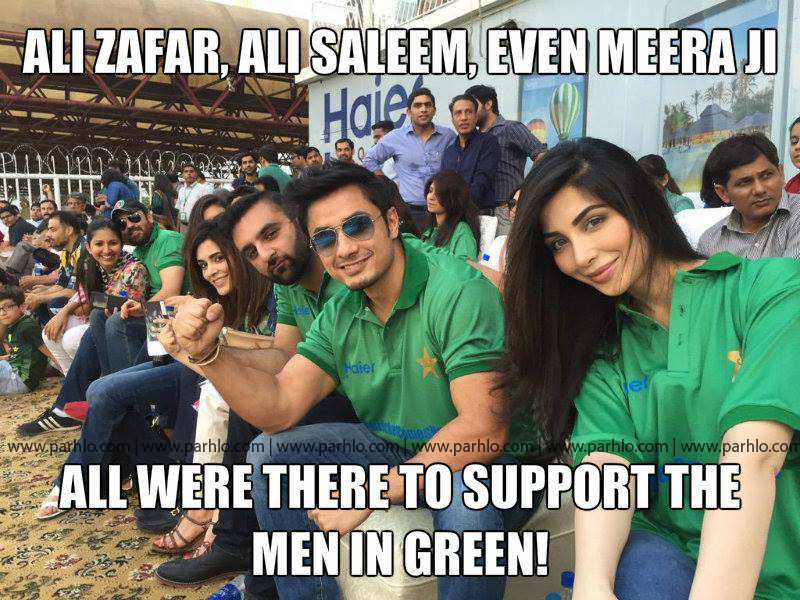 Image Source: Twitter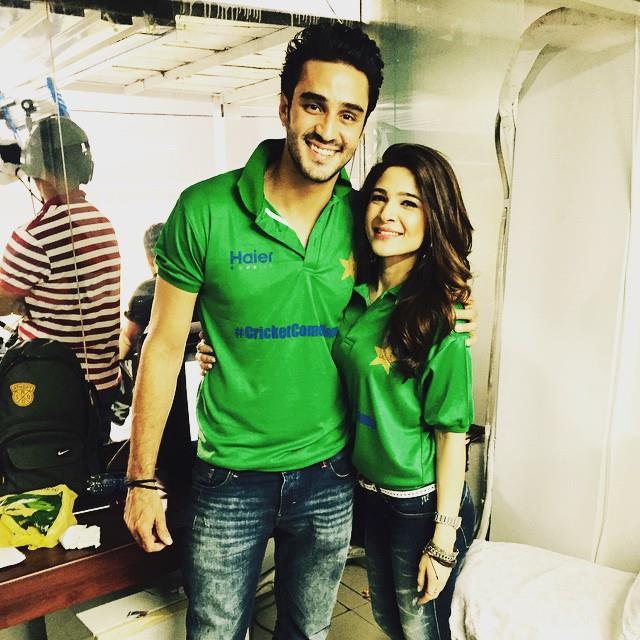 Image Source: cricexite.com
6. Hadiqa Gave Crash Selfie Lessons To The Girls!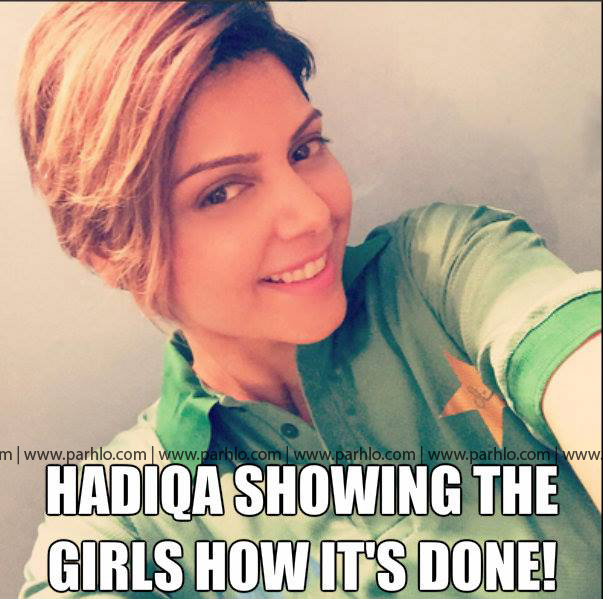 Source: Twitter
7. Even Wasim Bhai And Gori Bhabhi Supported The Team!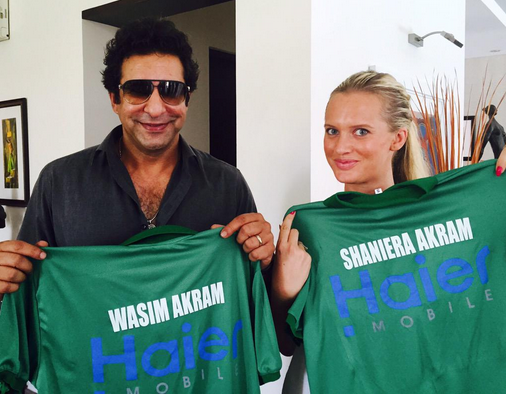 Image Source: Twitter
8. We Gave Them The Level Of Respect They Deserved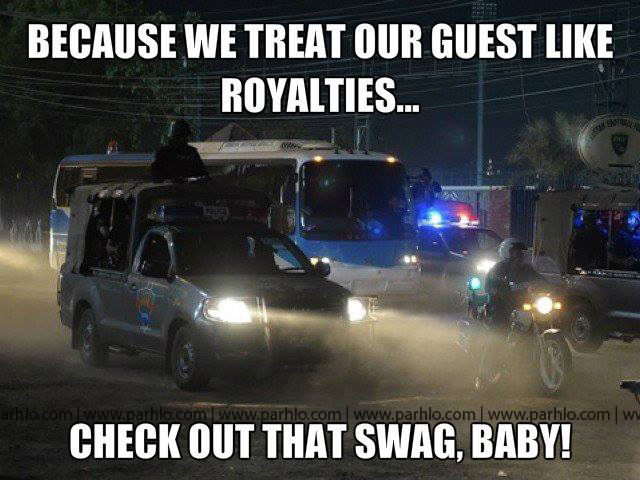 Image Source: Tribune
9. Here's Why Shoaib Malik Failed To Perform Well Last Night…