Some more facts have come to light regarding the Kasur Child Abuse Case…
1. Involvement Of Malik Saeed MPA (PML-N)
It is believed that the brothers of MPA (PML-N) Malik Saeed have been arrested by Ganda Singh Wala Police as suspects in the case, after which the MPA attacked the thana's SHO threatening him to release his brothers, and absolve them of any involvement in the case.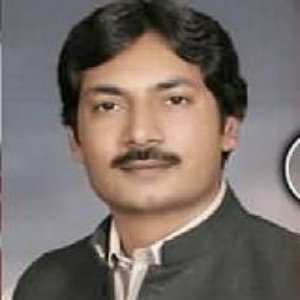 2. This Is Not The Only Case Reported
This was not an isolated event and though reports of similar cases had previously been reported in Kasur for the past several years, yet NO action has been taken whatsoever to bring the perpetrators to trial.
3. 7 People Have Been Arrested So Far
The number of arrests made in the case has reached 7, with the latest been identified as Usman. One of the alleged suspects is himself a 'Police Wala'.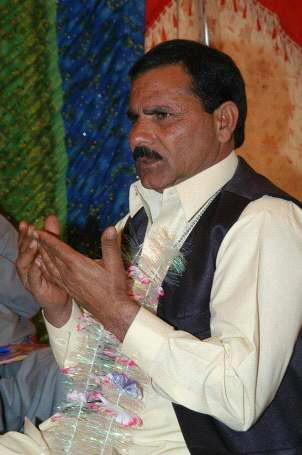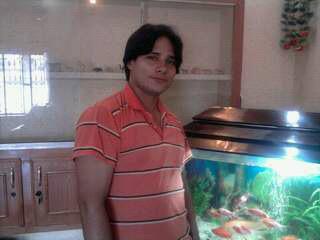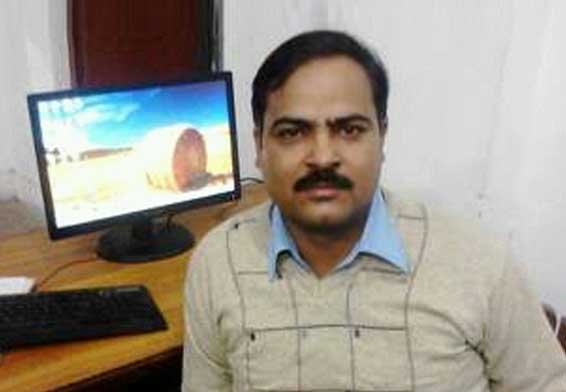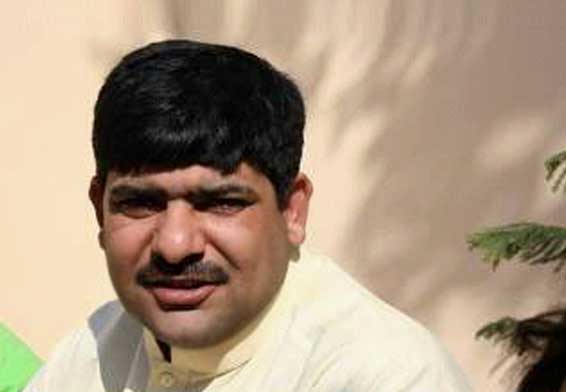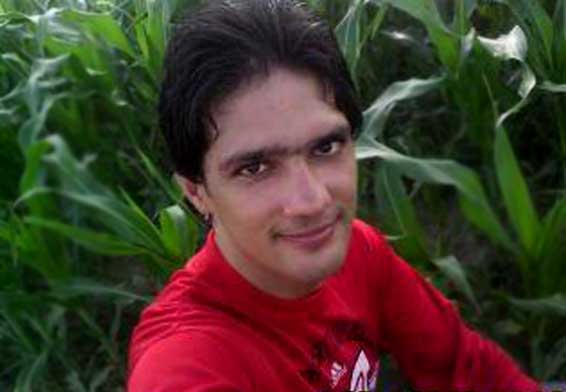 4. The Punjab Law Minister Is Advising Media To Be Careful In Their Reporting
The Punjab Law Minister has attributed the basis of the case to land disputes. He has requested the media, to further, be careful in their reporting.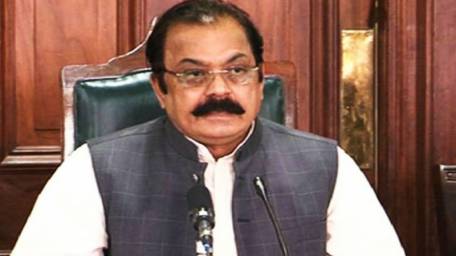 5. A 'Haveli' Was Used In The Incident
However, the media has reported that the location of the crime was a 'haveli' (house). The word haveli indicates, the house used for these notorious and inhumane activities belonged to someone influential and powerful.
6. Certain Objects Were Found Inside The Haveli
Furthermore, the media has also reported that certain objects were found inside the 'haveli' where these kids were being held hostage. These included used injections, spent cartridges, that were most likely used to drug the victims as well.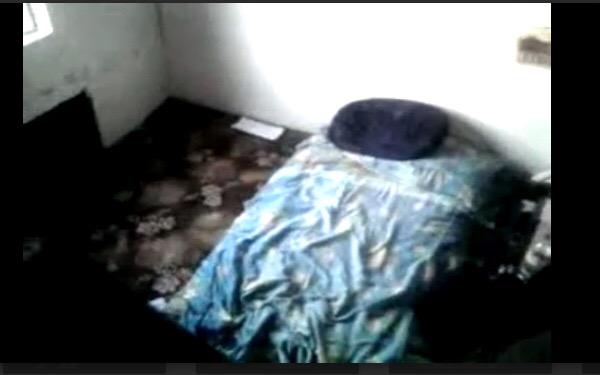 7. Some Kids Were Hung Upside Down
Ropes have also been found at the crime scene. Reports state that sexual abuse was not the only way these kids were tortured.
8. Children Were Forced To Rape Each Other
Graphic videos of these kids (all below the age of 14) forced to engage in not only sexual, but even homosexual acts, were found.

9. The Police Are Discouraging Protests
The on-going protest on Ferozepur Road Lahore, near Kahna, is being met with heavy disapproval by the police and all efforts are being made to hush the matter.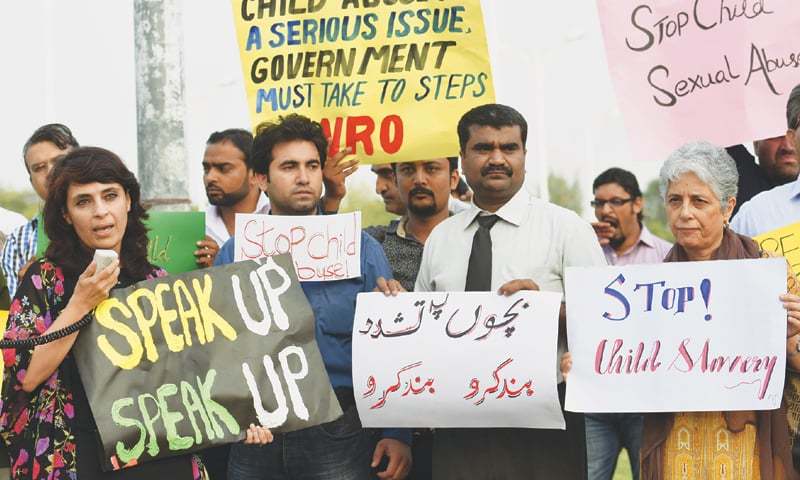 [Source: ARYNews]