The Ramzan transmission sensation, the rating king Aamir Liaquat has a matchless taste in fashion… You don't trust us, look at this hunk all dressed up…
1. Confidence Is The Key!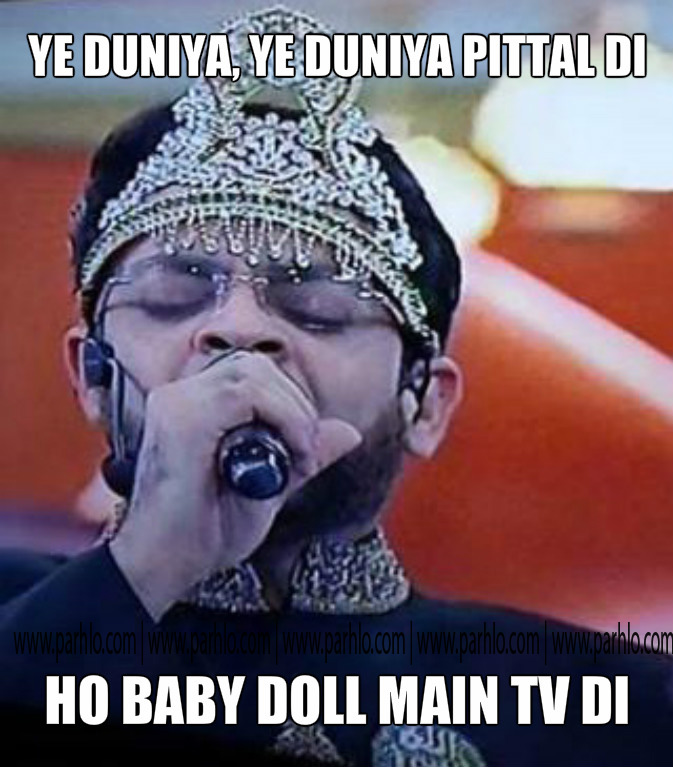 2. When Headed To Beach To Beat The Heat!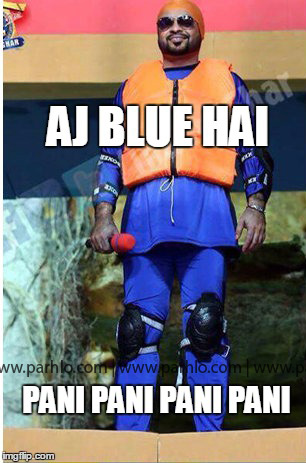 3. "I Am In A League Of My Own!" – Such Swag!
4. Nazar Se Bachao K Liyay Peela Jora Zeb Tan Kerna Hi Zerorat-e-Waqth Hai!
5. Wallahi… The Killer 'Anta Habibi' Look! 
6. These Yahoodi Peeps Give Me Creeps!
7. When In Mood, Try Phulaan Waala Jora! 
8. Shariah Compliant Winter Avatar

 9. The Khelari!