Next time some nosy Aunty dares to invade your personal life and asks "Beta! Tumhari Shaadi Kub Hai", slap these replies to her… should shut her up for good…
1. Soon… Don't You Know!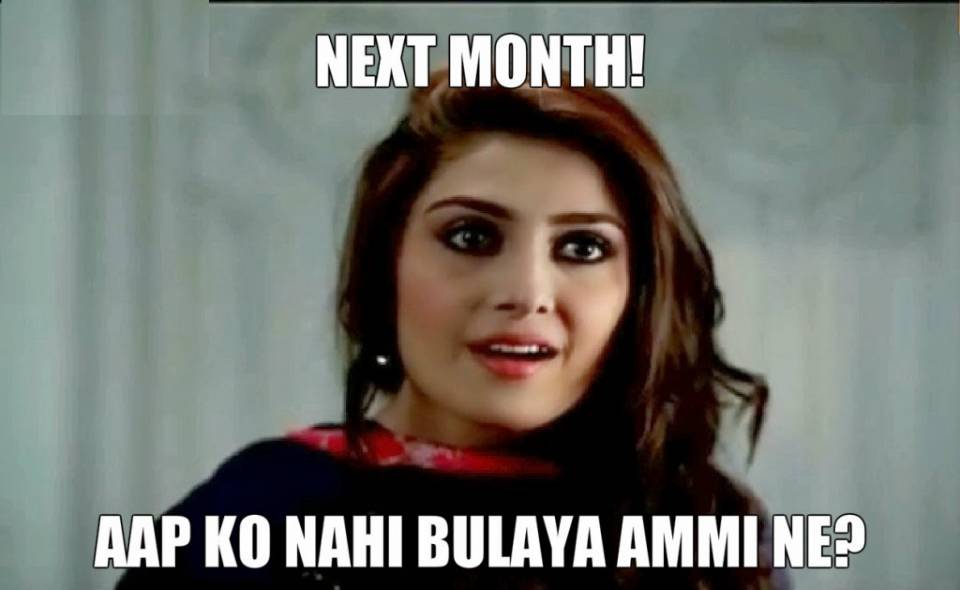 2. Let Me Ask God And Get Back To You…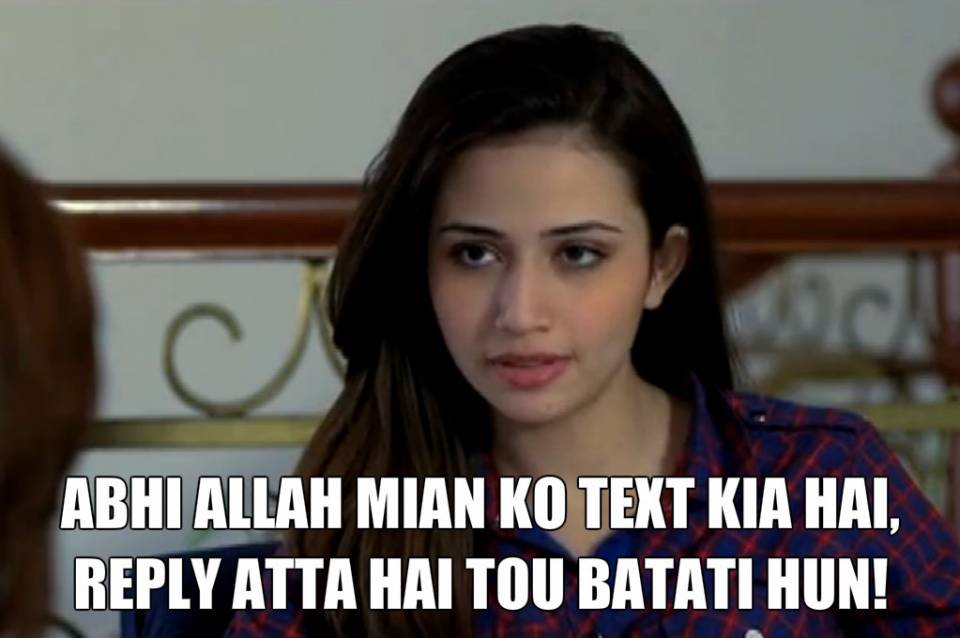 3. The Day Your Daughter Gets Divorced ;D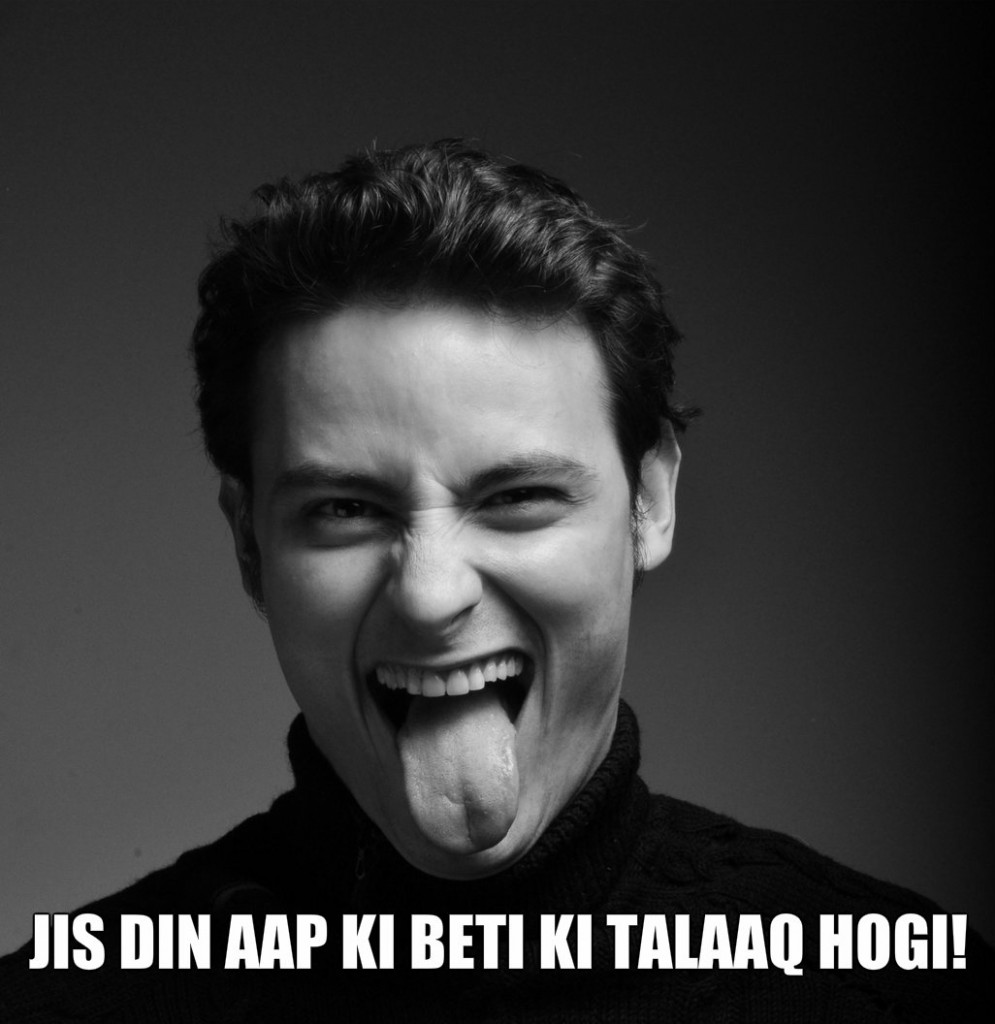 4.  Do You Have Someone On Your Mind?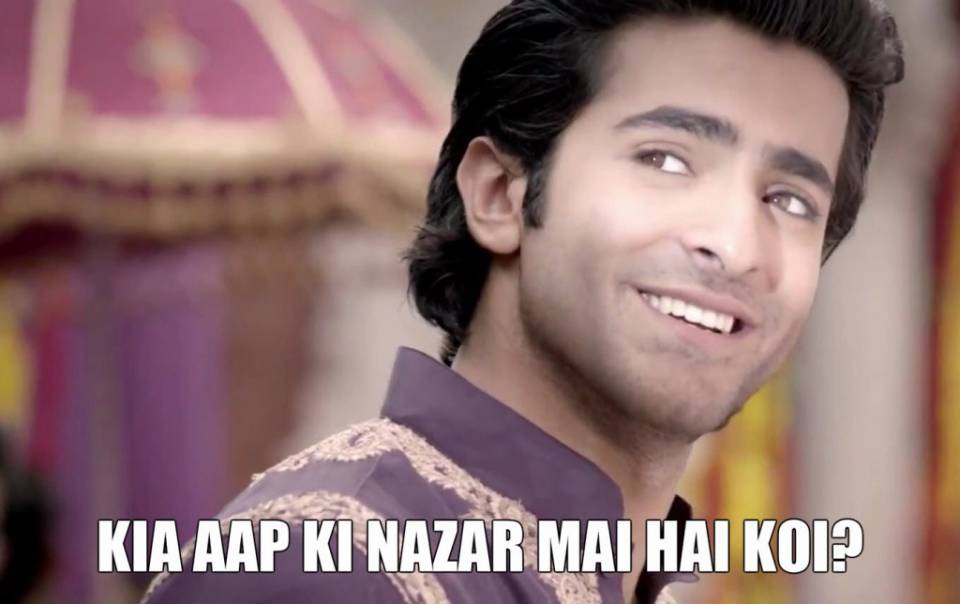 5. Right After Your Son's Wedding…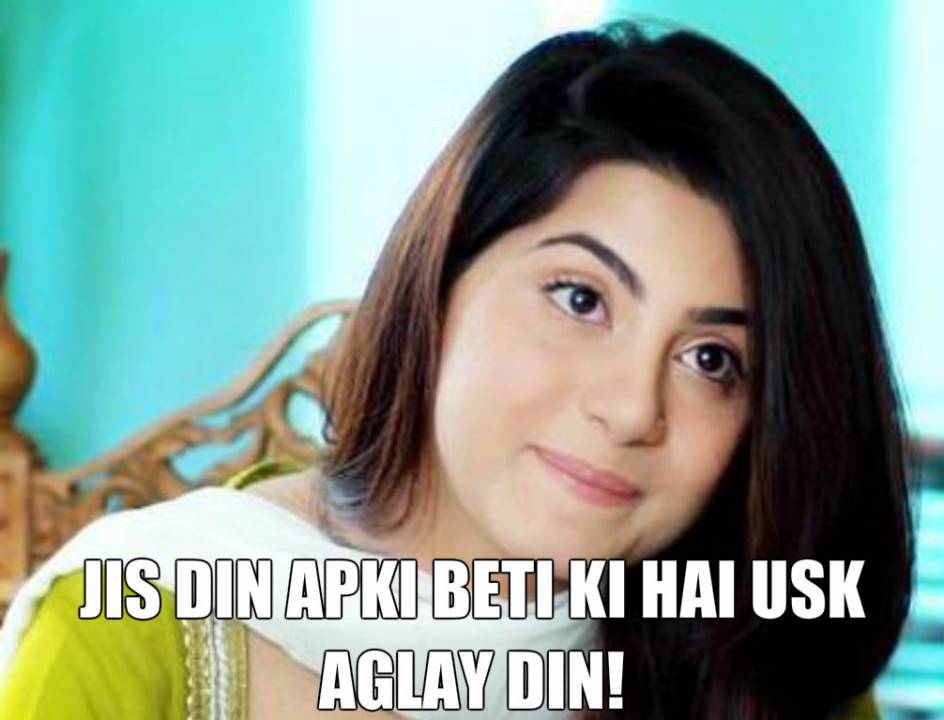 6. Need Your Prayers!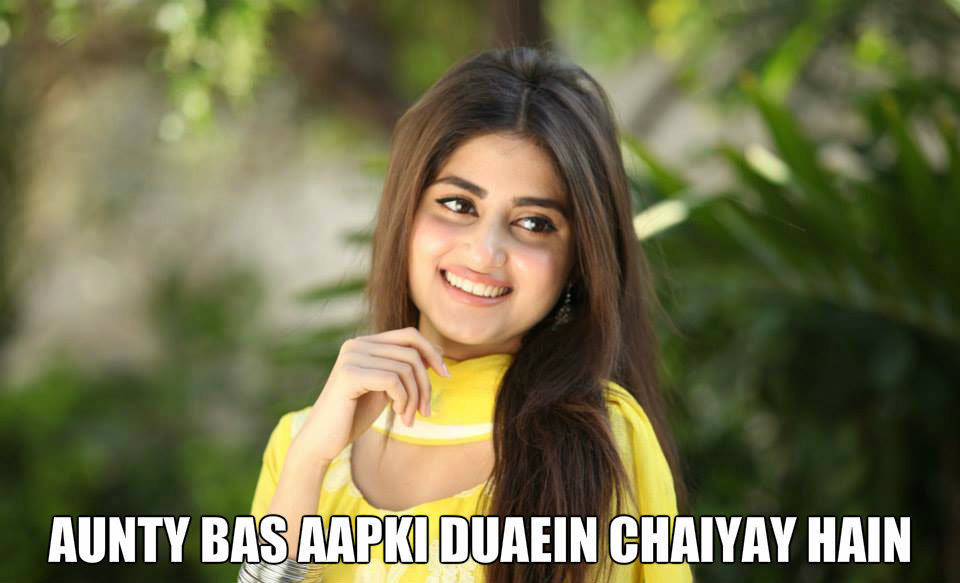 7. Have You Started Working For Some Match Making Institution?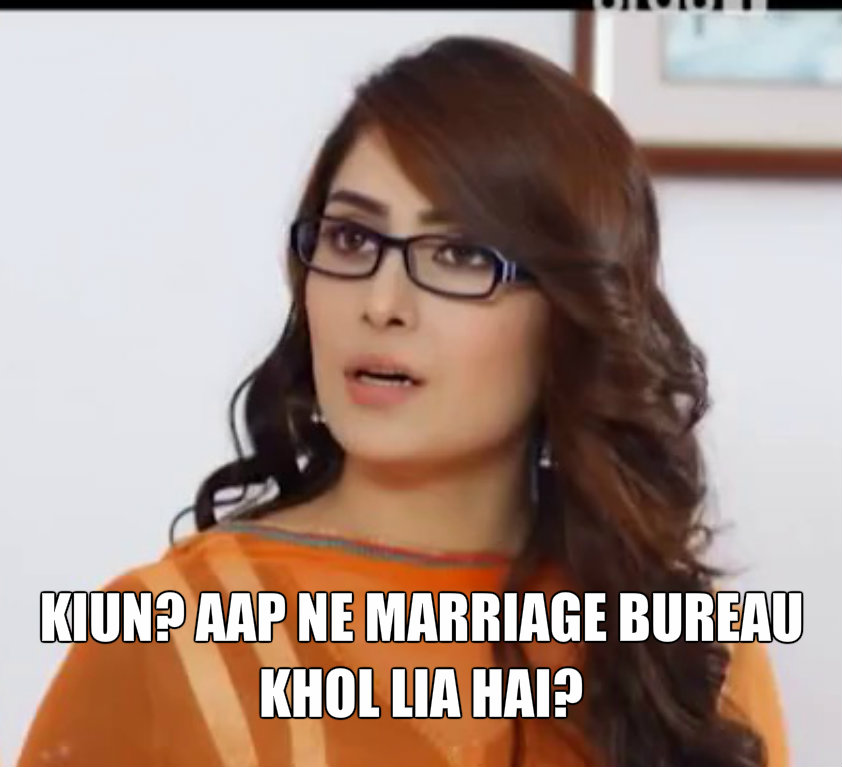 8. The Day Your Son Says, 'Yes'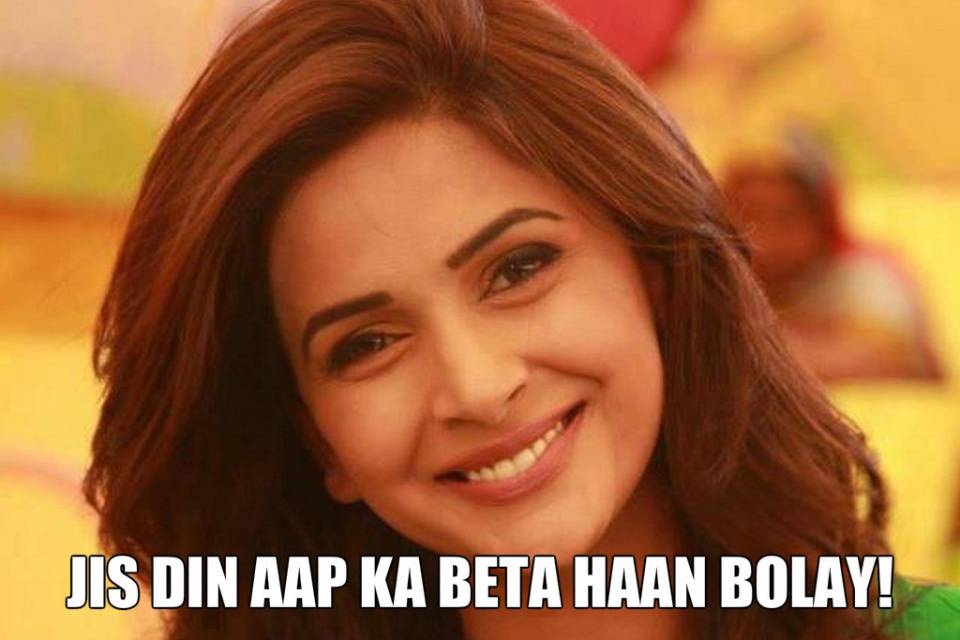 9. I Am Already Married!