Sindhi's known for their distinctive looks, food and… land? But there's just so much more to them than this. A Sindhi girl is one of the most bad ass, yet polite girl you'll come across. So for the guys, these are the few bang on reasons that could probably hint you to marry a Sindhi chick or quite relateable if you're already dating one!
1. She's A Complete Foodie And A Great Cook Too!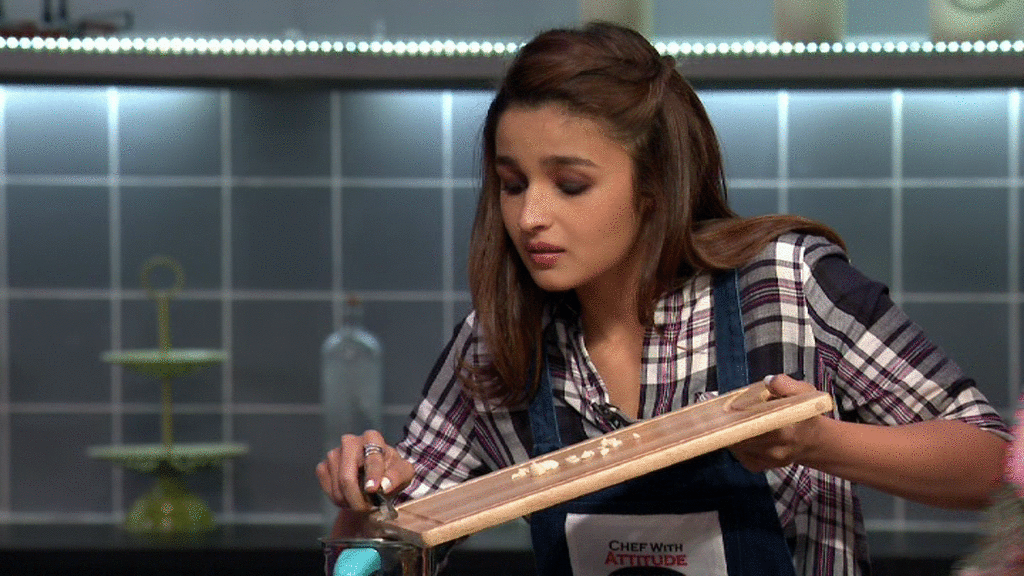 Source: pinterest
She loves food… Not only that, she understands the fact that the way to a guy's heart does go through his stomach – quite literally.
2. Style Comes Naturally To Her, Always Looking Her Best Even When Dressed Simply.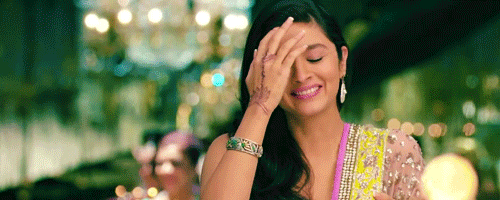 Source: tumblr
Style probably runs in her genes. She pulls of western as amazingly as she pulls off eastern traditional. She can literally carry off – anything.
3. She's The Perfect Mix Of A Homely, Family Oriented Girl And An Outgoing, Party Hard Personality.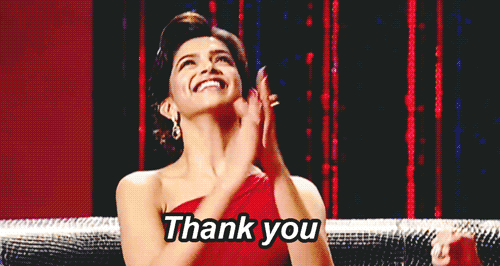 Source: tumblr
She lives with her parents – and they are the most chilled out people! Yet, she's born and brought up with all those typical Sindhi rules and even those traditions and thus she understands the importance of a relationship.
4. She's Not Kanjoos, She Just Possesses Incredible Bargaining Skills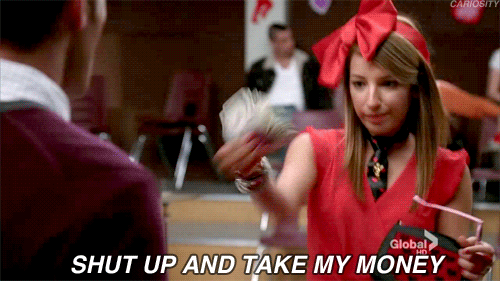 She understands how much money matters and knows where and on what to spend and how much to spend! And be sure about the fact that she will imbibe that value in you too.
5. She Understands The Importance Of Relationships And Acceptance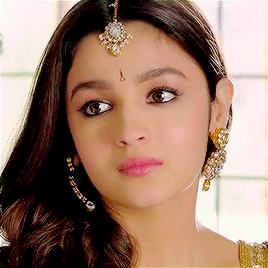 She knows the importance of relationships. She's going to love you with all your flaws and expects the same.
6. She Is A Crazy Dancer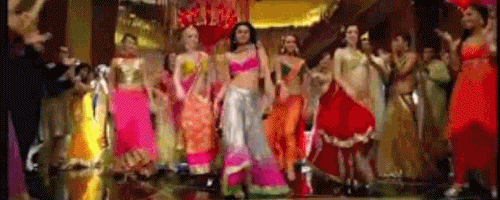 From Mehndi's to Clubs; she can set fire to the dance floor!
7. She's As Independent As It Gets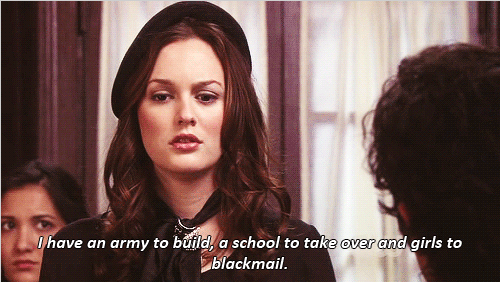 She is the most independent woman and doesn't mind doing any work entrusted to her independently.
8.) She's Not In A Hurry To Get Hitched But When She Does It Sure As Hell Will Be Stunning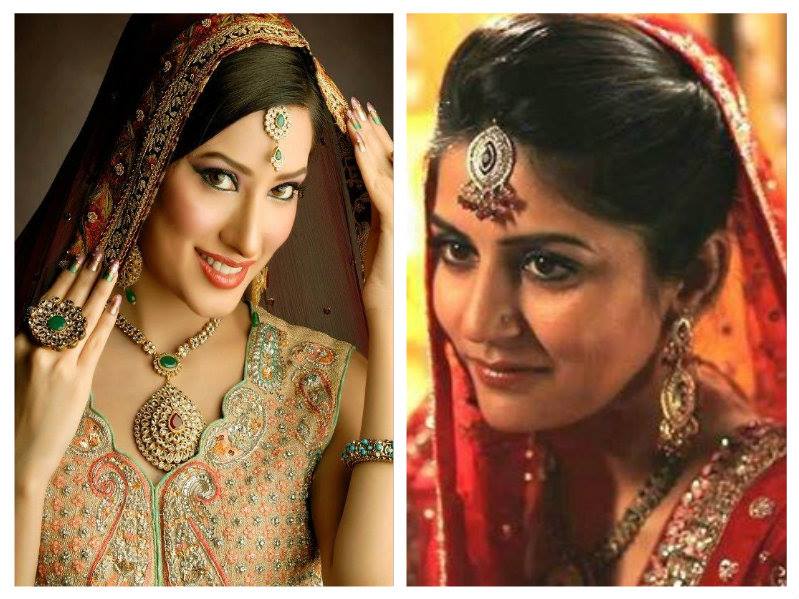 Like the typical big fat Sindhi shaadi. *Tries To Imagine All The Money Spent On Sindhi Weddings*
9. She Is Beautiful On The Inside Out And Isn't Arrogant About That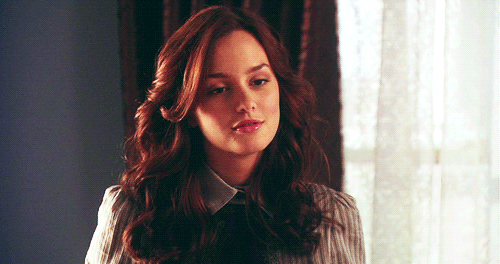 She just the prettiest girl you've met. With that long hair, pretty smile and eyes. Not just physically but she's a beautiful mind too.