Memons are one of the biggest communities in Pakistan. Just like other communities Memons also have some qualities for which they are widely known, we can't judge if they are good or bad, in any case these qualities are hilarious…!!
1. Crazy Sense of Fashion!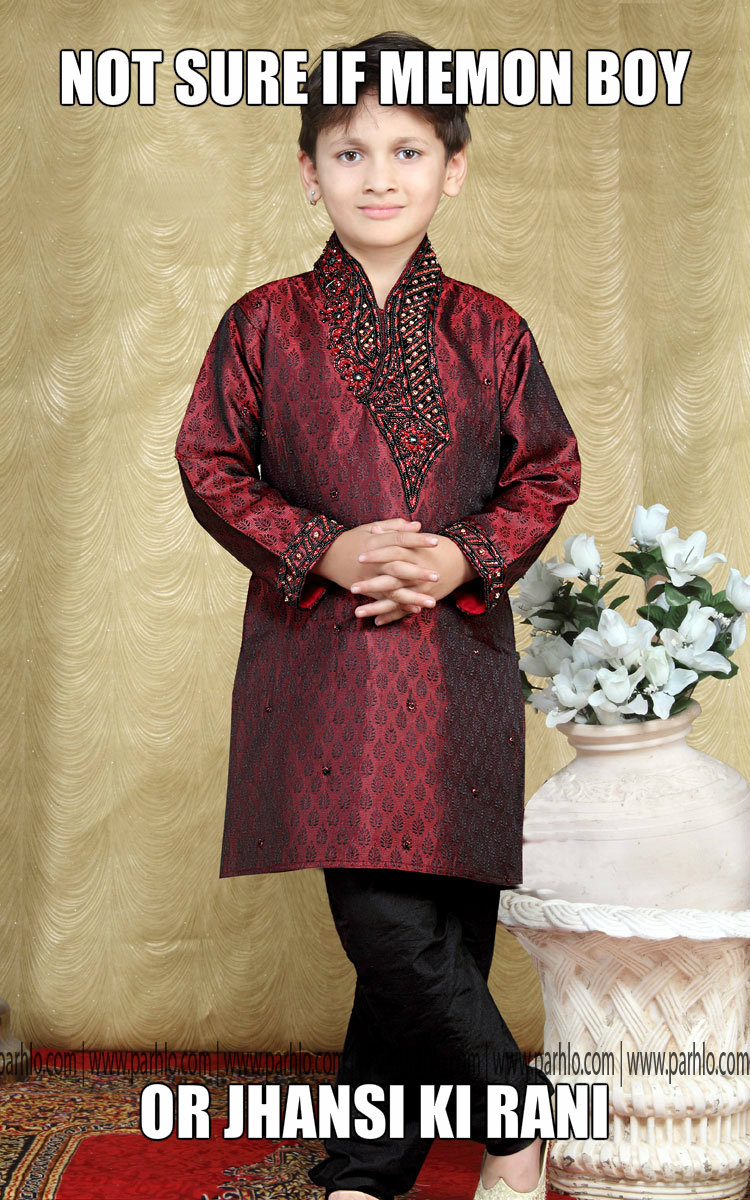 Source: hdwallpapers360.com
2. The Paan Obsession!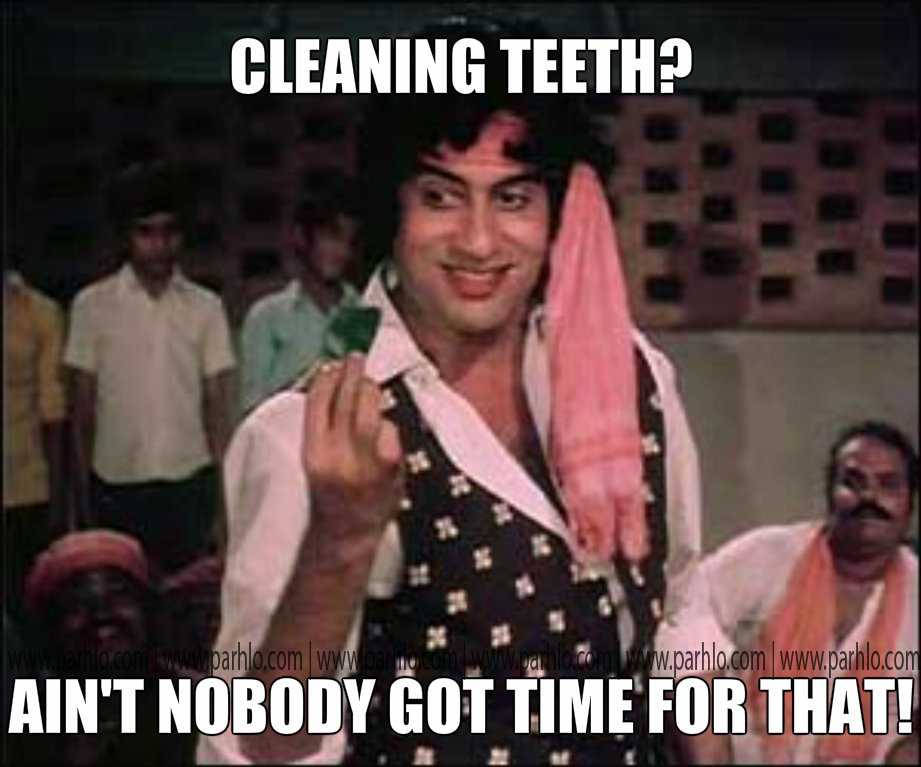 Source: Salwarkamiz.com
3. Dulha For Sale!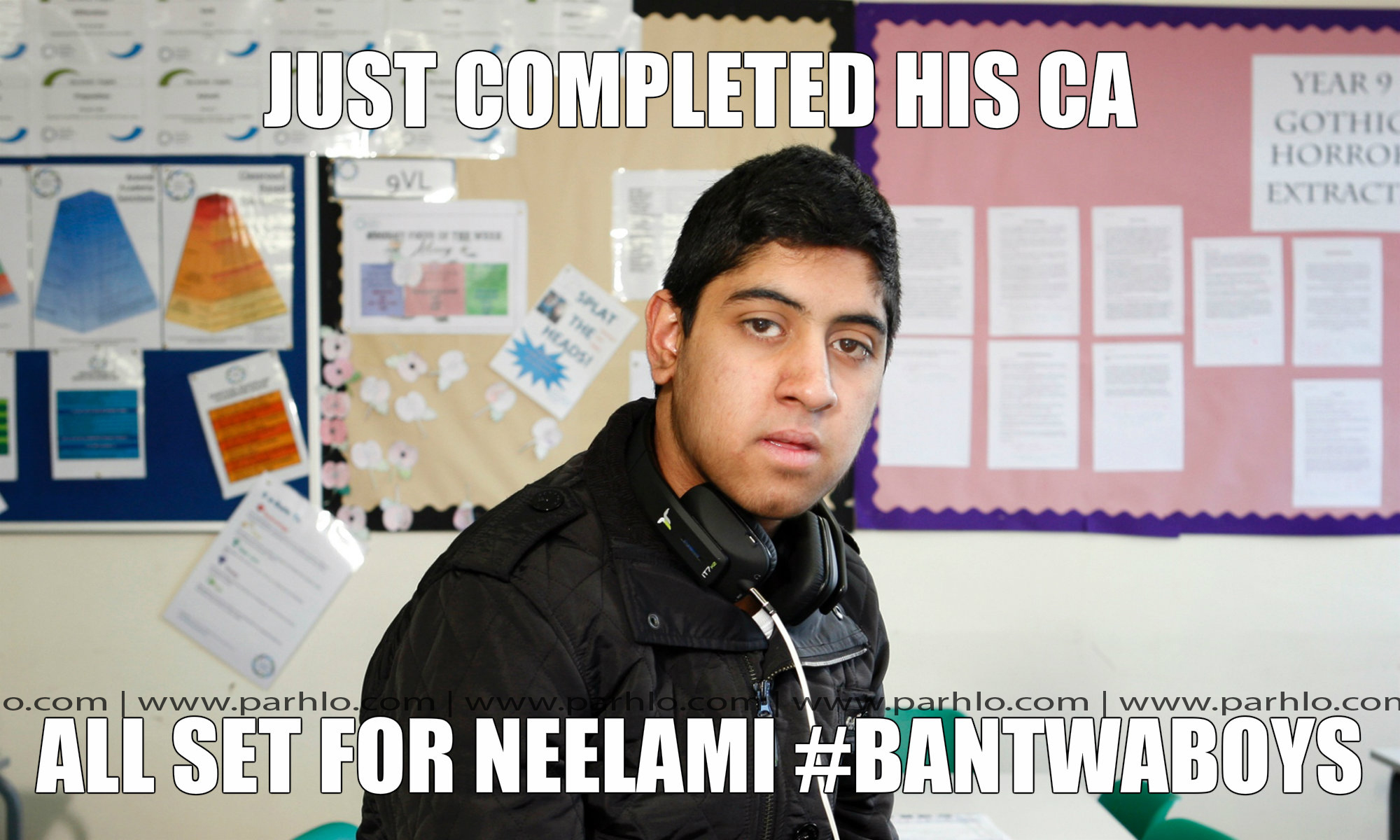 Source: images.inmagine.com
5. The Reason Why We End Up Marrying Our Cousins!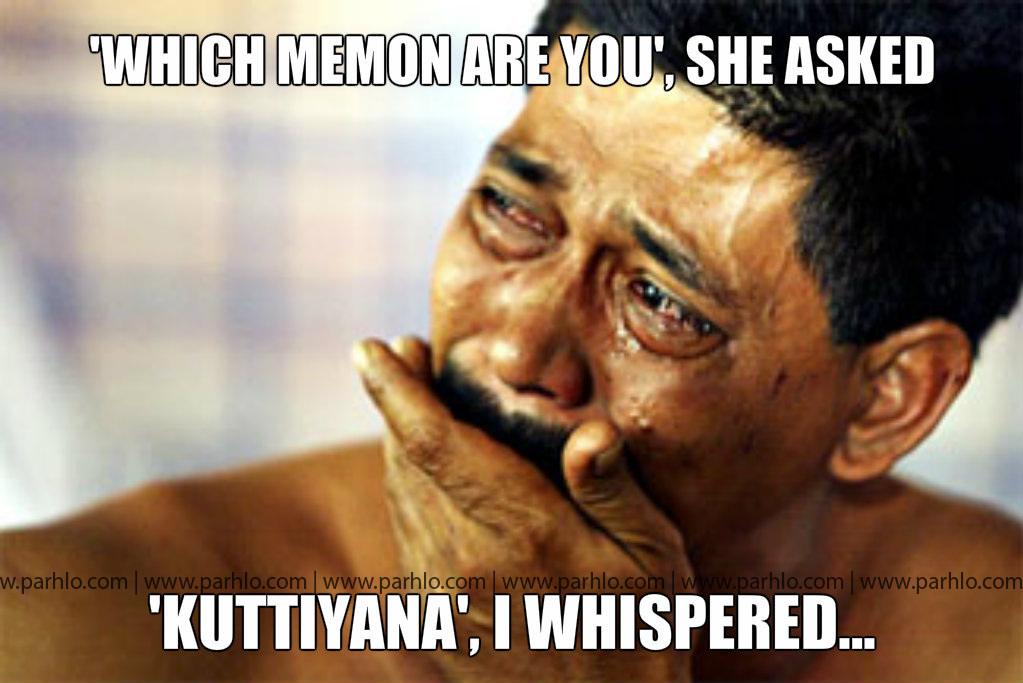 Source: salwarkameezsale.com
5. The Kuro Language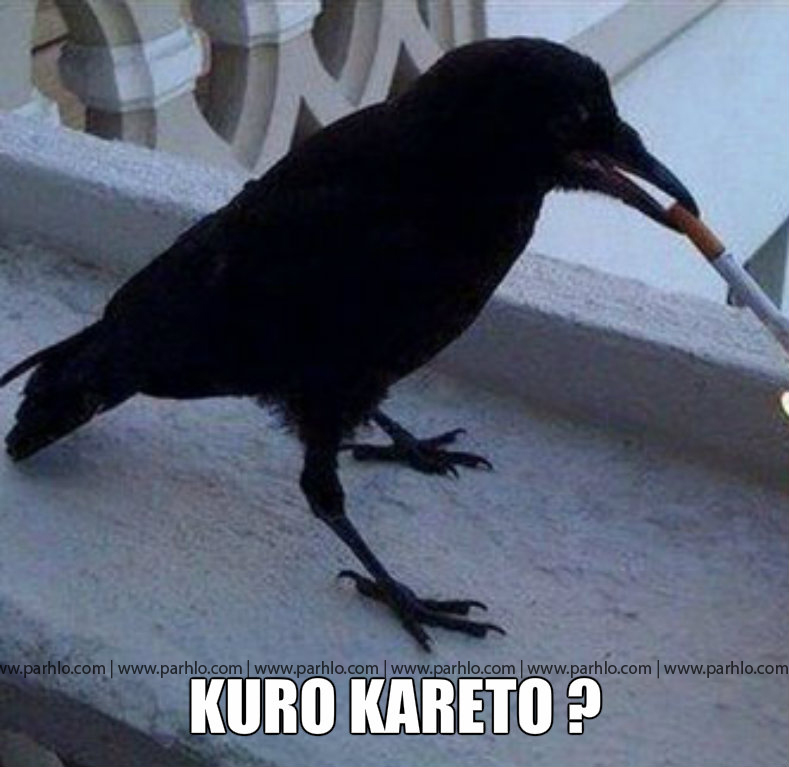 Source:hdwallpapers360.com
6. Kanjoosi Runs In Our Blood!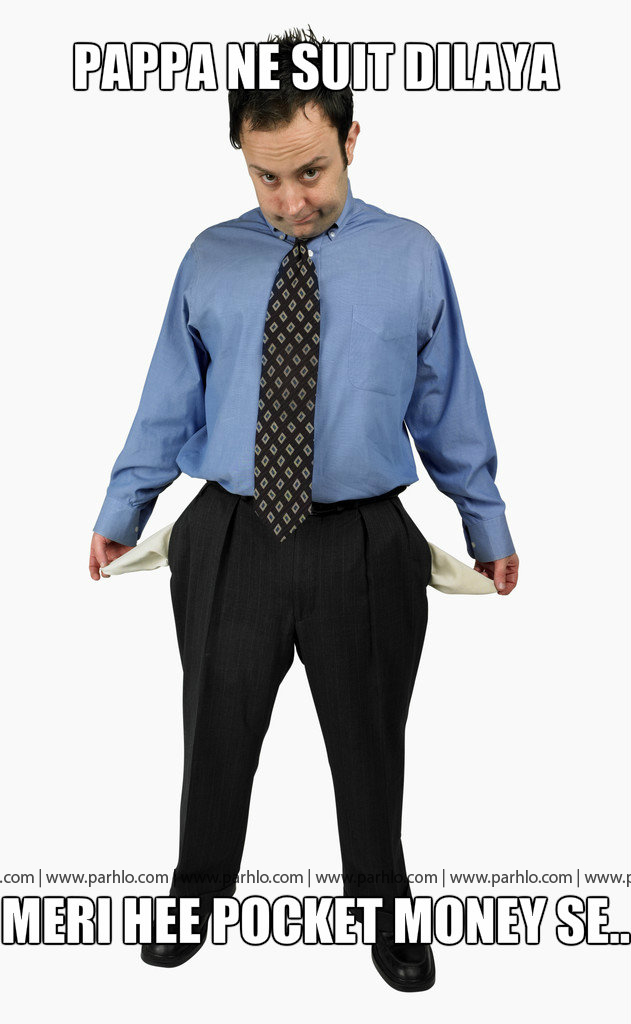 Source: affiliateservice.com
7. Karobar Mai Koi Aulaad Nahi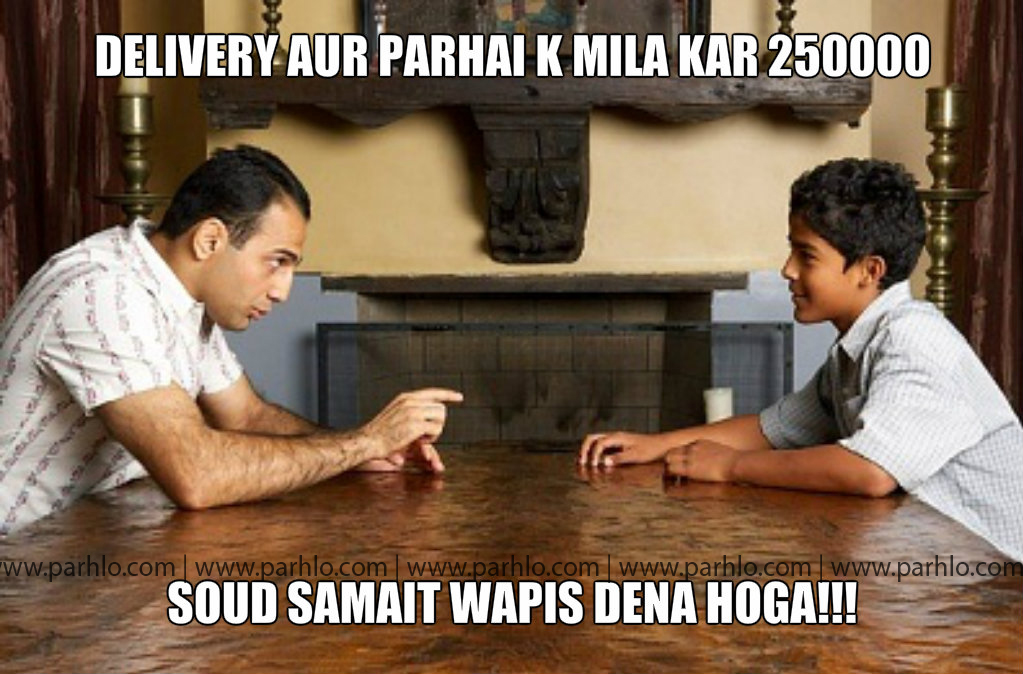 link: images.imagine.com
8. Aik Dafa Jo Memon Mummy Committment Ker Lein
Tou Phir Woh Khud Ki Bhi Nahi Sunteen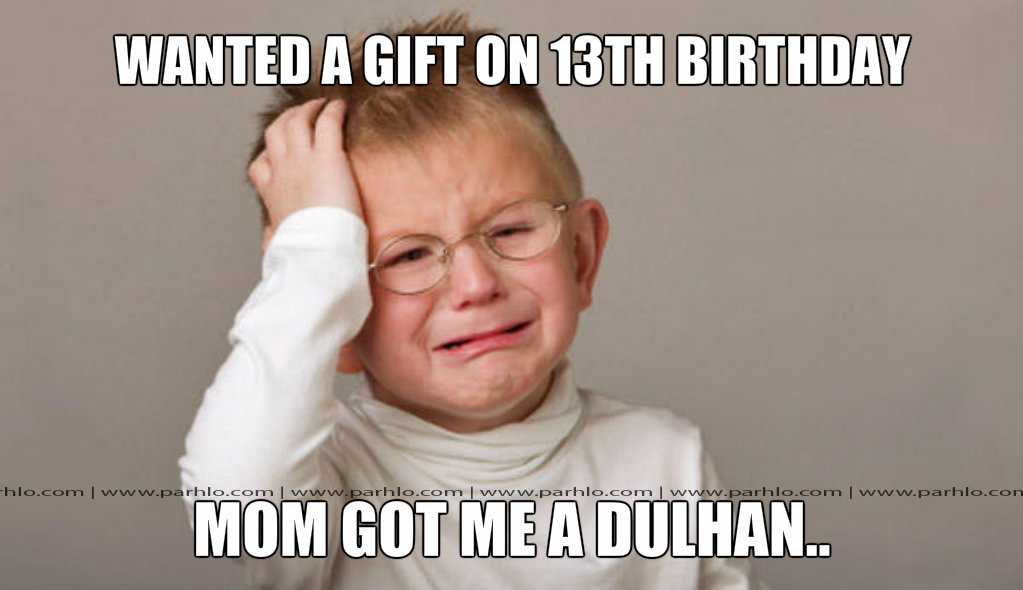 Source: hdwallpaper360.com