1. Abdul Sattar Edhi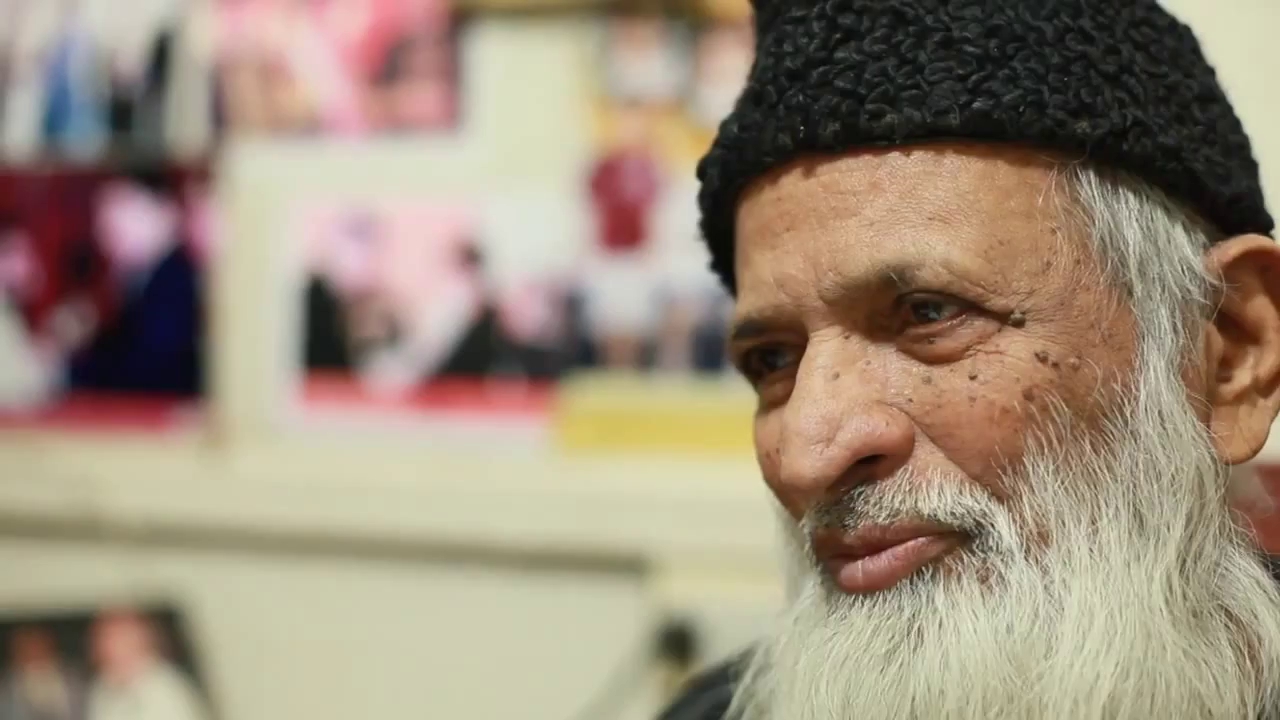 Abdul Sattar Edhi, is a prominent Pakistani philanthropist, social activist, ascetic and humanitarian. He is the founder and head of the Edhi Foundation, the largest non-profit social welfare organisation in world. Edhi has been helping the destitute and sick for more than 60 years, filling the hole left by a state that has largely neglected the welfare of its citizens. Funded by donations from fellow citizens, his 250 centers across the country take in orphans, the mentally ill, unwanted newborns, drug addicts, the homeless, the sick and the aged.
2. Bilquis Edhi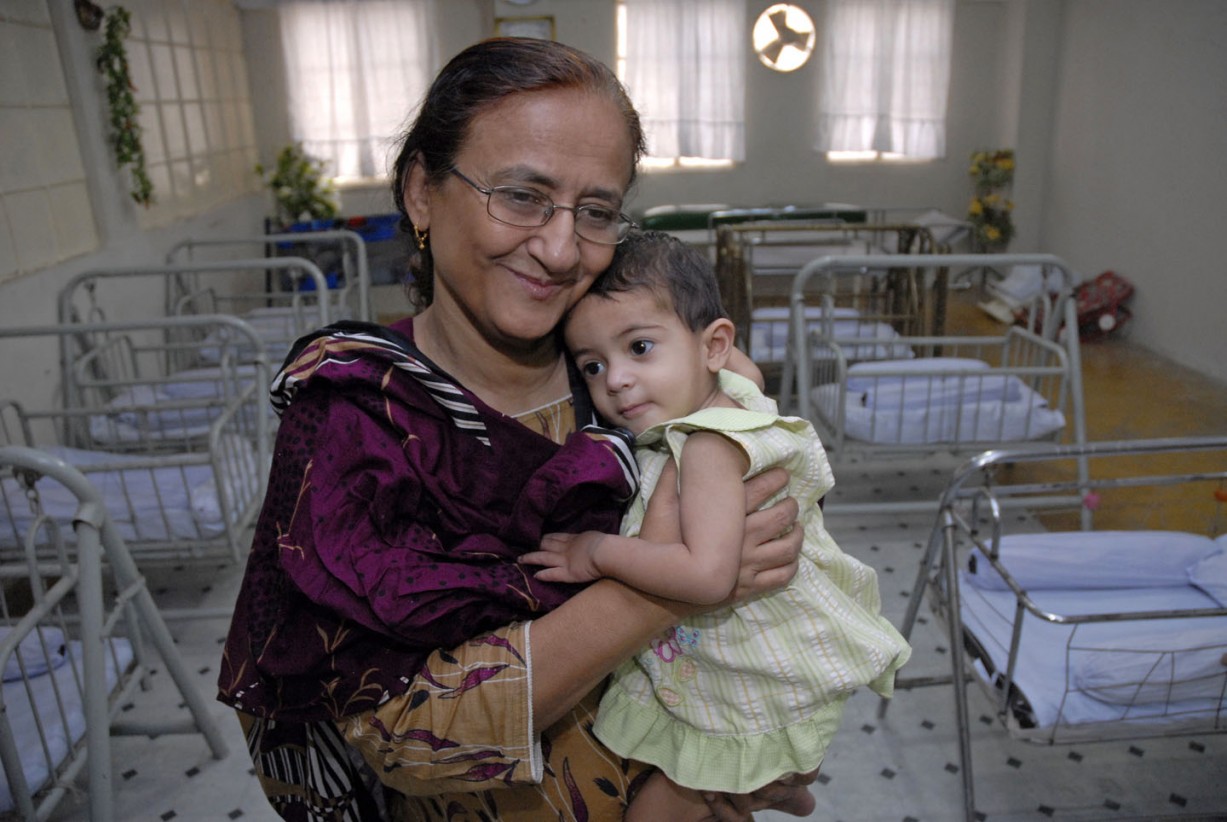 Bilquis Bano Edhi wife of Abdul Sattar Edhi, is a professional nurse and one of the most active philanthropists in Pakistan. She's called "The Mother of Pakistan". She heads the Bilquis Edhi Foundation. Her charity runs many services in Pakistan including a hospital and emergency service in Karachi. Together with her husband their charity has saved over 16,000 unwanted babies.
3. Agha Hasan Abedi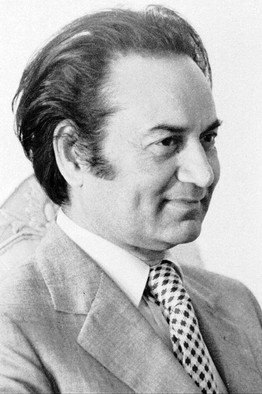 In Pakistan, Abedi was seen as a modern Robin Hood, taking from the West and giving to the Third World. His bank built hospitals and schools in Pakistan, and the BCCI foundation gave millions of dollars in scholarships and research grants. Many of us who don't  know about MR.AGHA HASAN ABEDI  also known as "Agha Sahab"   born in Lucknow (India), in a family of noble descent. When banks in Pakistan were nationalised in 1972, Agha went on to start the Bank of Credit and Commerce International (BCCI). Agha made sure that a majority of the employees were Pakistani nationals. Agha was a visionary. He donated Rs100 million to form the BCCI Foundation for Advancement of Science and Technology (FAST) in 1980 to promote computer science in Pakistan. The year 2000 saw this foundation create FAST National University of Computer and Emerging Sciences. Moreover, Ghulam Ishaq Khan Institute (GIKI) was also a brainchild of the same man.
4. Dr. Muhammad Ramzan Chhipa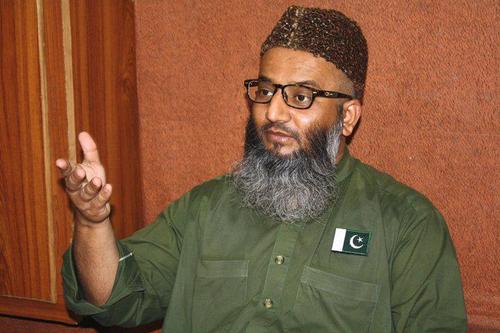 He is the man behind Chhipa welfare trust and is easily recongisable by his attire. Ramzan Chhipa is one of the leading philanthropists in Pakistan whose love for humanity forced him to leave everything else and dedicate his life for the poor and needy with the priority to serve and save human. His work initially focused on Karachi is now nationwide and has the largest Ambulance fleet. Ramzan Chhipa has established a network of centers to provide services in case of any emergency.
5. Ansar Burney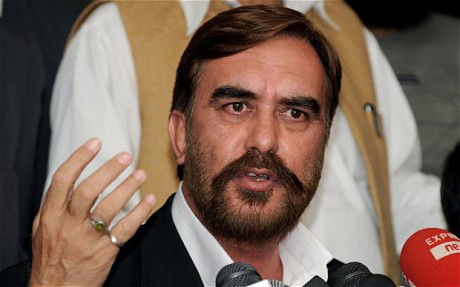 Ansar Burney needs no introduction. He is one man who is respected for what he does and what he stands for. Mr. Burney is a lawyer by profession and is Pakistan's first human rights activist who stood up against brutalities against prisoners in Pakistani jails in 1980s. He has helped over 700, innocent prisoners from countries all around the world. These include persons locked up on false charges, those released from illegal prisons, sane persons illegally detained in mental asylums, illegal immigrants and those released from labor camps.. His work is not bounded by boarders, but truly linked with humanity. Ansar Burney is considered instrumental in stopping child abuse and human trafficking in to Middle East, where women were forced into prostitution and children used as camel jockeys.
6. Saylani Welfare Trust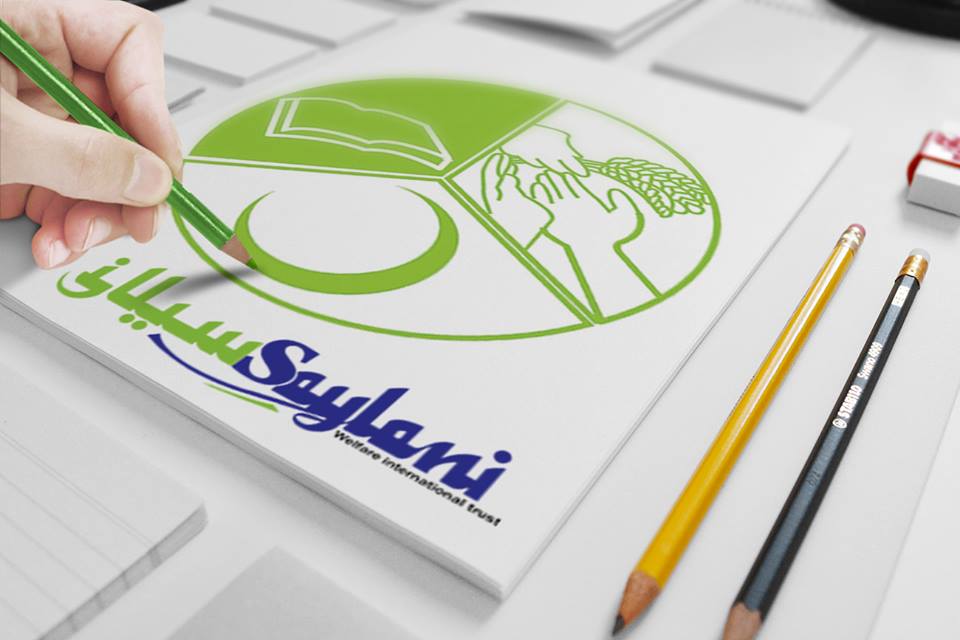 Saylani Welfare International Trust is a Pakistani charity focusing primarily on feeding the homeless. It was established in May 1999 and is headquartered at Bahdurabad, Karachi, Pakistan. It was founded and headed by famous spiritual and religious scholarMaulana Bashir Farooq Qadri. With an estimated monthly expenditure of Pakistani Rupees above 30 million, Saylani Trust, provides food twice a day to more than 30,000 poor people through its 100 centers (generally known as Dastar-Khawan), most of them are serving in Karachi. Distribution of CNG rickshaws among the jobless citizens of Karachi in April, 2011 with the help of prominent business community of Karachi was the turning point in its popularity. 
7. Imran Khan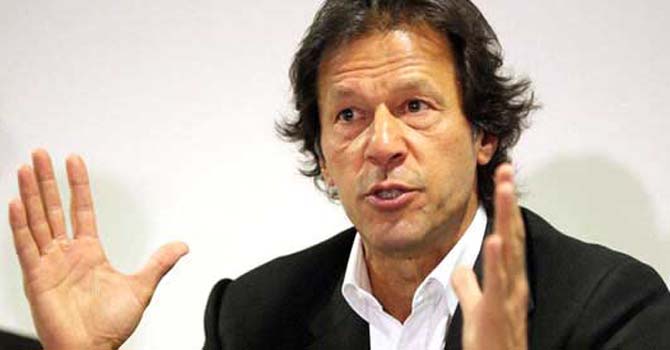 Khan focused his efforts solely on social work. By 1991, he had founded the Shaukat Khanum Memorial Trust, a charity organisation bearing the name of his mother, Mrs. Shaukat Khanum. As the Trust's maiden endeavour, Khan established Pakistan's first and only cancer hospital, constructed using donations and funds exceeding $25 million, raised by Khan from all over the world. The hospital claims that 75 percent of its patients are being treated free of cost. In 2013, the hospital admitted 9,211 new cancer patients while the hospital recorded nearly 175,000 visits of cancer patients in the outpatient department. About 33,783 patients received chemotherapy and 53,451 got radiation treatment in 2013.
8.Sir Adamjee Haji Dawood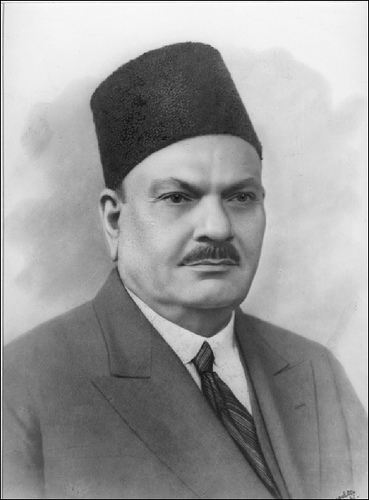 Sir Adamjee Haji Dawood (30 June 1880 – 27 January 1948) was a renowned businessman and philanthropist in British India and later Pakistan. Accumulating significant wealth, Adamjee went on to establish schools, colleges and hospitals in various parts of India and Burma. A philanthropist to the core, Adamjee never refused to support a deserving cause. In 1933, realizing the overriding need for education in his own ethnic Gujarati Memon community, he established the Memon Education & Welfare Society (MEWS) to support the financially deprived students. His charitable activities were greatly appreciated by Muslims in India and they demanded that he be officially recognized for it.
9. Shehzad Roy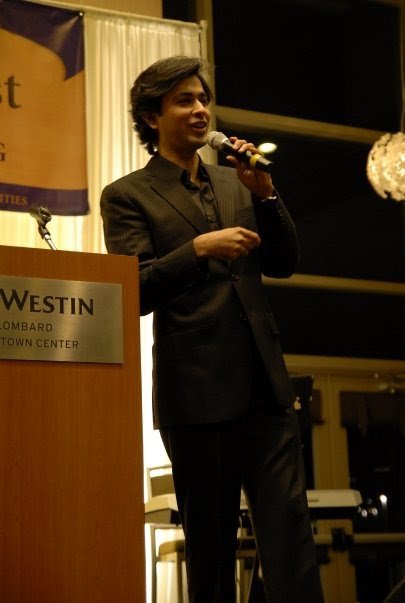 In 2002, Shehzad established Zindagi Trust, a non-governmental, non-profit organisation that strives to improve the quality of education available to the average Pakistani. In 2003, the Trust pioneered the concept of I-am-paid-to-learn, a non-profit that offers working children an alternative to child labour; makes them aware of their rights as children, as workers and as citizens. With nearly 1800 students in schools across Pakistan, a 2.2-year accelerated primary education course is taught to the children who spend most of their days working in car-repair shops & other general stores in Karachi, Lahore & Rawalpindi. The programme also sponsors the continuing education of top graduates who are encouraged to enroll in mainstream secondary schools.