By definition, chronic diseases refer to those who are long-standing and predicted to be persistent with the passage of time. Many Pakistani celebrities, unfortunately, are diagnosed with chronic diseases that would make any person want to sympathize with them.
With that being said, it's not really a comfortable thought having known your loved one or your favorite celebrity developing a serious illness. For fans and followers, it becomes difficult to find their stars having to put up with the pain and struggle of chronic diseases.
These are the Pakistani celebrities who have or had battled chronic diseases:
1. Wasim Akram – diabetes
He fought diabetes during his playing career and ever since, he takes it smoothly in parallel with everything.
2. Maya Khan – thyroid gland disease
Maya Khan claimed to have quit doing morning shows due to this condition.
3. Naila Jaffery – cancer
She was diagnosed with ovarian cancer over a year ago. She underwent rigorous treatment and is now getting better.
4. Nadia Jameel – brain tumor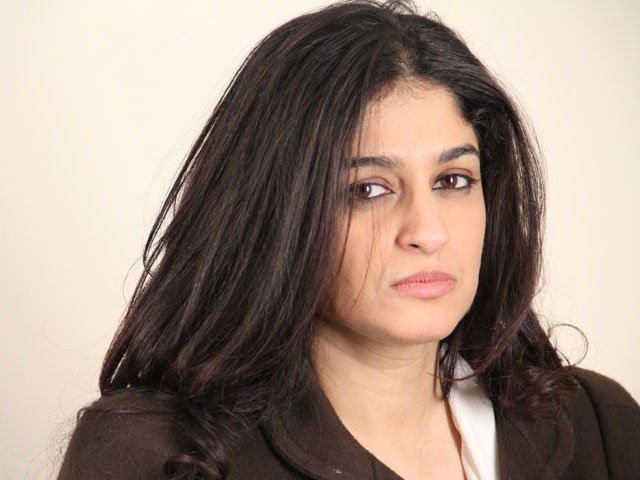 Nadia Jameel was diagnosed with a brain tumor on a minute level which doctors have suggested not to operate on.
5. Jansher Khan – Parkinson's disease
Back in 2011, the legendary squash player of Pakistan was diagnosed with Parkinson's disease.
6. Fawad Khan – diabetes
Fawad Khan has been diagnosed with type 1 diabetes ever since he was 17 years of age.
7. Shoaib Akhter – flat foot
It's a condition where normal feet or foot have an arch that is lower than normal and makes it difficult to place foot/feet.
8. Aseefa Bhutto Zardari – Vitiligo
It's a disease where pigment cells of the skin, melanocytes are destroyed and leave visible patches.
9. Iman Ali – multiple sclerosis
It's a condition where insulating covers of nerve cells and in the spinal cord and brain are damaged. She continues to face extreme headaches.
May God ease their suffering and grant them good health.