Disclaimer*: The articles shared under 'Your Voice' section are sent to us by contributors and we neither confirm nor deny the authenticity of any facts stated below. Parhlo will not be liable for any false, inaccurate, inappropriate or incomplete information presented on the website. Read our disclaimer.
It's very common for Desi people to give nick names to their friends and family member. Few common ones are mentioned below!
1. PIDDI
The person who is the shortest one in the family and friends.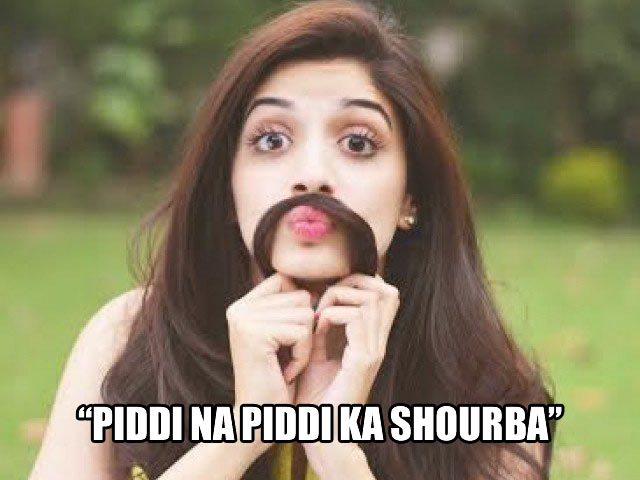 2. BABY
Every family has a lady named Baby hence comes "Baby Phuppo", "Baby Khala", "Baby Aunty", etc.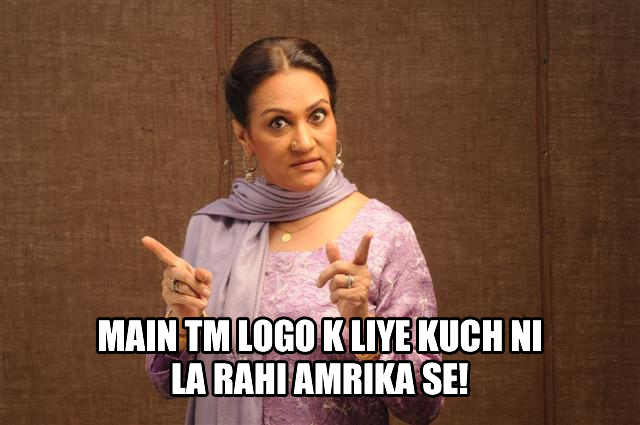 3. NOMI
Noman is meant to be Nomi in every family!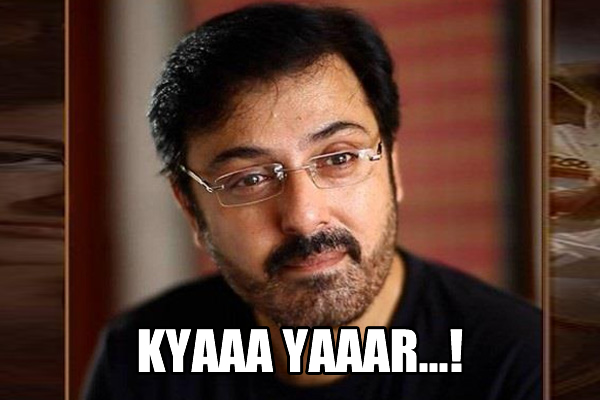 4. SALLU
Same goes for Salman!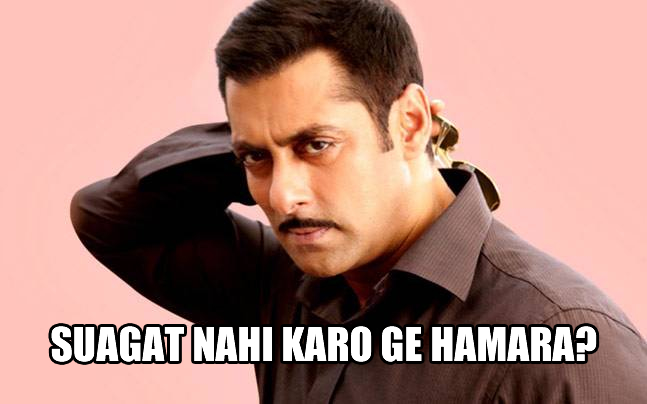 5. PAPPU
Pappu is always the innocent and cute guy in the family and friends circle.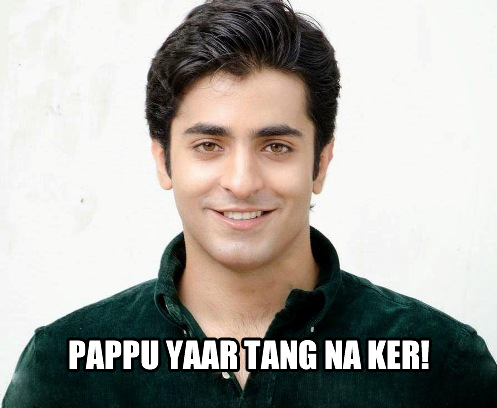 6. GUDDI/GURIYA
Guriya is always the adorable and ladli in the family.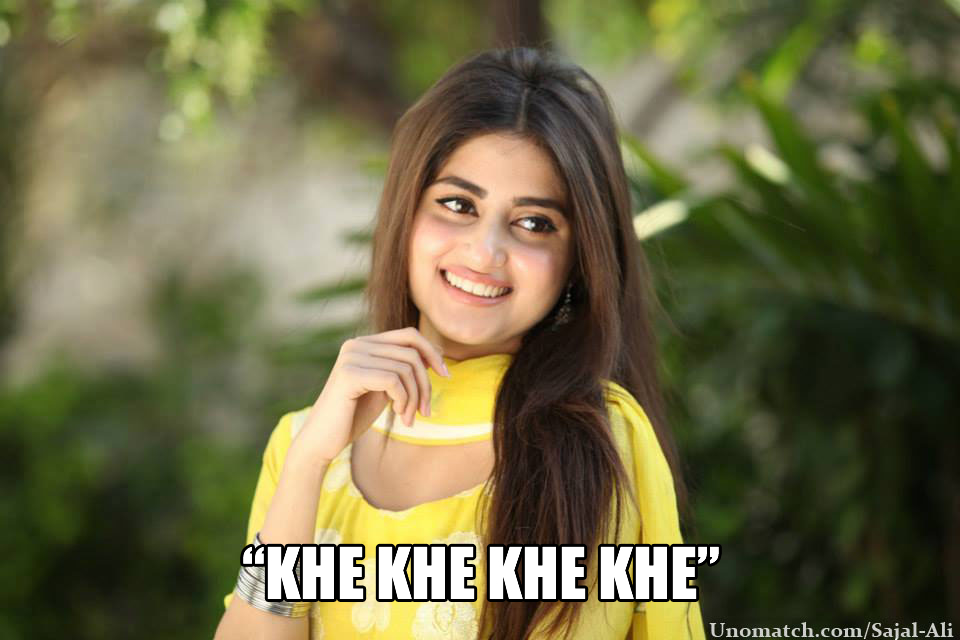 7. BANNO
After getting married she always gets called Banno for the rest of her life.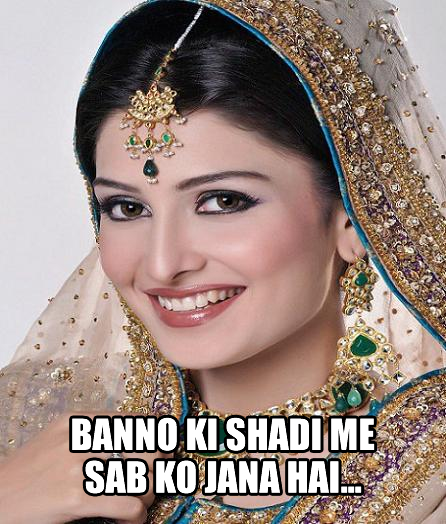 8. BABLU
The one who is chubby in the family/friends.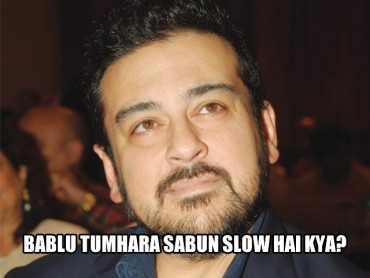 9. GANJU
The one who is bald one in the family/friends!