The great scientist and former President of India Dr APJ Abdul Kalam passed away on Monday after suffering a massive heart attack while he was delivering a lecture at Indian Institute of Management in Shillong which ended journey of a man who inspired millions of people all around the world, of all generations and of all age groups. He was a Scientist, A Teacher, A Socialist, A Philosopher, People's President, a true nationalist and Forever a Student.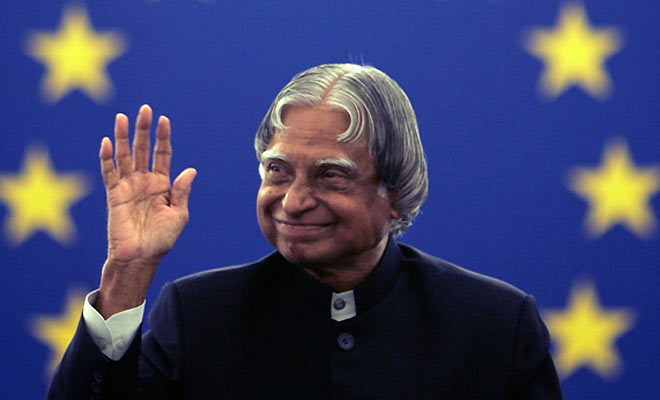 1. In order to support his poor family, young Kalam used to distribute newspapers after his school hours to add to his father's income.
Kalam came from a poor family background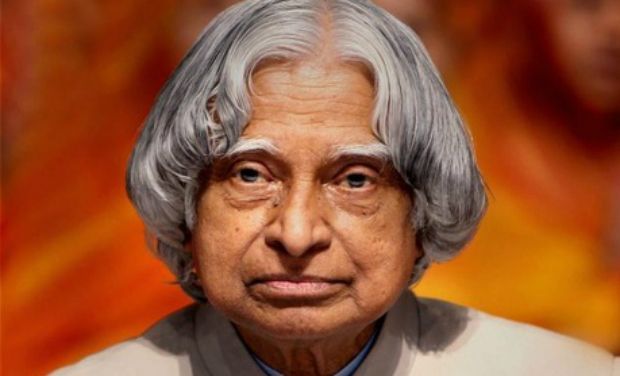 2. Kalam as a scientist in DRDO
After graduating from Madras Institute of Technology in 1960, Mr Kalam joined the Defense Research and Development Organization (DRDO). He designed helicopters for the Indian Army.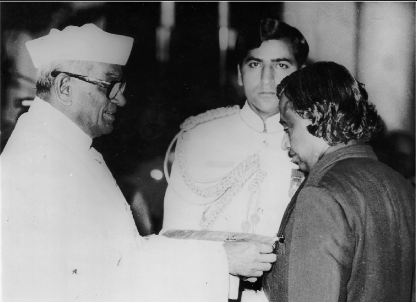 3.  Indian Space Research Organization (ISRO),
Later he was transferred to the ISRO where Mr Kalam worked as the project director for SLV-III, India's first indigenous satellite launch vehicle.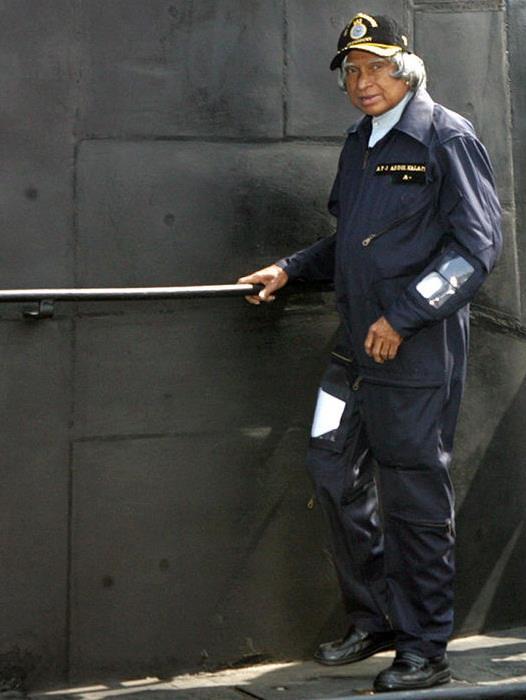 4. Kalam was a part of country's first nuclear test
Under his leadership, India became a major military power after the successes of Agni and Prithvi.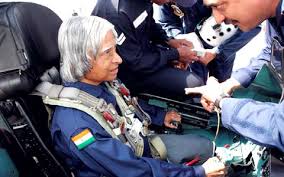 5. 11th President of India
In 2002 he became the president supported by all political parties.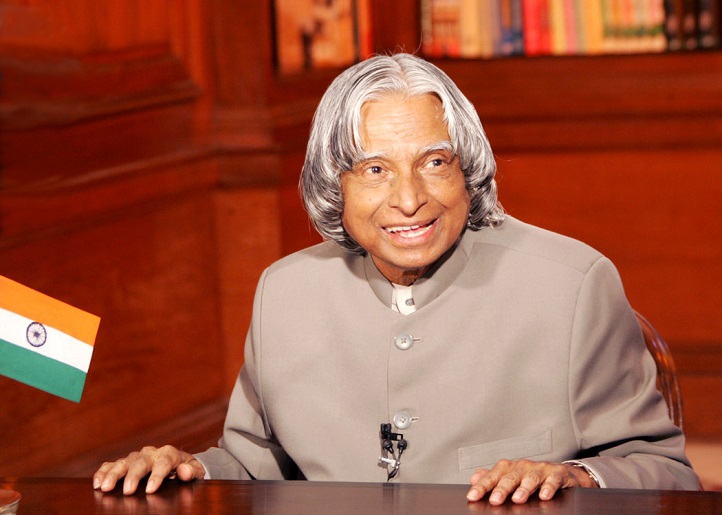 6. "Wings Of Fire"
His autobiography is one of the best selling Book in India which inspired millions of people all around the world.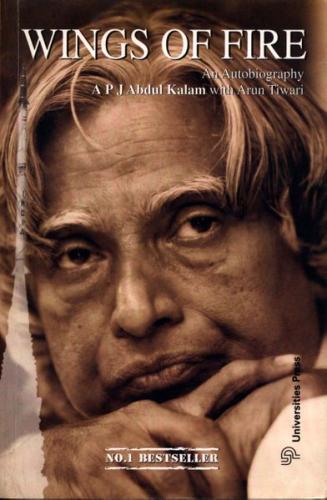 7.  26 May as "Science Day"
In 2005, Switzerland declared it to commemorate Kalam's visit to the country.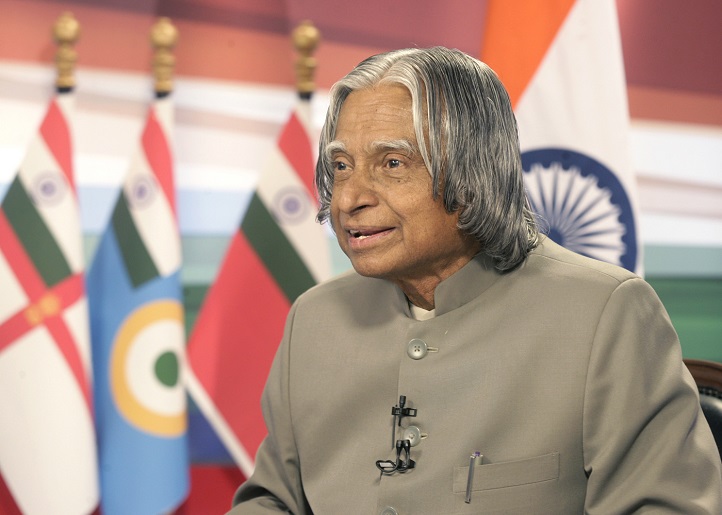 8. He received Honorary Doctorates from 40 Universities in the world.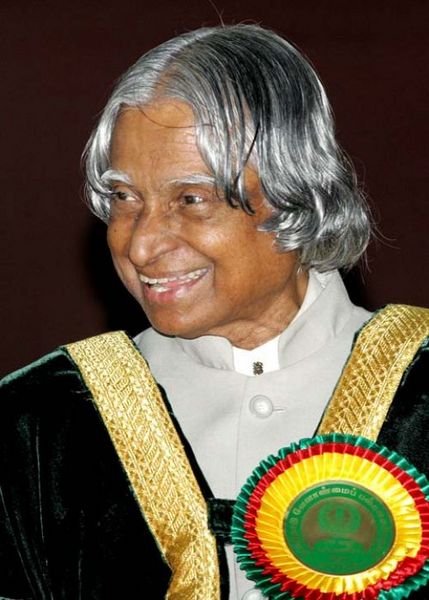 9. Kalam's 79th birthday was recognised as World Student Day by the United Nations