These footballers from Karachi are making us proud!
1. Waleed Sherdil
More commonly known as Waleed 'The Wall' Sherdil, famous not only for his uncanny similarities with 'Petr Cech' in terms of Goalie skills, but also because of the simple motto he believes in – "Play for the name on the front, and they'll remember the name on the back!" He is truly a gem in terms of his talent and personality.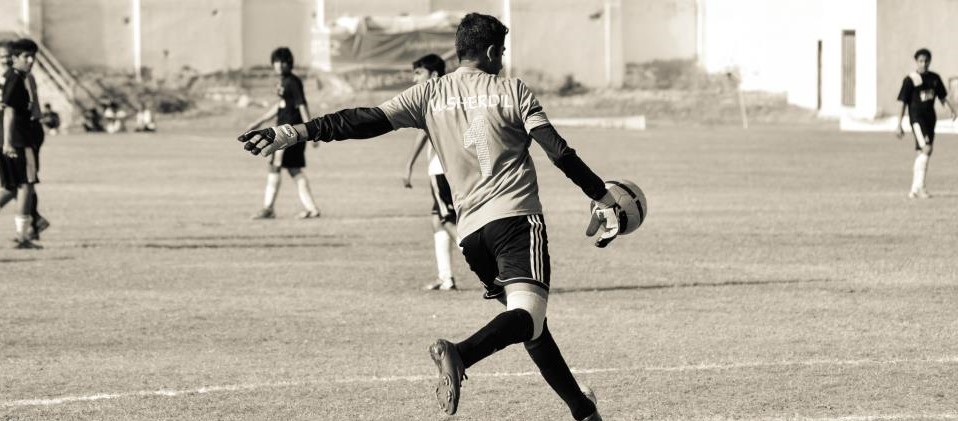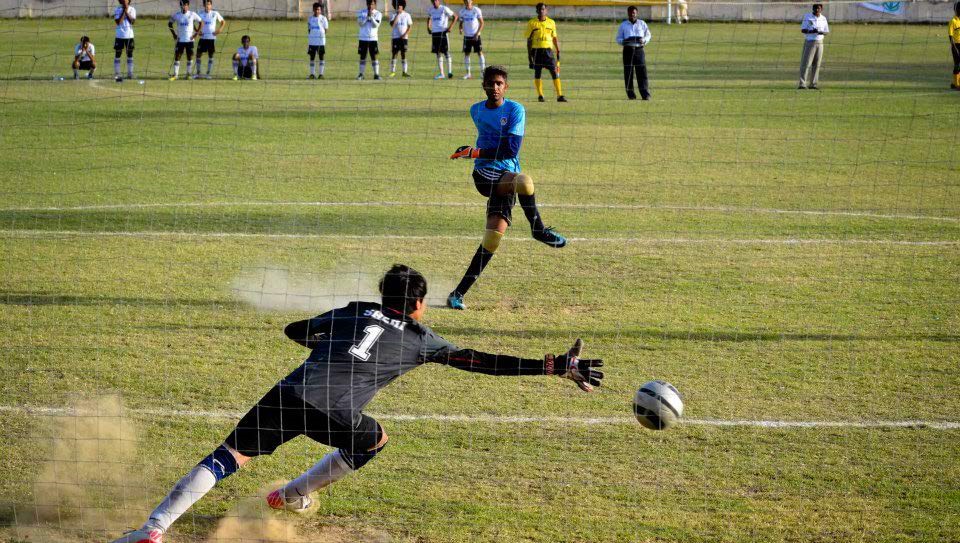 2. Danial Shamsi
Without a doubt the sky is the limit for this talented 'Ronaldinho' who has dedicated his life to football, despite injuries and a busy schedule; be it on the field or at home playing FIFA. After all, practice makes perfect!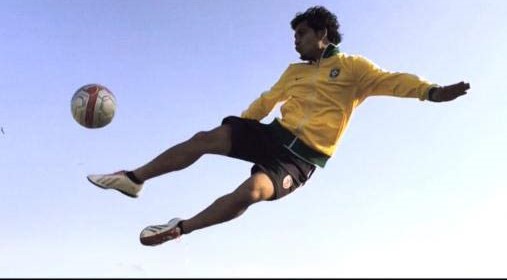 3. Guzel Khurram
"Remember the name on the back – one day it will be worth millions!" We sure hope so too! This star has been representing Pakistan internationally since a very young age. Here's to our very own 'Beckham!'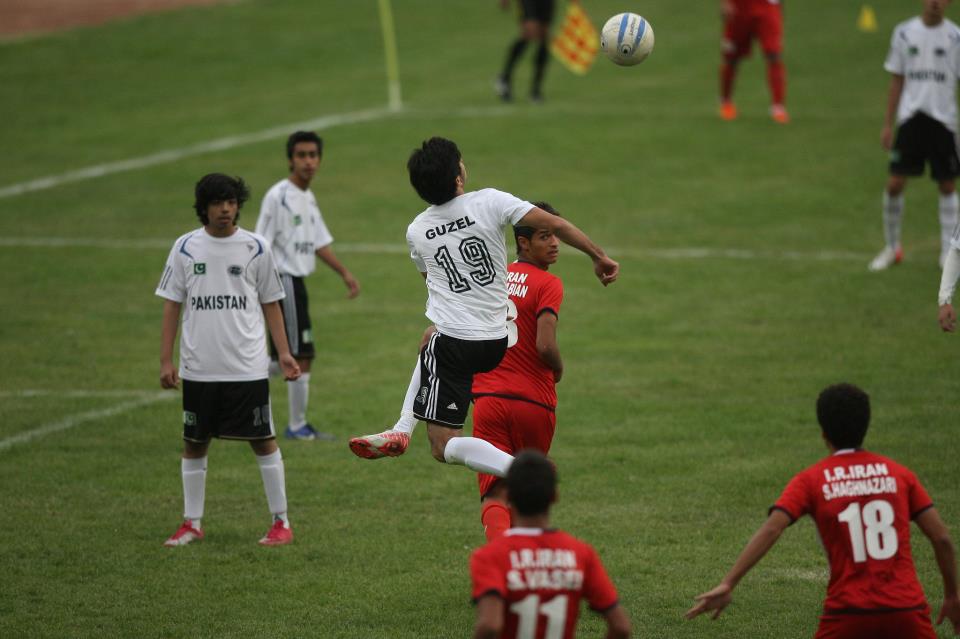 4. Aman Aziz Zuberi
With an obvious passion for the game, we hope one day this 'Fàbregas' finds the right opportunities to meet his dreams!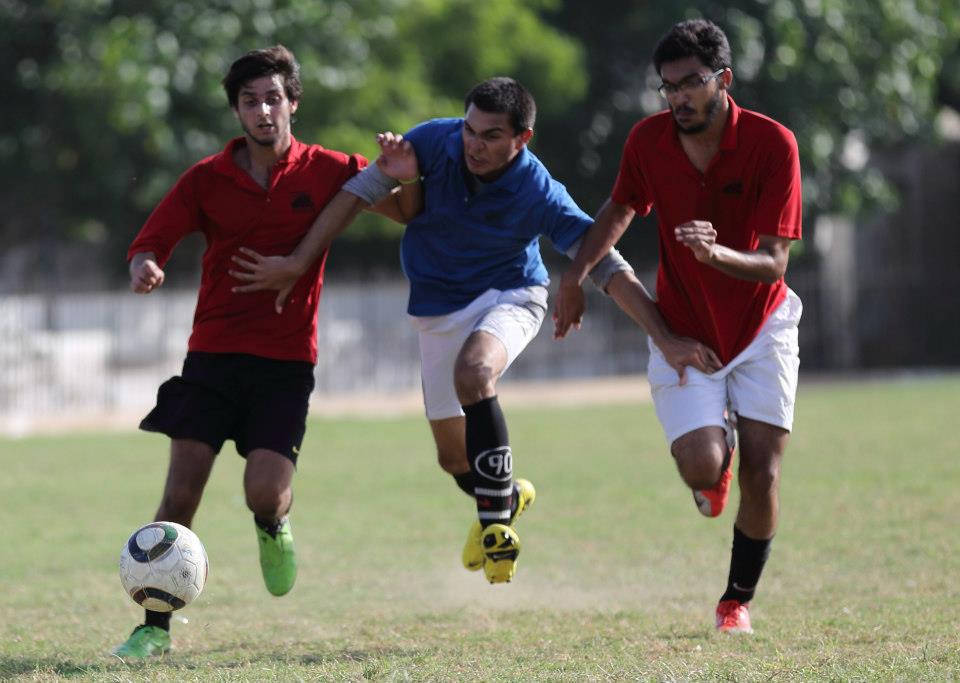 5. Shahzaib Ahmed Khan
Hard tackler with amazing long passes and finesse – undoubtedly the 'Schweinsteiger' of Pakistan destined for glory!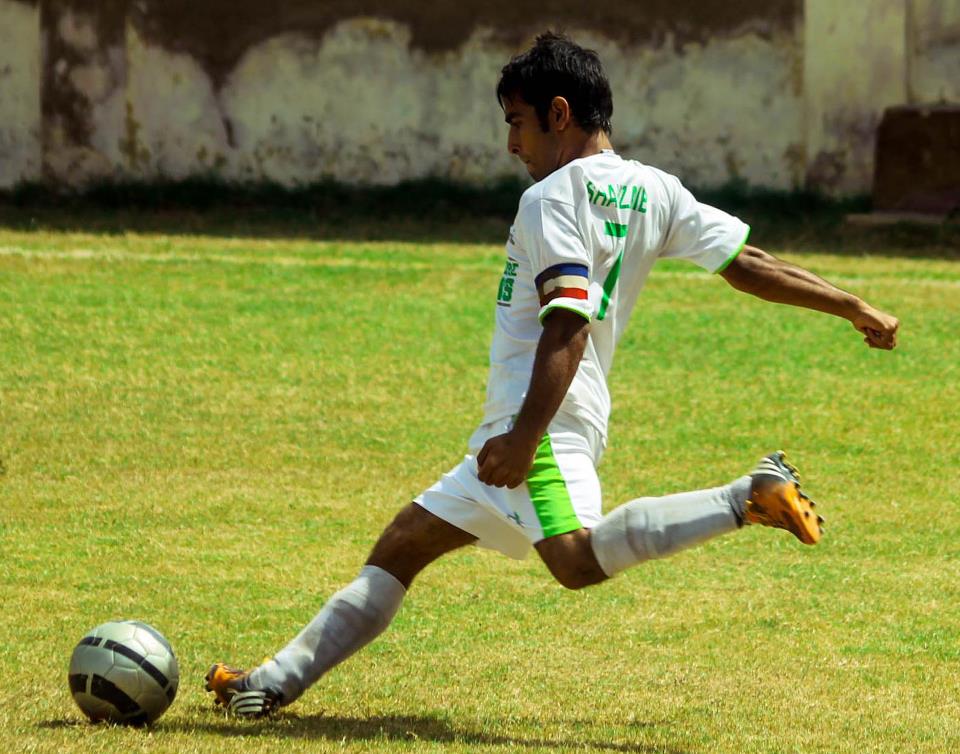 6. Haseeb Nadeem
Anyone can play – a real legend plays with his heart in place. A true sportsman who believes that ' it's not whether you get knocked down; it's whether you get up', just like 'Messi' – The King Of Dodge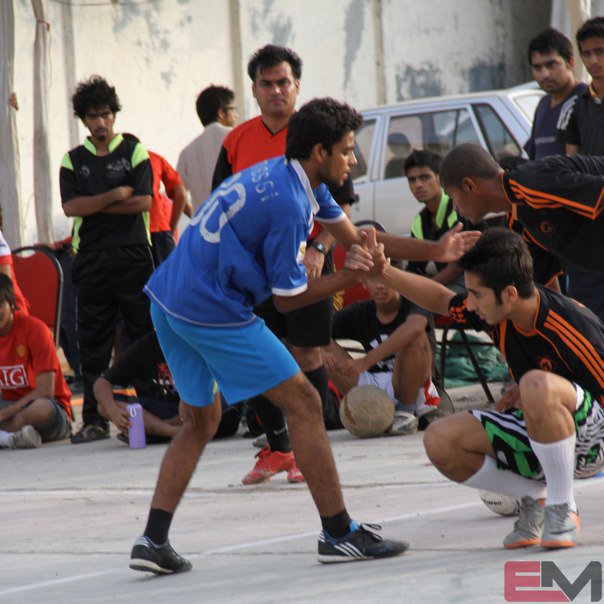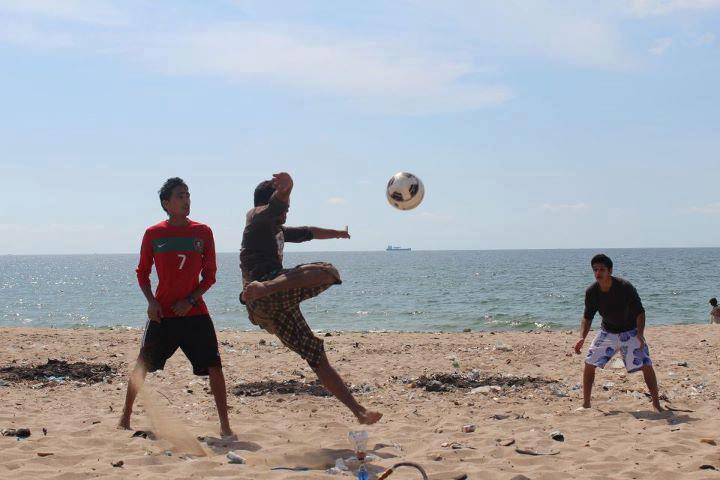 7. Momin Amer
A true 'Hazard' for the opposing teams! His game as an attacking midfielder is as deadly as the player he aims to be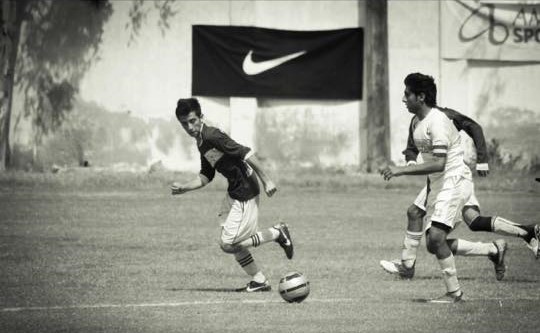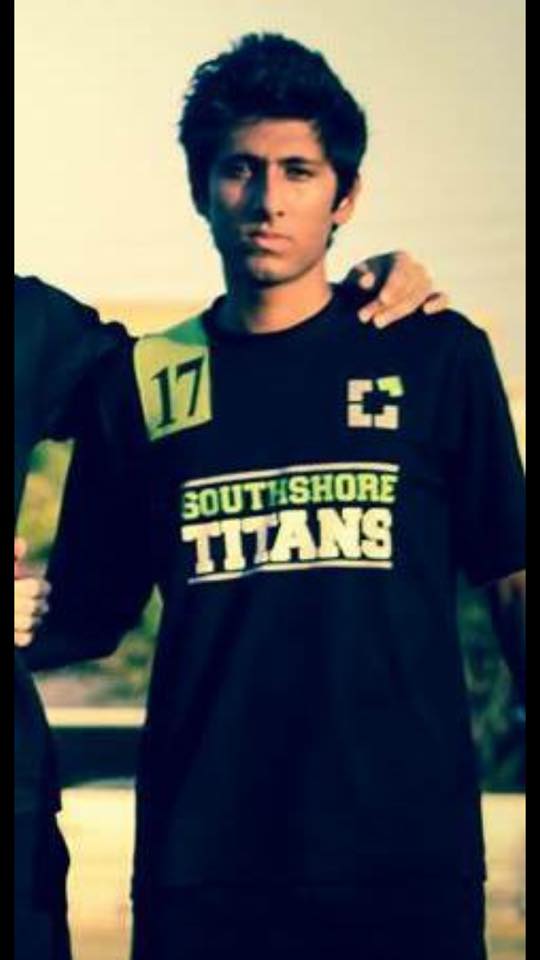 8. Usman Khan Tareen
This free-style footballer spends most of his free time improvising his skills and brushing up on new tricks. 'Neymar' is the first name to come to mind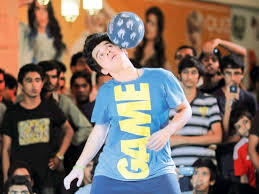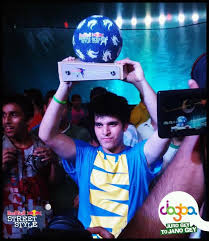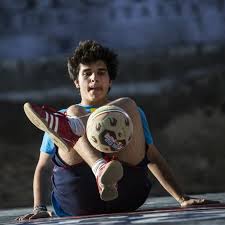 9. Farrukh Khan
With aerial prowess and a flare for greatness we can only wait for the day he is officially recognized as the 'Chiellini' of the football world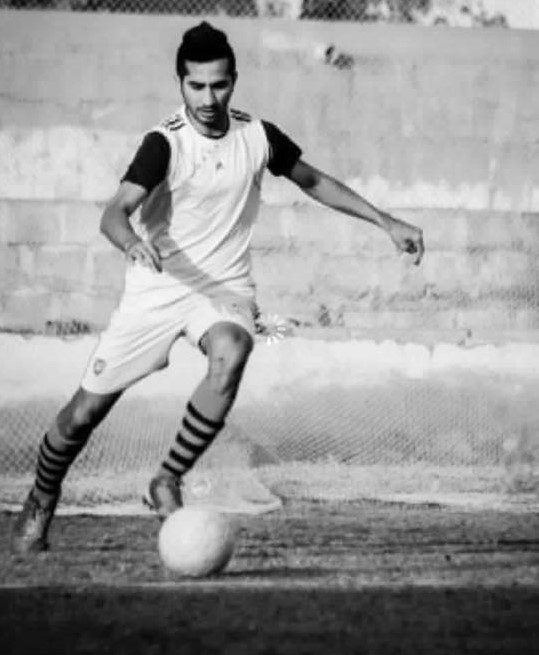 These are just a few individuals with talent beyond amazement that deserve international acclaim without a doubt. However, we must not forget their hard-core dedication and long hours that are invested in training and practicing. Their hard work should really be encouraged and elevated to the point where they can represent Pakistan on bigger scales than just Karachi's football clubs!
Raza Ali Shah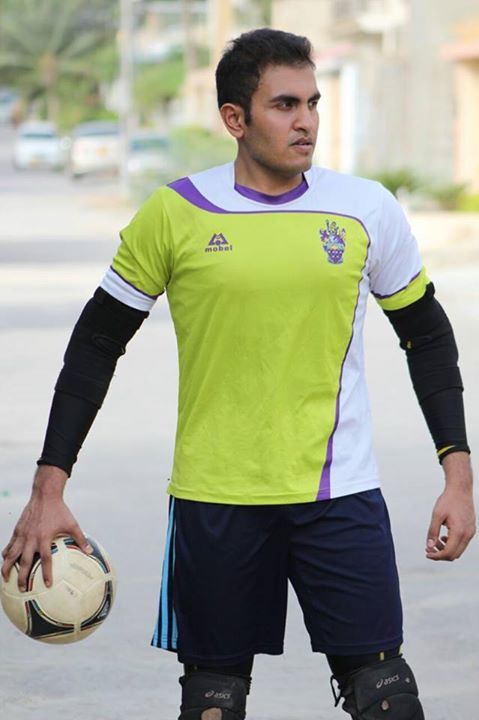 This exceptionally talented young man is a Futsal player from Pakistan. He is currently studying at the University of Manchester. He was shortlisted for their Futsal academy for which he was picked out of at least 4000 Futsal players in the entire United Kingdom. He was recently awarded as the Most Valuable Player of the Tournament, Best Goalkeeper of the Tournament and most importantly Champions of UNICEF Futsal. He is the only internationally acclaimed footballer from Karachi. He is indeed an inspiration for all.