We might not be the fashion capital of the world but there are still some clothing choices that Pakistani men need to start opting out off.
1. It's Supposed To Be A T-shirt Not A Cling Wrap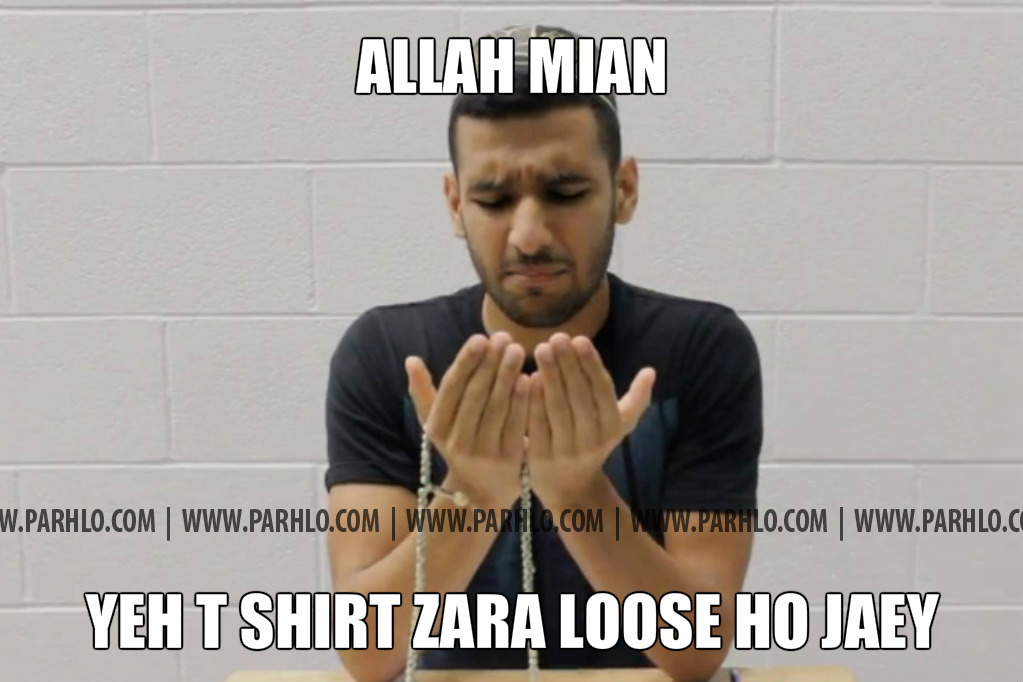 2. Too Much Bling Makes Jamshed A Dull Boy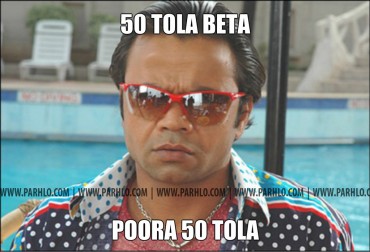 3. Don't Look Like You Were Digging Through Versace's Trash The Night Before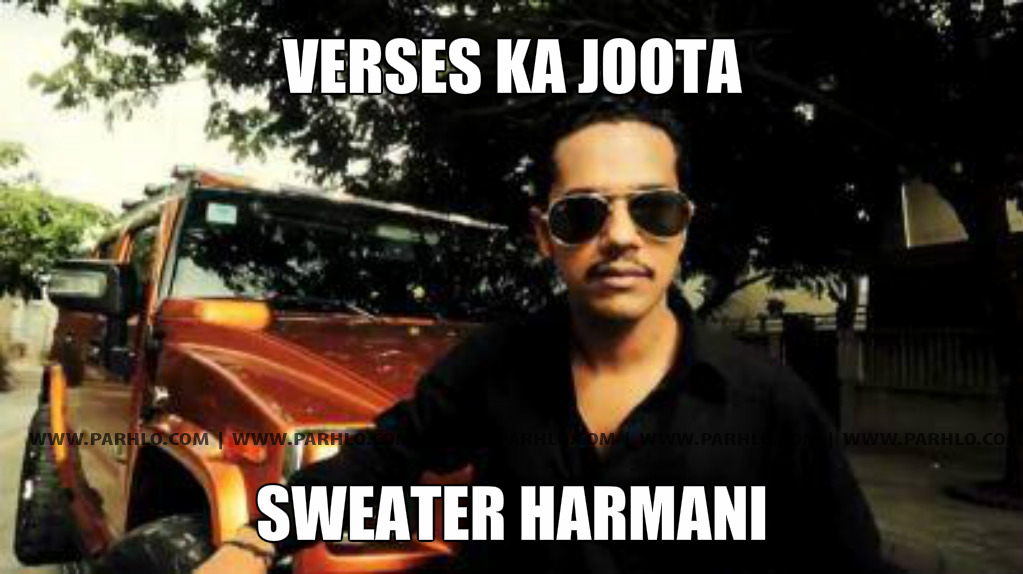 4. Anni Thand Khadi Vi Nahi Hondi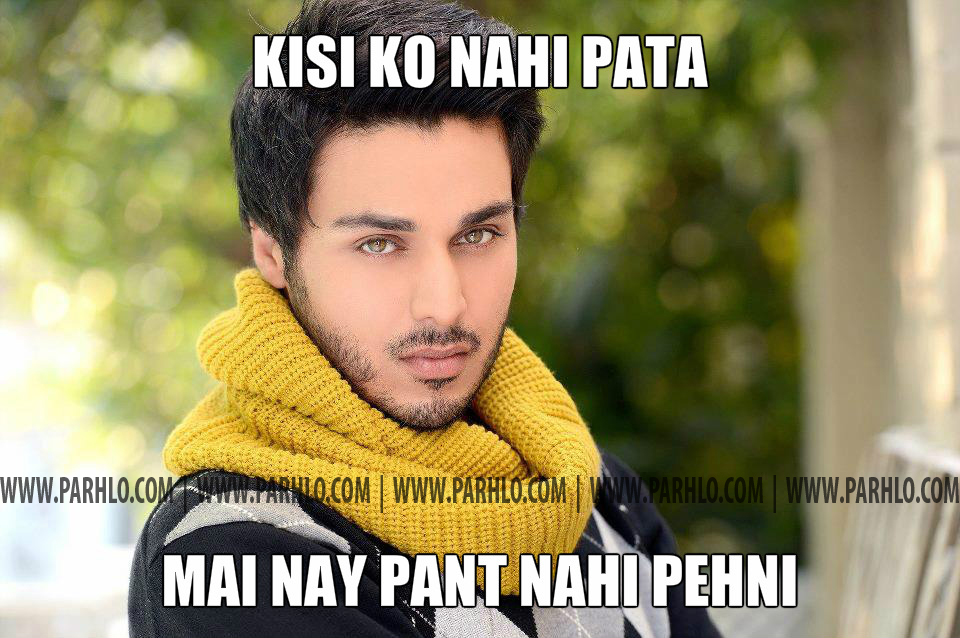 5. Sharukh Khan Nahi Ho Toh Golden Rim Shades Kyun Pehnnay Hain?!?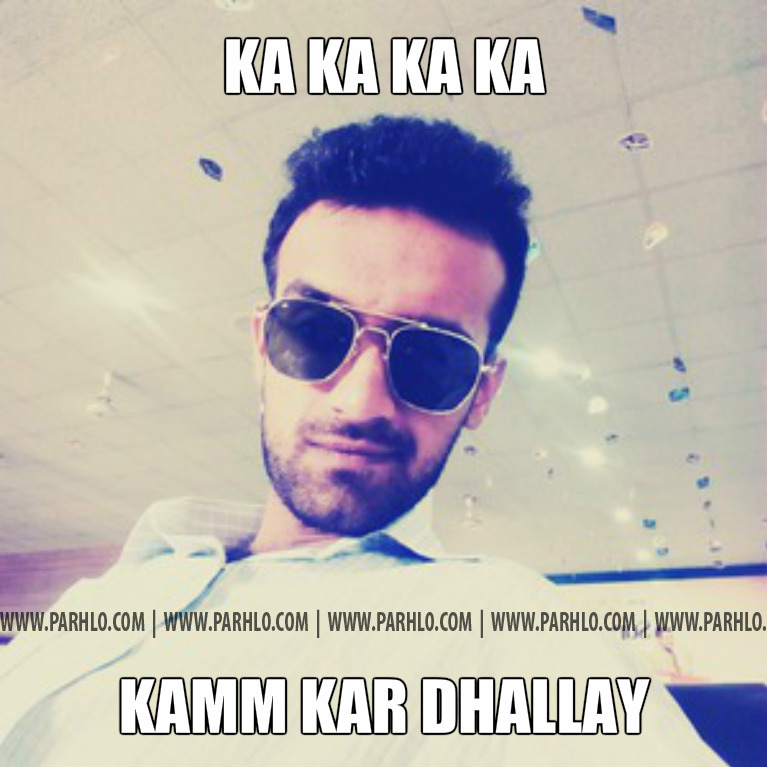 6. Please Refrain From Wearing Zip Wail Shining Shirts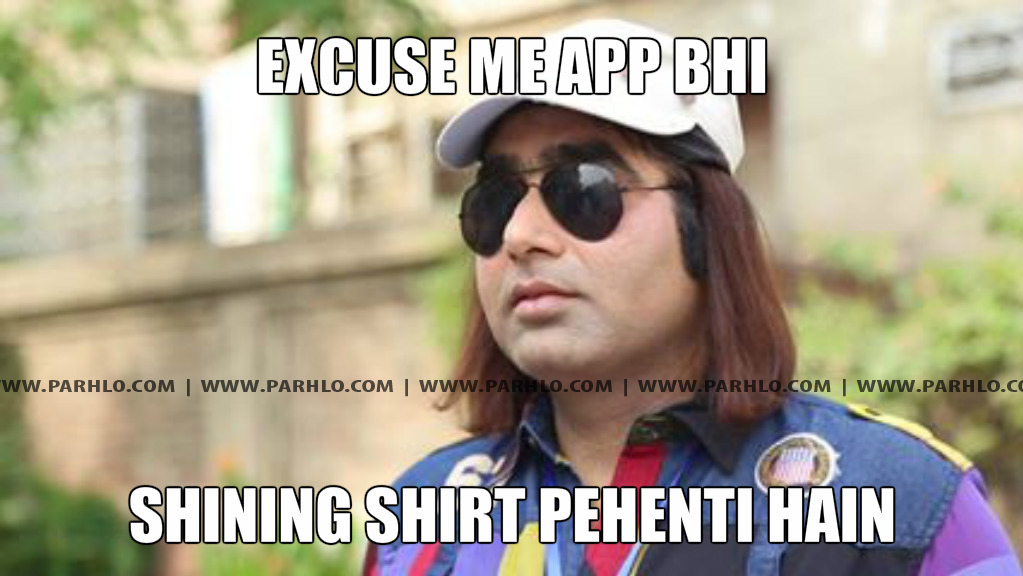 7. Your Not A Rainbow, Try To Go For One Or Two Basic Colors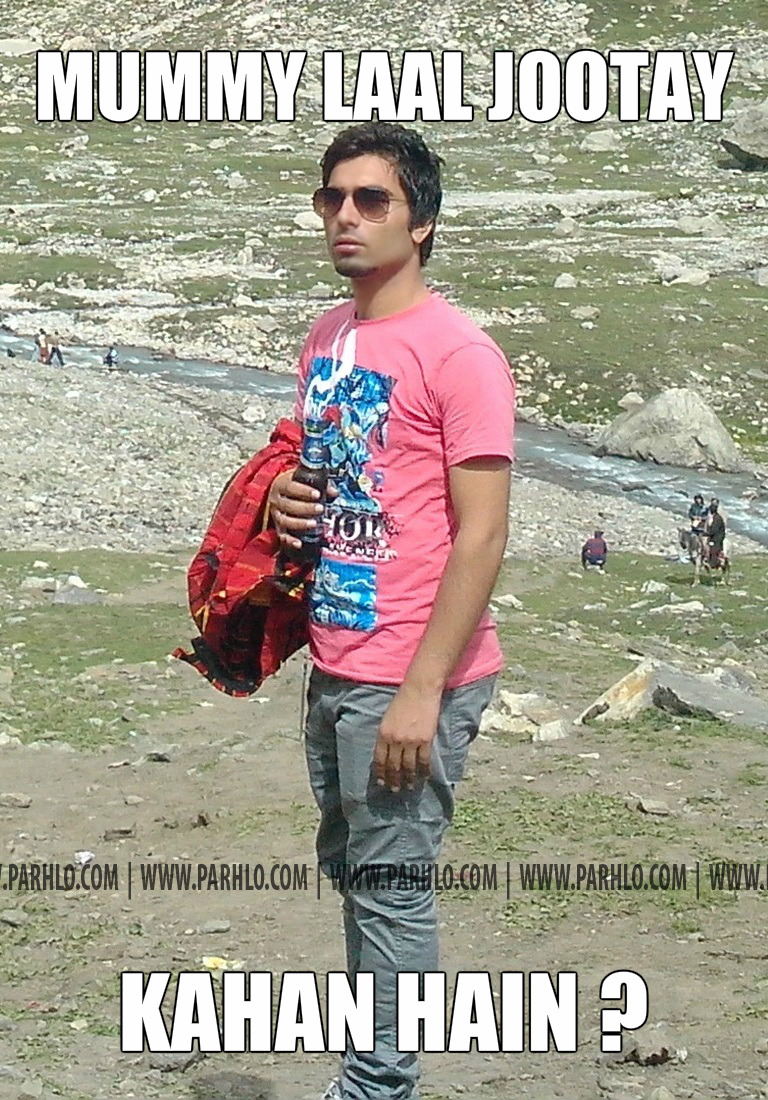 8. Topi Mat Charha, Safari Pay Nahi Ho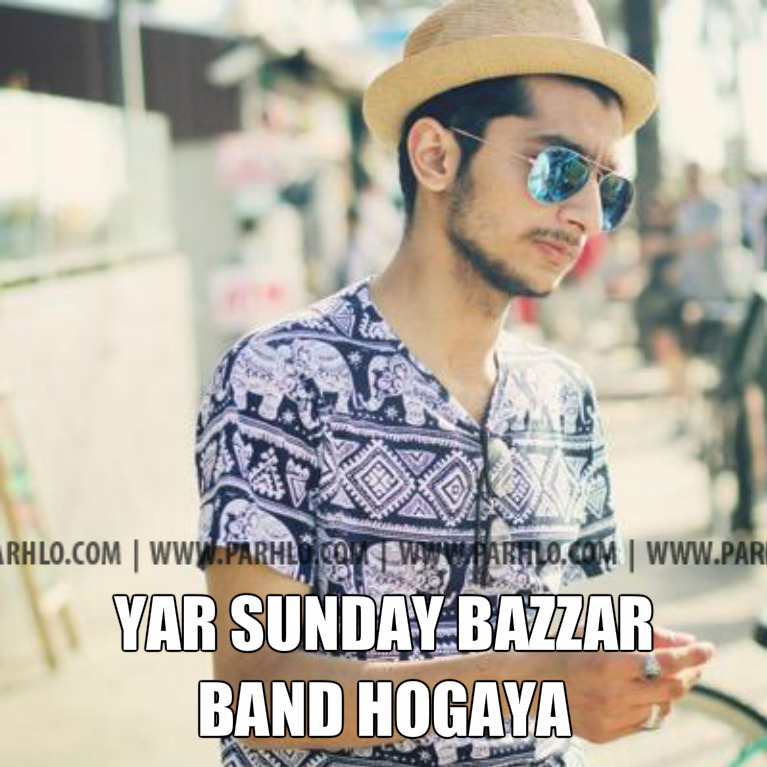 9. Har Cheez Pey Suit Nahi Pehana Jata, Ustaad!