Below are just a few of those Pakistani youngsters promoting theater with their contributions as actors, directors and producers that are paving the way for future entertainers. They have managed to melt hearts with their realistic performances and depiction of characters as their own selves.  The best part – most of them dont even come from acting backgrounds!
1. Saqib Sumeer
Some may regard my opinion as biased based on the high regard I hold for this guy as an actor but I do NOT personally know him and therefore have no reason to do so rather than the mere fact that he is truly a phenomenal actor that engages with the character he is chosen to portray so well that it become hard to differentiate the real Saqib from him. Having come from Bahawalpur to NAPA, being the star of 'Cinder Jutt', he has managed to become an inspiration for all those that believe no dream is too big if you work hard enough.  Wishing him all the success for his future en-devours and his transformations that make us laugh and cry all the same.
2. Hadi Bin Arshad
He has woo-ed the hearts of all the teenage girls with his charm. But he has also managed to make his mark along-side a brilliant team in Baraf Paani. A little more experience will prepare him to make contributions to Pakistani theater like no other.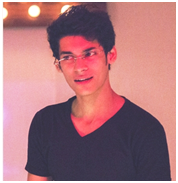 [Source]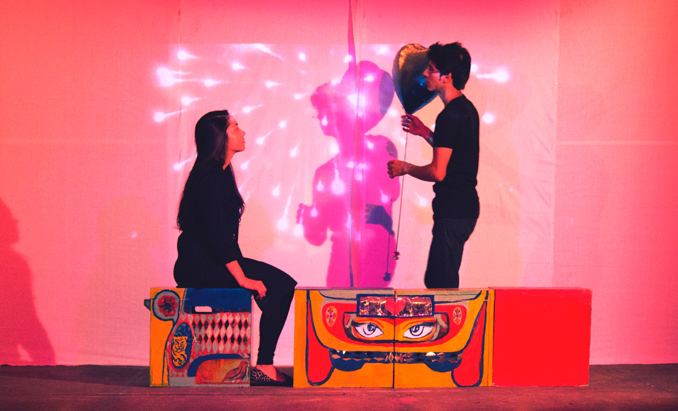 [Source]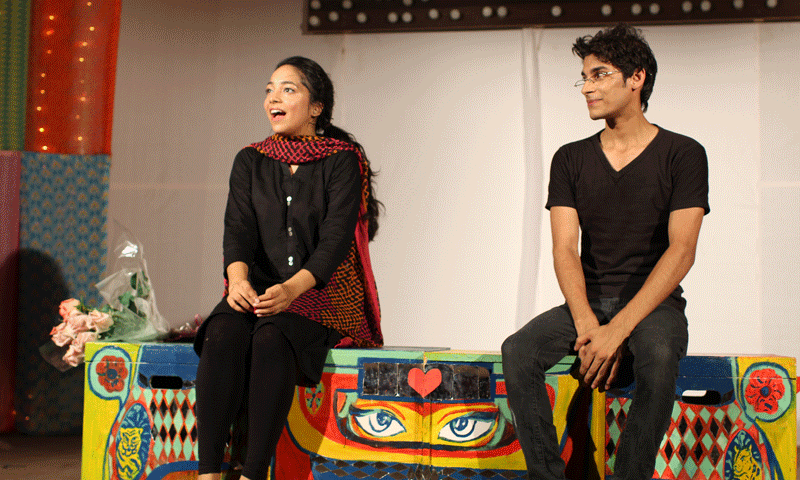 [Source]
With his co-star Amtul Baweja in action!
3. Hamza Ghaznavi
This talented Drama Coach directed Lahore Grammar School's Annual Play 'Hurdle Over Murder' and a play on the life of Saadat Hasan Manto at Learning Alliance. He is a truly creative individual with his focus in place. Having significant debate experience, he is very well able to provide tips on vocal exercises that is an essential part of theater considering there are no mics on stage!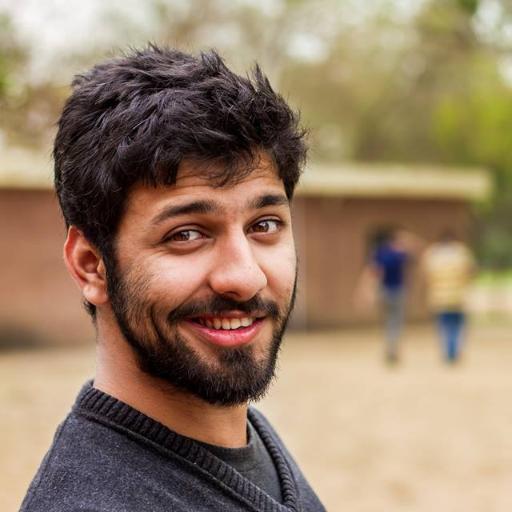 [Source]
4. Mariam Ansari
From VJ'ing, to theater to Pakistani TV dramas and even telefilms, this power-house of energy is definitely one of the upcoming faces of Pakistani theater in the near future. Avanti Returns was by far one of her best performances to date without a doubt. She has since gained more experience so one can only imagine how much potential she has. Her passion about her work reflects in the intensity of her expressions which is everything when it comes to theater, given there are no cameras!
A magical moment from Cinder Jutt.
5. Sumair Saleem
A modest young man and a lawyer by profession discovered his hidden talent just recently with the simple role of 'Raju paan wala' in a university play. He has since gone on to act in and produce successful stage productions such as 'Haseen: A gamble of Honor' and 'Baraf Paani'.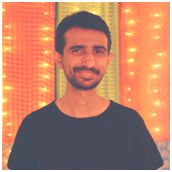 [Source]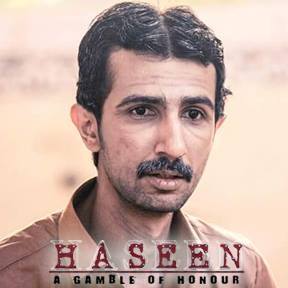 [Source]
6. Suhaee Abro
Grace and elegance personified. The kind of pain and beauty her dance depicts is truly an amazing spiritual experience. A true performer that pays no heed to maintaining an unrealistic glamorous personna and loses herself completely in the performance. She has the ability to mesmerize with her movements and transport the on-looker to an entirely different world altogether. She will soon continue to do so in the upcoming Sarmad Sultan Khoosat production 'Moor Mahal'.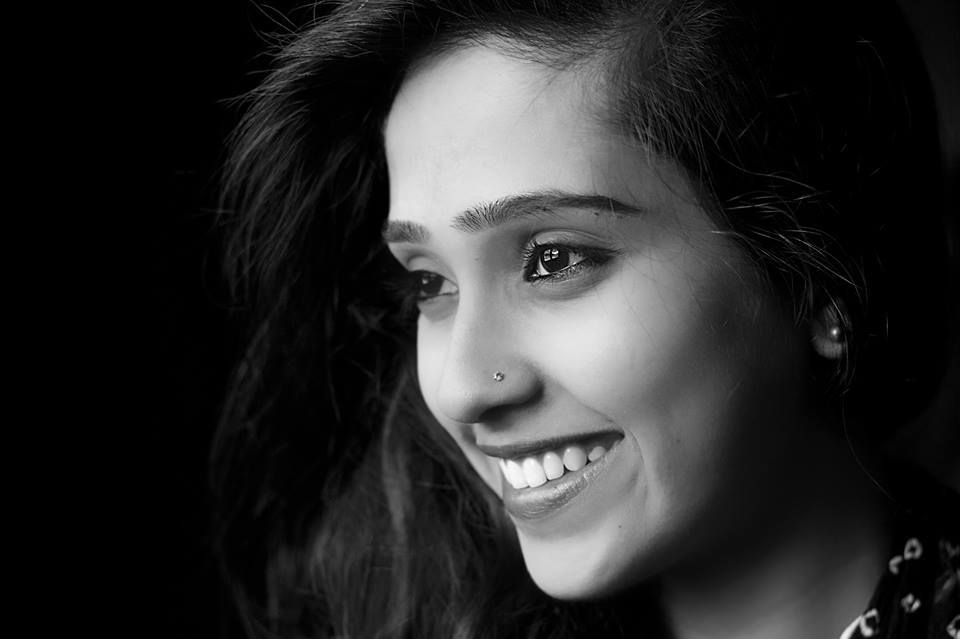 [Source]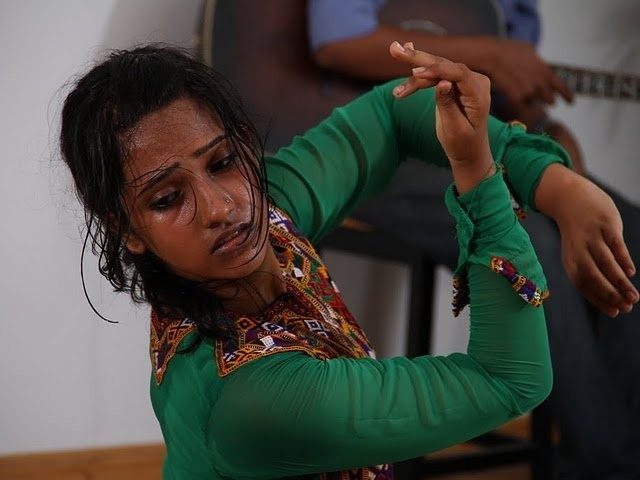 [Source]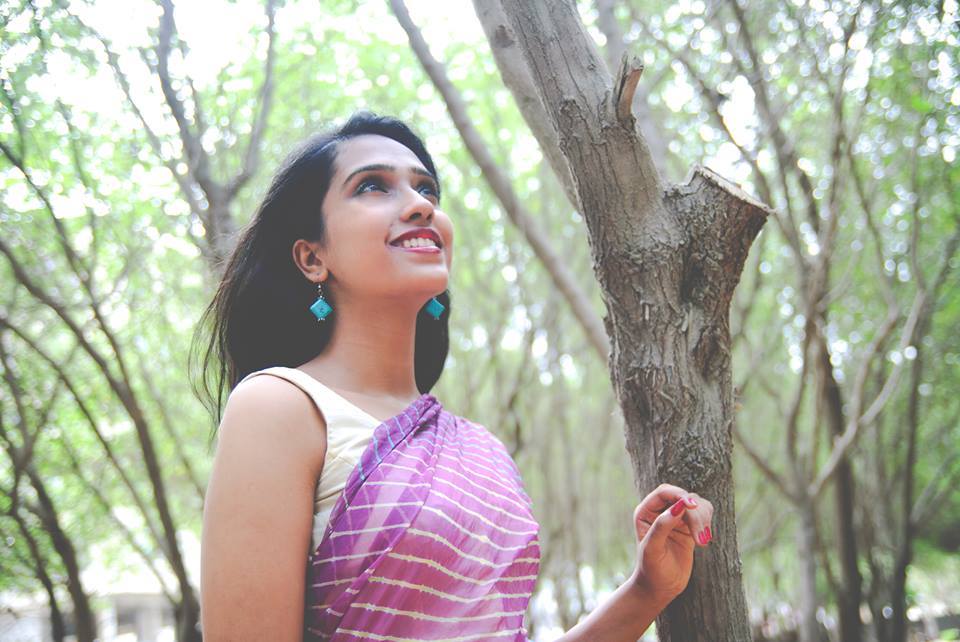 [Source]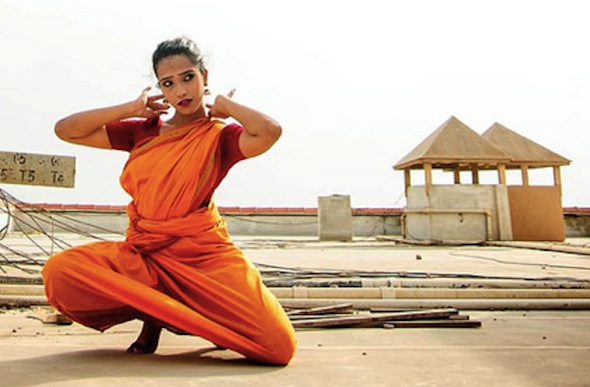 [Source]
7. Rana Majid
Nothing short of being 'Hero Material' this heart-throb has mad his name in theater and has proved he is here to stay. With killer looks, a sense of style and awesome dance moves, he is definitely on the way to revival of theater like no other!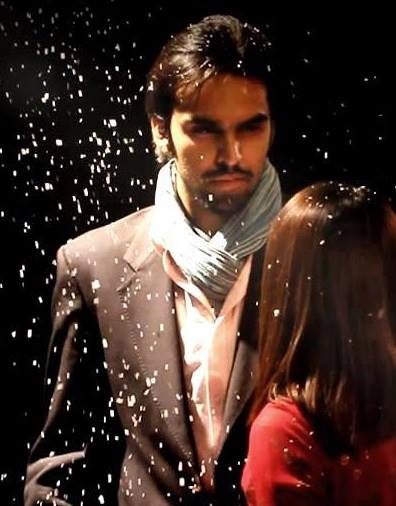 [Source]
8. Wahab Shah
Breaking stereotypes with his classical moves is definitely a #Parhlo approach. Inspired by Sufi-ism, he is on his way to success by enthralling the audience in a way that very few have mastered. His finesse and control is unmatched in the performing arts community. A literal treat to enjoy one of his performances up close.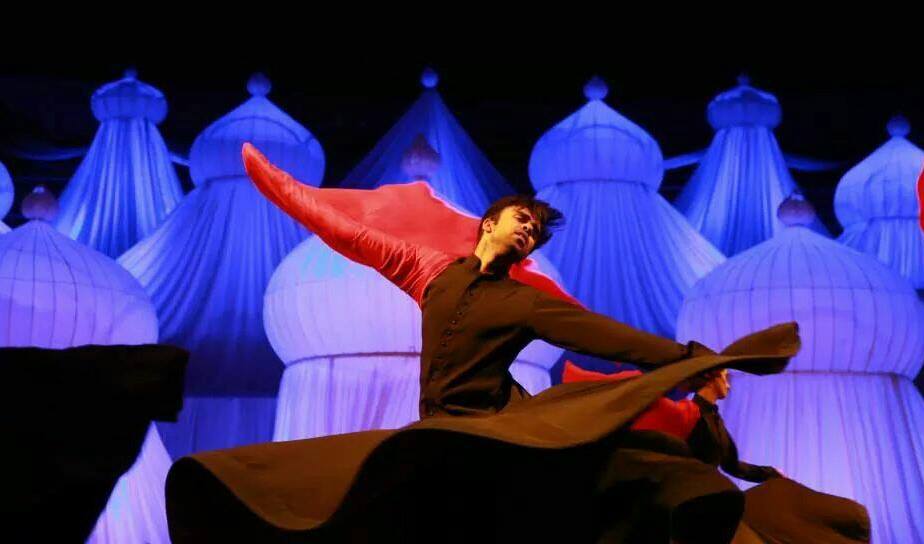 [Source]
9. The Cast of Siachen
To pin-point one of them would be unfair provided that they all stole the show being amateur actors. True dedication reflected their performances after having spent 4 months in isolation, at 16,000 feet above sea level to experience the trauma and struggles of the real heroes in Siachen. Furthermore, they underwent PMA training for that time as well. Truly mystifying and commendable work to do justice to Mr. Anwar Maqsoods master-piece!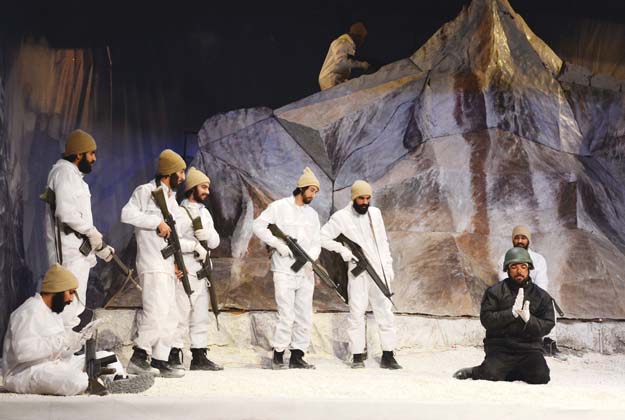 [Source]
The Pakistani youth is, without a doubt, one of the most talented groups of people with a sense of vigor and enthusiasm that is worthy of respect considering the lack of opportunities and support, specially in fields such as theater and media in general.