Being born in an Urdu Speaking family is indeed a blessing, but it has some disadvantages as well…
1. Most Affected By 'Log Kia Kahain Gay'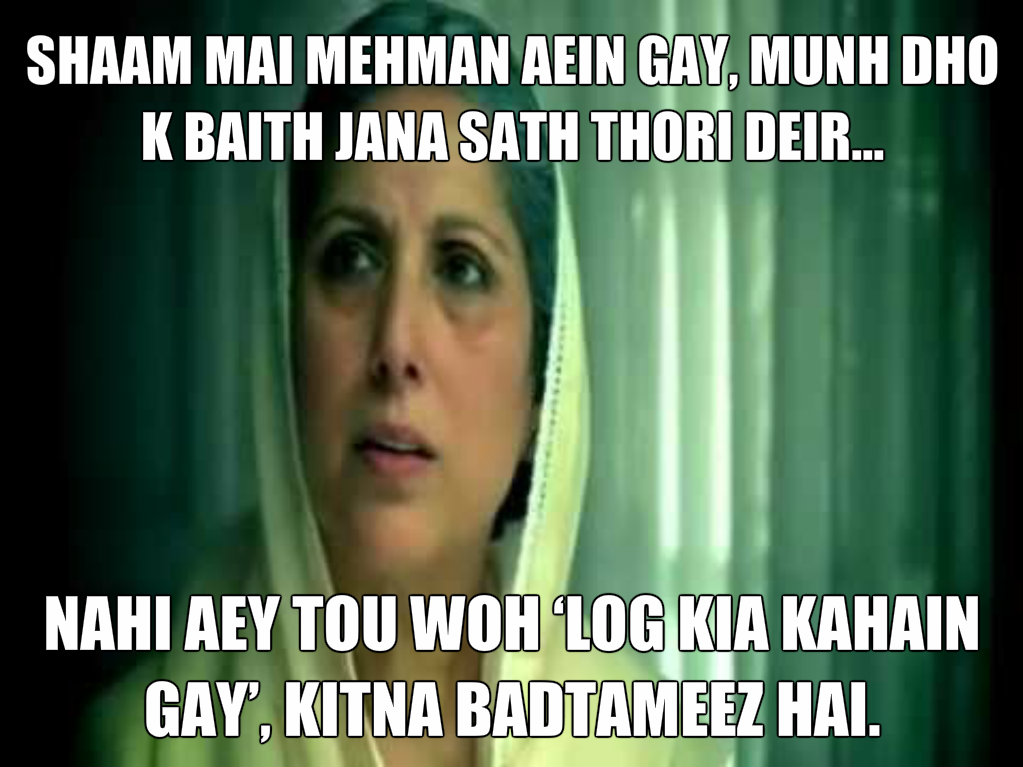 2. The Deceiving Use of 'Hum'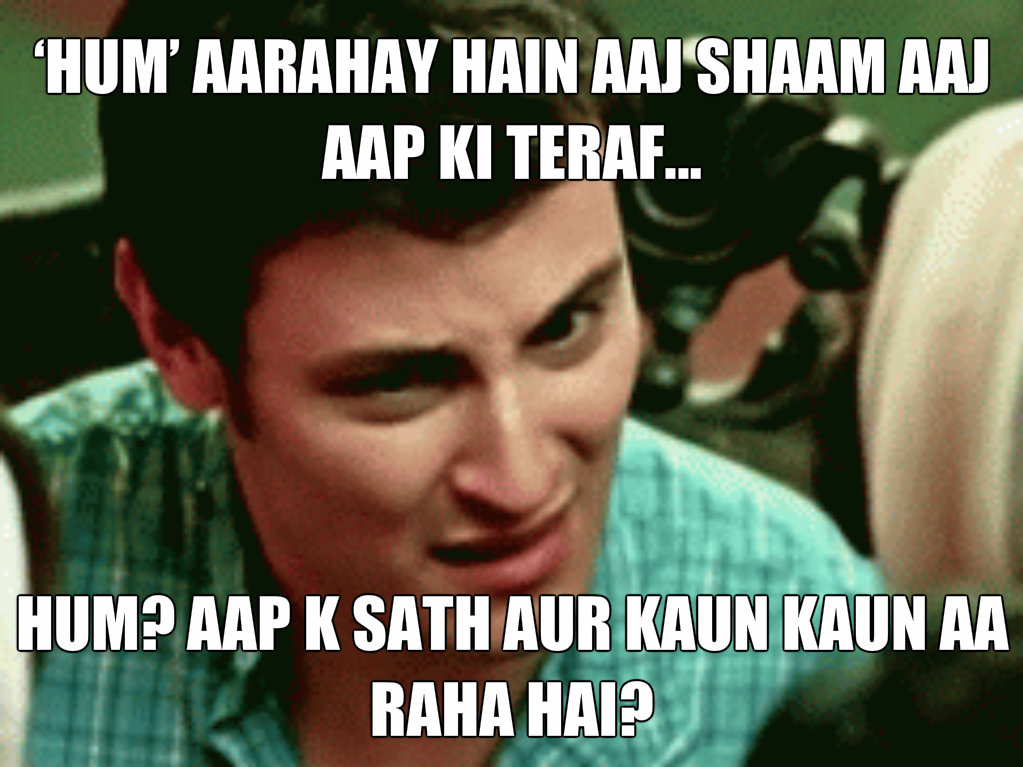 3. Not Allowed To Say 'No', No Matter What!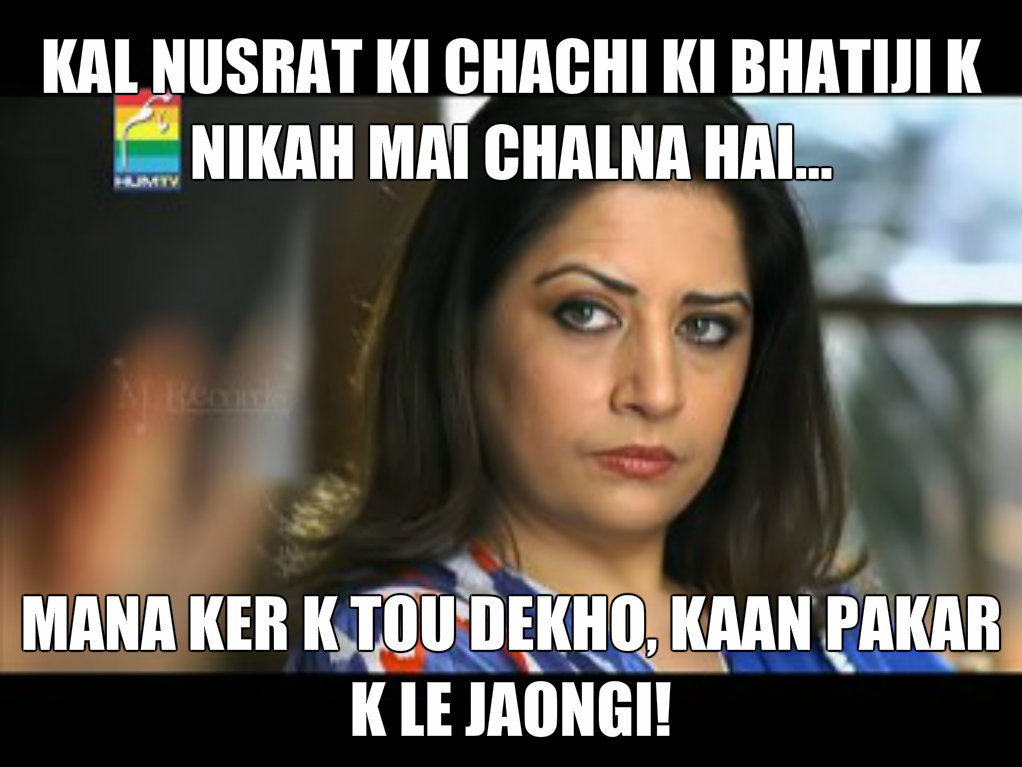 4. For Girls, Getting Married Is Not An Escape From Further Studies
5. The Uncontrollable Urge To Correct Everyone Else's Urdu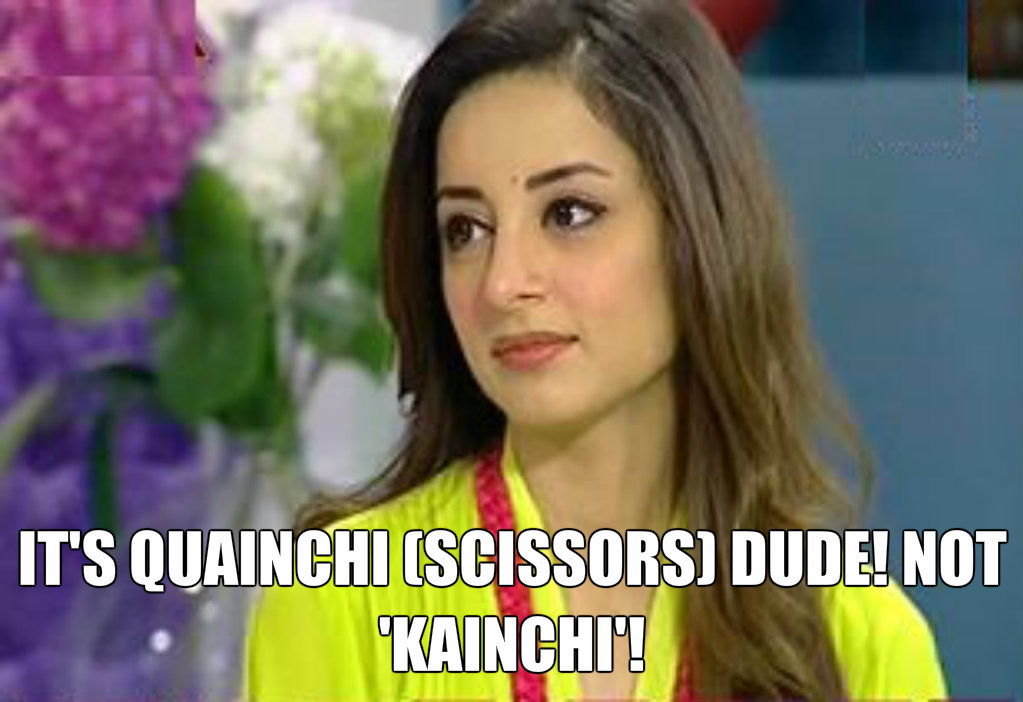 6. We Have To Curse With 'Adab'
7. Always Getting Criticized For Overeating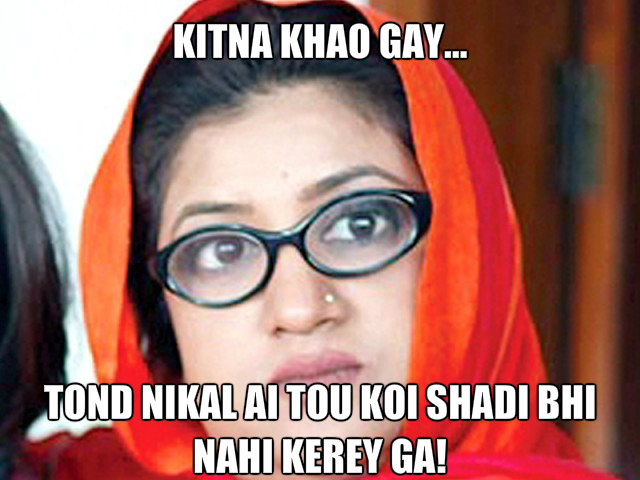 8. Forceful Affiliation With MQM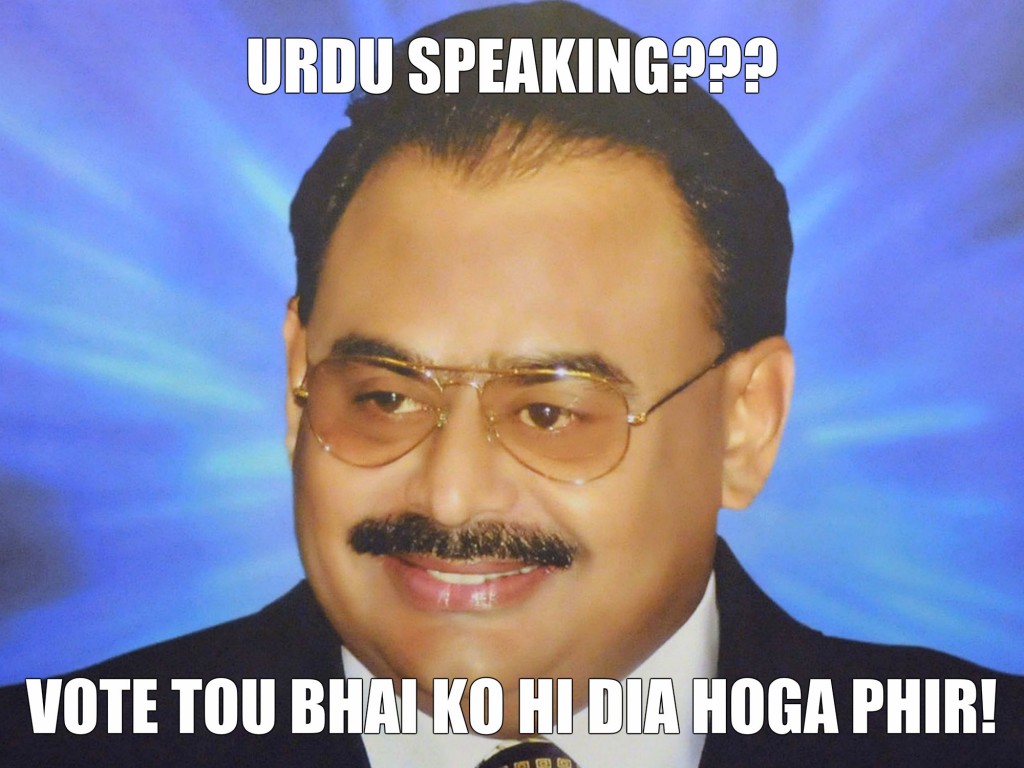 9. Inability to Perform 'Bhangra' like Punjabis do!