Who wants to travel rest of the world when our very own Pakistan has such beautiful places?
Nature has favored us in this regard. The North of Pakistan has plentiful landscapes, valleys, hills and lakes which would definitely awestruck you. The breathtaking sights leave you speechless. It draws you in its aura and completely mesmerizes you! Till this day, I really believe that the North of Pakistan is highly underrated and could properly be utilized in terms of tourism.
Every Pakistani who travels North, tries to do a thing or two that most people do. Cliched activities such as trekking, rock climbing, etc., why not try something different – somethings that are small, underrated and people usually don't? We have compiled a list of different things that everyone must try once in their lifetime; the kind of things that come with exuberant pleasure! So, let's begin…
1. Resting your hand out of a car's window and feeling the cold wind swirl past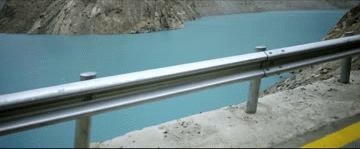 2. A road trip during the early morning hours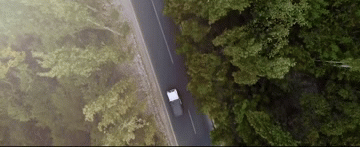 3. Sitting on mountain top and marveling the cold wind blowing past you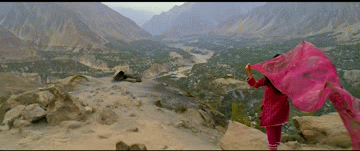 4. Putting your smartphone and all kinds of distractions behind and just living the moment for once at this beautiful landscape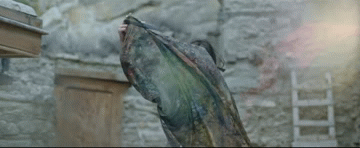 5. A photoshoot in the woods under the golden, evening sunlight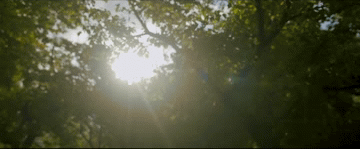 6. In fact, a photoshoot wearing your favorite winter collection!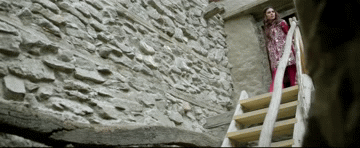 7. Not to forget, wearing outfits that adds a slight camouflage to your surroundings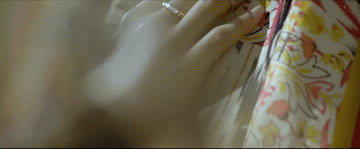 8. Shouting at places where your voice would loudly echo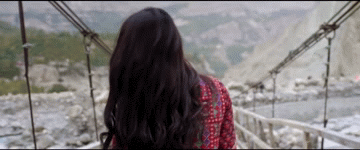 9. Taking a walk in grass fields

And these ideas popped into my mind while I was watching this breathtaking Pakistani ad… Have a look; maybe you could have more exciting ideas for your next trip!
Pack your bags, because we're going!