We wear clothes every day so it stands to reason that we should have a few tips and tricks for wearing them up our sleeves- everything from fashion and styles of what clothes look the best on us. Here are a few words of wisdom for those of us who want to look perfect always.
1.Get Form Flattering Sheath Dresses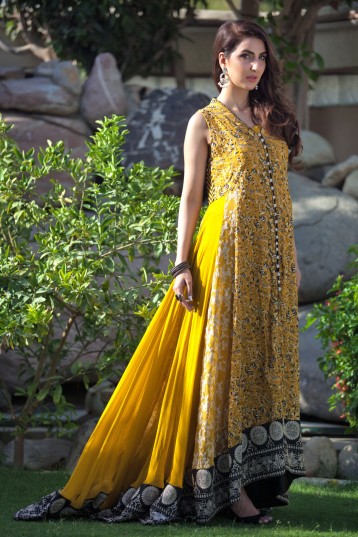 Many celebrities these days are investing in a wardrobe filled with sheath dresses. These dresses are not too tight yet are perfect for flattering your figure. So don't just stick to buying one, get as many as you can.
2. Grab a Scarf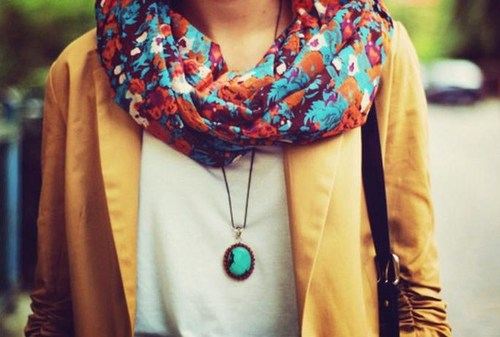 Scarves are considered to be the ultimate accessory as they offer both utility and style. Buy a silk, digitally printed scarf to hold back your hair or tie around your neck to ward off night chills- a simple scarf can completely change your plain old t-shirt look into something completely glamorous.
3. Dresses for Curvy Figures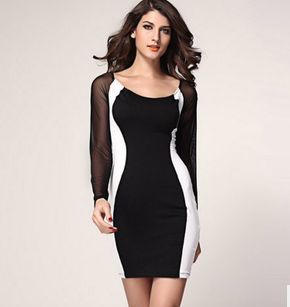 A lot of girls with curvy figures often complain that they have a lot of difficulty choosing the right type of dress for themselves. Girls who have short, curvy figures should avoid loose maxis and long column dresses- instead opt for a short number with a defined waist and the hemline just above the knees to flatter the figure.
4. Used Layered Necklaces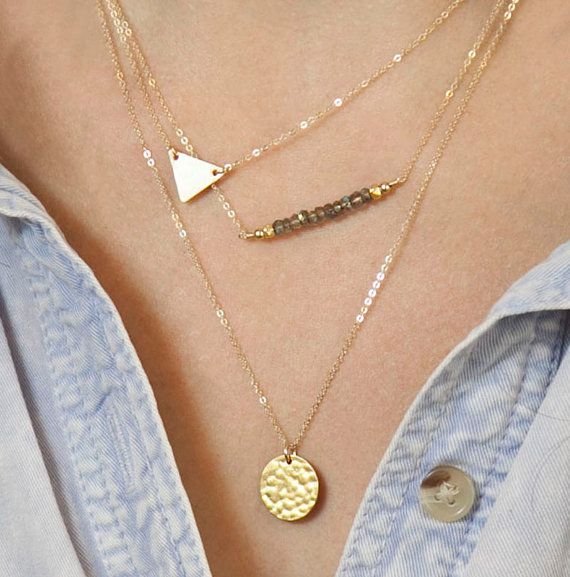 The more-is-more approach is gaining a lot of ground these days. When accessorizing your dress with jewelry, go for layered, multi-strand necklaces, pearls with diamantes or even beaded feathers.
5. Be Loyal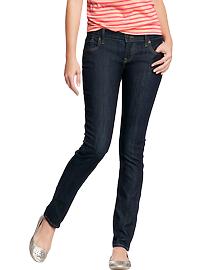 A great looking dress or perfectly fitting pants from one brand might mean similar products in the next season. If you have clothes from a brand that just seem to fit you, go back to the same brand in the next season. High end Pakistani designer dresses are sized based on regular fit models.
6. Wearing White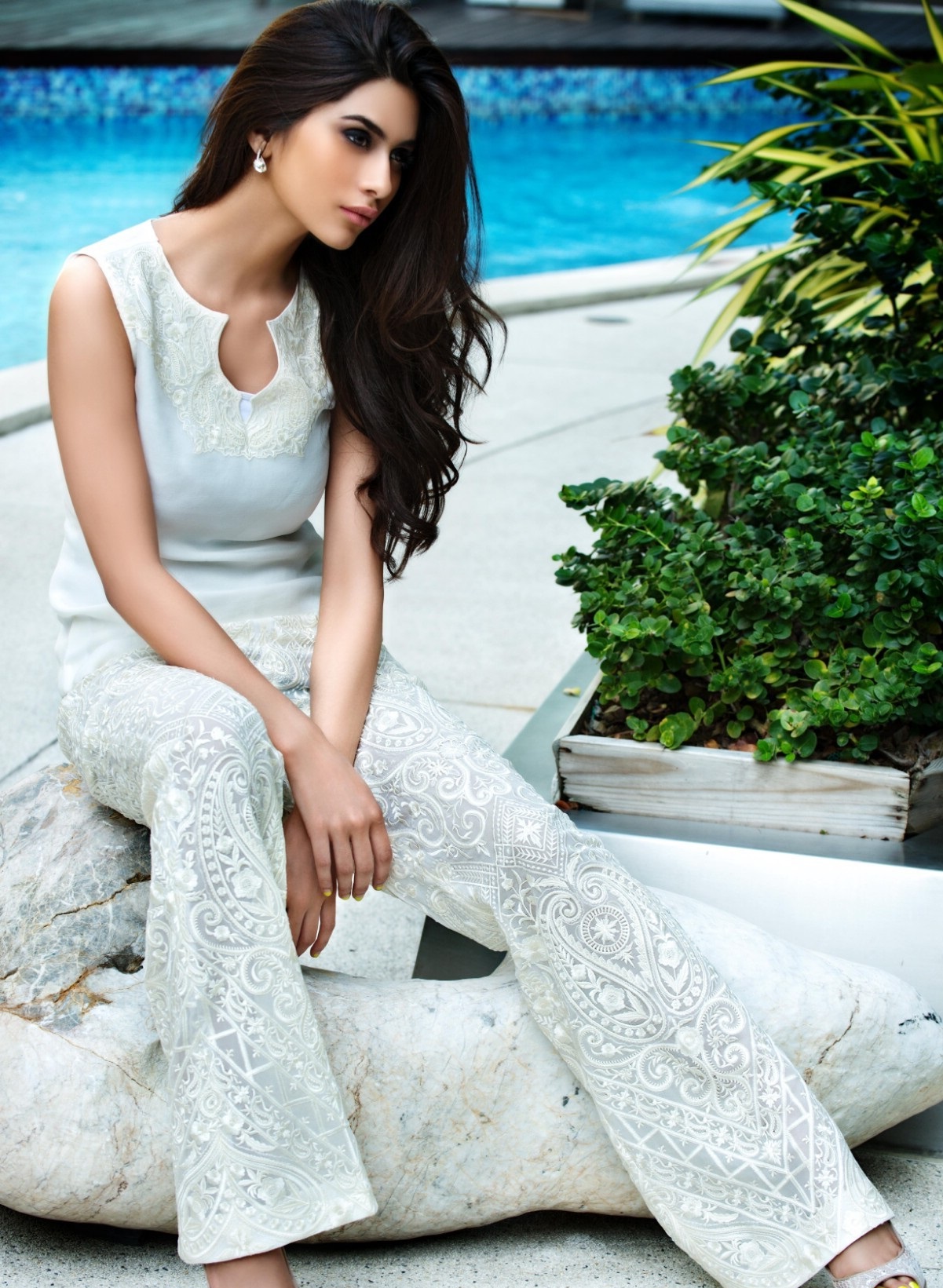 A lot of people experience fashion faux pas when wearing white. That is because a white dress in bright light can often appear see-through. So before picking up a white dress that you must have, wear it in a bright setting.
7. Try Stripes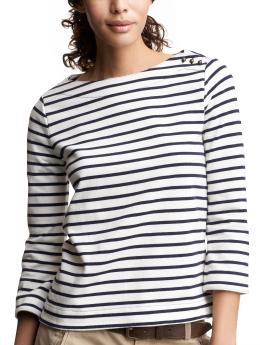 Striped dresses and shirts are a great and classic way to make an appearance during the weekend. A striped boat necked dress or shirt can offer a lot of versatility and presence.
8. Get a Leopard Printed Accessory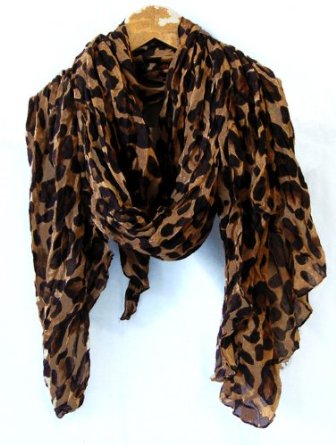 A great wardrobe should always keep something in leopard print- but don't go overboard! A leopard printed belt, scarf or even sunglasses frames are glamorous and racy.
9. Thick Waistband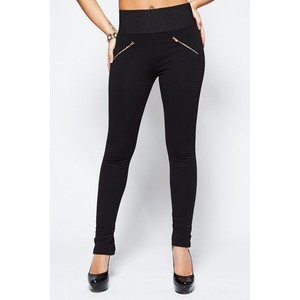 A great tip to keep your tummy tucked in is to secure it with a thick waistband or belt. It can even out your proportions and add a new dimension of style to your outfit!
Just a few carefully chosen accessories and style tips can keep you looking perfect throughout the week.