If you are a Kabab Mei Haddi (third-wheel), these are the many awkward situations that you have to go through on a daily basis.
1. When they start arguing about useless stuff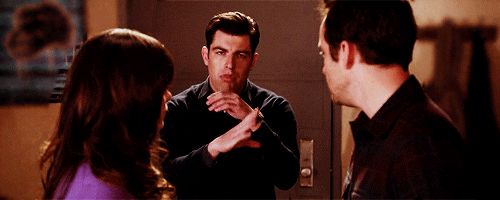 2. When they plan on hugging while you're sitting between them.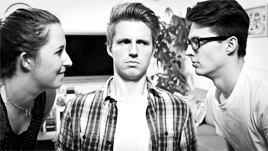 3. Those reality checks you get..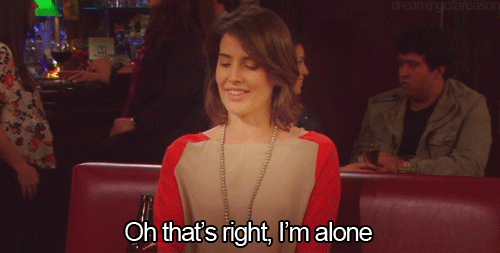 4. When you're out to have food with them..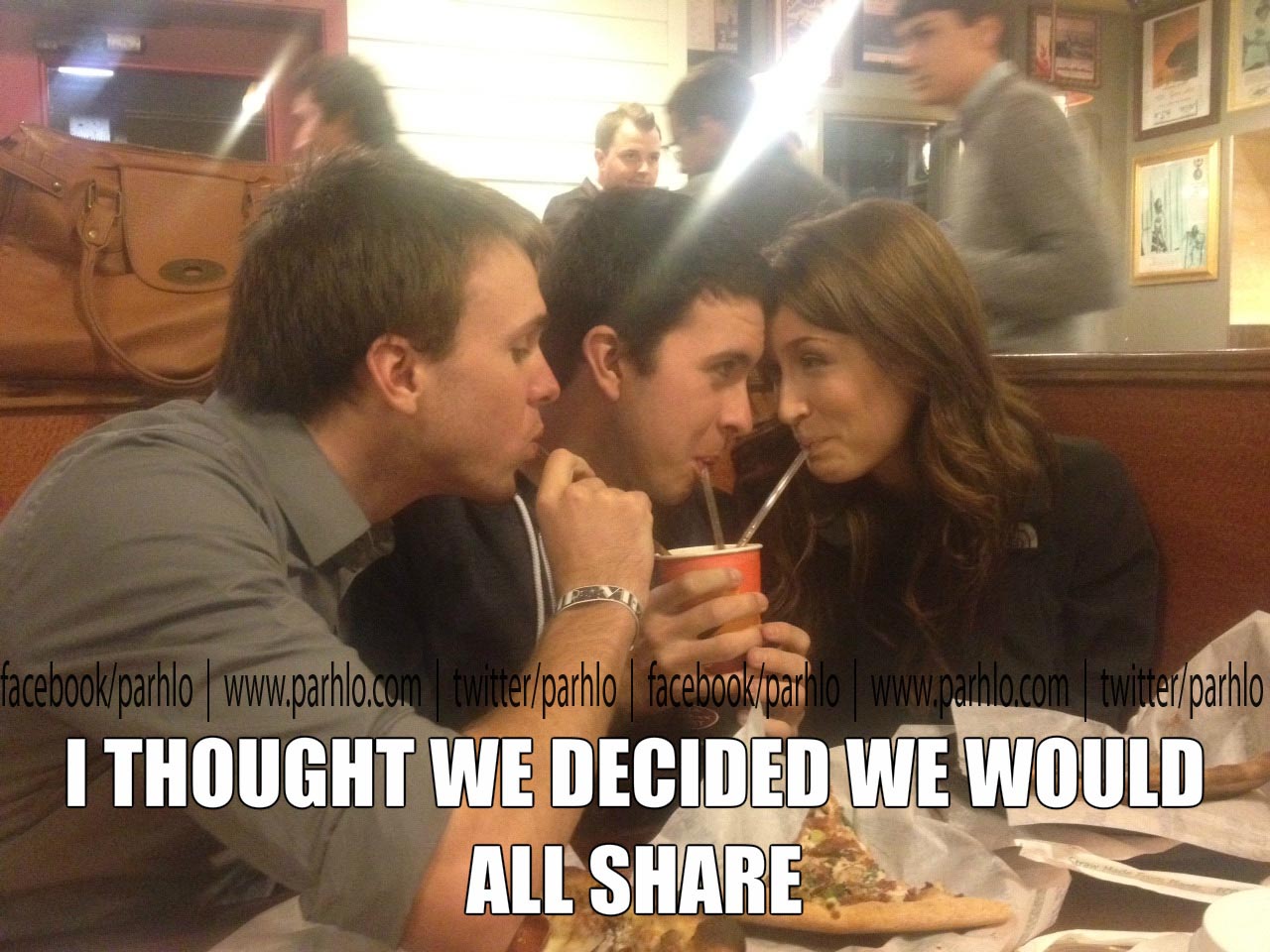 5. Times when they forget you're in the same room..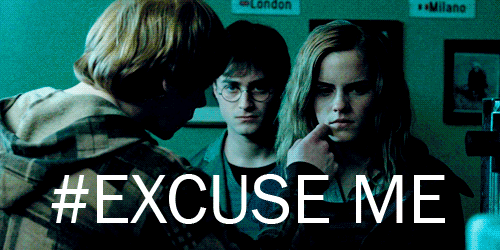 6. And you thought you were going to hang out with them.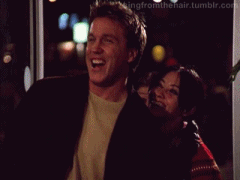 7. Group hugs..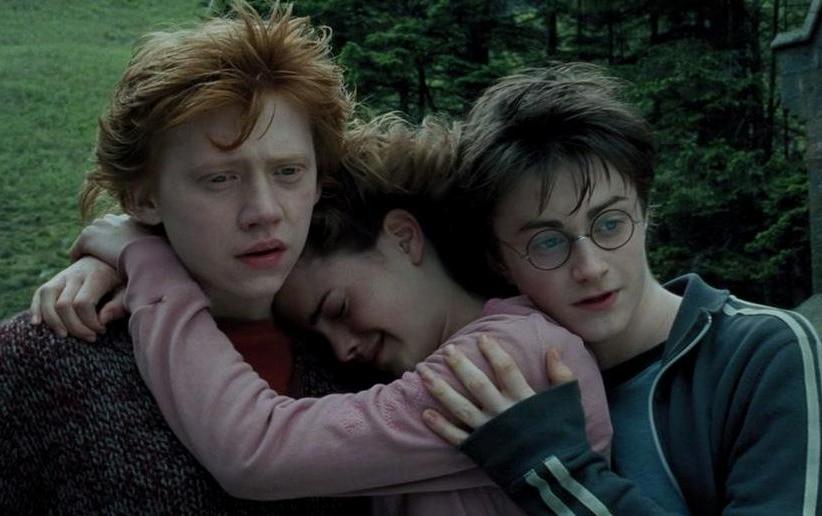 8. When they suddenly plan on having their moment…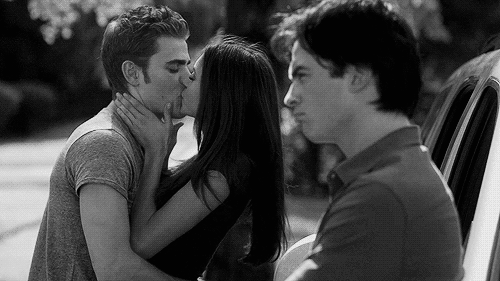 9. All you have left to do at times is..