If you look at them really closely, you will find out these images are not what they look like…
1.  Is There Something Wrong With This Image?
 
 Look Closely…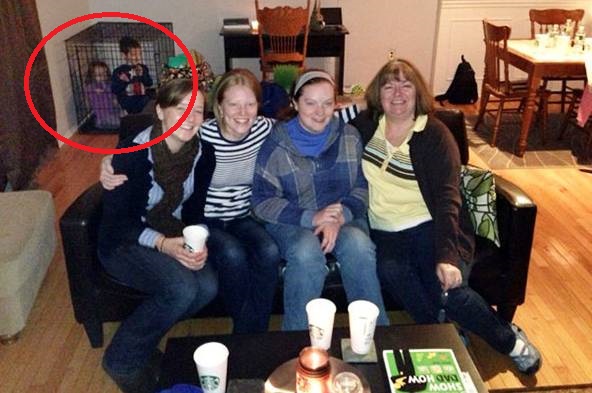 2. Woah! This is Scary…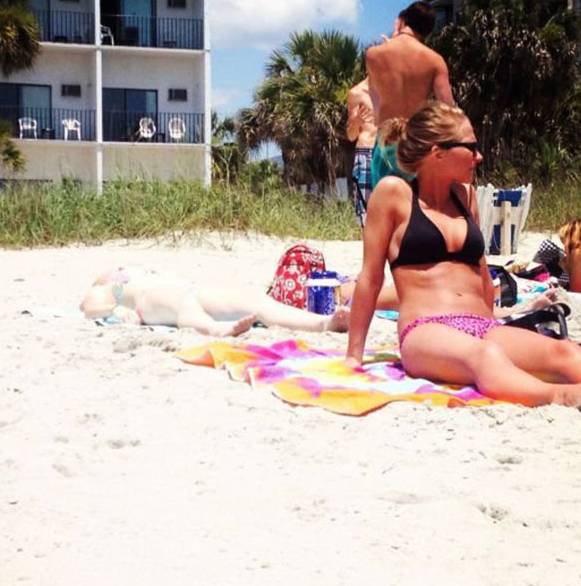 Edward? Is That You?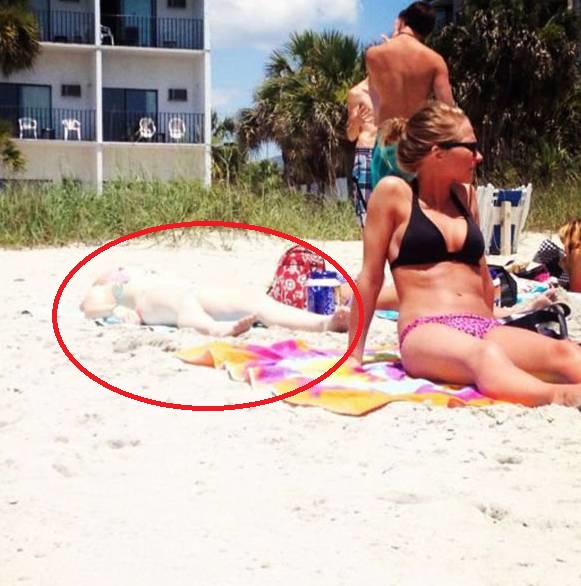 3. If You Can See What We Can, Your Eyes Might Have Popped Out By Now
 
 Did They?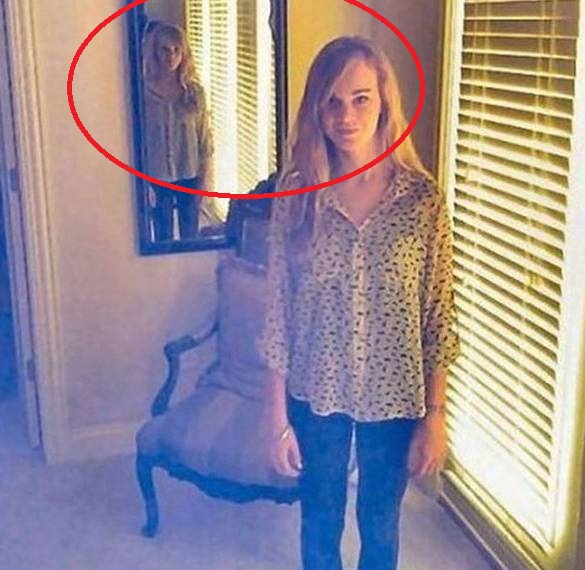 4. With All These Chicks, You Will Notice Someone Else Posing…
 
 Yeah, It's The Guy In The Background!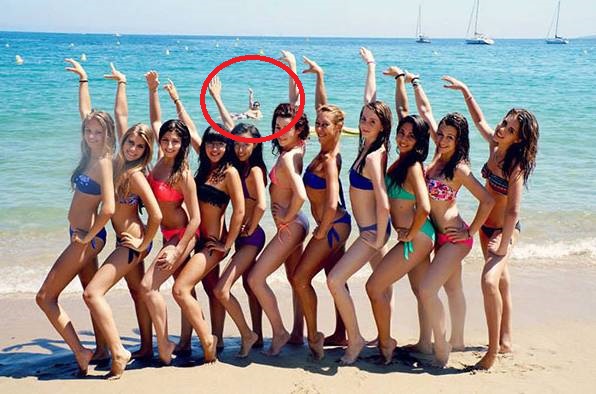 5. How Many People Are There In The Picture?
 
 You Got That Wrong… It's 6!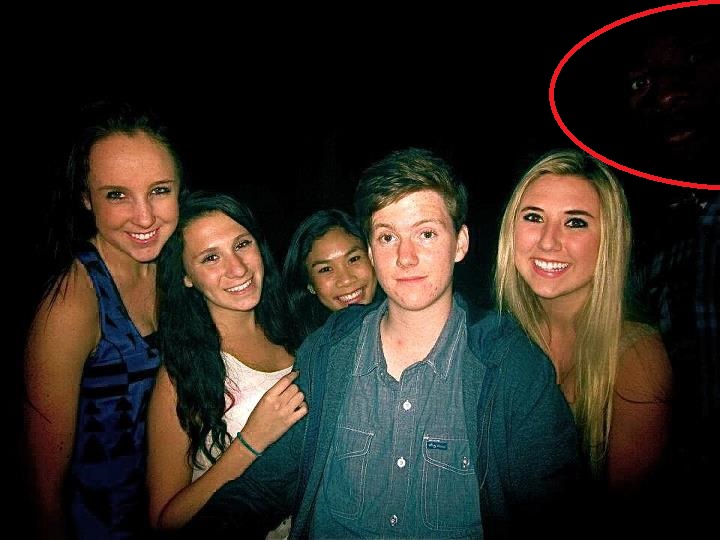 6. Can You Find The Odd One Out?
 
It's The Boy Who Is Puking!

7. Cool Chick Posing… All Normal, Right?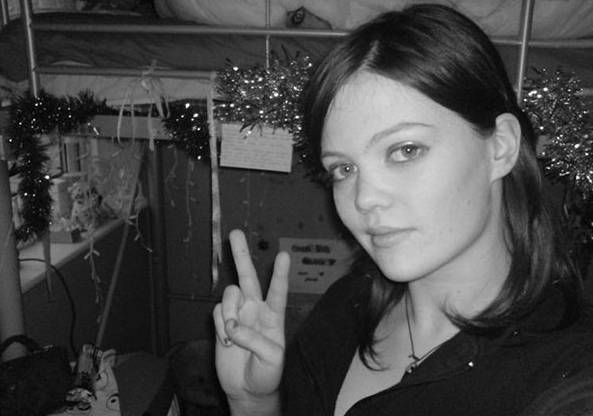 Not Any More…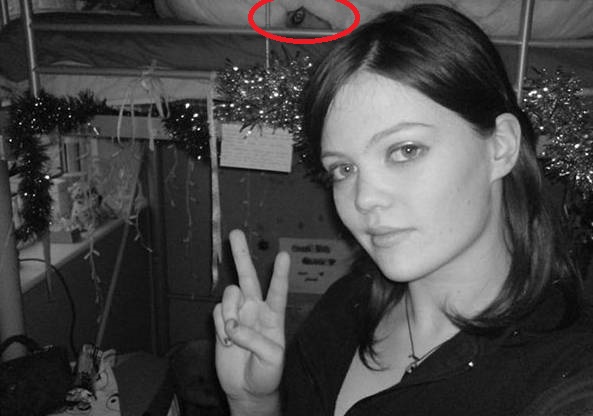 8. Do You Know Why These Boys Are Actually Smiling?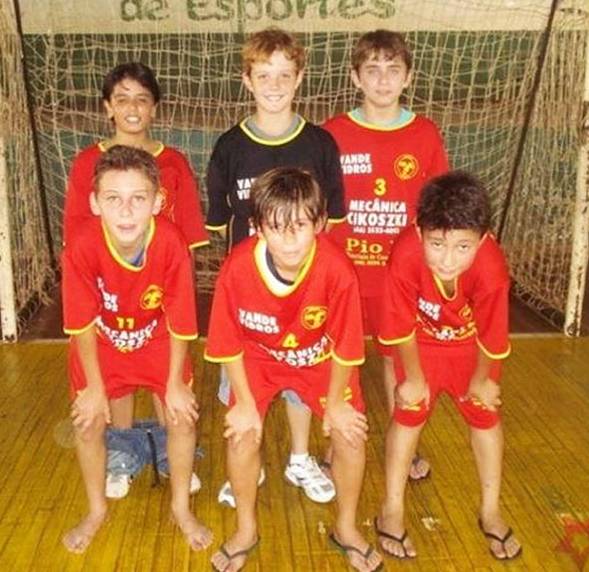 Yeah, That's Why!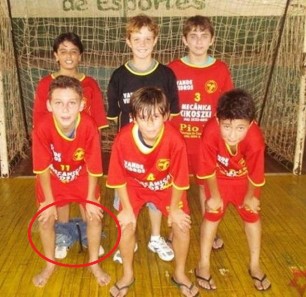 9. This Image Left Me Speechless!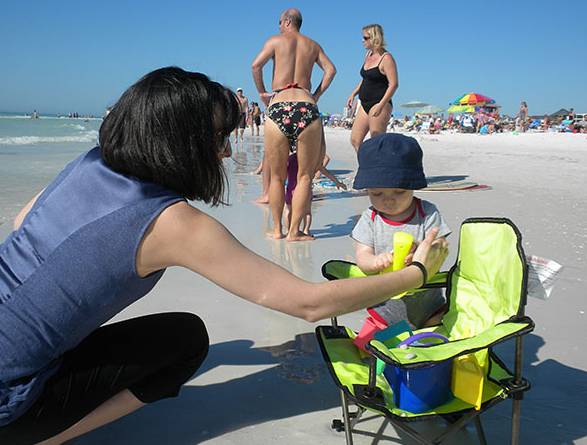 This is Not One Person, But Two… The Picture Is Perfectly Timed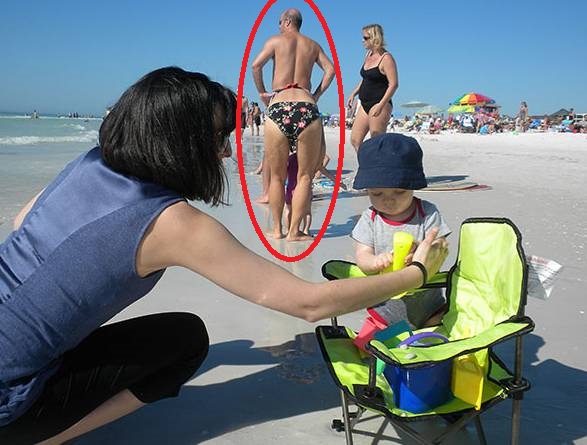 10. How Many Family Members Do You See? 6?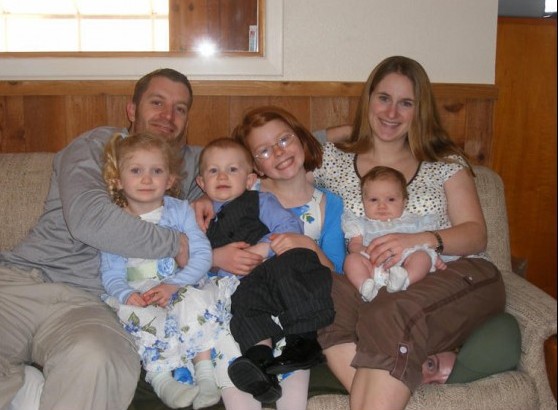 It's 7!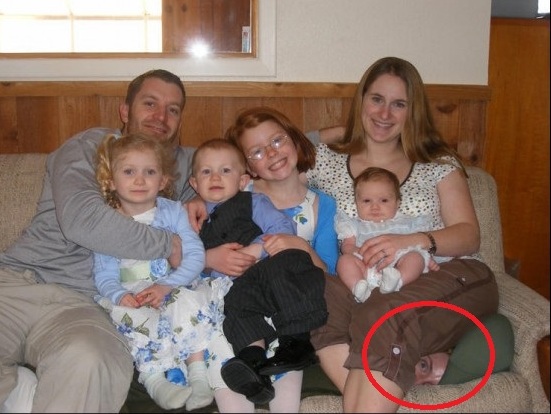 11. Cool Hairstyle, Right?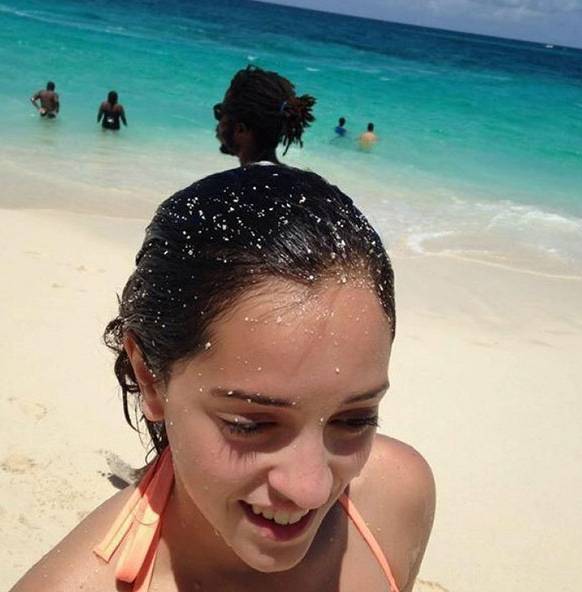 It's A Man, Not Hair!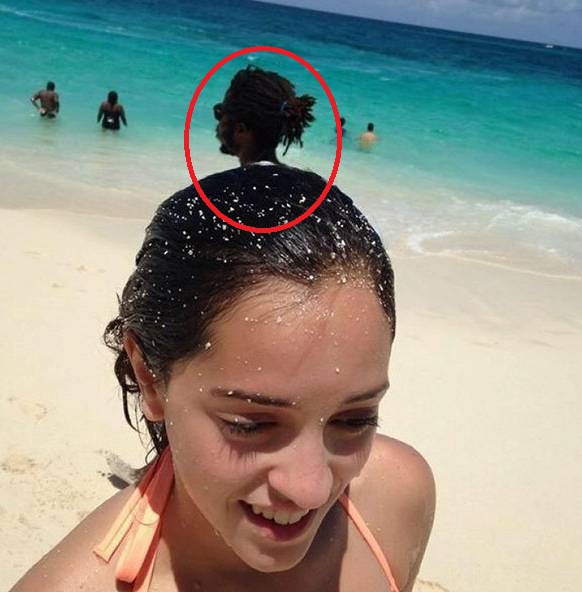 12. You See A Perfectly Poised Person Posing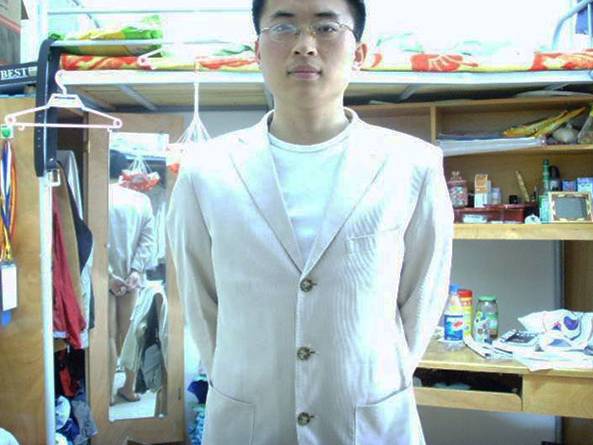 Not Anymore!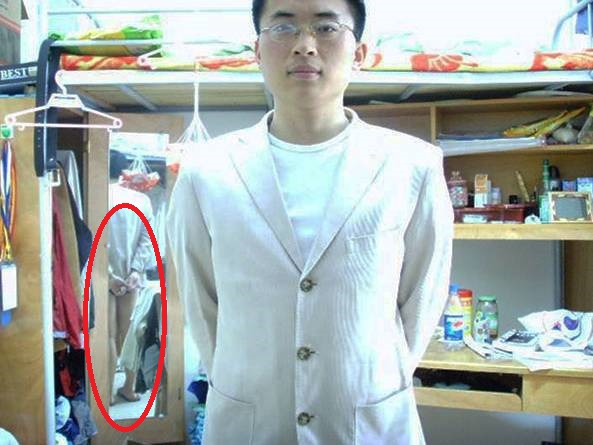 13. It's An Ordinary Tree…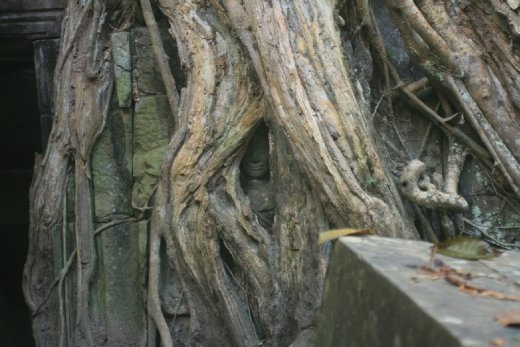 NOT!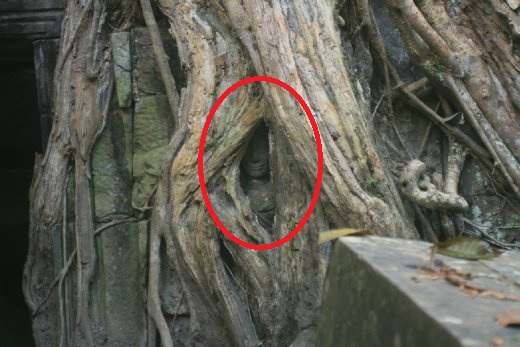 14. What's So Extraordinary About This Elephant?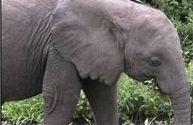 Even Its Ear Has A Face!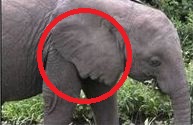 15. Two Girls Posing…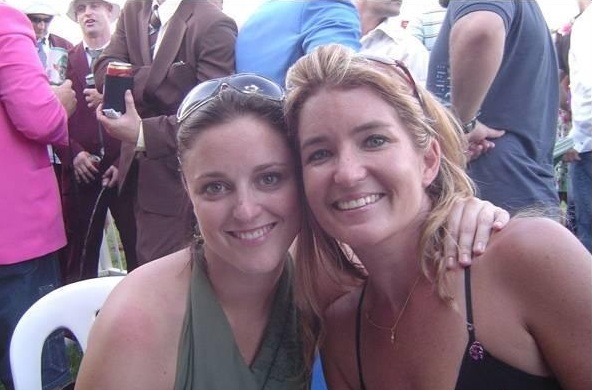 How Can You Ignore This Man!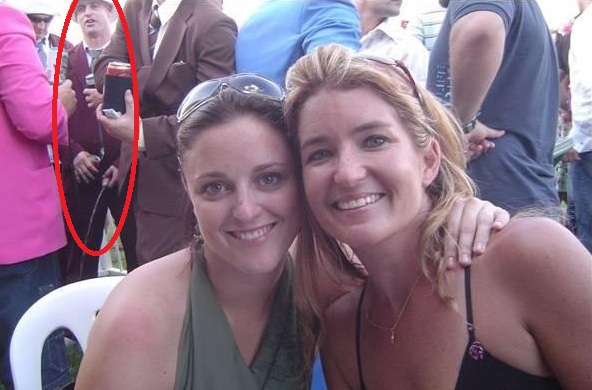 16. How Many Masked Girls Do You See?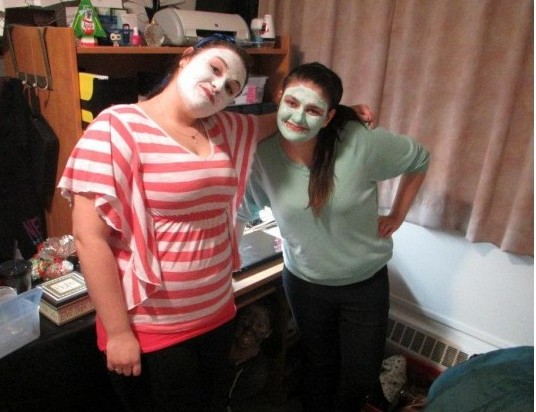 It's Not 2, It's 3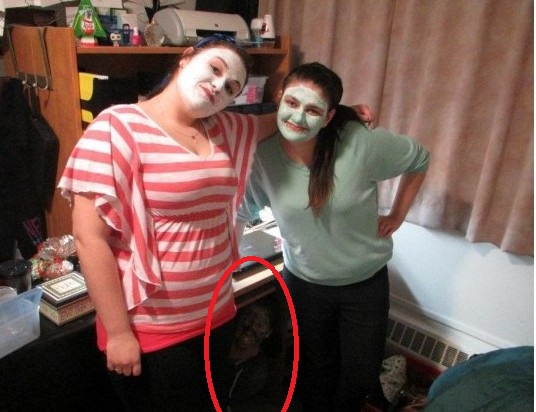 17. Private Selfie Time…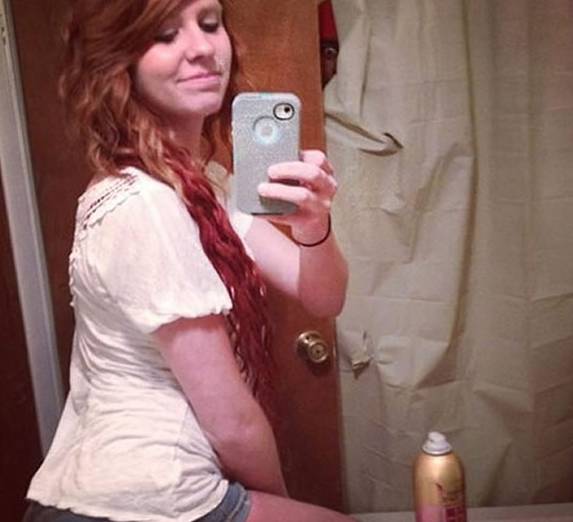 NOT!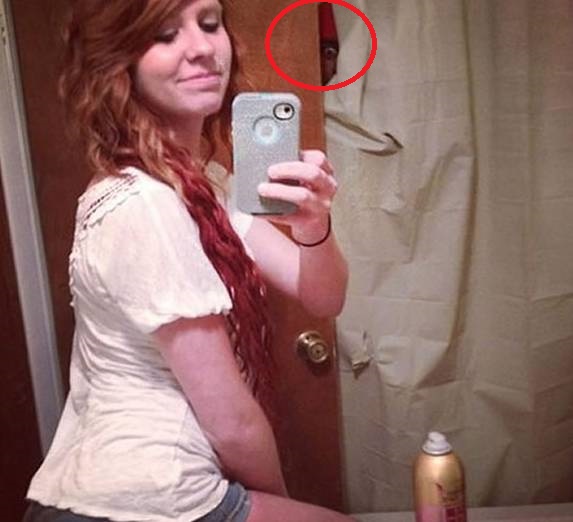 IT'S NOT WHAT IT LOOKS LIKE
1. No It's Not Her Head!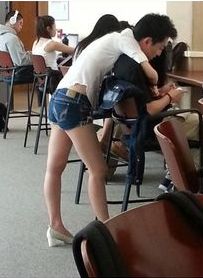 2. No, She is Not Carrying Him!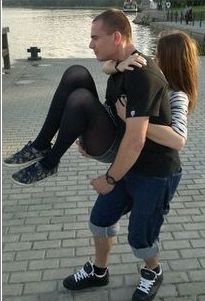 3. No, She Is Not Sitting On The Couch!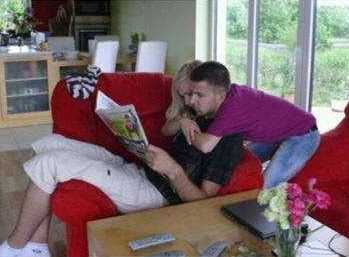 4. It's Not Her B**b Hanging Out You Dirty Mind!

5. This Is Not The World's Oldest Baby!