1. Parhaaku Teachers' Pet
These students could be found sitting in the front seats. They are the first to enter the class and the last to leave. Always asking questions no one could've ever thought of. They'll also remind the teacher to collect all the assignments and take all the tests. They have no friends all year round but will be the most popular people during exams.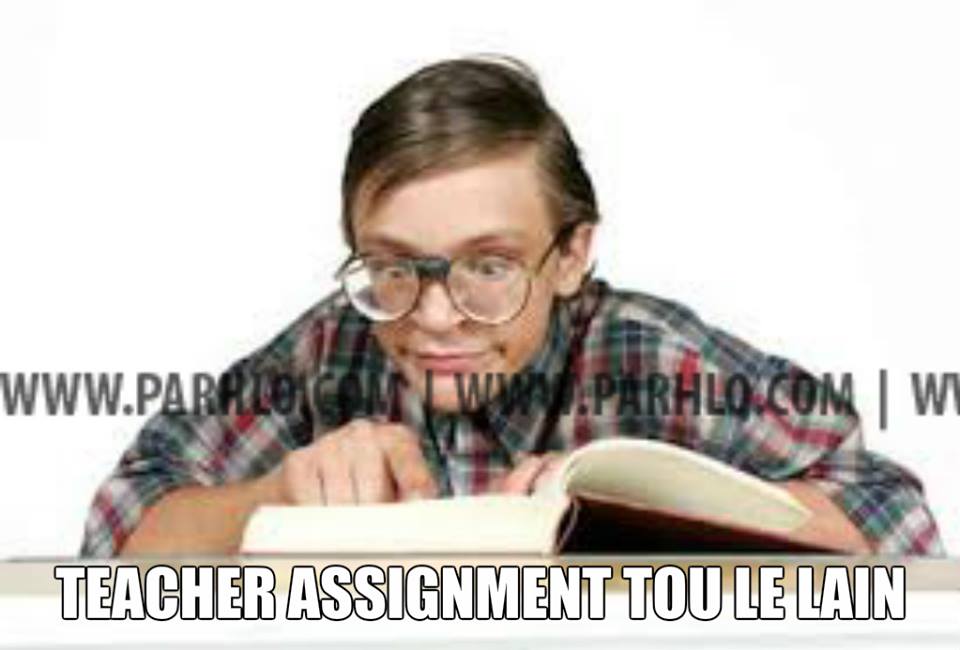 2. Does nothing but still tops
Totally the opposite of the parhaaku students, they'll be sitting in the back seats and not paying attention to the lectures. Also known as the 'cool' kids of the class. Their answer to every problem is 'Bhai chill ker, tension mat le.' In the end they're the ones to top in the exam and leave everyone shocked.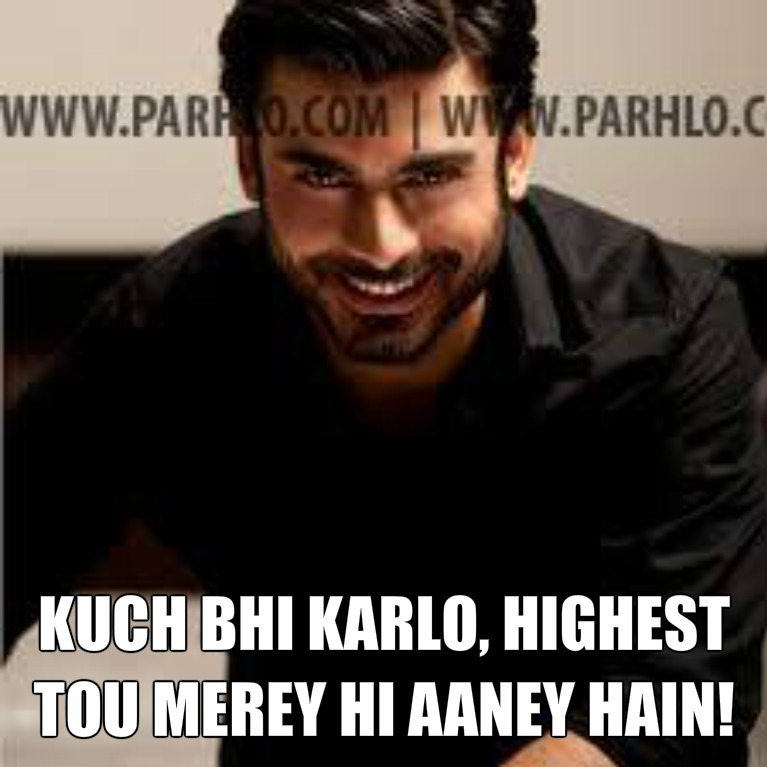 3. The one who is always late for class
This person will always be late for class and will have countless reasons to give to the teacher. 'Woh teacher meri gaari kharaab ho gayi thi.' 'Teacher dada ki death ho gayi kal.' 'Teacher raastey mein accident ho gaya.'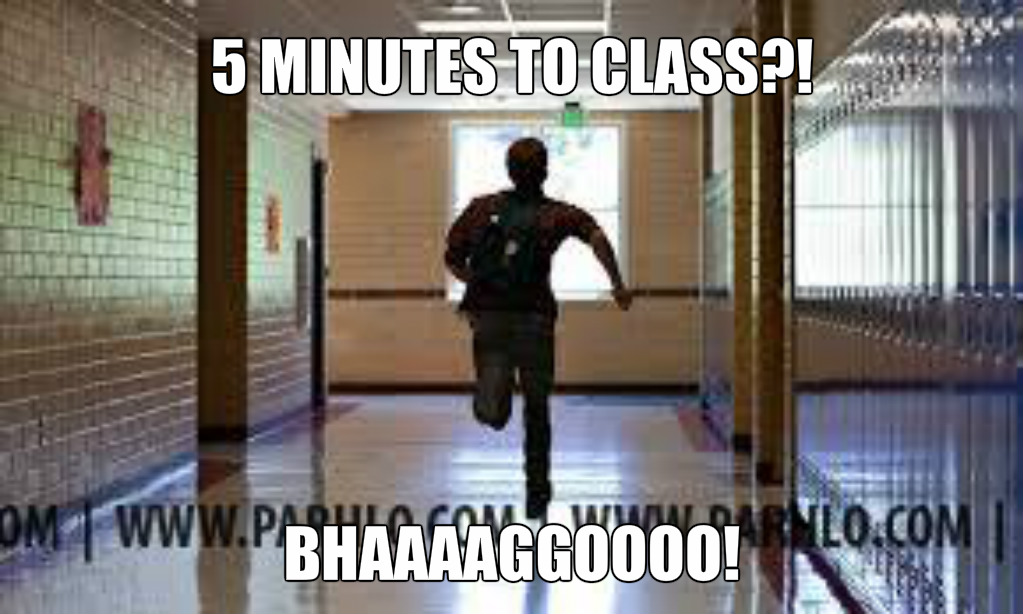 4. The Person with the DSLR
Everyone wants to be friends with this person because he takes HD pictures for Facebook. 'Yaar aik photo tou kheench do.' is the thing they frequently hear after 'Tum ne ab tak meri woh waali picture forward nahi ki, aaj yaad se kar dena jaani.'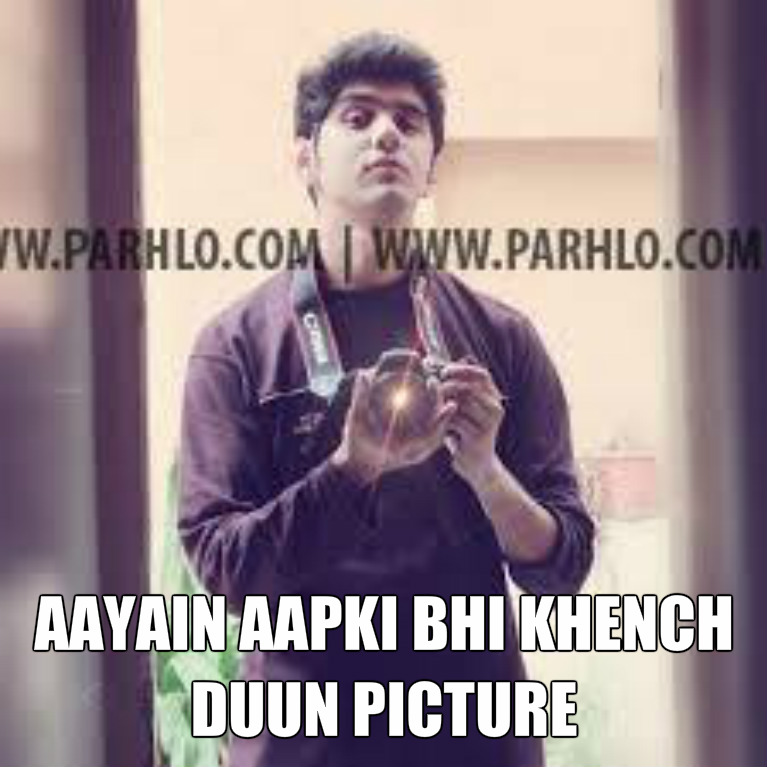 5. The Cute Couple
Perfect guy and perfect girl together to make the perfect jori. They have their whole life planned out and they mean to spend it together. Also the color code to class everyday. No one else matters, it's juts them and their perfect little world.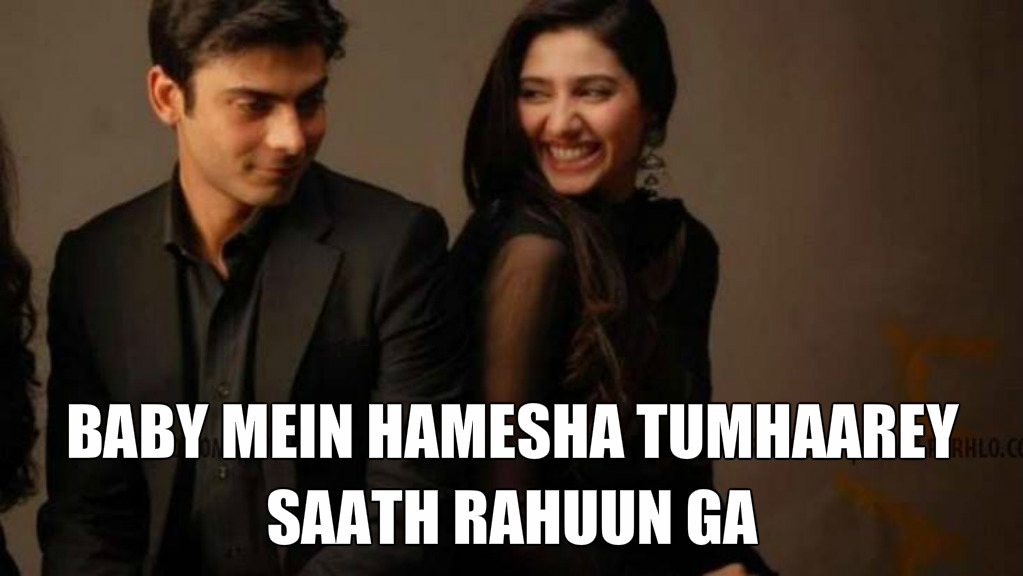 6. Beauty Queen
The most beautiful girl of the class and the girl most wanted by boys. She's pretty and she knows it. She'll come dressed to perfection with makeup and hair on point leaving all the other girls jealous.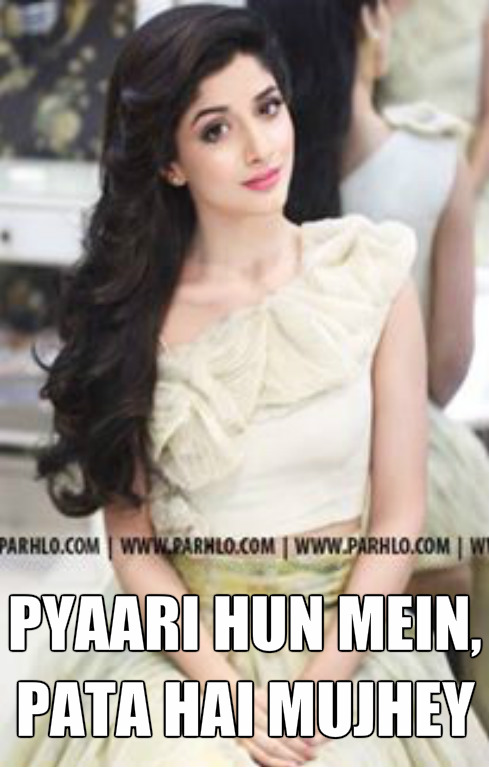 7. Sab ka Bhai
This boy will be the 'bhai' of the class. 'Areey boiii koi masla hi nahi hai, tera bhai hai na. ho jaaye ga kaam.' No girl will ever need to bhai-zone him because he himself says he's everyone's brother.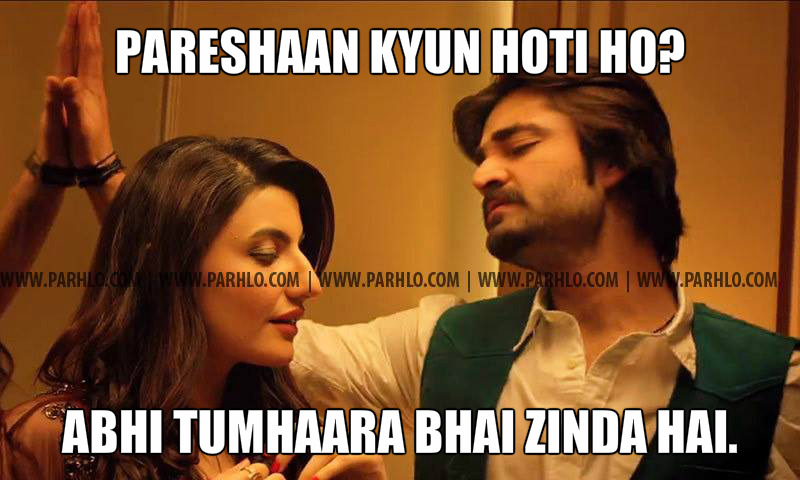 8. Sleepyhead
These people only come to the class to catch up on their lost sleep. 'Kal aapki bhabi ne raat mein sonay hi nahi diya. Aaj tou class mein sona hi sona hai.' According to them classroom is the best place to sleep.