1. Silent Stalkers
This is probably the person who is crushing on you. They'll stalk you everyday and have every little detail about you. BUT, you'll never know they stalk you because they'll make sure not to like or comment on anything. Even when you think they're not there, they are there. Scrolling, watching, judging.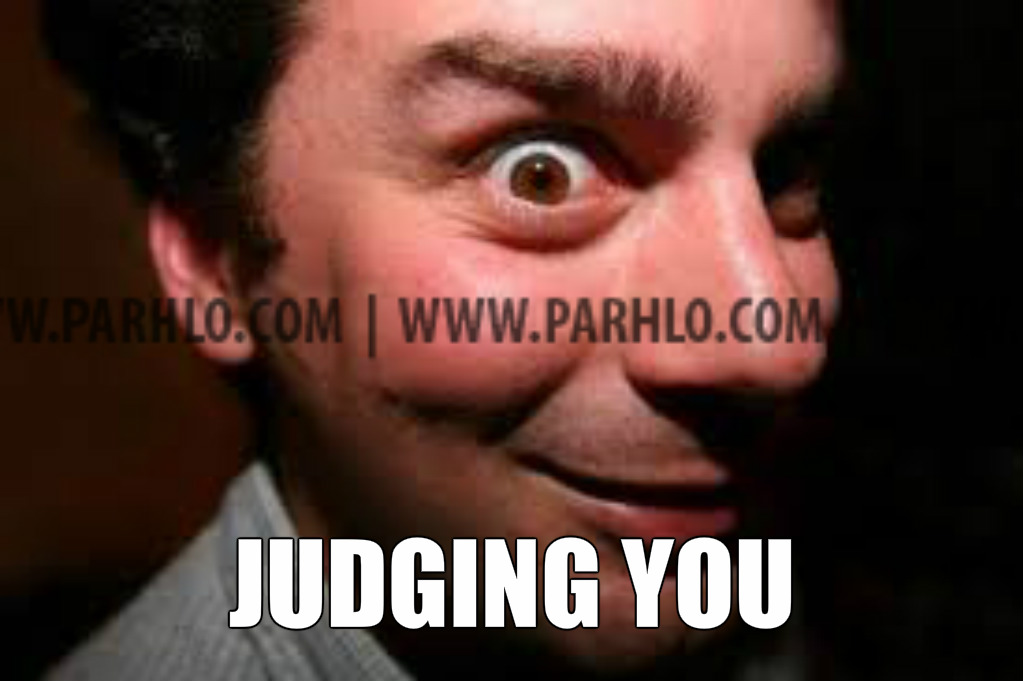 2. The Poker
This stalker only comes to your profile to poke you. They'll not like anything, they'll not message you. They'll just poke you, and leave.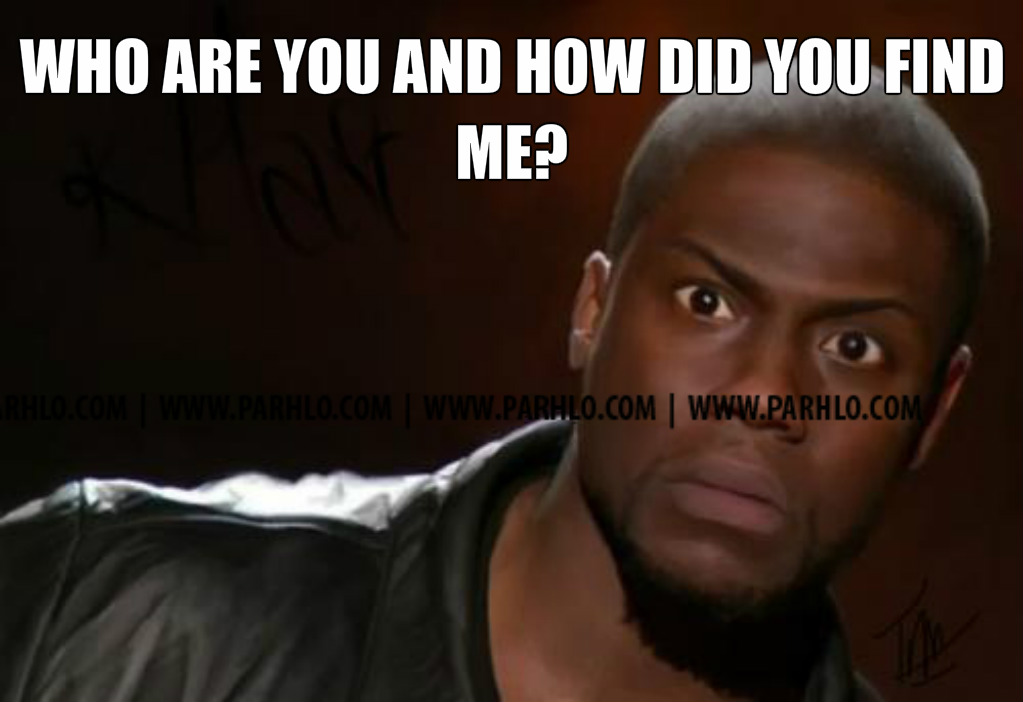 3. The 'Will you Frandship with me' Stalker
The ultimate goal of this stalker is to 'frandship with you'. 'Making frandship' is what they do best. According to them you'll never find a friend better than them.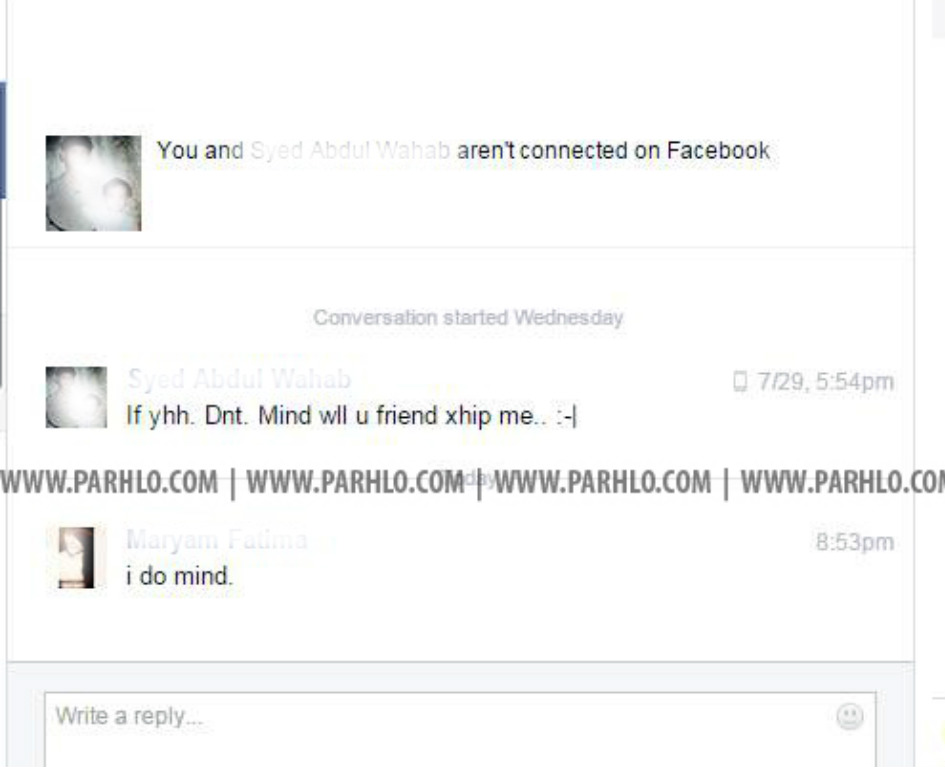 4. Like Only Stalkers
This person is going to like all your public posts, all your public profile pictures and all your cover photos. They'll make sure you know they're stalking you.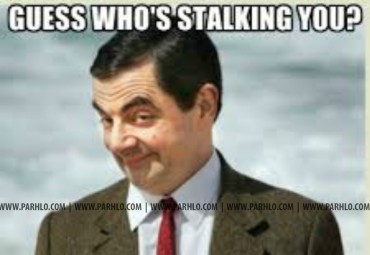 5. Comments Stalker
They are going to comment on your posts and pictures in, according to them, the best English. You'll open your account to find comments like 'Vary naice pictare.' They are the most confident stalkers you'll find on Facebook.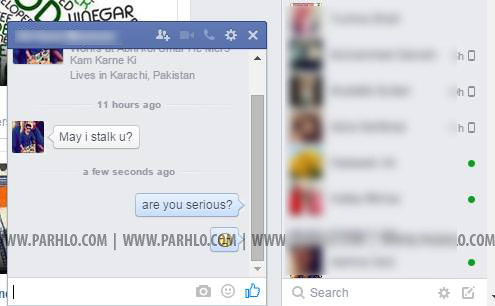 6. Friend Request Sending Machine
It seems that these kind of stalker are online 24 hours, because the moment you cancel their friend request they send one again. And they'll keep doing so until you block them.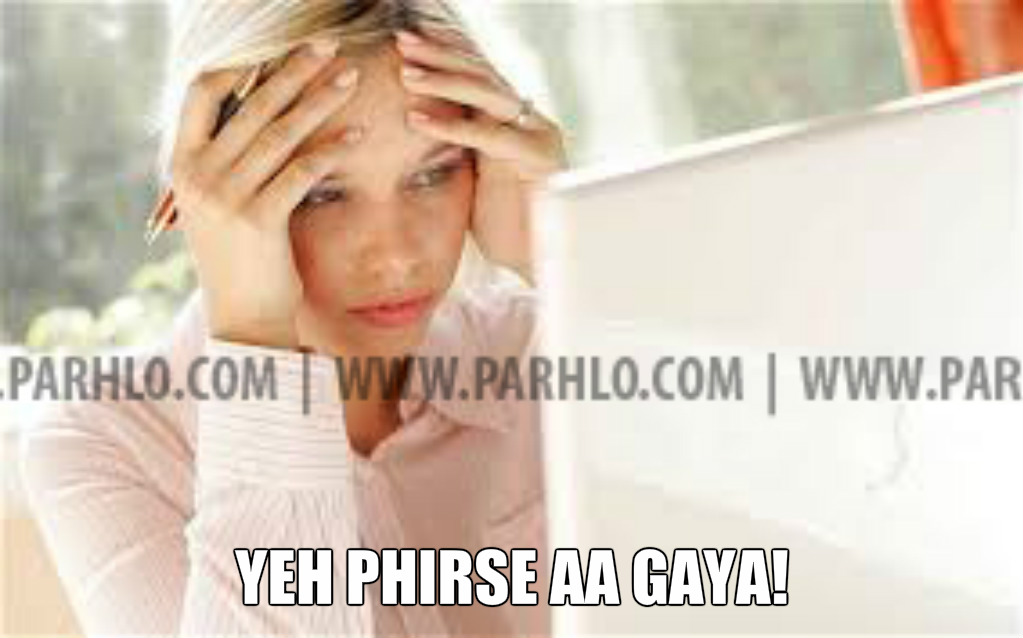 7. The Rishta Hunters
The message is going to be very formal. Beginning with 'Hi' and ending in 'Regards', although nothing could be said about the actual body of the message. The English used will make you laugh till tears roll down your cheeks.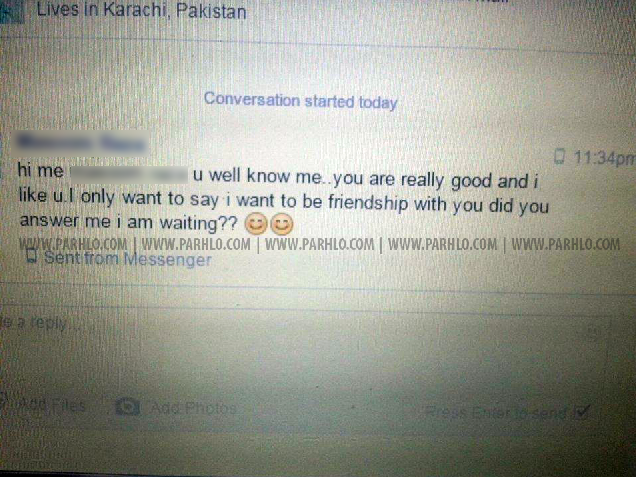 8. … And ofcourse your Ex
No matter how much time has passed after your breakup, they are still going to stalk you on Facebook. Just to see how you're doing without them and also to see if they could find some juicy gossip about you.