Fawad Khan has taken the world by storm. He's topped the "Sexiest Men In Asia" List and won the hearts of Pakistani and Indian women.
1. Bond From Jutt And Bond
The silly enthusiast who might be a little slow to begin with but will be the best man of your life.

2. EP
The wacky lead singer from the Pakistani rock band who'll go above and beyond for you.

3. Zaroon From Zindagi Gulzar Hai
The straight forward, out spoken and liberal yet Fawad Khan has his traditional values intact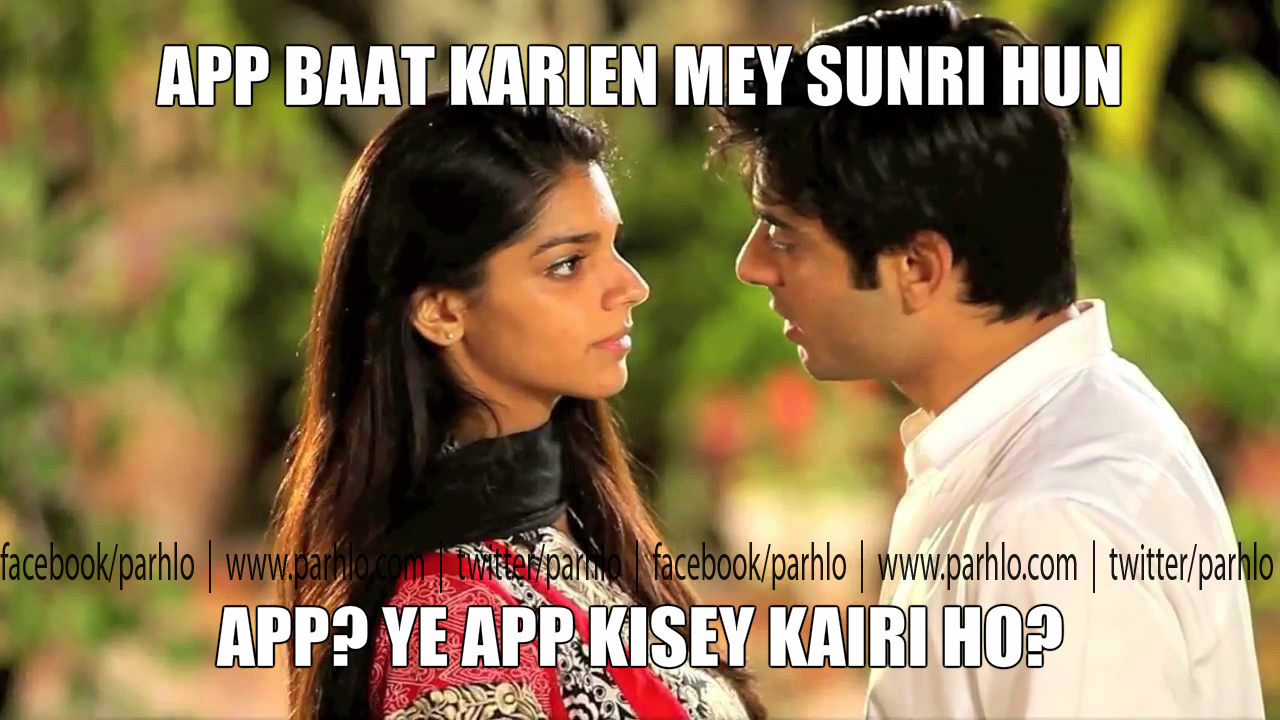 4. Vikram Singh Rathore From Khoobsorat
He's a prince! The powerful eye-catcher whose love will change the way you thrive and the one who'll take a bullet for/from you but will always stand for what he believes in.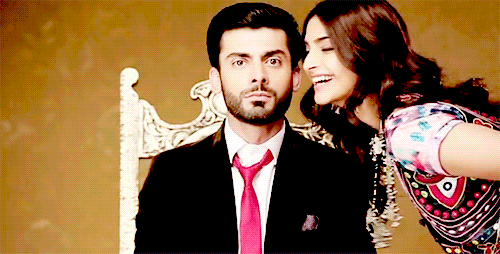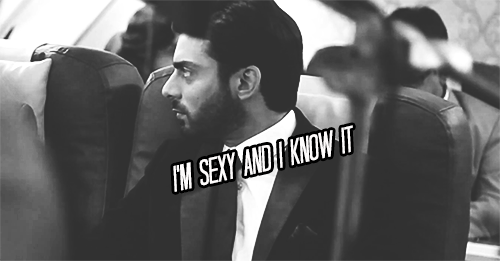 5. Asher From Humsafar
 The one who can woo you out of your tough exterior and adorably convince his parents too 
6. Hassan From Dastan
 The old school lover-boy who'll love you till the very end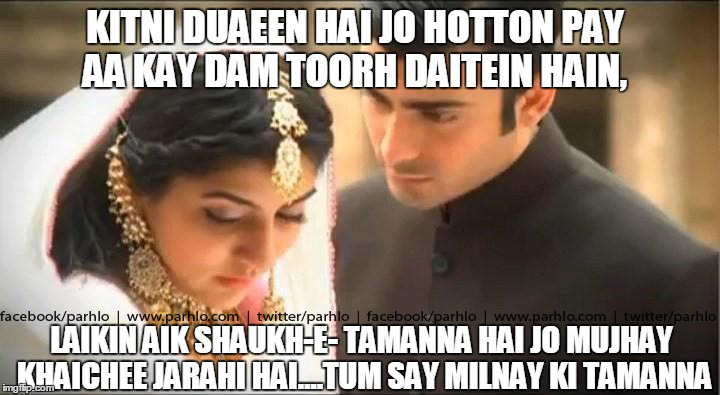 7. Sarmad From Khudda K Liye
Who wouldn't want a cute guitar playing cousin?