1. The social media lovers
Declaring their love all over social media is what this couple does best. #babyboo #iloverher #hesmylife hashtags are common. You know everything about this couple without even asking for it. Also, they'll like each other's statuses, pictures, check-ins, videos, comment. Just about everything! Plus, selfies are a big hit with this couple and they'll be uploading a new one everyday #lookathowcuteweare!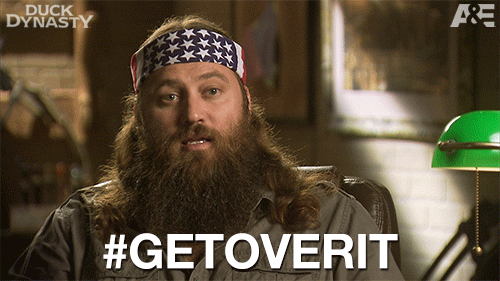 2. The obsessed lovers
Even when they're apart they will be stalking each other. This couple is so obsessed with each other it suffocates you! They won't leave each other for even a second and even when they do they don't.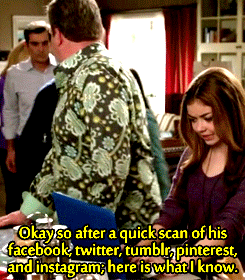 3. The Koochikoo couple
They'll show their love for each other in public shamelessly. The most uncomfortable people to be around when they're together.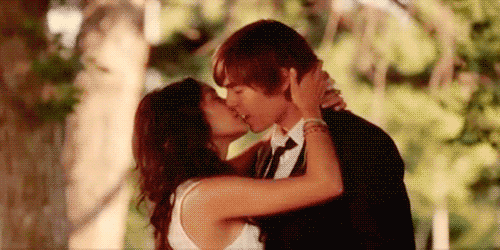 4. The odd couple
These two have nothing in common whatsoever. They are on totally different pages of totally different books, but hey, love is blind so yeah! They leave us wondering what will happen once the honeymoon stage comes to an end. Dysfunctional drama is something we all love. *evil grin*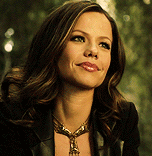 5. The 'on again off again' couple
Today they're on tomorrow they'll be off. It's easier to keep up with the deaths in Games of Thrones then their love saga. New day, new drama is their motto!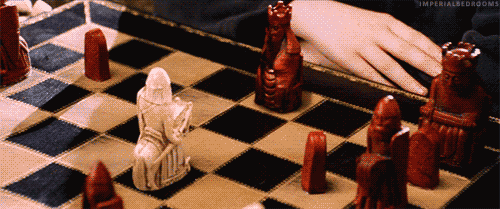 6. The ultimate lovers
Sigh, this couple makes you believe that your soulmate/ true-love is just around the corner. They can put Noah and Allie to shame. They fight, they love fiercely and, most of all, they act as the silver lining to your grey clouds of singledom!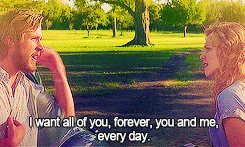 7. The couple who met on social media
This couple met on Facebook, dated on Instagram and are likely to share their marriage vows over Skype. Well, poking does has advantage somewhere. *wink, wink*

8. The bros
This couple are the ultimate best friends. They give each other high-five's, can read each other's mind and complete each others sentence and they don't make you feel nauseous all the time. (Good going guys!)