1. Dress to Impress
Whether you accept it or not, first impression is the last impression. The audience is going to judge you not only on the basis of how well you speak but also on how well dressed you are.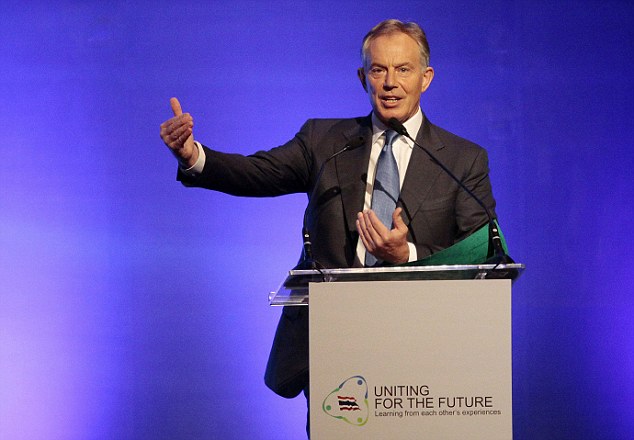 Source: www.dailymail.co.uk
2. Do your homework
The difference between good speakers and great speakers is that good speakers stick to what they know, but great speakers research well on the topic they have to speak about. Additionally, if you've done your research it gives you the confidence boost that is essential before any public speaking event.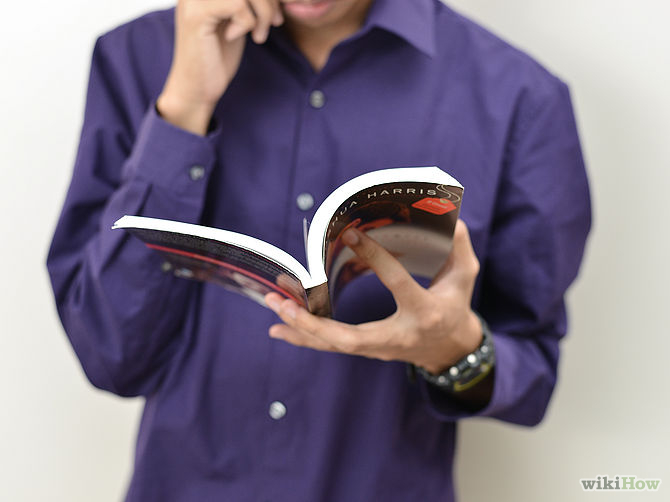 Source: www.wikihow.com
3. Be well aware of the audience profile
Before the event you should keep in mind the audience you would be addressing. You should be aware of the audience's age group, professional background and their expectations.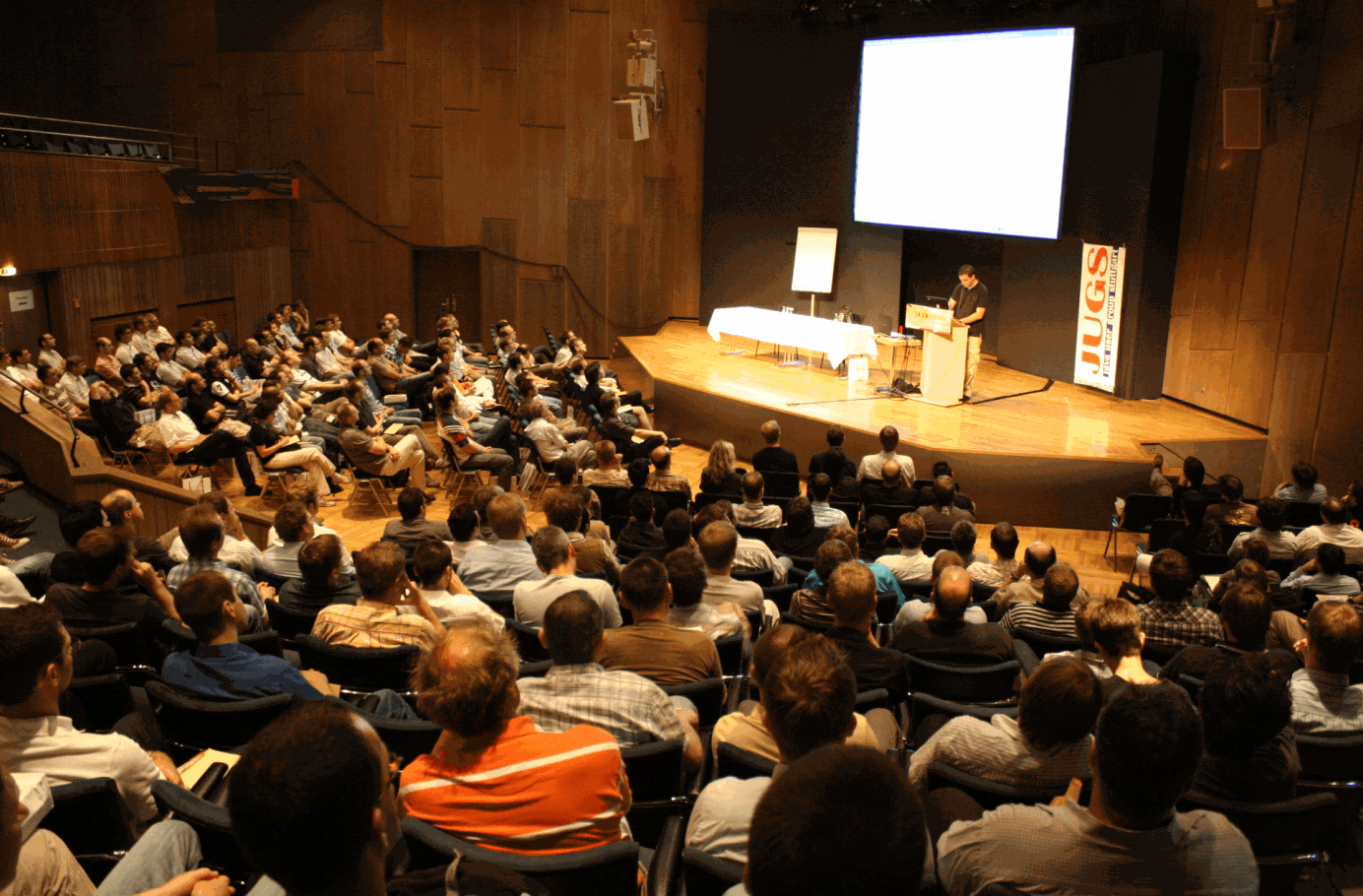 Source: blog.vogella.com
4. Be Organized and Logical
Organize your ideas logically, this is the key for a presentation with minimum mental stress.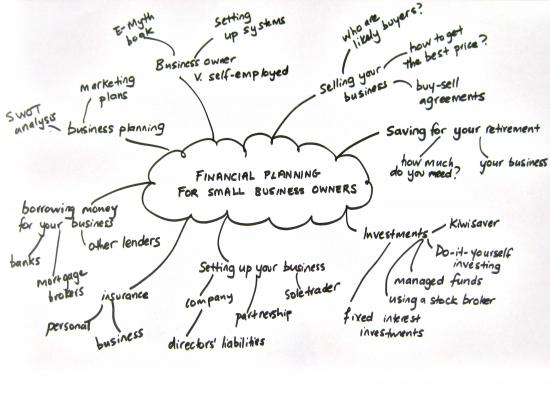 Source: www.speakingaboutpresenting.com
5. Be emotional
The audience may forget what you had to say in your presentation, but they will never forget your emotions concerning the topic. You have to believe in what you're speaking about to make the audience believe it too.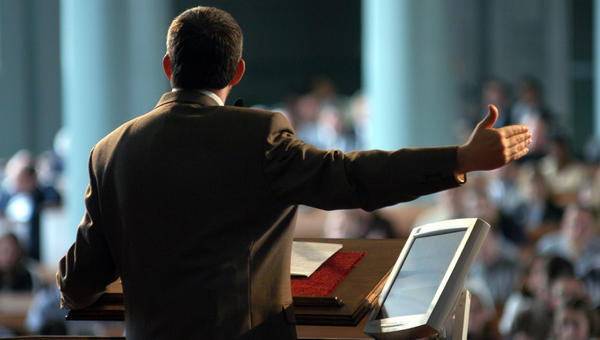 Source: www.careeraddict.com
6. Keep in mind the time limit
Do focus on the time given to you for the presentation. If you organize your thoughts and ideas well you will be able to convince the audience in the given time. Make sure you're able to complete your presentation in the given time. Exceeding the time limit doesn't leave a good impression.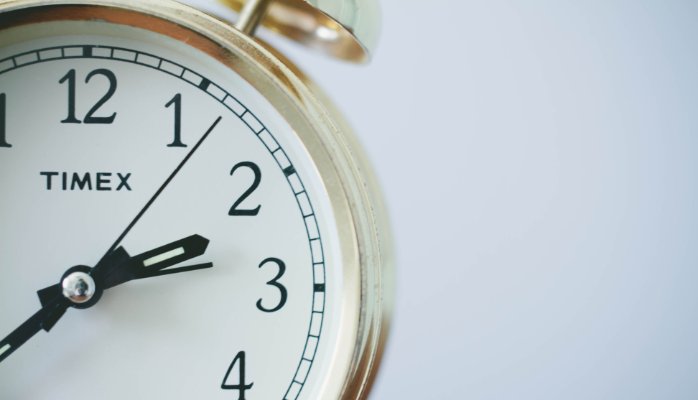 Source: www.lingofacto.com
7. Incorporate Humor
Adding some humor to your debate will appeal to the audience. Along with emotions, humor too is extremely important to make your presentation a success.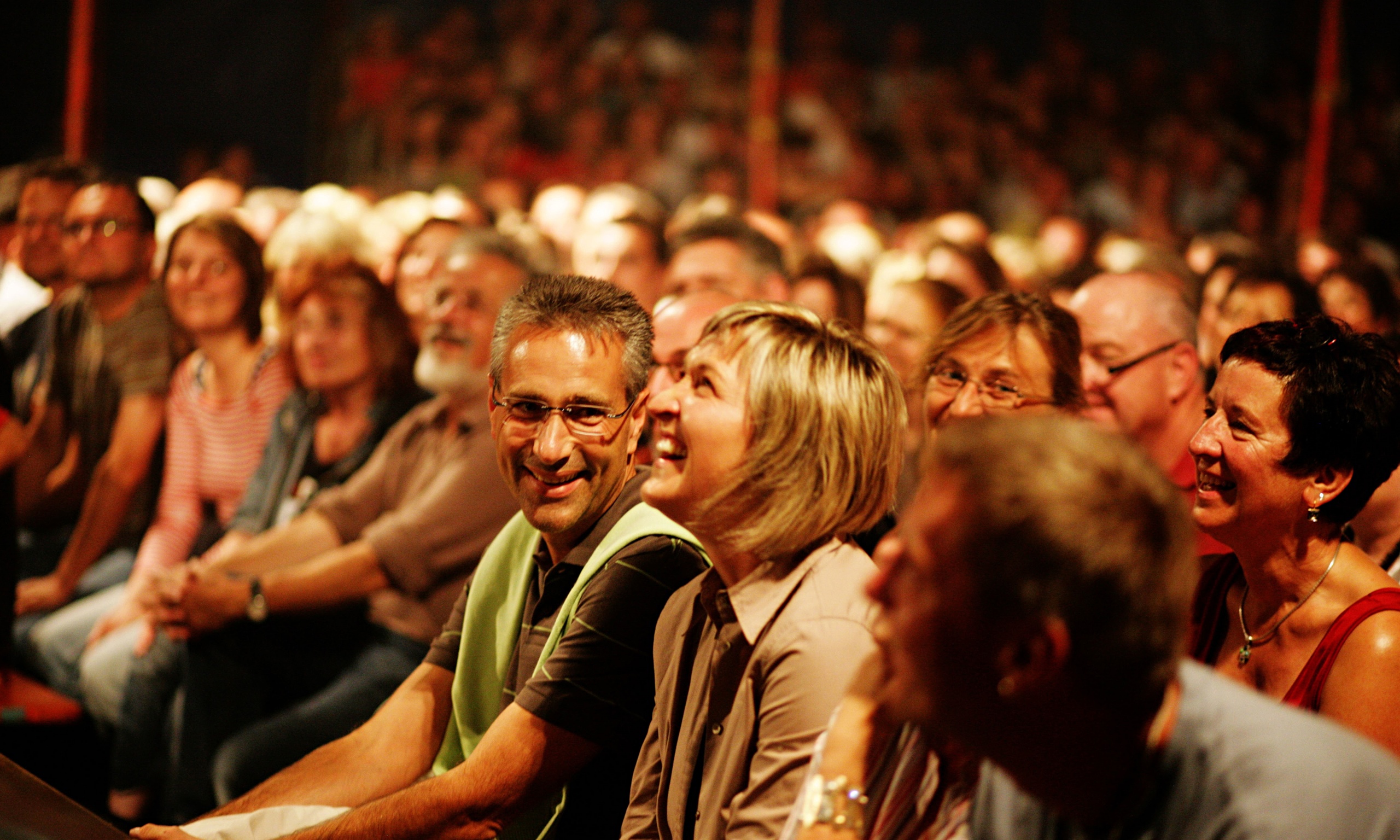 Source: www.theguardian.com
8. Give non-verbal communication importance
The body language and tone quality matters a lot during any public speaking event. About 60% of the communication is carried out non-verbally. Make sure to use correct hand gestures at the correct time to convey your message clearly to the audience.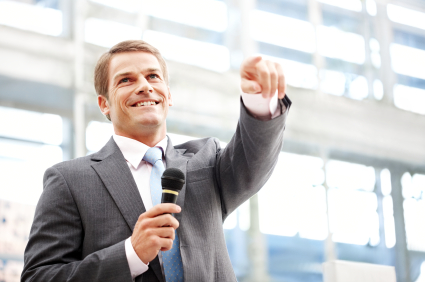 Source: www.mrmediatraining.com