1. Queen Elizabeth II Does Not Have A Passport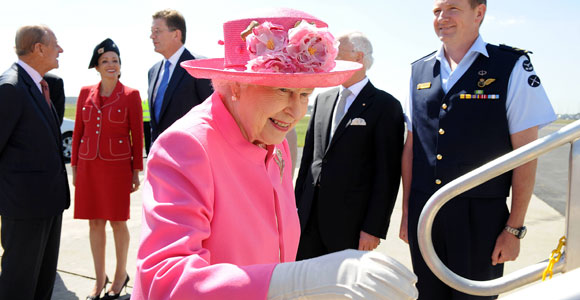 Reportedly, Queen Elizabeth II visited 116 countries during her 60-year reign. Despite of being history's most widely traveled head of state, she does not hold a passport. Since all British passports are issued in the name of the queen, she herself does not need one. She also does not need a driver's license.
2. Queen Elizabeth II Has Two Different Birthdays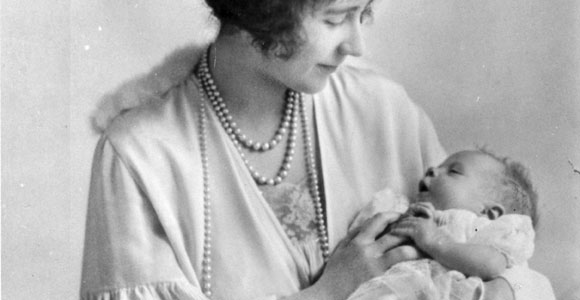 Queen Elizabeth Alexandra Mary of York on April 21, 1926. However, each Commonwealth country traditionally celebrates her birthday on a designated day in May or June. For instance, in the UK, it falls on the first, second or third Saturday in June. Queen Elizabeth II spends her real birthday enjoying private festivities with her family.
3. Queen Elizabeth II Drove A Truck During World War II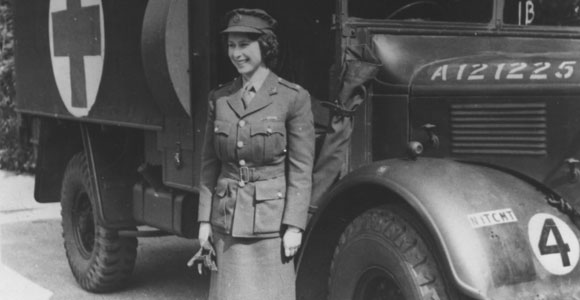 After months of asking her father to let her play her part in the WWII, Queen Elizabeth II (then an 18-year-old princess) joined the Women's Auxiliary Territorial Service. The Second Subaltern Elizabeth Windsor donned a pair of coveralls and received mechanic and military truck driving training in London. Queen Elizabeth II remains the only female member of the royal family to have entered the armed forces. She is also the only living head of state who served in World War II.
4. Queen Elizabeth II Paid For Her Wedding Dress With Ration Coupons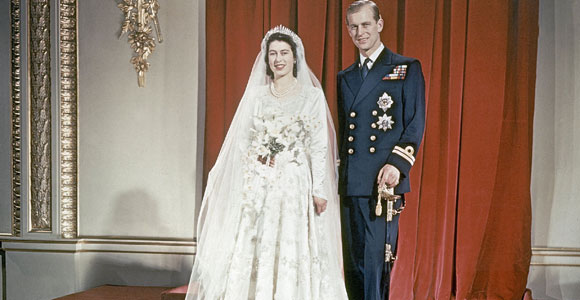 On November 20, 1947, Princess Elizabeth married, the former prince of Greece and Denmark, her third cousin, Philip Mountbatten. Their wedding was a relatively understated affair, as it was held during the postwar recovery years. With austerity measures still in effect, Princess Elizabeth had to save up ration coupons to purchase the material for her wedding dress.
5. Queen Elizabeth II Did Not Take Her Husband's Name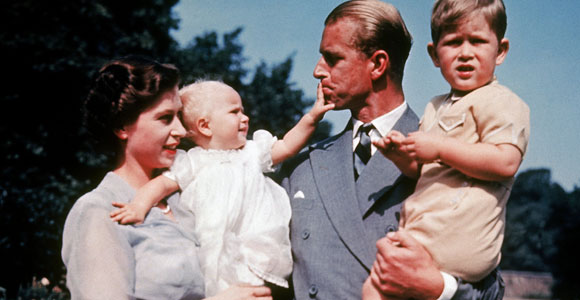 During World War I Queen Elizabeth's family name was changed to Windsor amid anti-German sentiment. Likewise, Prince Philip (her husband) dropped his father's Germanic surname, Schleswig-Holstein-Sonderburg-Glücksburg, and adopted the name of his maternal grandparents, Mountbatten, during their engagement. However, when Queen Elizabeth II ascended the throne, her mother and Prime Minister Winston Churchill did whatever they could to prevent Queen Elizabeth and her line from becoming the House of Mountbatten. They succeeded in their mission, but after several years Queen Elizabeth proclaimed that some of her descendants would carry the name Mountbatten-Windsor. This decision was taken probably in an attempt to placate her angry husband.
6. Queen Elizabeth II Sent An Email In 1976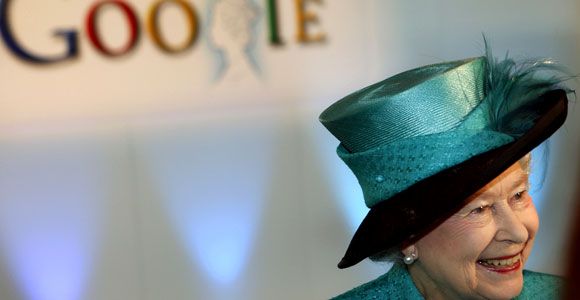 Queen Elizabeth II sent her first email, on March 26, 1976, while taking part in a network technology demonstration at the Royal Signals and Radar Establishment, England. The message written by the queen was transmitted over ARPANET. Queen Elizabeth is considered the first head of state to have used electronic mail.
7. Queen Elizabeth II Was Shot At By A Teenager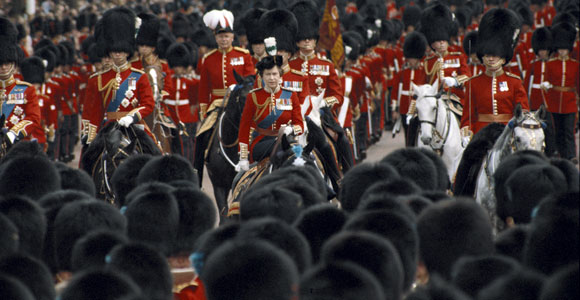 On June 13, 1981, during her birthday celebration shots rang out as Queen Elizabeth II rode her horse in a parade near Buckingham Palace. A 17-year-old boy, Marcus Sarjeant, who idolized the assassins of John Lennon and John F. Kennedy, had fired six blank shots in the direction of the queen. Quickly subdued by police, Marcus Sarjeant would spend three years in a psychiatric prison. Meanwhile, Queen Elizabeth merely calmed her startled horse and resumed her procession.
8. Queen Elizabeth II Once Woke Up To Find A Stalker In Her Bedroom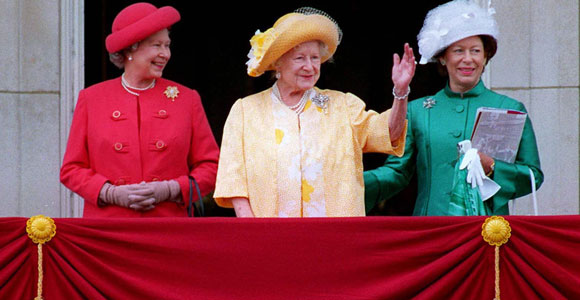 Michael Fagan, a 31-year-old psychiatric patient scaled a Buckingham Palace drainpipe and sauntered into Queen Elizabeth's chambers on July 9, 1982. The queen woke up to find a strange man standing on the edge of her bed, dripping blood hand while wandering the dark corridors of the palace. She was initially unable to reach the police, but she smartly engaged Fagan in conversation for at least 10 minutes, listening to him chat about his relationship with his four children and other personal problems. Finally, a footman seized the talkative intruder. It turned out that Michael Fagan had also crept into the palace weeks earlier, making off with a bottle of Prince Charles' white wine. He was ordered to spend six months in a mental hospital.