Anyone who has had any sort of interaction with these amazing bunch of people can easily relate to these little traits that is characteristic of almost all "Chintoos."
1. Punctuality = Zero
Never on time.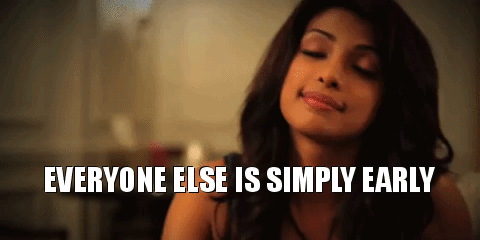 2. Designer Wear = Uniform
You name it, they have it.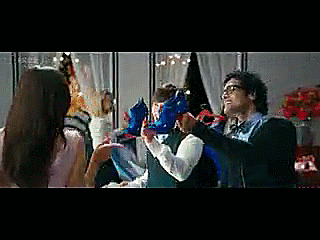 3. They're Stunners And They Know It
And they're very humble about it.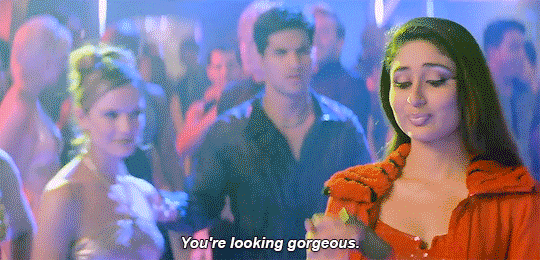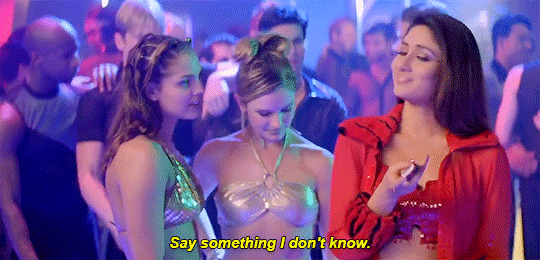 4. Typical Nose
Pointed Nose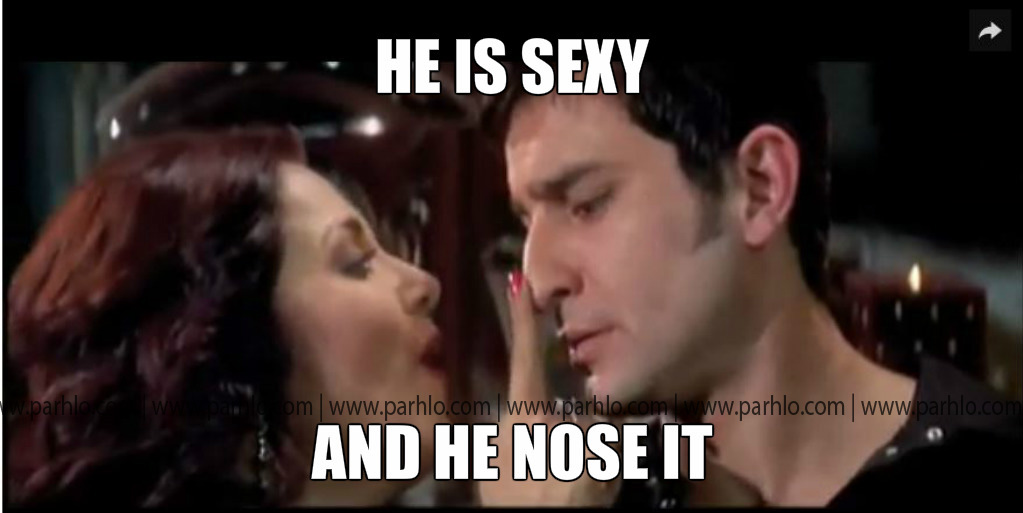 5. Karan Johar Lifestyle
Our fantasies, their realities.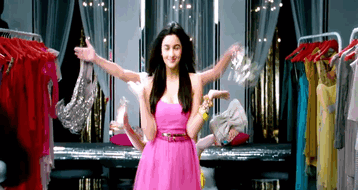 6. Weddings – 2 Extremes
The liberals and conservatives.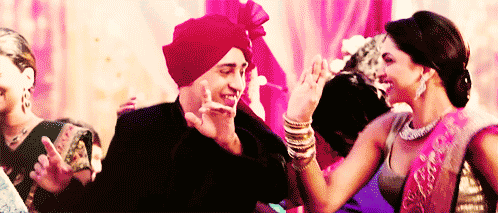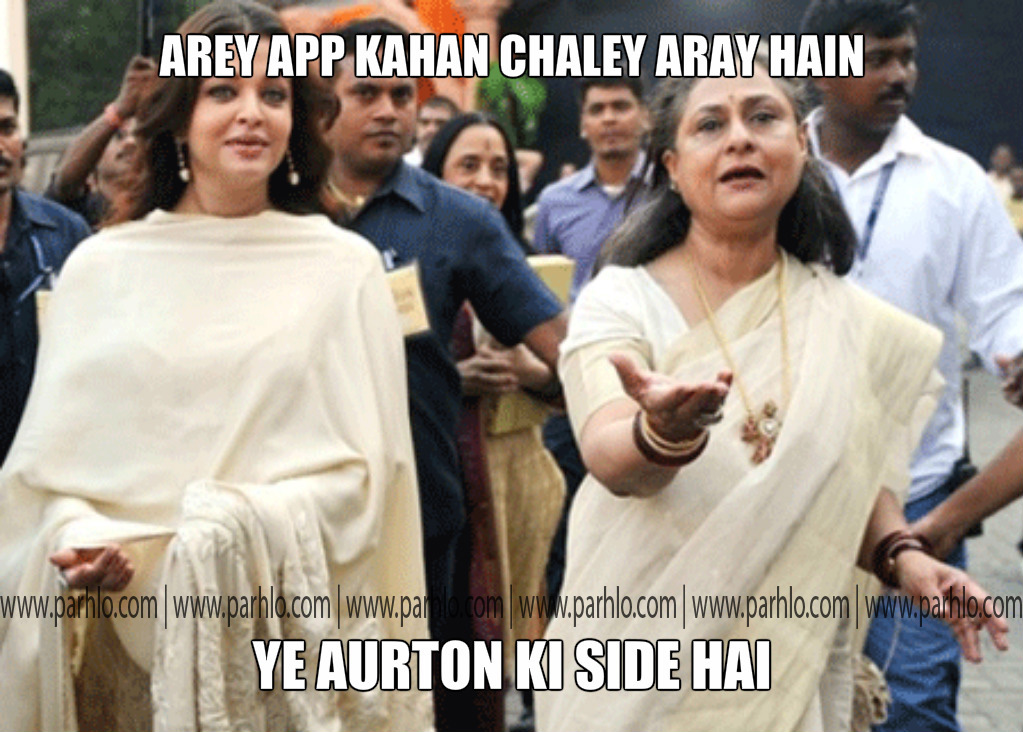 7. Sir Names
Unique. Just like them
Dhingra

Churrah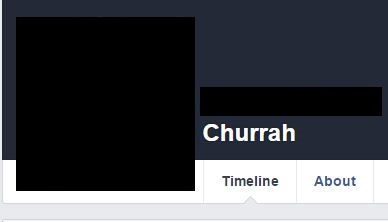 Magoon

Wadhawan

They are very family oriented.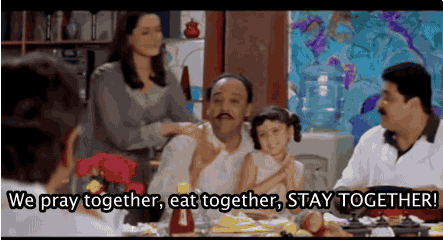 9. And Of Course, They Are Married At A Young Age