You know what they say, there comes a time in the marriage when it hits a rut – couples are too consumed in their day to day activities, they forget to show each other how much they mean to one another. Well, one could blame a couple of reasons for this but the fact is, the essence of love should always be there.
Gratitude is something we forget with the passage of time, especially in a relationship. Couples think expensive, lavish things is the way to each other's hearts and to get those, they may not have the time.
Even some words you may say to your significant other can spark their mood after having a crappy day at work. Most importantly, you have to show them that they matter and you love them through tough times as well.
1. "I Am So Proud of You"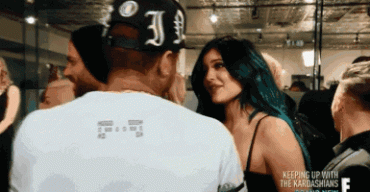 There's nothing more beautiful than coming home after a long day at work listening to your boss complain about you and then being told by your partner how proud you make them.
It would instantly add value to the crap they take 0f their boss.
2. "I Have Watched You Grow Into a Wonderful Person"
Being with someone for so long, you get to see their different shades. Through thick and thin, you have been with them. Remind them of those times, the tougher ones. And remind them how they have outgrown your expectations.
3. "I Love the Person I Am When I Am With You"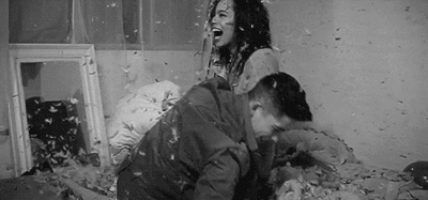 Being with someone who knows you inside and out definitely shows your comfort level. However, someone who has much hold on your nature also contributes to bringing the worst and the best in you.
Telling them that you are the best when you are around them would show them how much you value their presence.
4. "How Was Your Day?"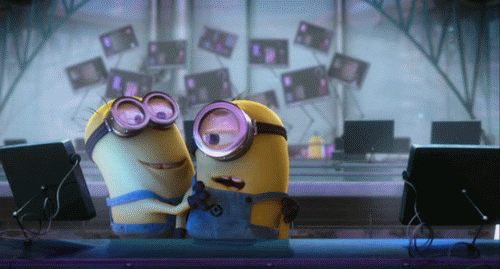 Just showing them that you care about their day would show them how much you actually want to be a part of their life and wish to know the little details.
Just four words can lift them up and ease them to vent out about something that was bothering them regarding work.
5. "I am Sorry"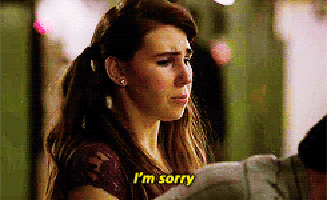 After you had a fight over the breakfast in the morning and spent the entire day away from each other, welcome one another by apologizing and admitting to the mistake.
6. "Being with You is A Challenge"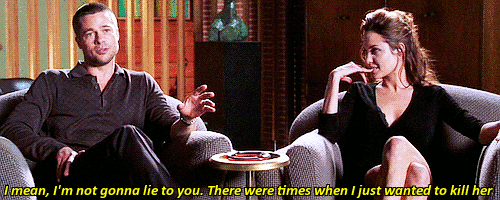 Not in a bad way, of course. Just keep the thrill going.
7. "I Can't Imagine Growing Old with Someone Else"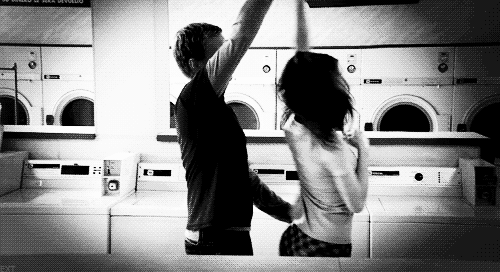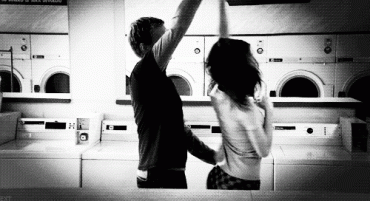 Love means you wish to stick with someone even when their legs don't work like they used to before. Tell them that.
8. "I Love You"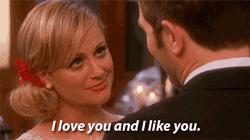 The classic way, which always works.
Just a few words, right? They do indeed go a long way. Make sure you use them when your partner gets home today!