If you are living in Pakistan and doing all these things, you better get out of here because there is nothing Pakistani about you!
1. You Prefer Dying Instead Of Wearing Shalwar Kameez Or Kurta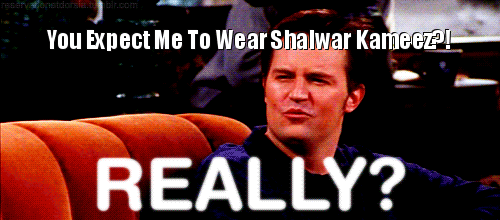 2. The Biryaani Is Always Too Spicy For You! And Nihaari Too Oily!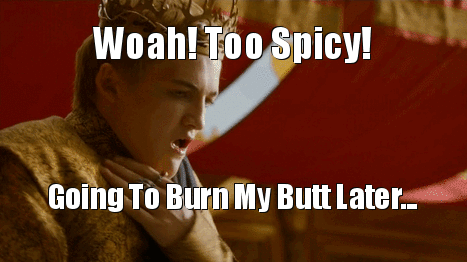 3. While Your Mother Shows You Hijabans, You Drool Over Blondes And Brunettes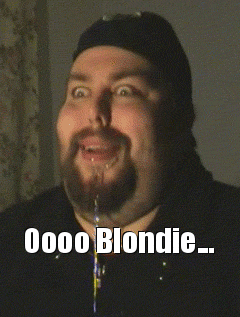 4. You Just Can't Stand All The Whining, Tears And Conspiracies In Pakistani Dramas, But You Would Love The Same In Any English Series!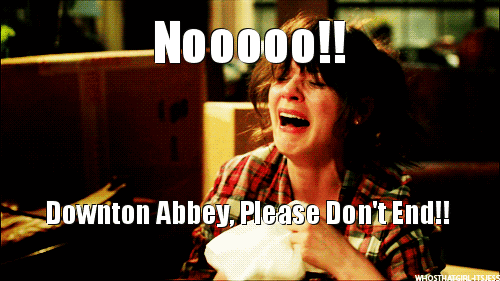 5. You Find Cricket Boring!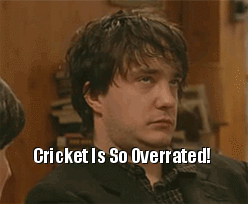 6. You Are Too Cool To Buy Local Stuff, You Believe In International Brands Only!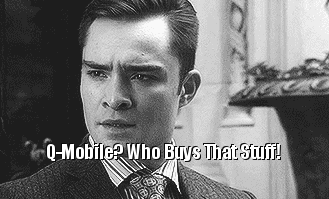 7. You Haven't Seen Even 1/4th of Pakistan But Have Traveled Whole of Europe (Or You Pretend That You Did)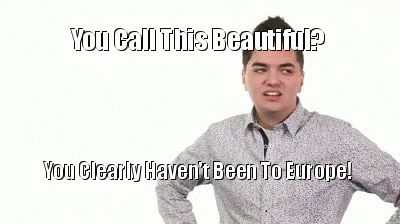 8. You Spend More Than Half Of Your Life Correcting Others' Pronunciation