Bakra Eid is finally here. Hundreds of thousands of worshippers have gathered across the world to perform the first day of prayers for the Eid-ul-Adha festival. This day is considered to be more for boys than for girls, particularly in Pakistan. Here's why:
1. Going to "Mandi" to buy animals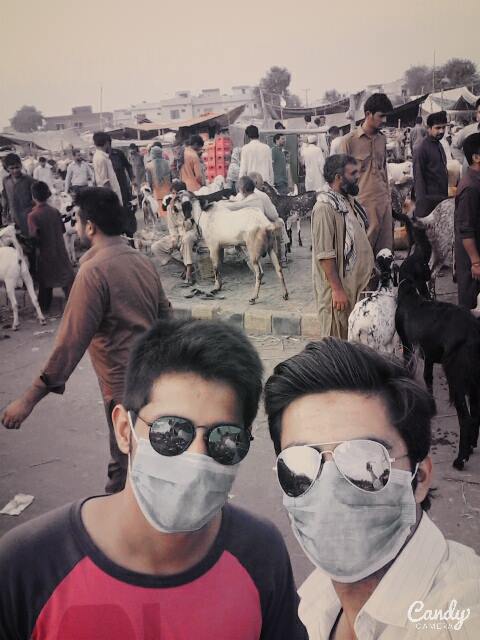 2. Feeding animals twice or thrice a day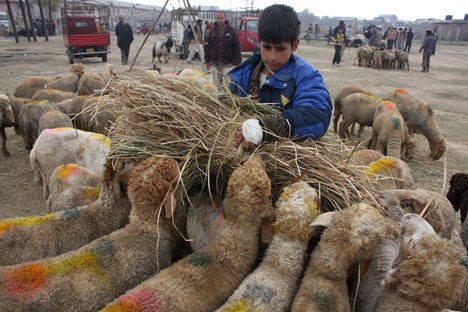 3. Taking them on walks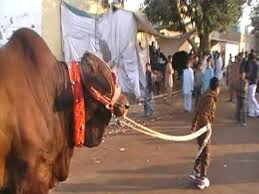 4. Bragging about them to friends and strangers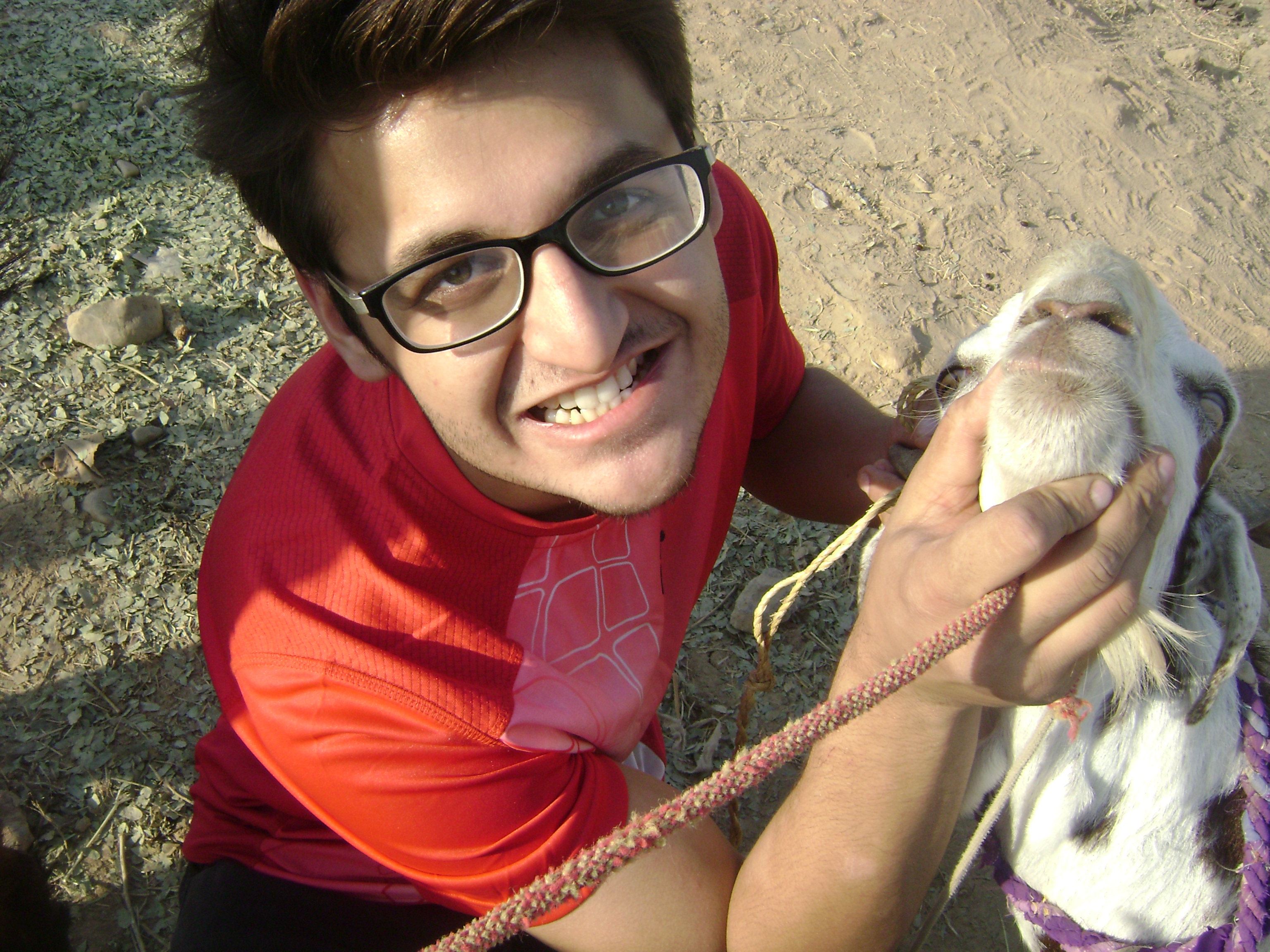 5. Sacrificing them with their own hands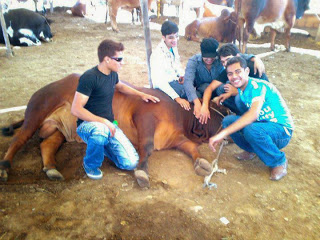 6. Girls will never understand why we get sad after "qurbani"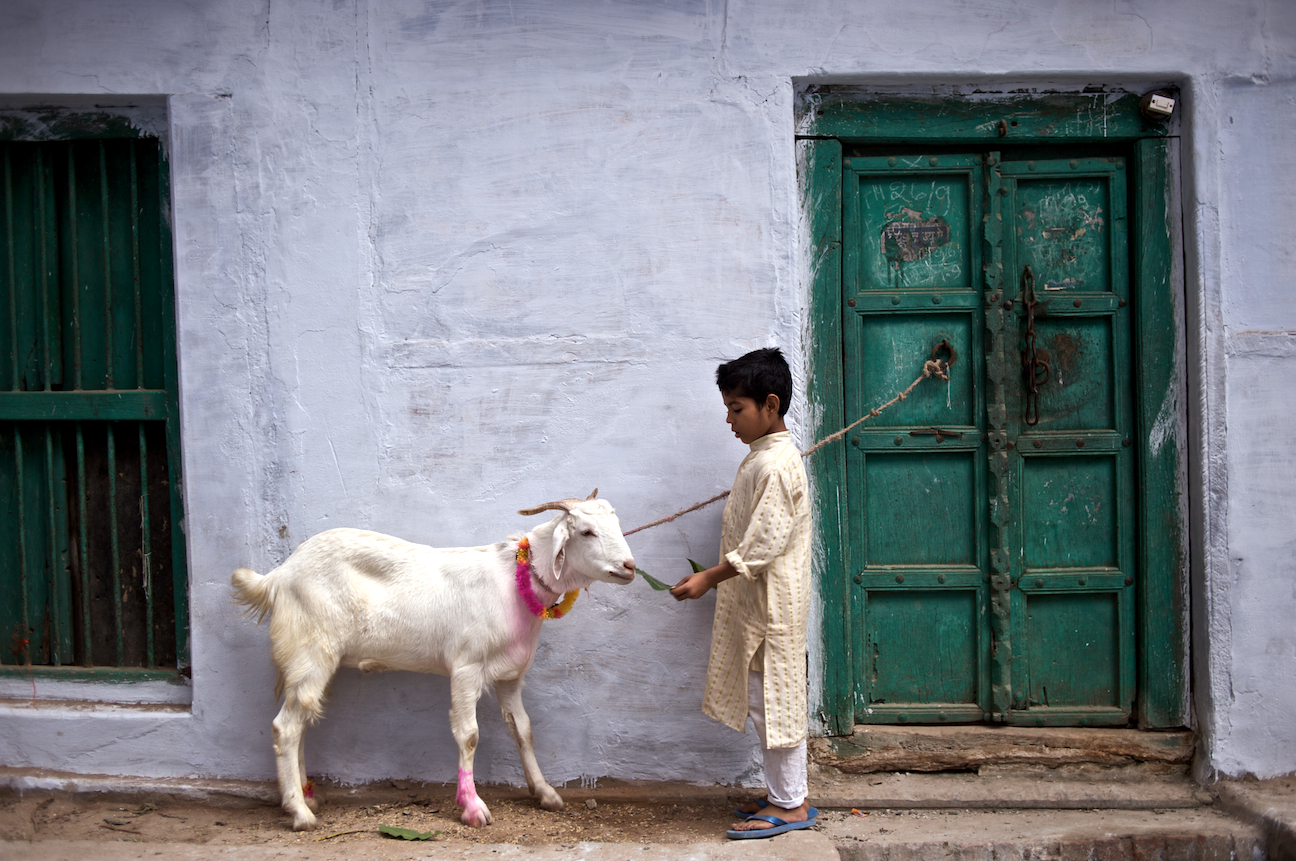 7. Going for meat distributions after getting it cut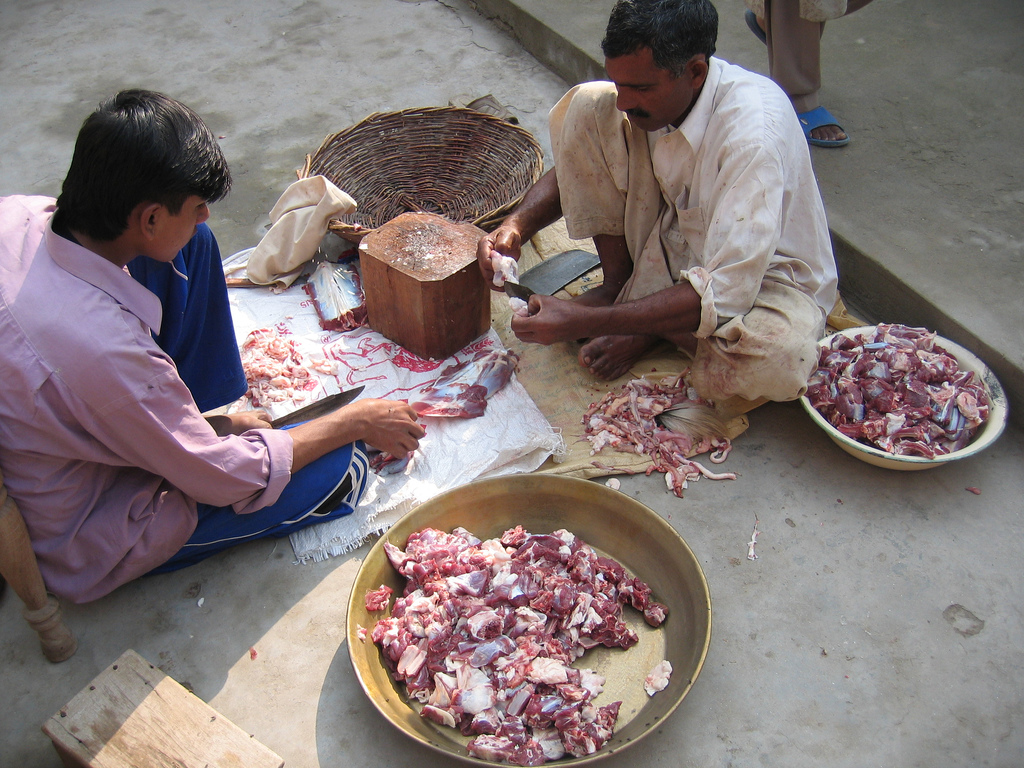 8. BBQs and other food parties at friend's places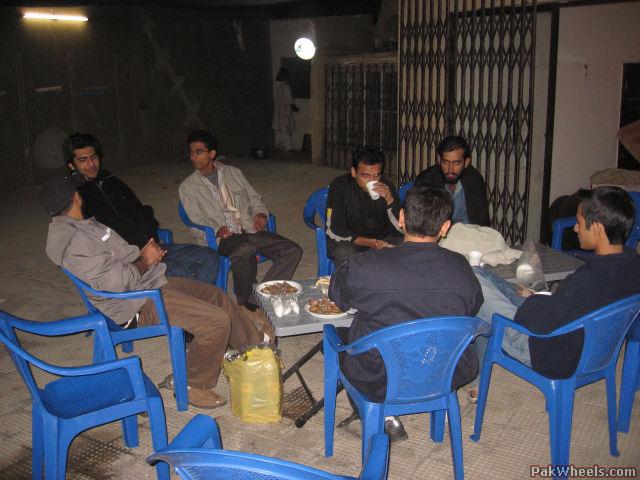 Also Watch: A Runaway Cow Meets A Tragic End After Colliding With A Car In Rawalpindi
What do you think of the story? Tell us in the comments section below.