In every aspect of life, people with the name 'Ali' tend to strive for excellence, be it their first, middle or last name. Here is just a preview of the power that comes with their name!
1. Music
Nusrat Fateh 'Ali' Khan, Shafqat Amanat 'Ali', 'Ali' Azmat and 'Ali' Noor = Legends. Need we say more?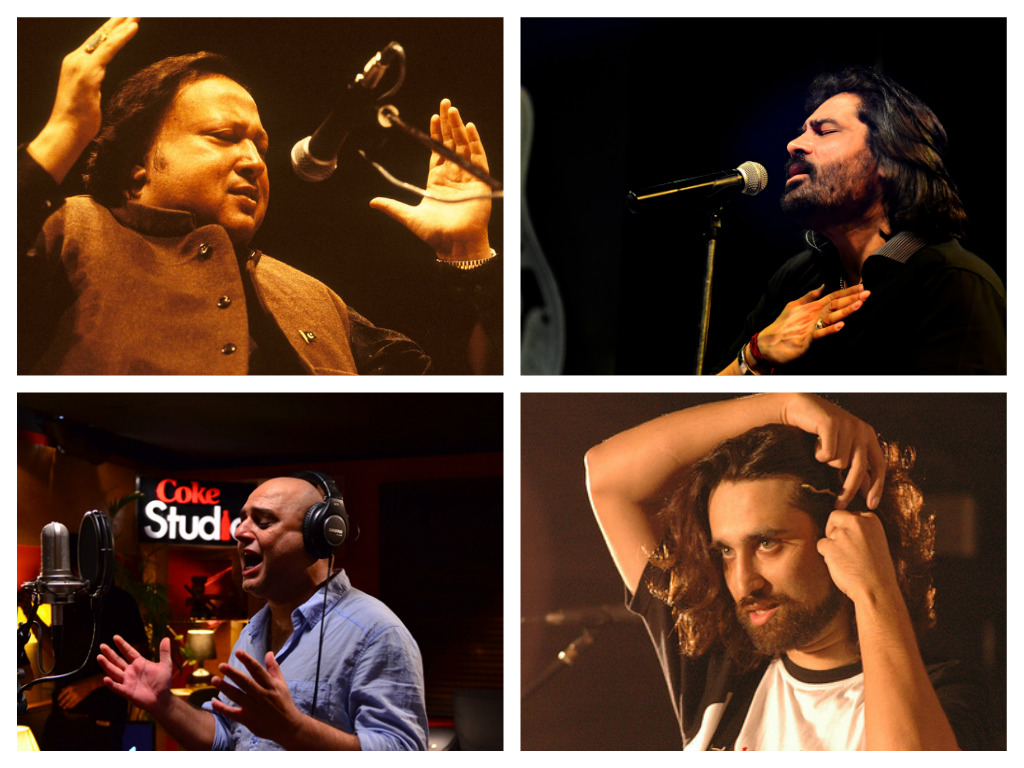 2. Boxing
Number 1 – Muhammad 'Ali'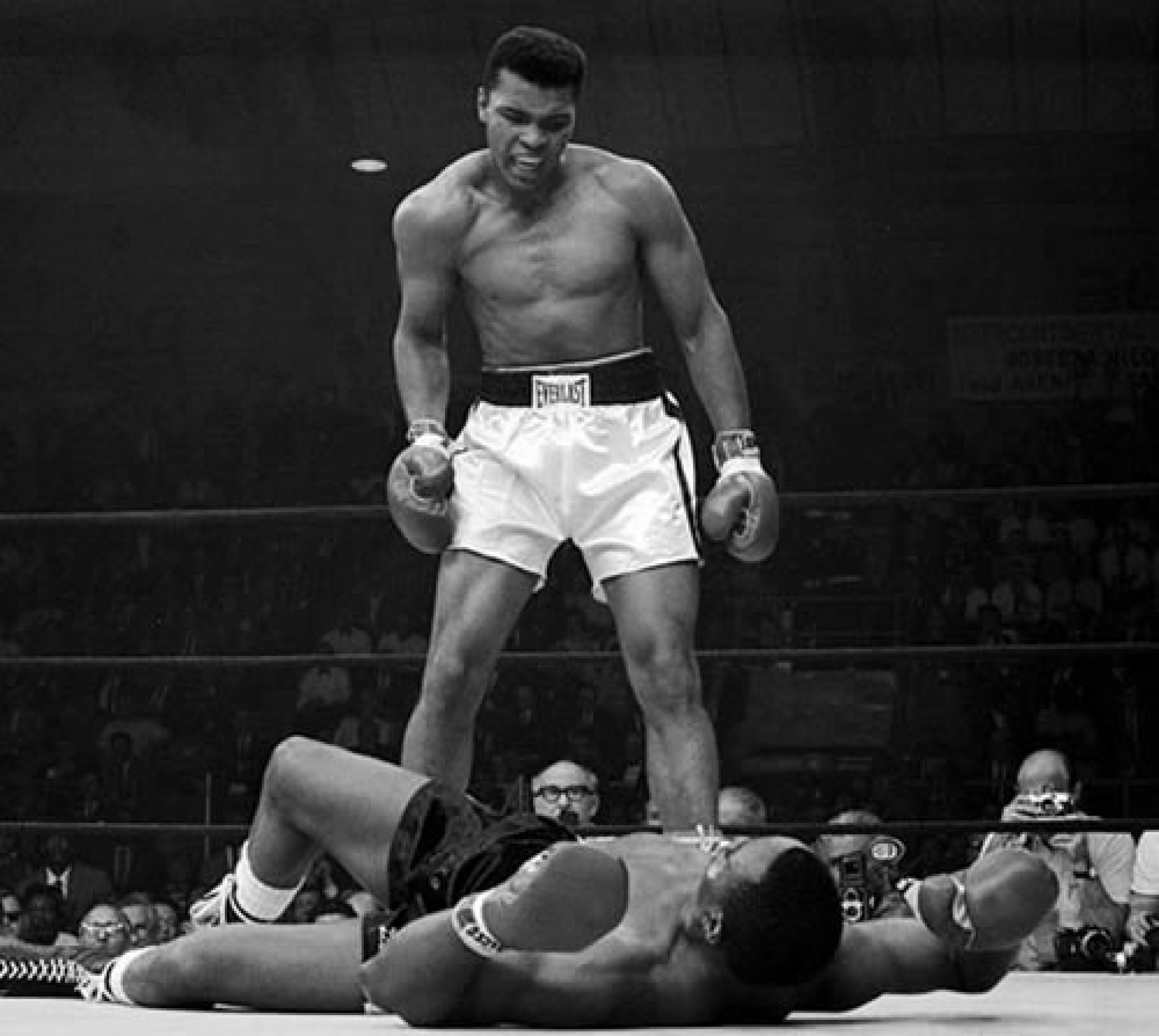 3. Modelling
Always in the lime-light for more than 1 talent – Ayyan 'Ali'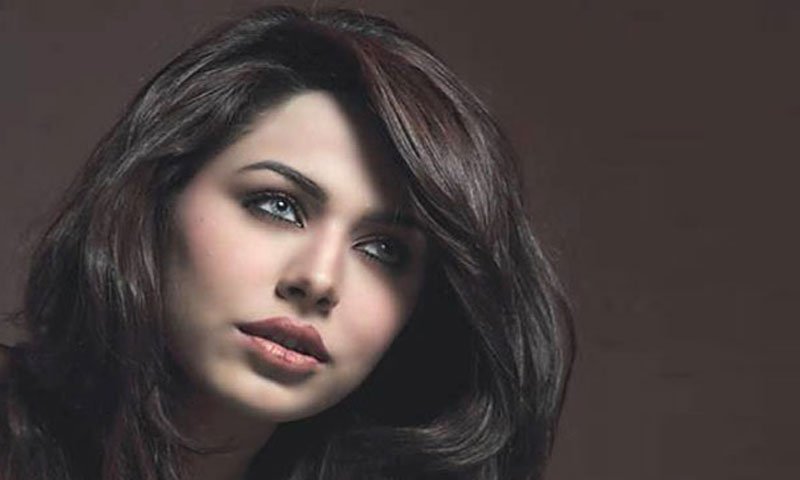 4. Politics
Quaid – e – Azam Muhammad 'Ali' Jinnah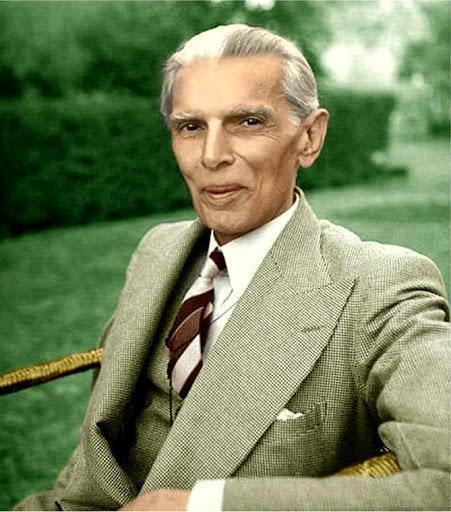 Shaheed Zulfikar 'Ali' Bhutto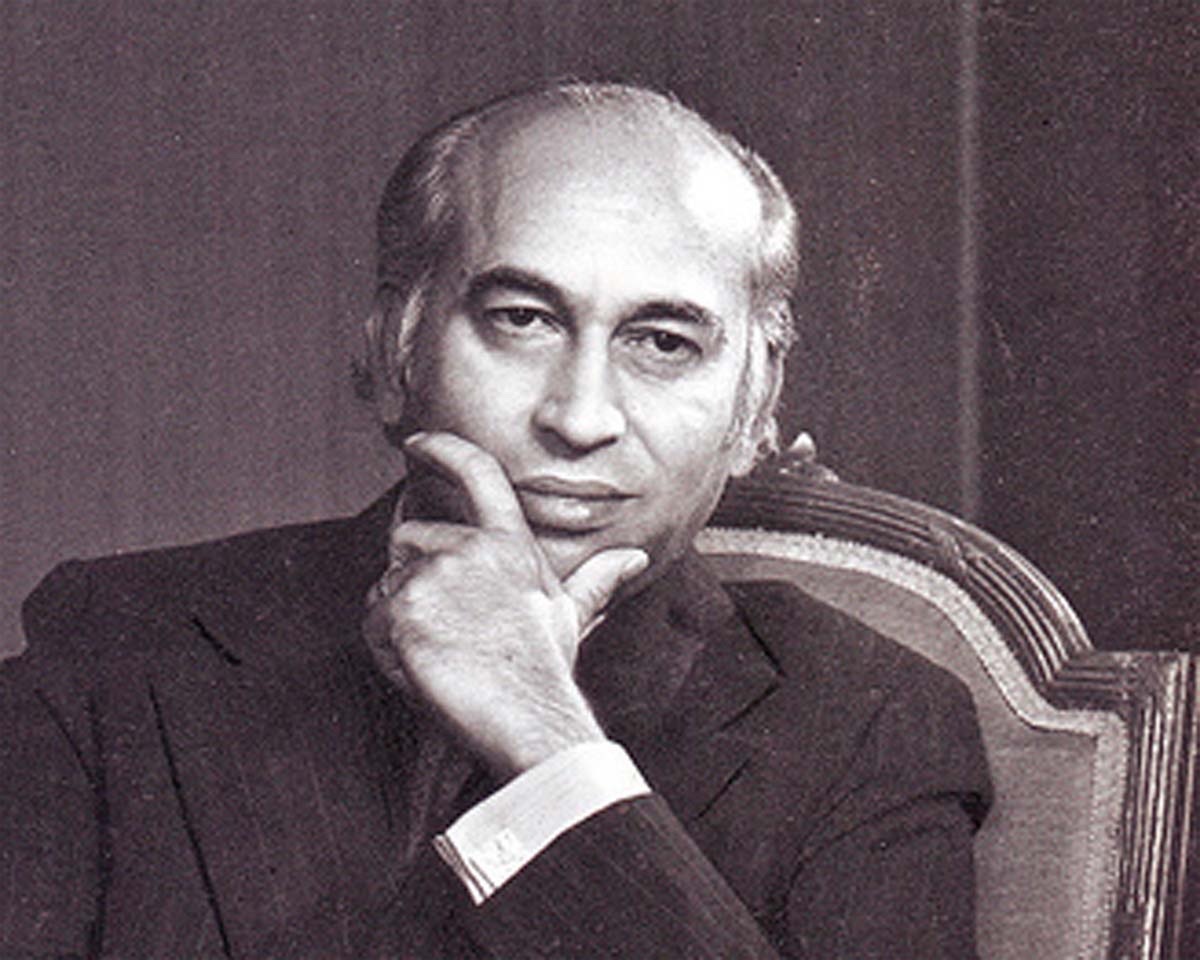 5. Cricket
Rising Pride of Pakistani Cricket Team, Bowler – Asad 'Ali'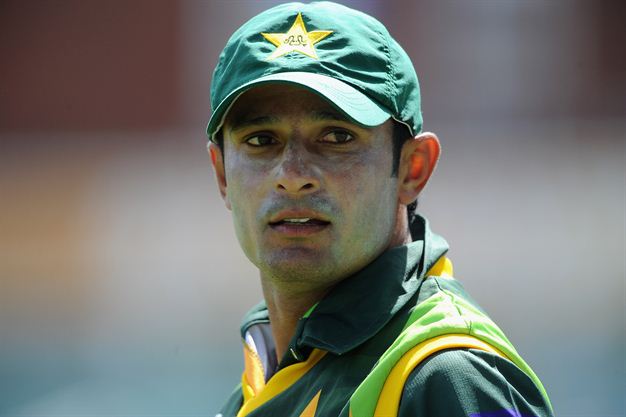 6. Acting
Naam kya . . . looks hi kaafi hain – Hamza 'Ali' Abassi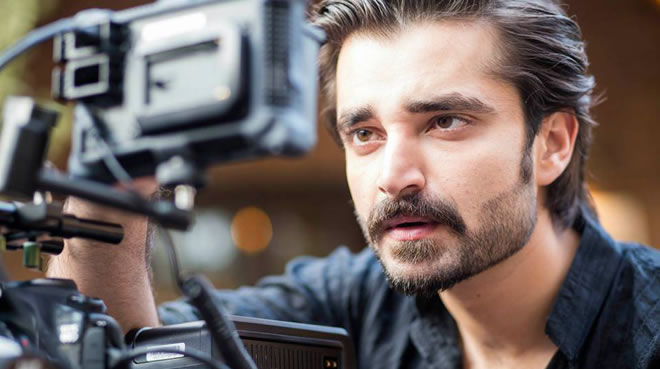 7. Entertainment
No one does desis like this guy  . . . not even desis themselves – Zaid 'Ali' T

8. Hazrat Ali
 Is there a greater honor than to be named after the Sword of Allah?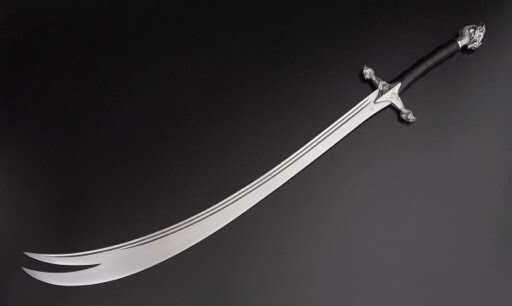 Know any well-rounded talented Ali's?