Disclaimer*: The articles shared under 'Your Voice' section are sent to us by contributors and we neither confirm nor deny the authenticity of any facts stated below. Parhlo will not be liable for any false, inaccurate, inappropriate or incomplete information presented on the website. Read our disclaimer.
This story has been submitted by Unsa Ghani.
Harry Potter is not just a fictional young-adult series; it is a whole different world in itself. Everyone has either read or watched the series and just wants to get the wizarding experience somehow. Hence, here is a list of things that Potterheads should do to get a better and fuller experience of Harry Potter and the Wizarding world.
1. Get your own Hogwarts acceptance letter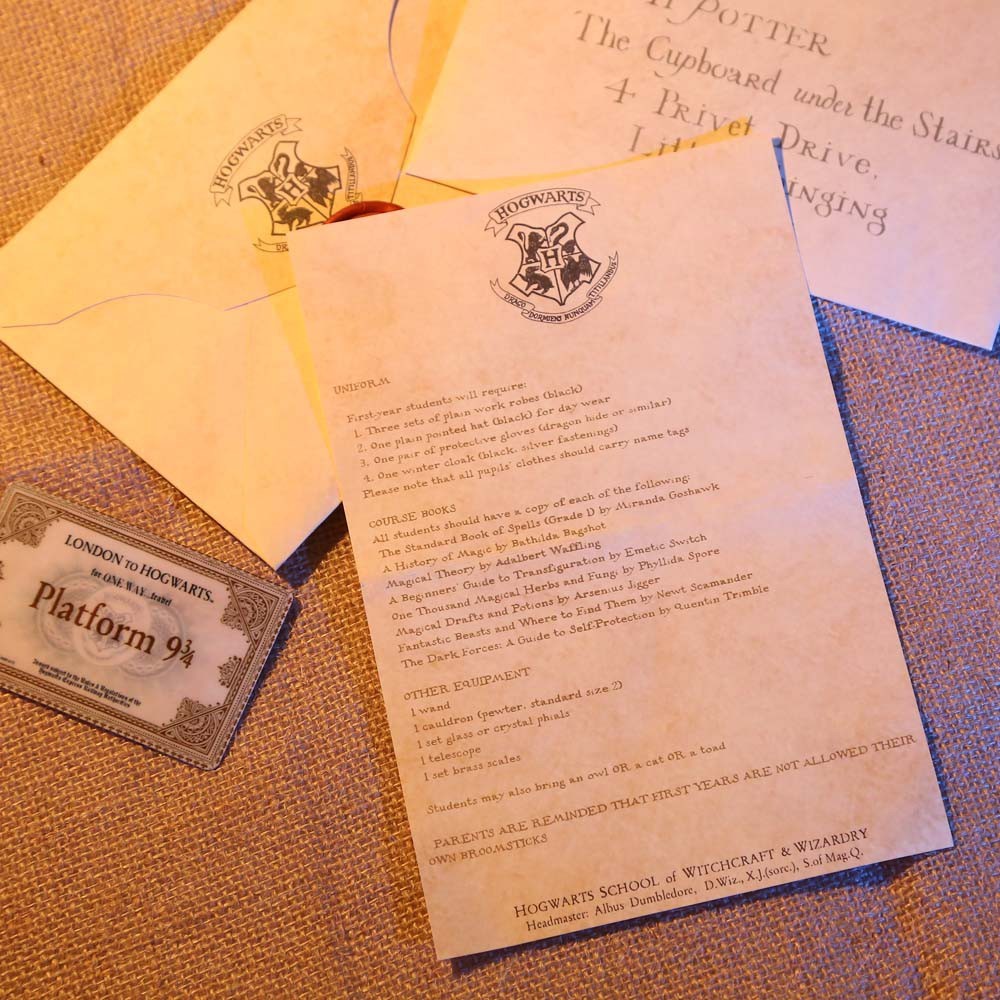 First, on the list is the most essential object needed for the proper development of any wizard, which is your own Hogwarts acceptance letter. Although as preteens, we anxiously waited for our official letters, which we never received. Because surely the death eaters must have tinkered with the whole muggle-born wizards' records or the owl must have gotten lost on its way. But not to worry. We can create our own Hogwarts acceptance letters and get the initial experience of feeling like a wizard.
2. Make your very own wand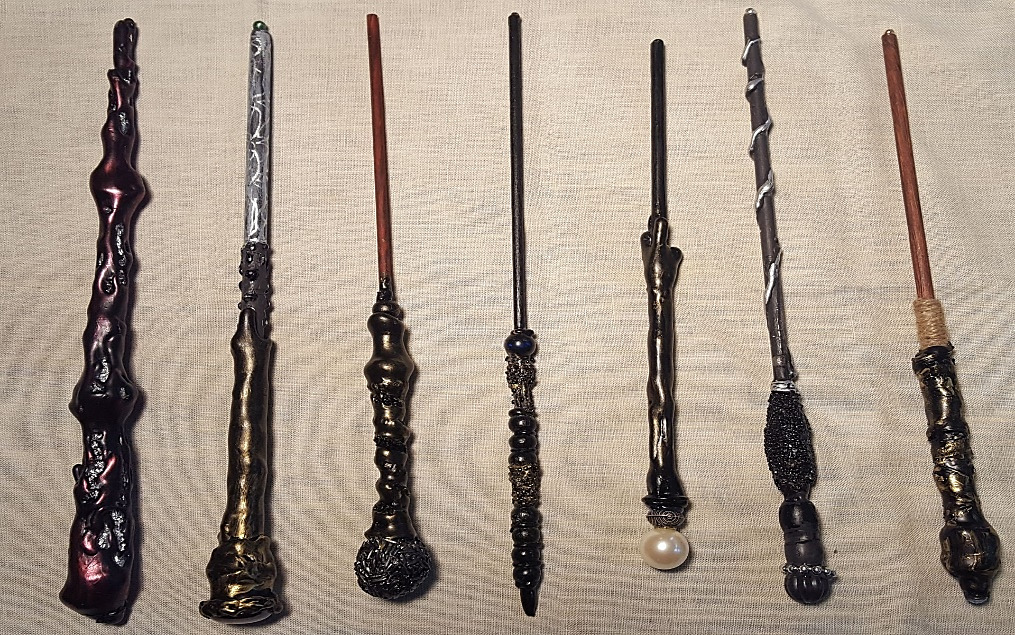 Although the wands we make will not work wonders as the ones in Harry Potter do, any experience without one is incomplete as it is the most basic and wondrous object in the magical world and fascinates readers of all ages. Though the wands will not be as good as Olivander's to really get into the feels of Harry Potter, every Potterhead must have their own wand as they are a wizard unto themselves.
3. Own your personal Marauders map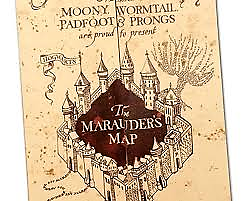 The marauder's map helped Harry pull off many secretive and rule-breaking ventures. Hence is not only an integral part of the storyline but is an object of fondness for every Potterhead because of its association with Harry's father and his friends. The magical map calls out to the mischievous side of all readers and is a must to have.
4. Have a movie marathon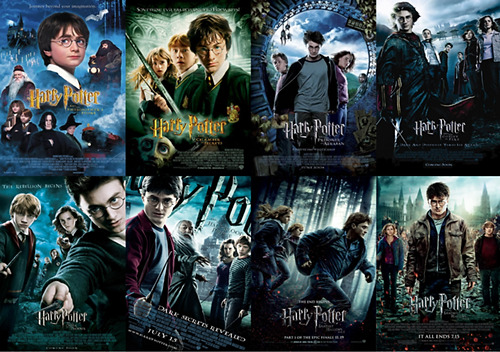 Along with these objects and the experiences associated with them, it is necessary to fully immerse in the Wizarding World. And, what better way than to have a movie marathon to relive and enjoy all the aspects of the movies again. Every time I re-watch the series, I swear I find some new fascinating thing, and my love for the series increases.
5. Get Sorted into your House at Hogwarts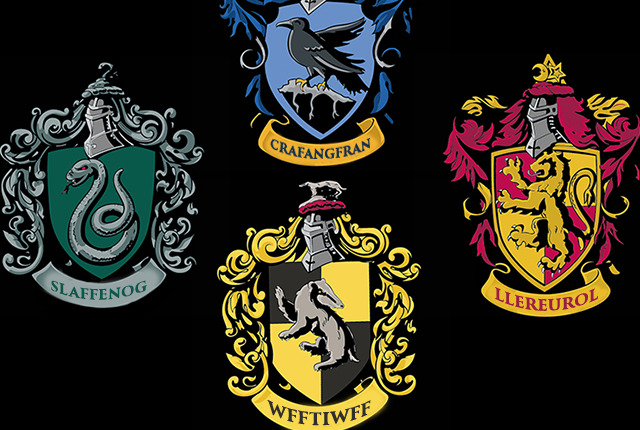 As a true Potterhead, everyone wants to know which House they would have ended up in. Many quizzes are available on the internet made by avid fans of the HP series. But the official Harry Potter site 'Wizarding World' also provides a quiz to determine the House a person would have ended up in. This experience allows any Potterhead to fully devote to his/her particular House and gather further objects like house slogan diaries and scarfs.
6. Finding out your Patronus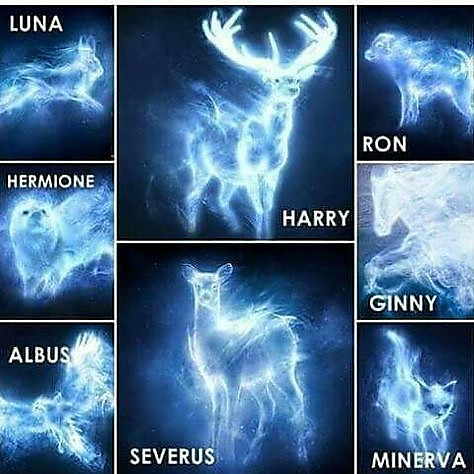 Another integral part of the series and something that all the Potterheads are curious about is what their Patronus would have been, even though the chances of them ever creating one are slim to none. But worry not quizzes to determine this are also present, and so every Potterhead can know their own Patronus and what it says about their personality!
7. The Smokey Cauldron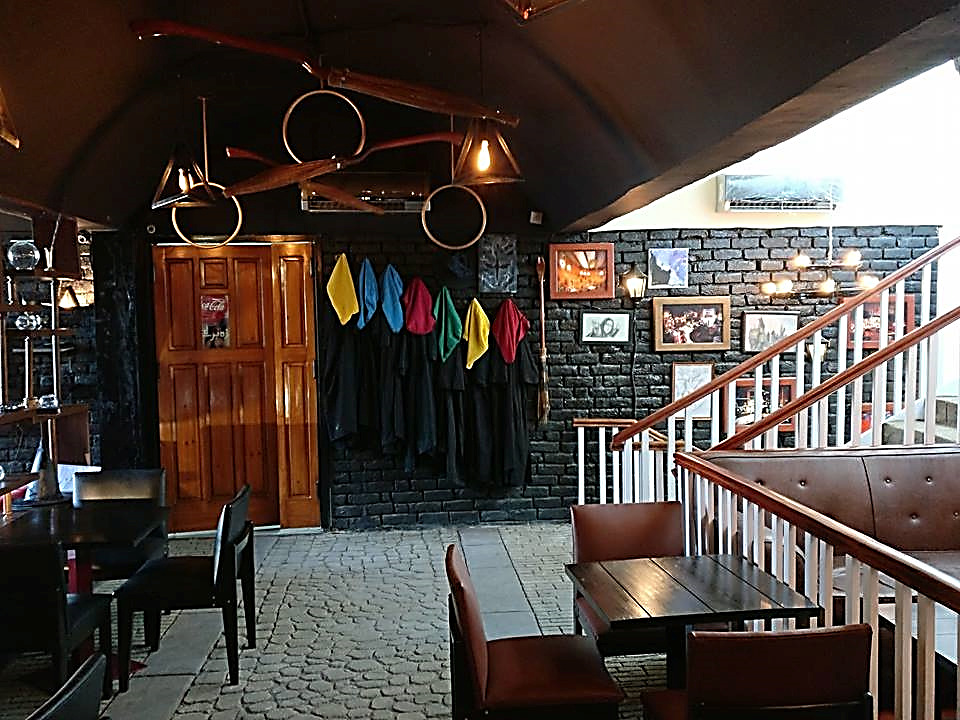 Along with the above-mentioned objects, every Potterhead wishes to experience even the minutest of the Wizarding world. For such enthusiasts, the place to be is The Smokey Cauldron in Islamabad. It was created to cater to the needs of such Potterheads who cannot have a better experience at other such places abroad. Moreover, it provides food named after objects in the series and even the famous Butterbeer that every Potterhead wants to try at least once.
8. Bucket list of places to visit of the Wizarding World of Harry Potter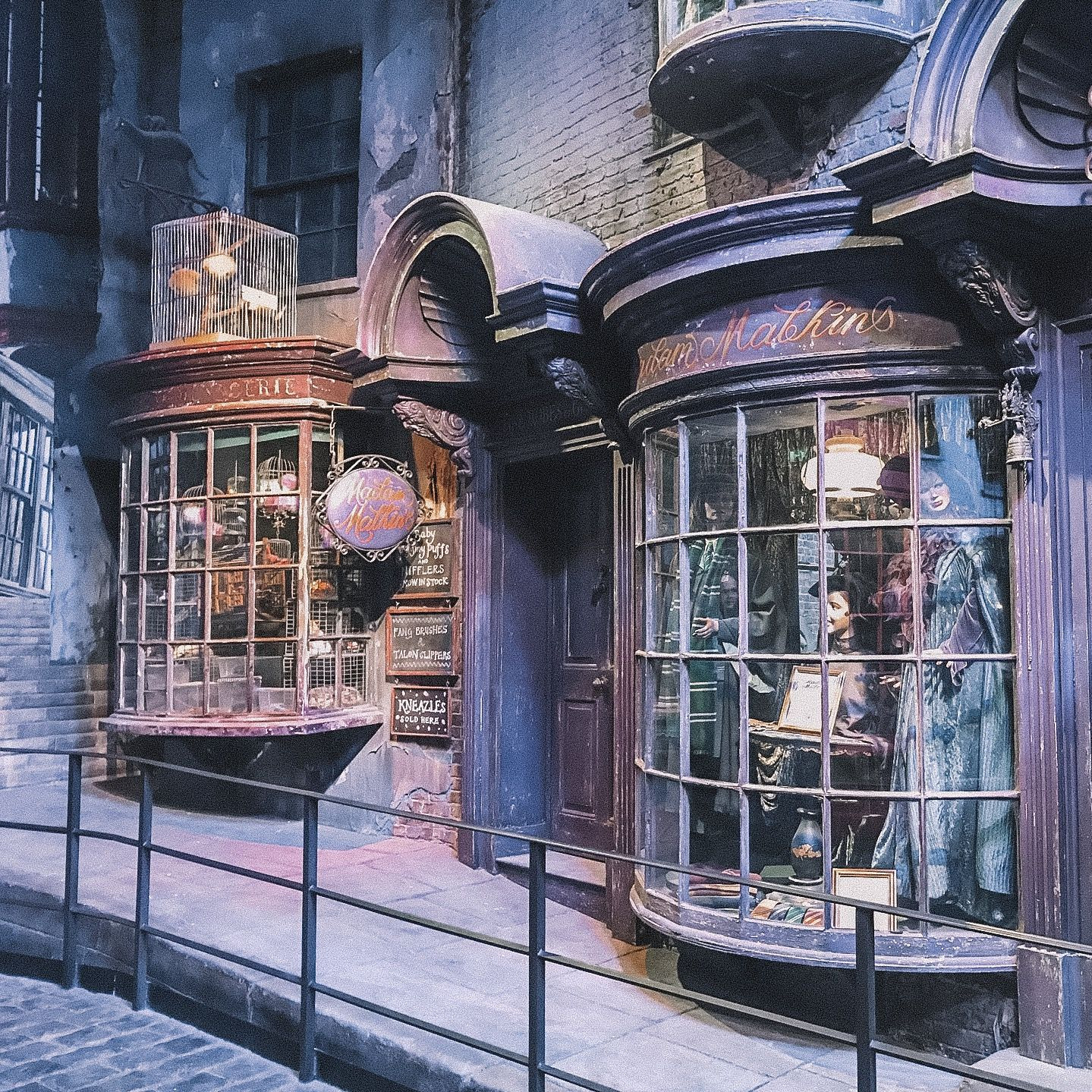 Every Potterhead absolutely needs to visit the Wizarding World of Harry Potter especially made for the Harry Potter fans to provide them with the full experience of the fictional world. Meanwhile, another such place on any Potterheads bucket list should be the Warner Bros studio in London. It showcases different objects used in the movies.
Visiting these places will provide the Potterheads an unreal satisfaction, and the experience is like being in the wizarding world and the films themselves. And, did you know Pakistan was once planning its own Harry Potter-like film?
What do you think of this story? Let us know in the comments section below.