1.

When you bring a 100 something

 modules from the institute

Your first step towards a bright future!
2.
Championing the art of failing
Whats a CA who hasn't tasted failure in exams unless you are the lucky one's who have cleared the exams in the first go. Even if you fail you know it's not a big deal because most of your friends have failed miserably too!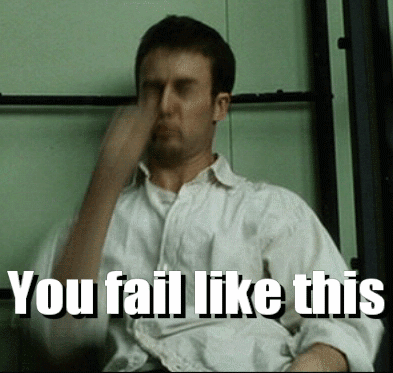 3.
Exploring different career options simultaneously
What if I dont clear? What am I gonna do? Did choose wrong career path? What are the other backup plans? After all cracking the CA exams is not a child's play.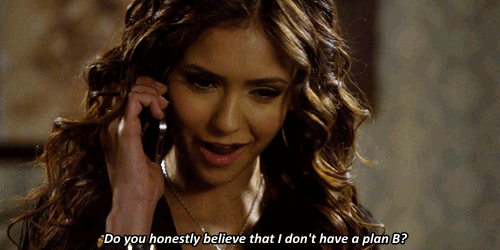 5.
Never ending love for outstation audits
Everything company financed, plus free air travel all the time!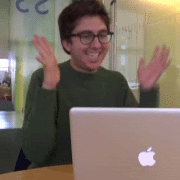 6.
Your parents are super proud
"Aakhir hamara bachha CA kar raha hain!"
7.
You most probably do this in the office; everyday!
8.
And before you realise you reach a 'proper age' to get married…
While people keep asking you as when you are going to marry you are still struggling with amendments in CA final!