Let's face it, there are some things without which we simply cannot survive. Pakistanis are just too dependent on some things in life. Like:
1. Shaan Masala – Let's face it, masala nai hoga tou khana nai bane ga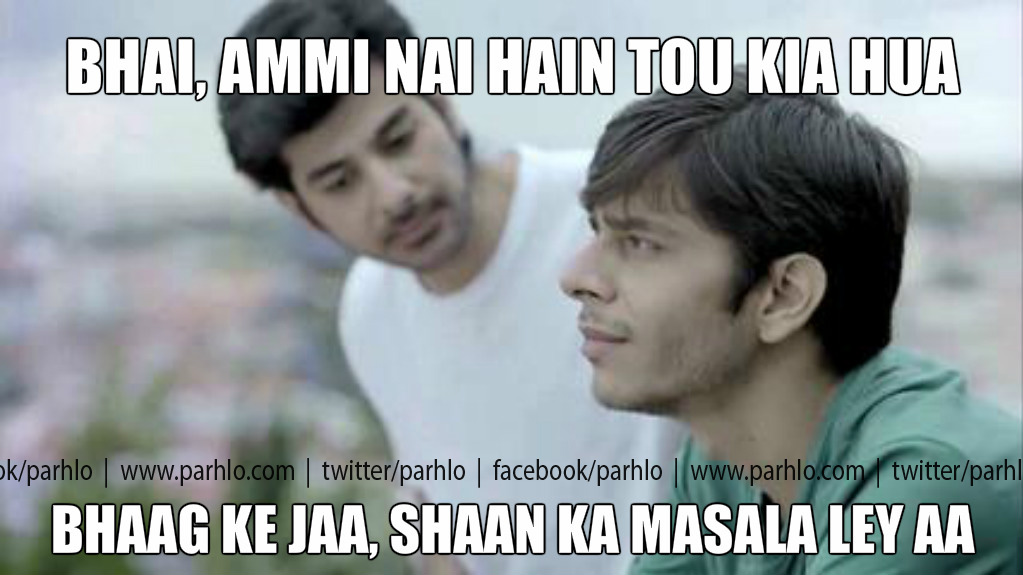 2. Maasi – The world halts if she doesn't show up. Jitni wo kamchor uthne app bhi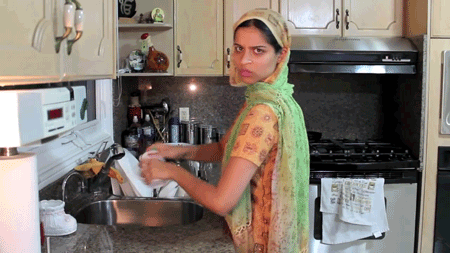 3. 'Baaten banana' – Auraat ho ya mard, Pakistan k logon ka pasandeeda past time hai ye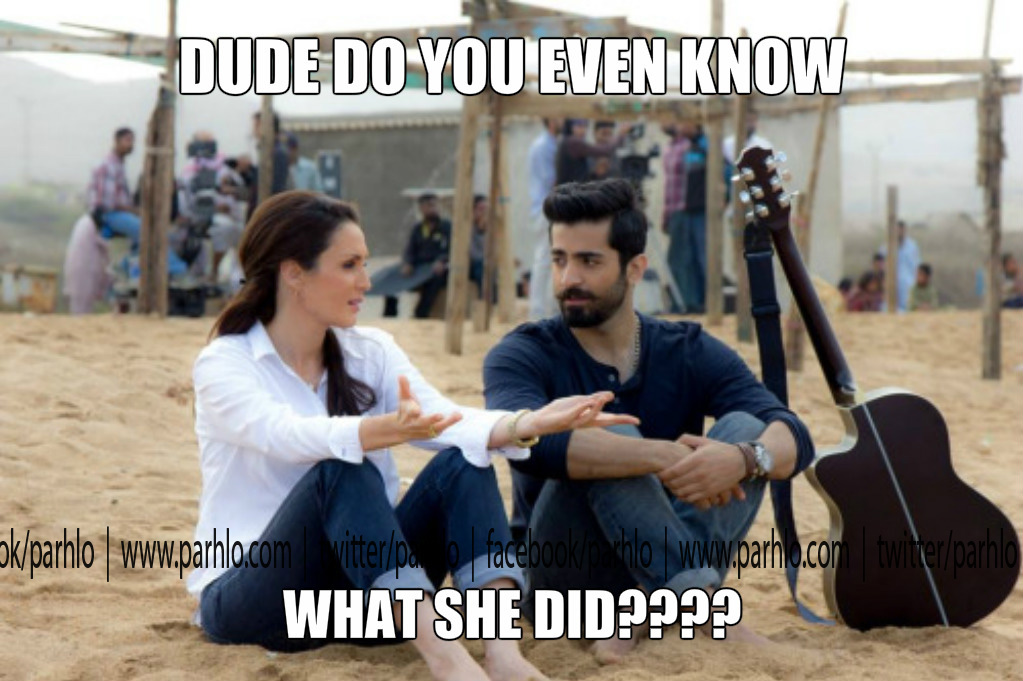 4. Chai – I for one am surrounded with chai addicts, they want 2 cups a day werna saar mey dard hai and "i cant function, chai chaheye"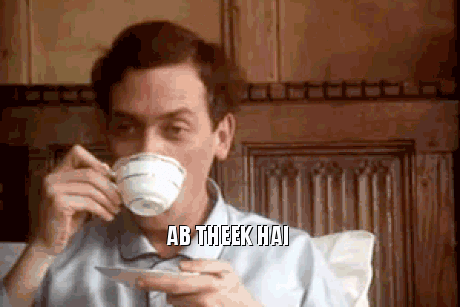 5. Wifi– Internet nahi, to kuch nahi. Wifi bund hogaya…aisa laga saas bund ho gaie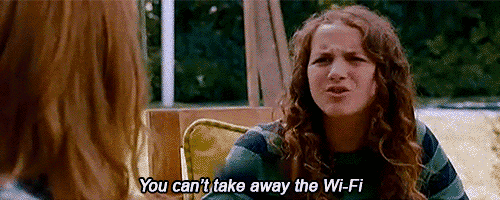 6. Network- network k signals nai arey? Yet another reason to freak out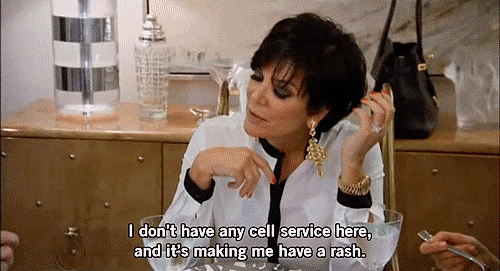 7.  Pan and chalia – Jo pan nai khata, wo pakistani nai hota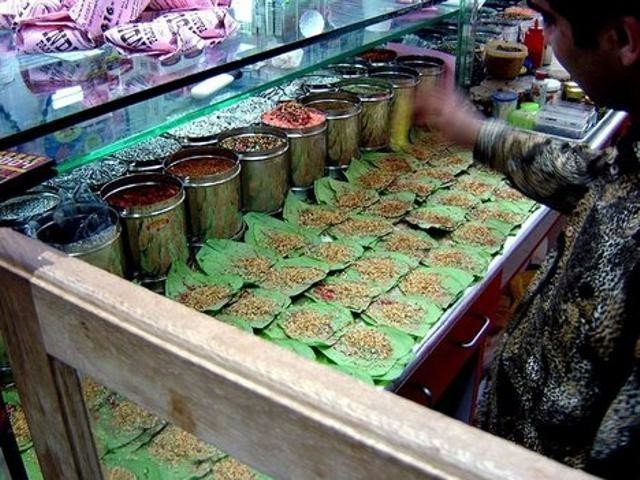 8. Breaking the rules- But, rules are meant to be broken. Who even follows the rules here?
Jab sub kar rahe hain , mai kyun nahi?