1. Load Shedding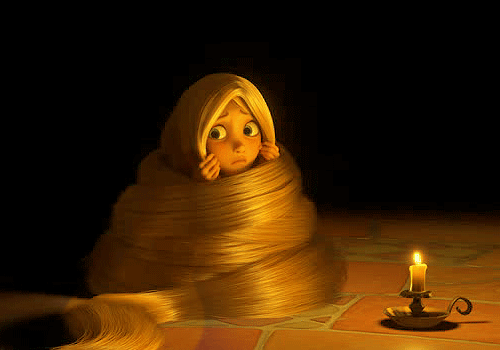 We all understand this struggle.
2. Waking up for Fajr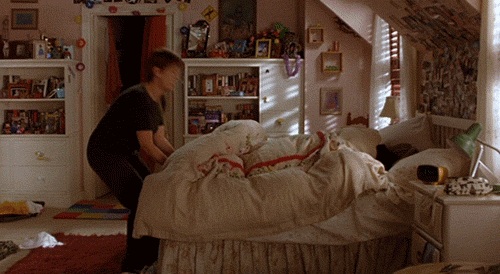 It happens to the best of us.
3. Making Tea, again and again and again and ag-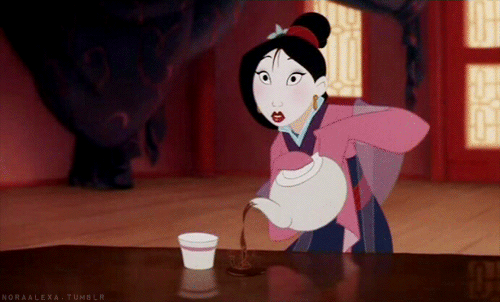 SERIOUSLY,  HOW MUCH TEA DO YOU HAVE TO HAVE ON A DAILY BASIS??
4. The heat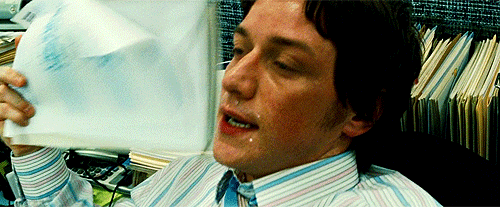 No explanation needed.
5. Dawats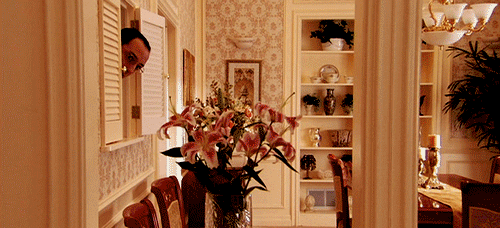 "Who are all these people?"
6. Endless Weddings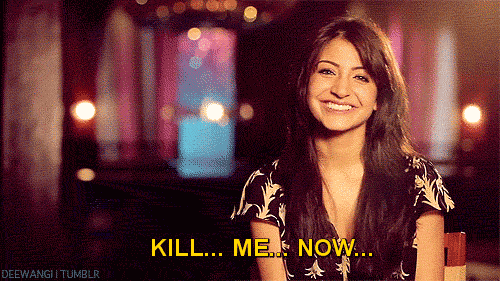 "Whose wedding is this again?" "Can we go home now?" "When is the food going to be served?"
7. Bad food at Endless Weddings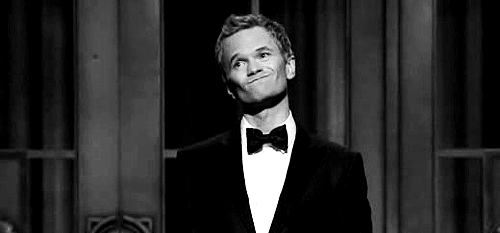 "There's no biryani here??"
8. Trying to watch the News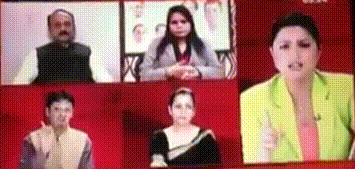 Pretty much.