Desi aunties and politicians, one's running the country the other's running the society, and they're both hopeless drama queens. Here are our drama queens at their best:
1. Long Phone Calls Seems To Be Their Thing. Chahe Woh "BHAI" Ka Khitaab Ho,Ya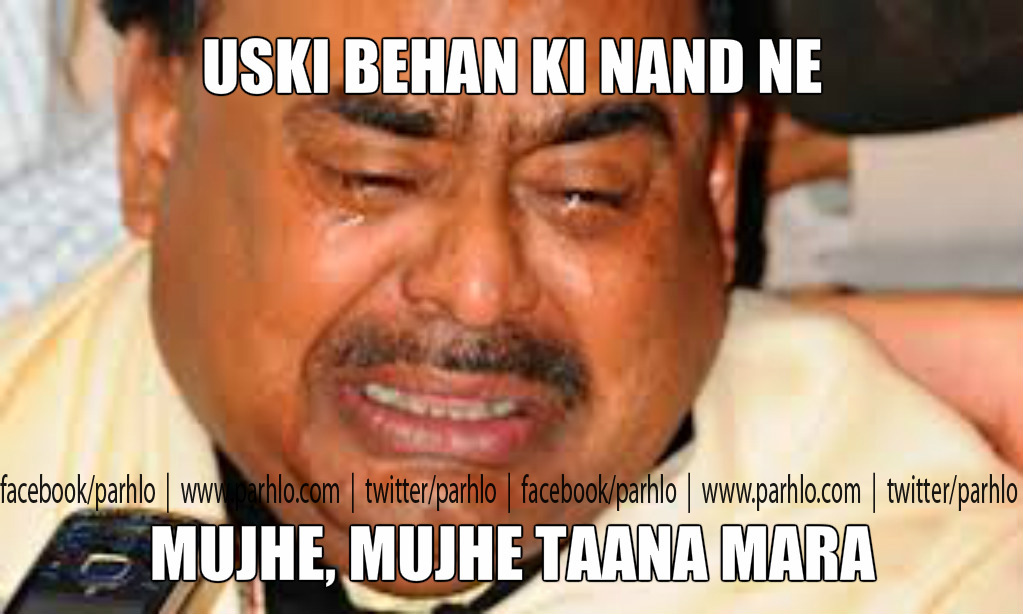 2. Phuppiyon Ki Jhoti "Khushi" Aur Khan Sahab Ka Jhoota Aasra, Donu Ko Salaam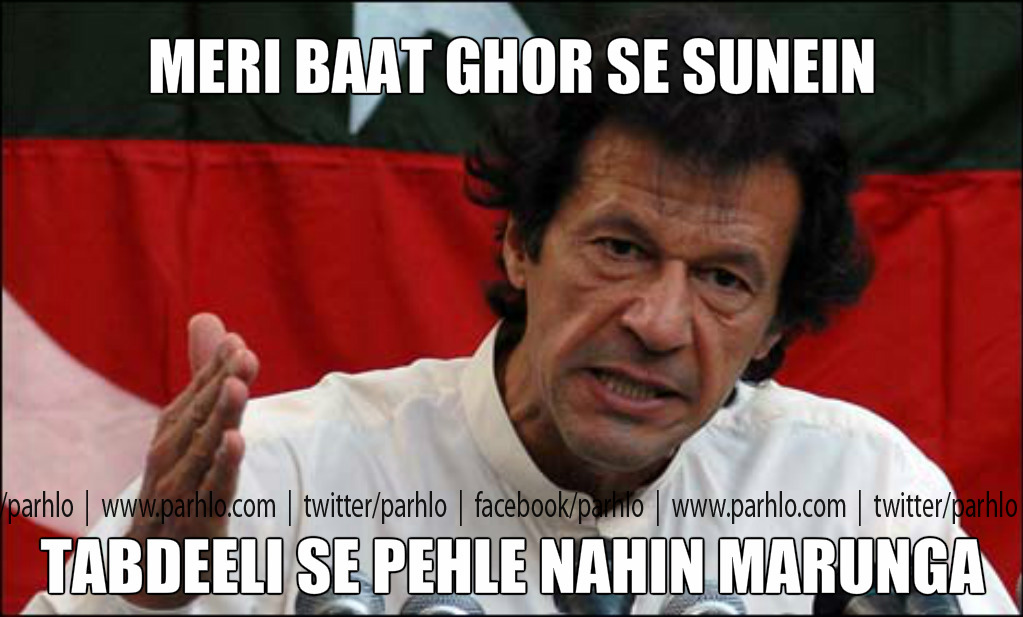 3. Both Would Go To Any Limit Doing Their Best For Their Na-laiq Beta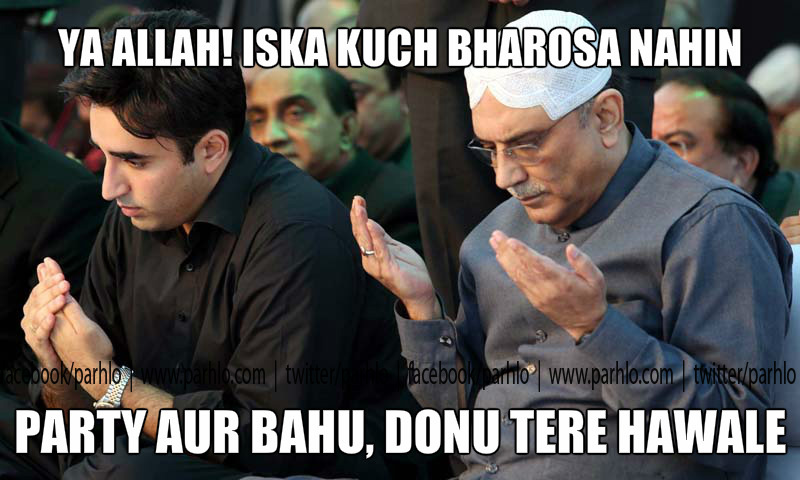 4. Both Are "Taane Maarne Ki Dukaan"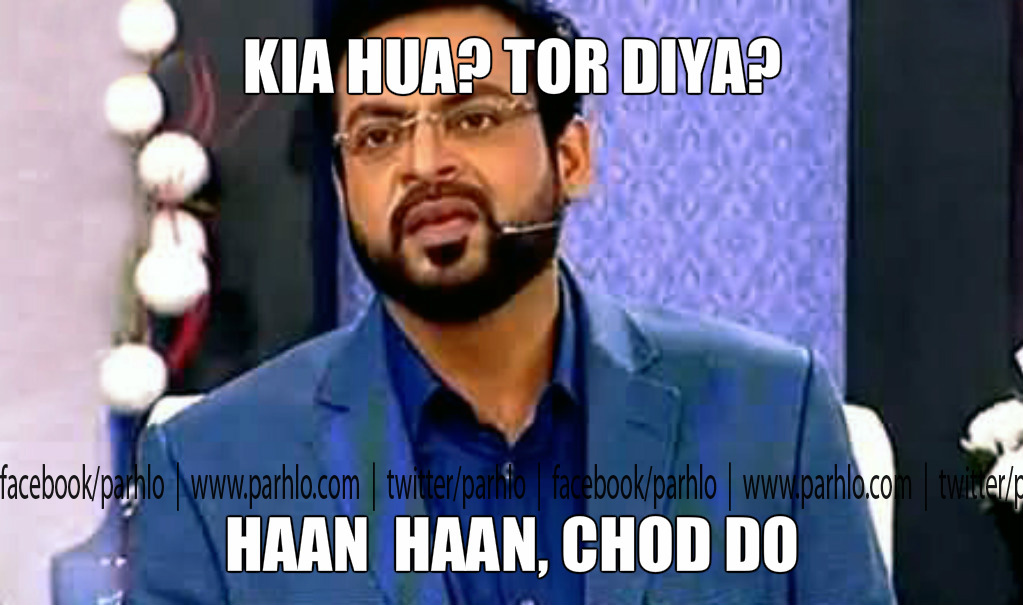 5. Apparently, Both Are Good At Hiding Their Money. Be It A Few Thousands In Between Piles Of Clothes, Or Not-So-Few Crores At Your Information Minister's "Safe" Bungalow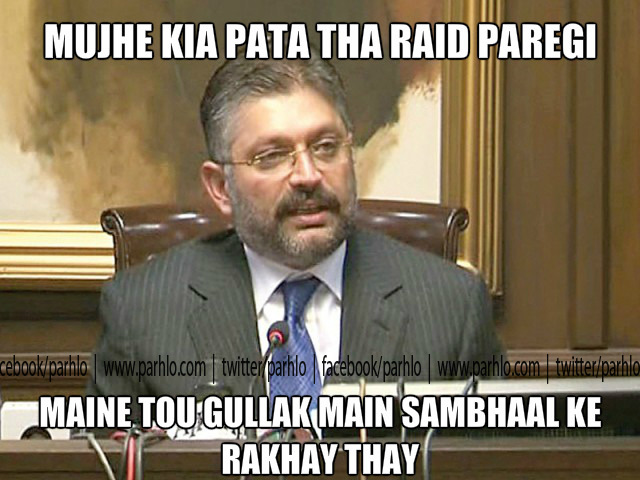 6. Ever Seen A Desi Aunty Bargaining In A Vegetable Market? That's Our Politicians In Their "Votes Ki Bheek" Campaign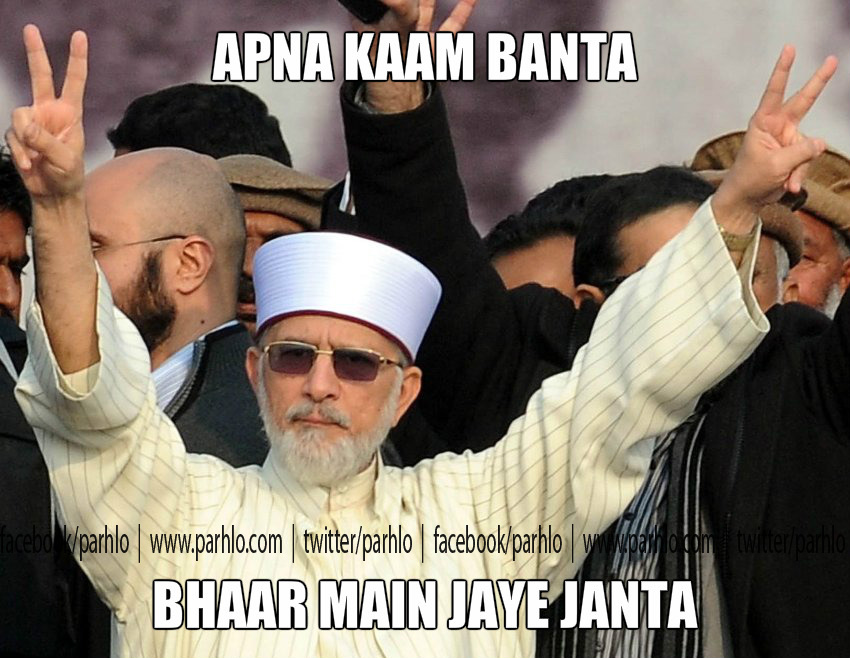 7.  "Shareefon" Ka Loot-lo Campaign Ho Ya Paros Wali Aunty Ki Biryani Bhejne Ki Kasam, Donu Pe Yehi Yaad Ata Hai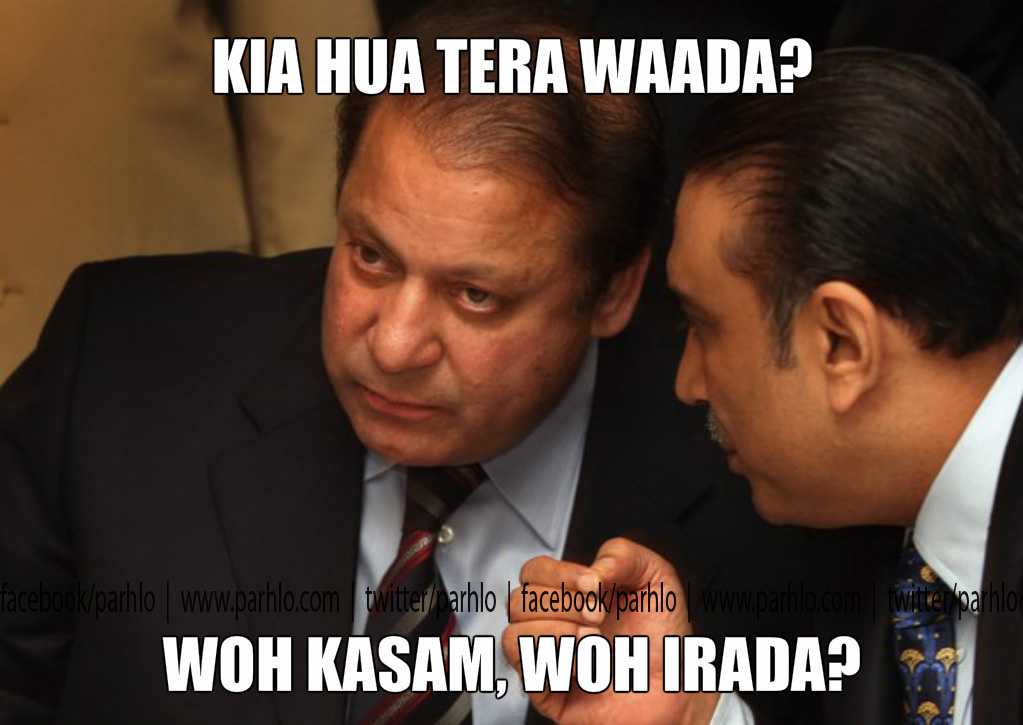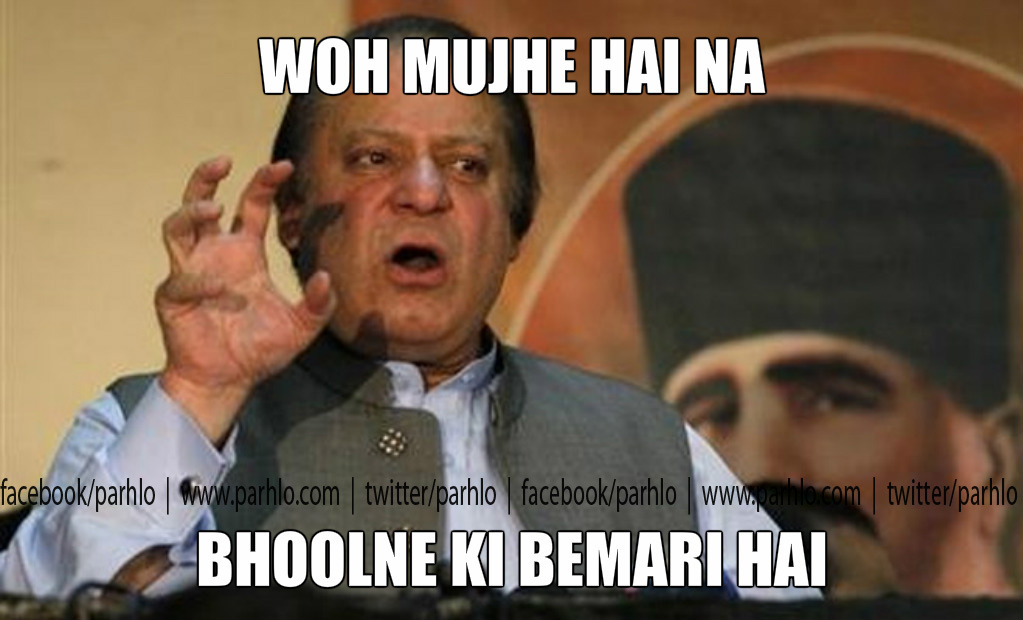 8. But But But… When They Have Guests Over For Dinner, Gun-Point Pe Hi Sahi Lekin Khila Ke Hi Chhorenge. They Aren't That Bad Now, Are They?