1. You don't now how to cook but you're the best Maggi chef there ever was
"Khaaney mein kya kya bana leti ho?" "Jee, Maggi."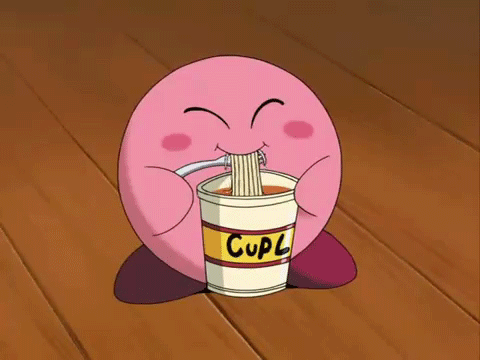 Source: giphy.com
2. Maggi over pasta anytime
Because Maggi is life.

3. Sharing is not caring when it comes to Maggi
Maggi is serious business, What's mine will always be mine.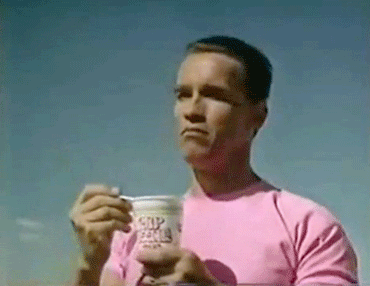 Source: giphy.com
4. One packet of Maggi is just not enough
Atleast two have to be made in order to fullfill your insatiable love for Maggi.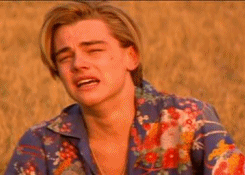 Source: giphy.com
5. Maggi is only Masala Flavor
All the others are just wannabes.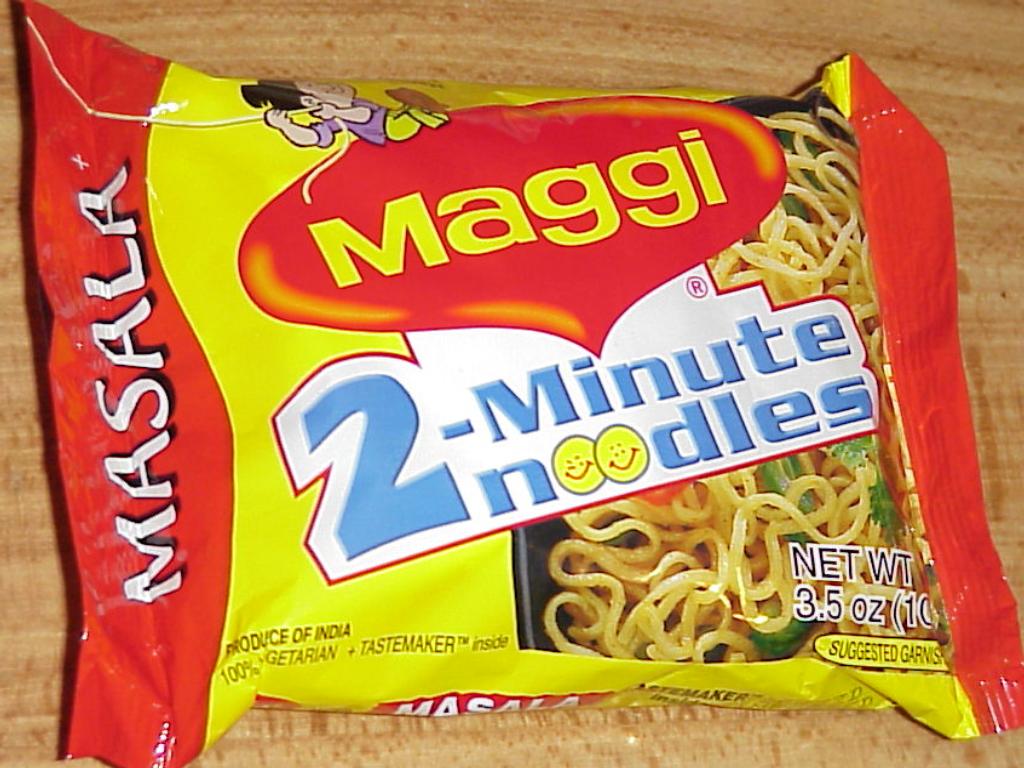 Source: ambikasukumar.wordpress.com
6. You experiment with Maggi
It's the only thing your mom would let you experiment with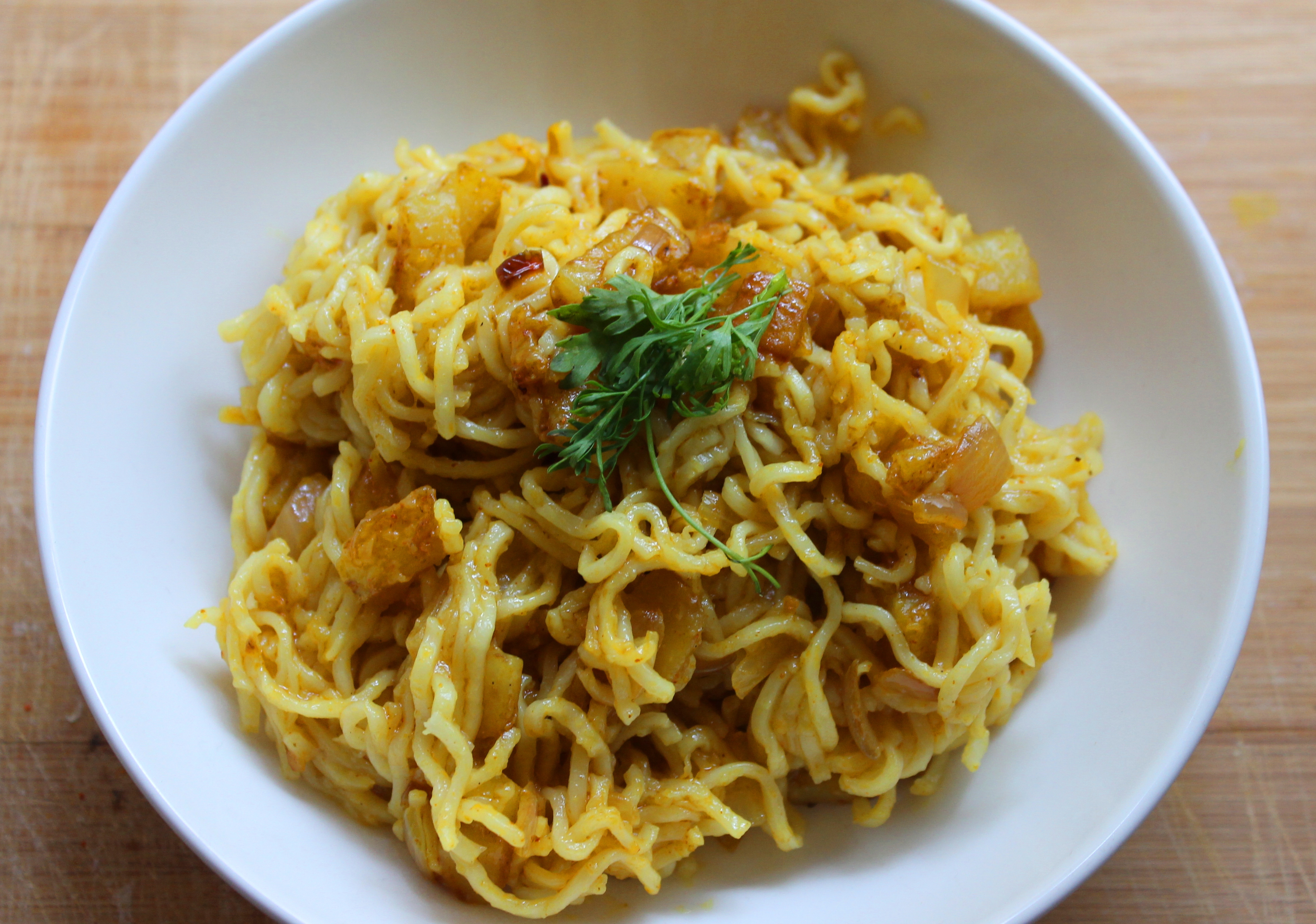 Source: mybutterhalf.com
7. The Maggi picture above gave you THE feels
Here's another: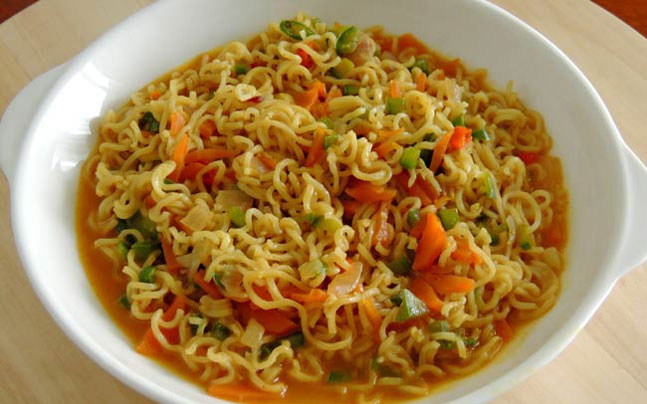 Source: www.theunrealtimes.com
8. You're thinking about making Maggi right now
Actually, you're already in the kitchen.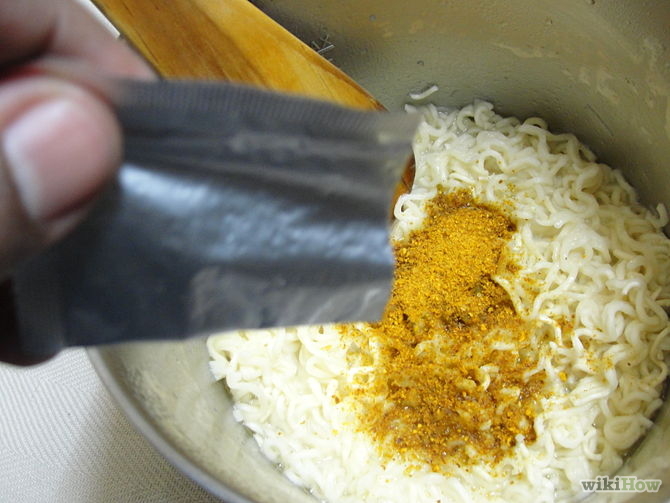 Source:es.wikihow.com