Every group of friends has one such person who either is a really big "topi baaz" himself, or you like to "kataofy" him from your group plans. Well, we've just made it easier for you to recognize the next time you're being "topi-fied".
1. "Chal yaar main kaam se nikal raha hun, baad main milta hun"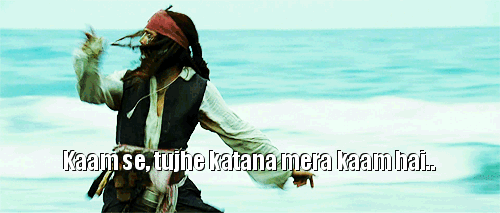 2. "Sun aik scene hogaya hai, call back karta hun tujhe"
And then, he/she never calls you back…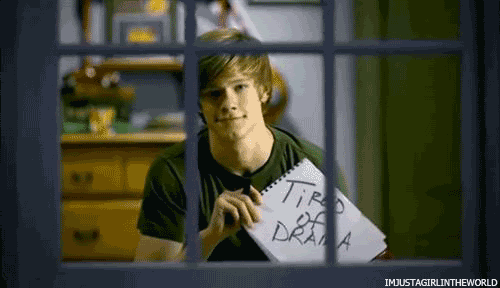 3. "Sorry yaar phone silent pe tha, pata nahi chala"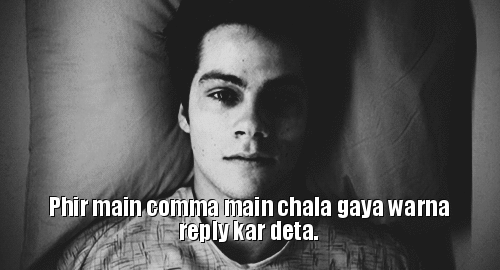 4. "Kia? Kia bol rahe ho? Awaaz nahin arahi yaar"
While thinking in the head…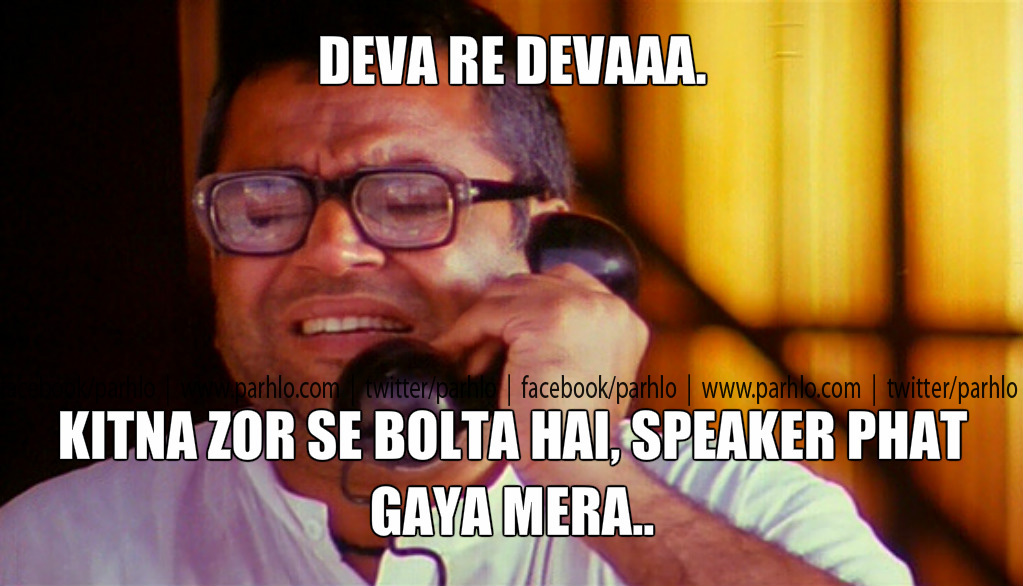 5. "Nahin yaar mera off hai, ghar pe dawat hai mere"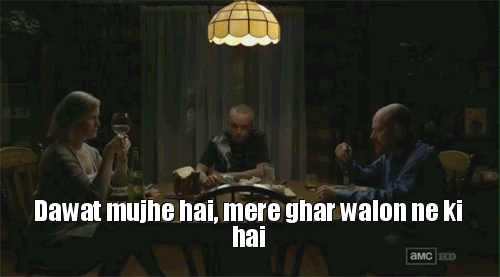 6. Khane ka time, Shower ka time, Namaz ka time, Sone ka time, Dhone ka time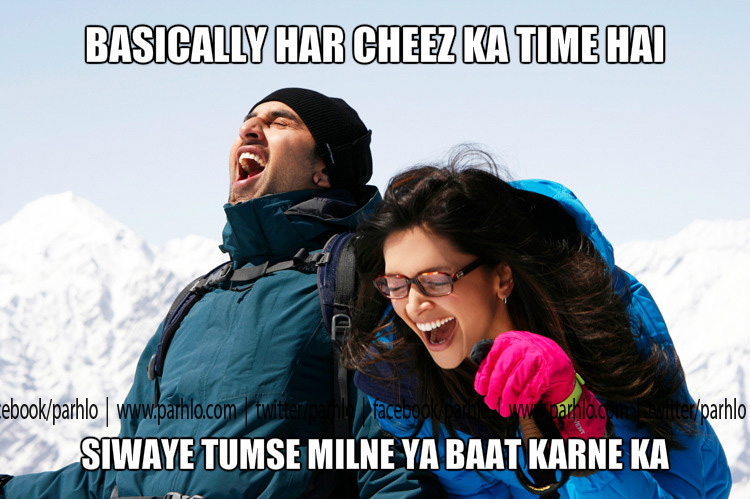 7. "Itna dil hai mujhe saath chalne ka, but my mum said no :("
She said no, even before I asked her for it…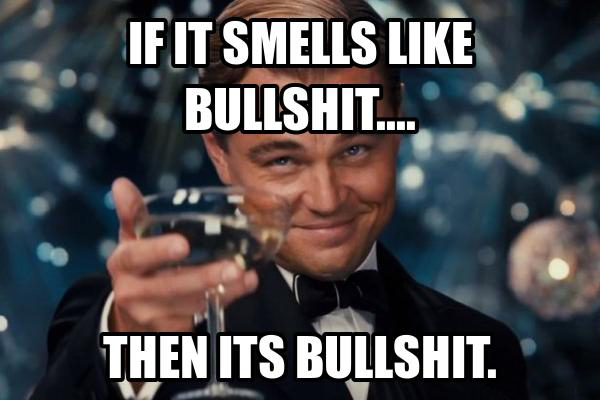 8. "Sorry bro scene off hogaya, sab boys busy hain"
Haan, sach main busy hain, dikh nai raha tujhe katane main busy hain..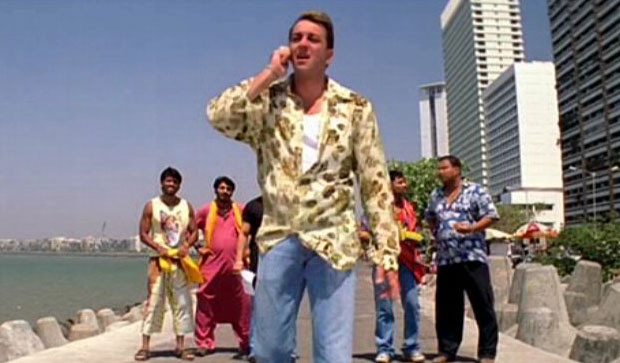 Bonus: Roti Kapra Makaan
Isse bari topi kon kis ko de sakta hai..