In a society where women are born and raised only to fulfill their destiny of becoming the perfect bahu and biwi, choosing a different purpose of existence isn't merely frowned upon, it's downright blasphemous.
Among many others, here are a few baseless arguments and questions independent women have to face in Pakistan:
1. "Shaadi karnay ka kab irada hai?"
'How dare you deviate away from the path that we've set for you??' – every aunty alive ever. This question will haunt independent women to their graves; there's absolutely no way you can choose to not marry. I mean, what sort of a woman doesn't marry?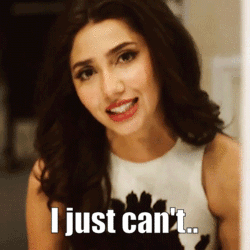 Source: tumblr.com
2. "Itna parh likh kay aur kamaa kay kia karogi?"
Because the only thing worth learning is how to make gol rotis. And biryani, of course.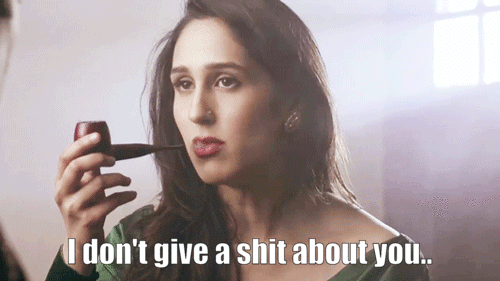 Source: tumblr.com
3. "Shagufta phuppo ki beti ko dekha hai? Do bachay hogaye hain Mashallah! Tumhara career nai khatam hota."
The only degrees and trophies that count are husband and kids.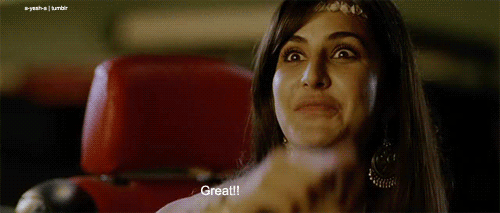 Source: scooppick.com
4. "Beta, biwi ko apnay shohar say zyada nahi kamana chahiye!"
Because there's no worse way to hurt the fragile Pakistani male ego!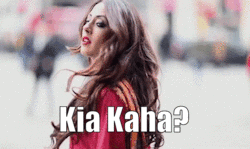 Source: tumblr.com
5. "Office me koi pasand agaya hai kya?"
Seriously, now that you've made the unfortunate choice to go to an office, at least put it to good use and find yourself a husband.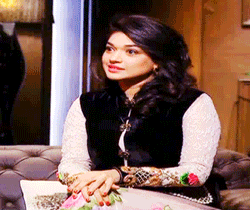 Source: tumblr.com
6. "Itna tayyar kiskay liay horahi ho?"
You have no guy, you've decided to focus on your career, you've decided to not marry, so how dare you dress up?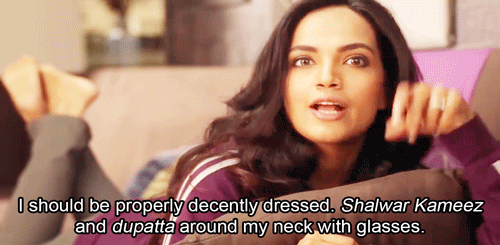 Source: tumblr.com
7. "Bohat bolti ho tum! Shohar yeh bardasht nai karega!"
How dare you? You have no opinions, and no voice. The sooner you understand that, the better.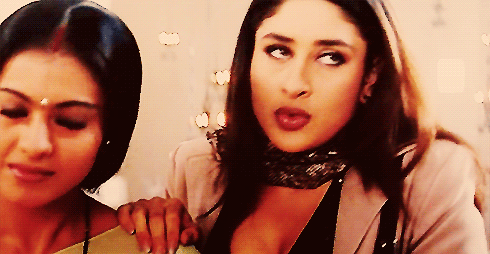 Source: carbonated.tv
8. "Beta, itna wait karogi toh family kab start karogi?"
Think about your kids, and prioritize your life according to them. Yes, we're talking about kids who haven't even been born or conceived yet.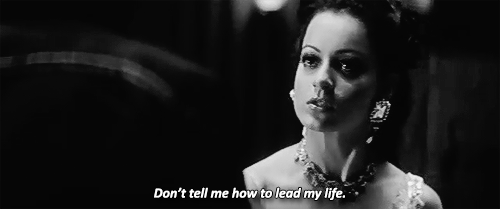 Source: itimes.com