1. Fournil de Pierre
Designed in the dark tones of an old-school Parisian coffee stop, Fournil de Pierre's showpiece is the enticing patisserie counter, serving bread, pastries, croissants and tarts all baked fresh daily, including a staggering 20 varieties of bread.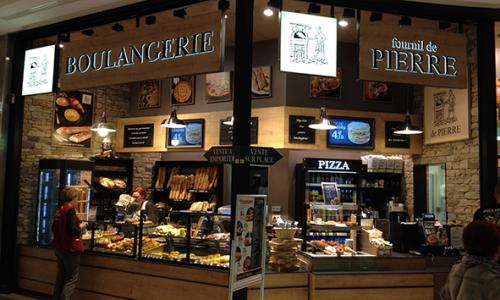 Source: www.as-enseignes.com
2. Hollywood Burger
Within the supremely colourful (and merchandising-adorned) walls of this American concept, you can munch on items such as the VIP Burger (with double patties) or the sunset strips (aka chicken nuggets).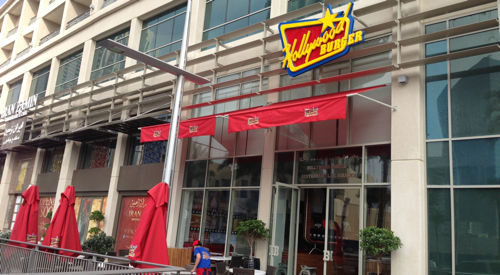 Source: www.yourateit.ae
3. Iran Zamin
This large and impressive looking Iranian restaurant has additional branches in Dubai Marina and Deira. In Downtown, the menu is crammed with saffron-scented rice, kebabs and mixed grills. At Iran Zamin, there are also regular live performances of Iranian music over dinner.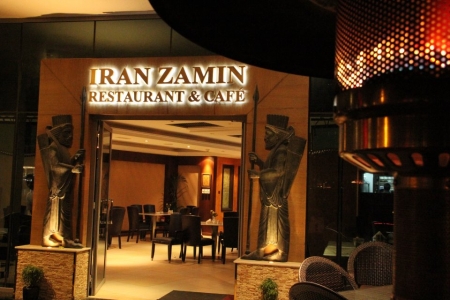 Source:www.roundmenu.com
4. Ketchup
The American franchise will cook up steakhouse plates, such as hickory-smoked lamb rack and the Oxford Blue burger with blue cheese.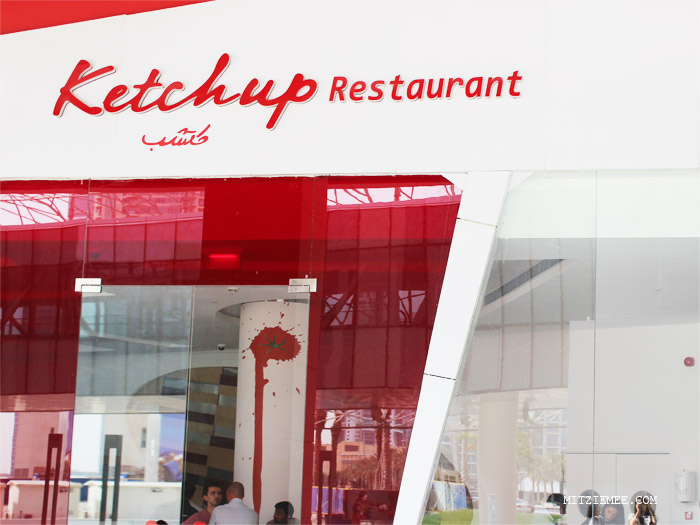 Source:mitziemeeblog.com
5.  Koffeecake Corner
At this fun-sized new café, try an extensive list of hot beverages, including imaginative sweet options such as a dulce de leche coffee and a sea salt caramel hot chocolate.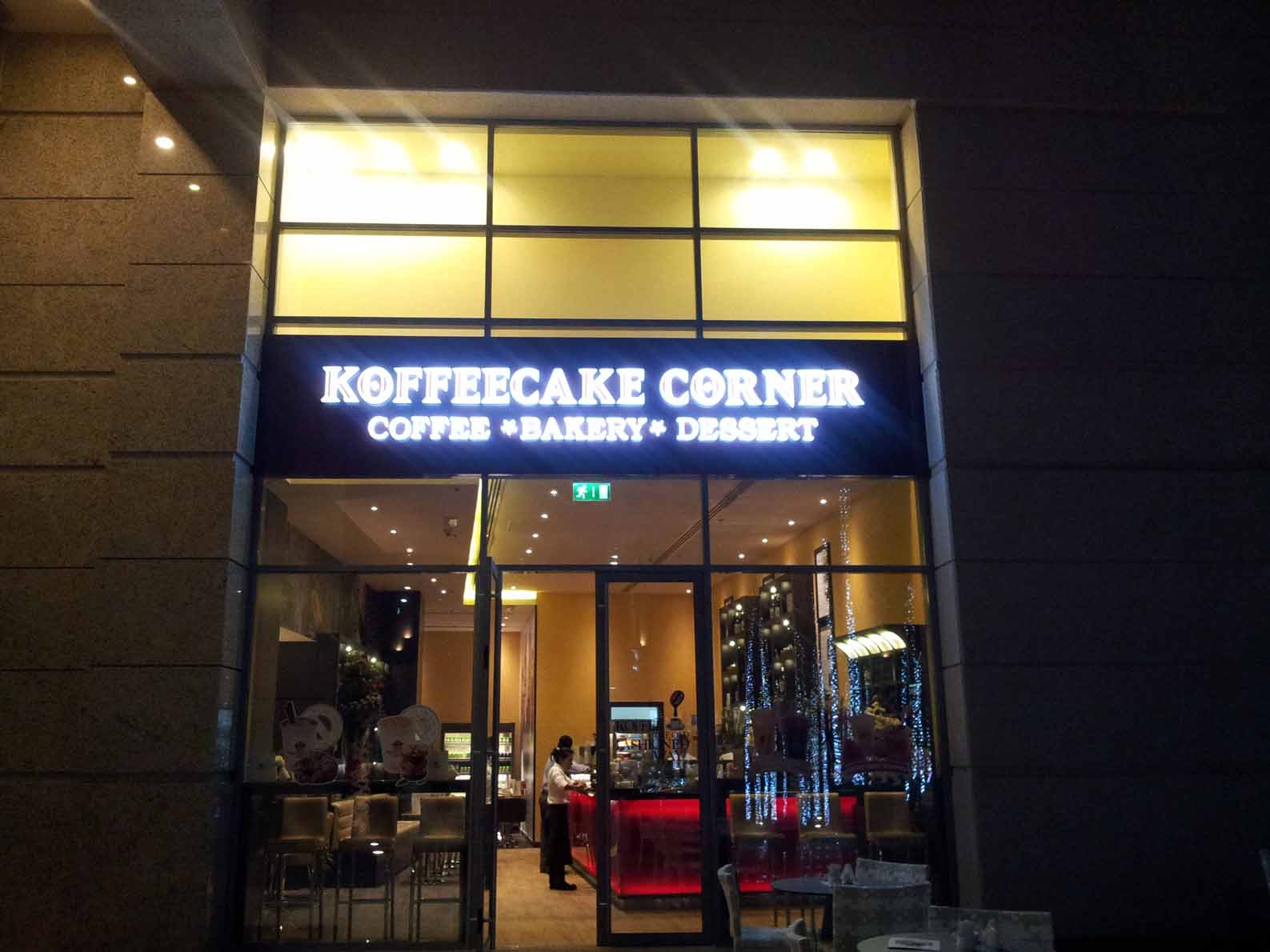 Source; www.atlascontinent.com
7. Le Maison du Café Najjar
At this Lebanese style restaurant, the staff are friendly and the menu offers a lengthy range of classics. The café also sells coffee varieties from the around the world (including a Dubai and Beirut blend).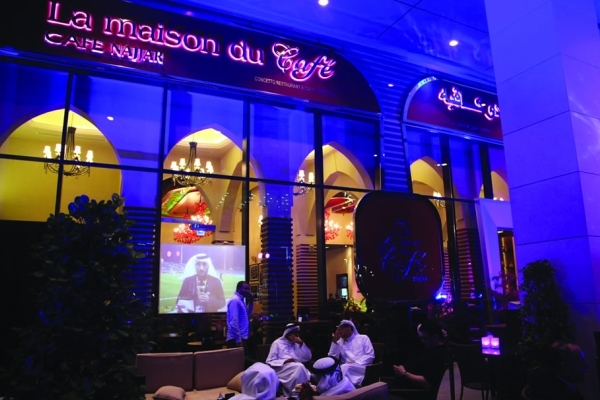 Source: alshindagah.com
8. Mizu
This new Japanese restaurant is one of the more attractive eateries on the Boulevard, with an understated design, a full-looking sushi counter and unique private dining areas, set inside slatted wooden frames. In addition to sushi and sashimi, the menu offers classic donburi, bento and noodle options.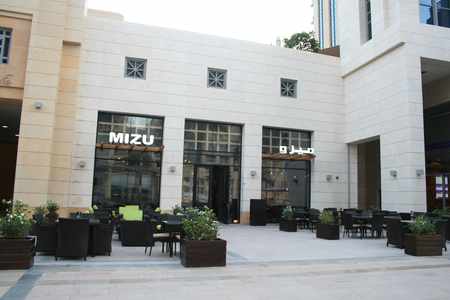 Source: theculturetrip.com