NOTE: This article is NOT to be taken seriously. It doesn't intend to hurt anyone's emotion in any capacity whatsoever. It's all in good fun! Enjoy! 🙂
People have long drawn the comparison between Karachi and Lahore, but there are 8 simple factors which sets Karachi above Lahore.
Karachi has the beach!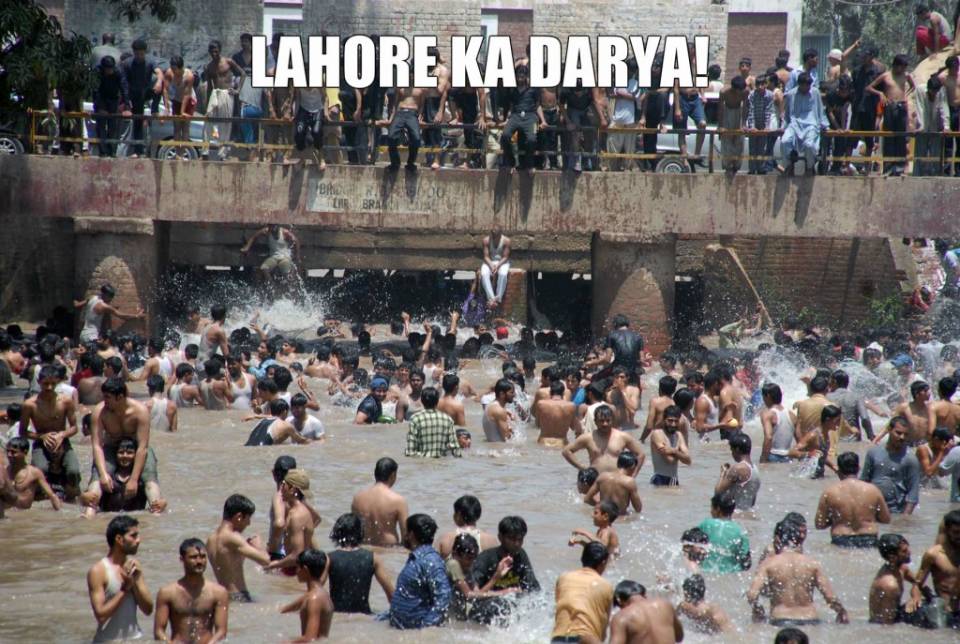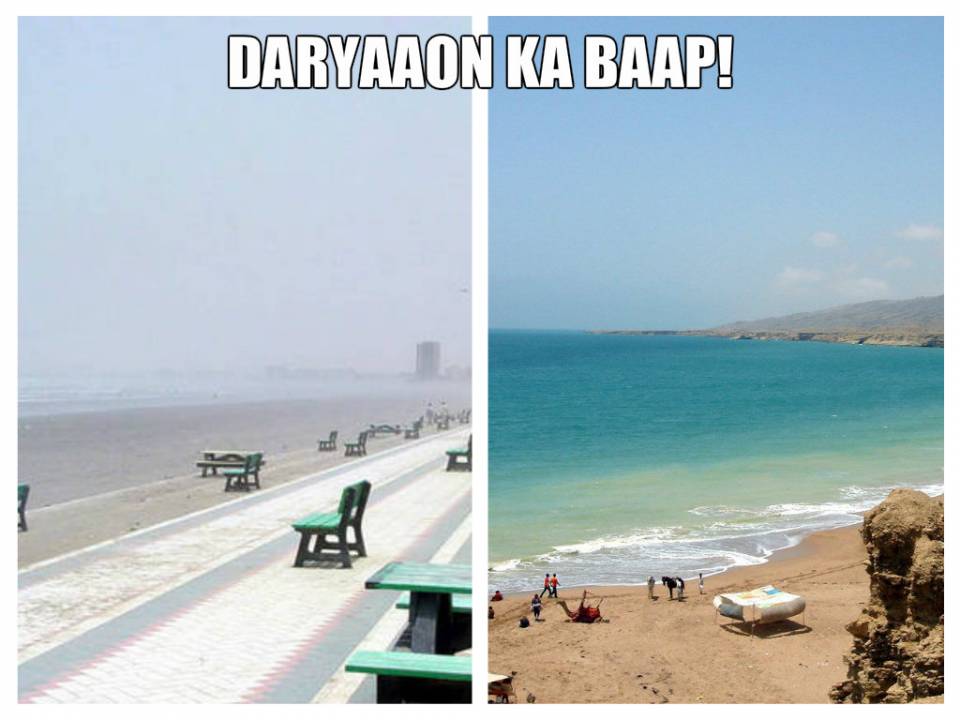 Karachi has Quaid's Mausoleum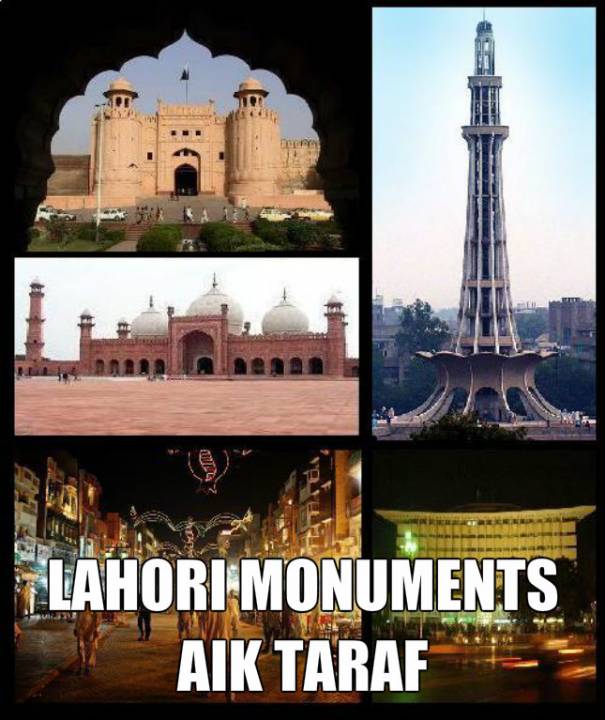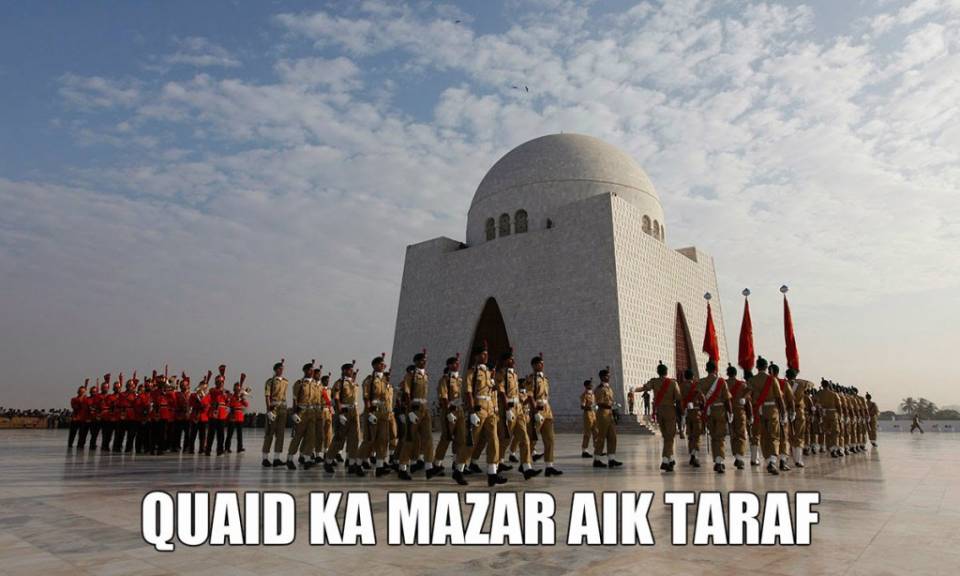 Lahore se bara tou Karachi ka Jauhar hai!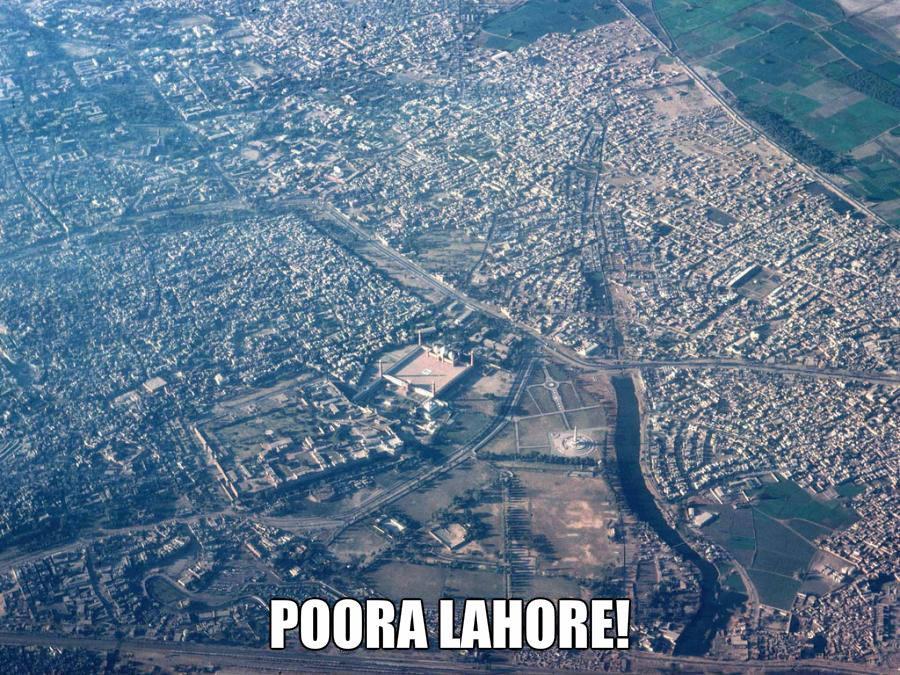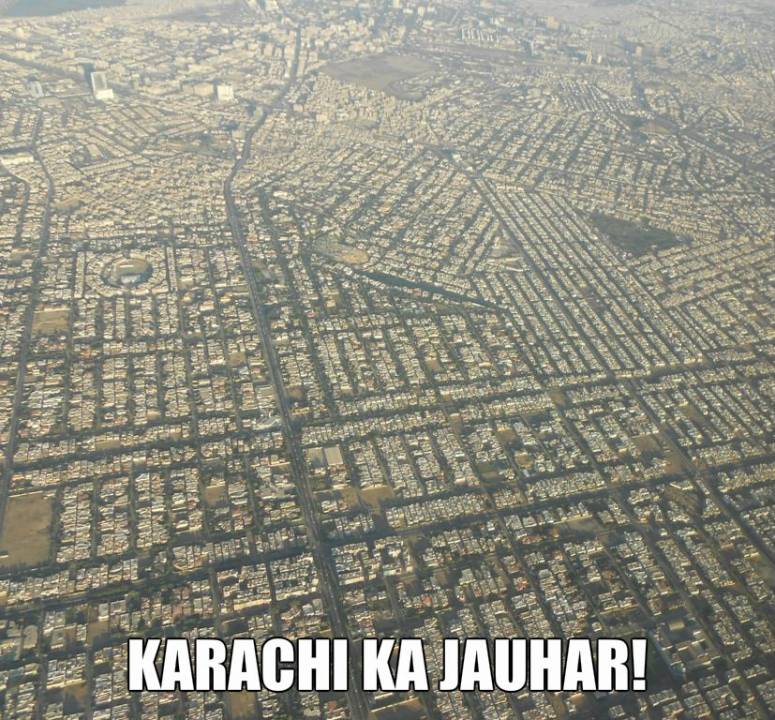 Karachi Chicks Look Hot Even With Their Mouth Open!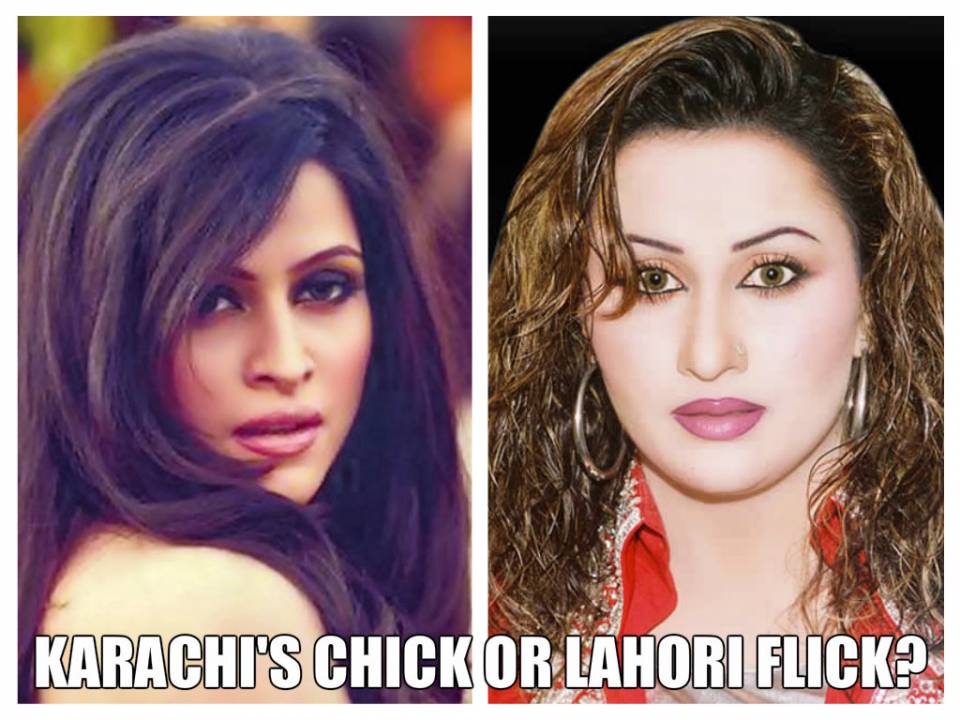 Nothing Beats Karachi's Biryani… Let Alone Phajjay K Paey!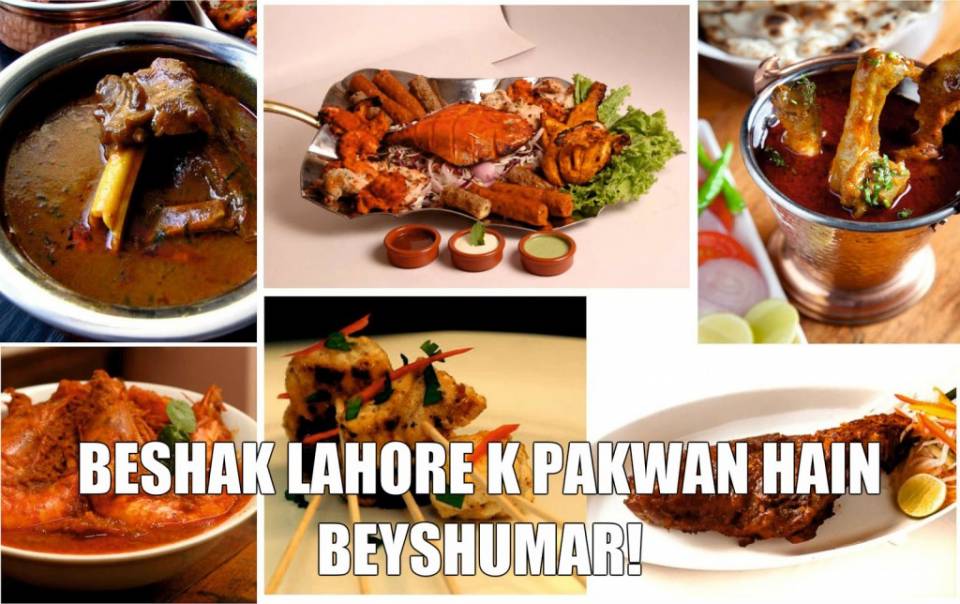 Lala – Born in Karachi – Rocking Pakistan!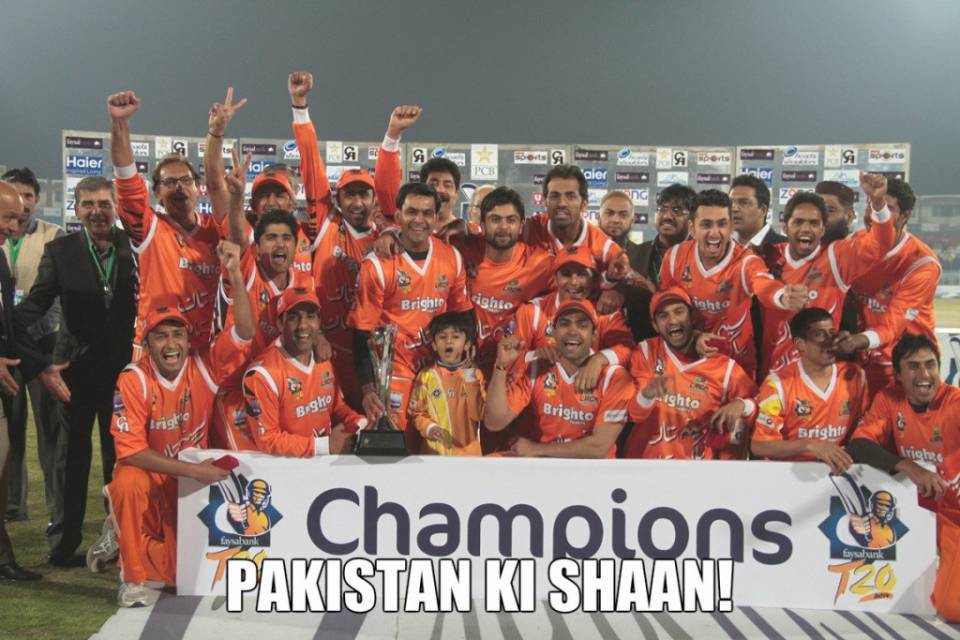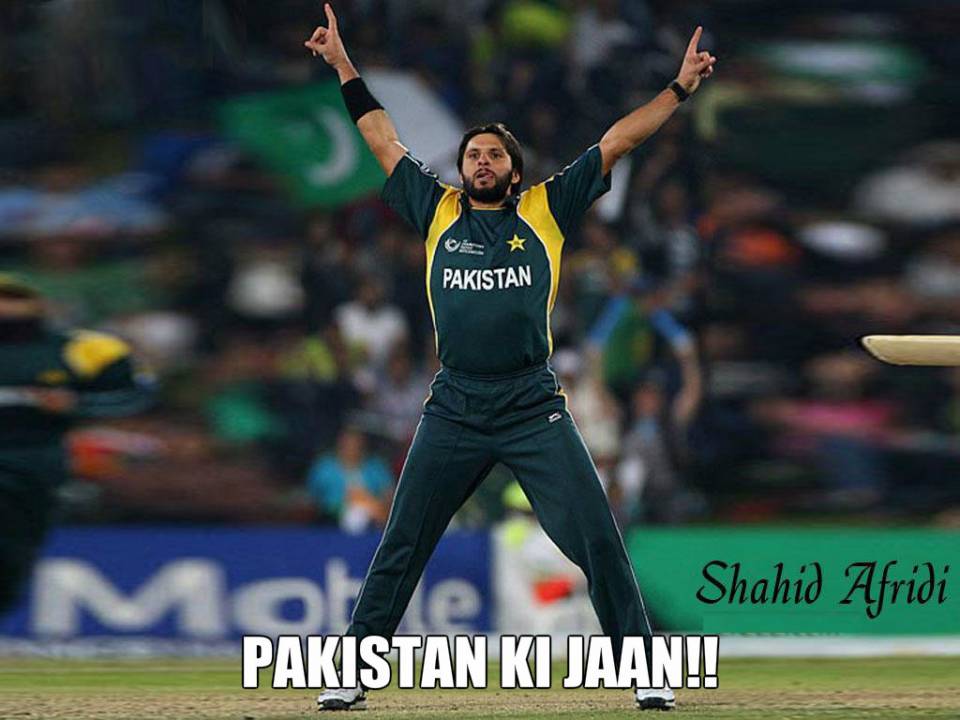 Because Karachi Lets You Earn Big Bucks!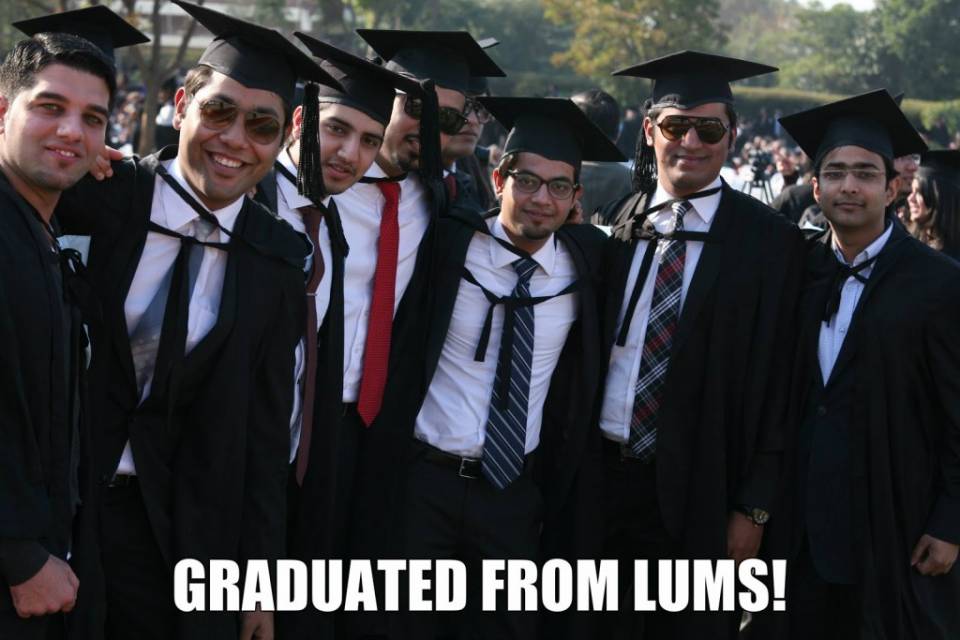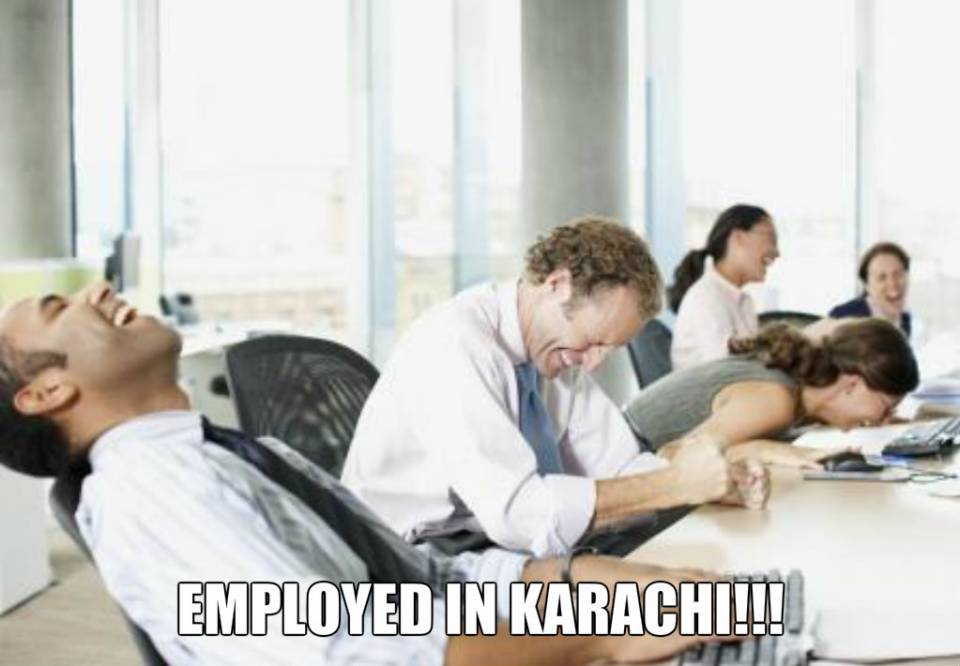 Politics: Samajh Tou Gaey Hi Hon Gay Aap!