Part-time, full-time, managerial positions or just simple subordinate position jobs; no matter what type of work it is, there comes a point where everyone starts to hate their job. People will then loathe getting up in the morning, getting dressed in fancy, uncomfortable clothes, scarfing down some breakfast and racing to the office!
Here are some of the key reasons that Pakistanis eventually start hating their jobs…
 1. You Start Losing Your Social Life!
You start seeing your friends less and less because of your hectic work schedule and it's impossible to meet up on normal days. You've forgotten what the company of normal people feels like because you're so tired from work and can't be bothered to make plans.
2. Waking Up Early Starts Getting More And More Difficult.
You start loathing the sound of your alarm, "beeping" you awake every morning!
Relying on anyone else usually gets you screwed – you're almost always late for work and you're stressed because you didn't get enough sleep.
3. You Don't Have Time To Spend The Money You Make!
Even if you take home a whopping paycheck, it really doesn't matter because you're too busy to spend any of your money on the things you like!
4. You Will Eventually Get Tired
Even If You Are Doing Something You Love…Your Job Will Make You Hate It!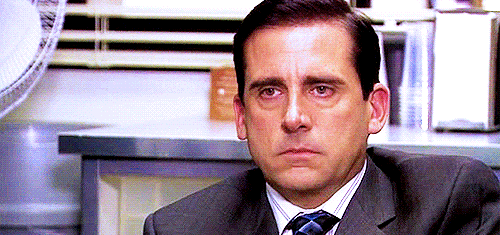 Selling ice cream? Too much cold, sweet food around you making you fat. Playing sports for a living? The physical toll on your health to stay fit all the time and the added pressure of people calling you out if you lose can get to you. And these are just the fun jobs!
5. Lack Of Motivation
Having to do your work consistently well with no one appreciating it, and nothing to challenge you gets hard! Stagnation leads to demotivation!
6. No one notices the hard work you put into your job
Everyone is quick to judge when you mess up but no one will acknowledge the hard work and dedication that you have been constantly putting in!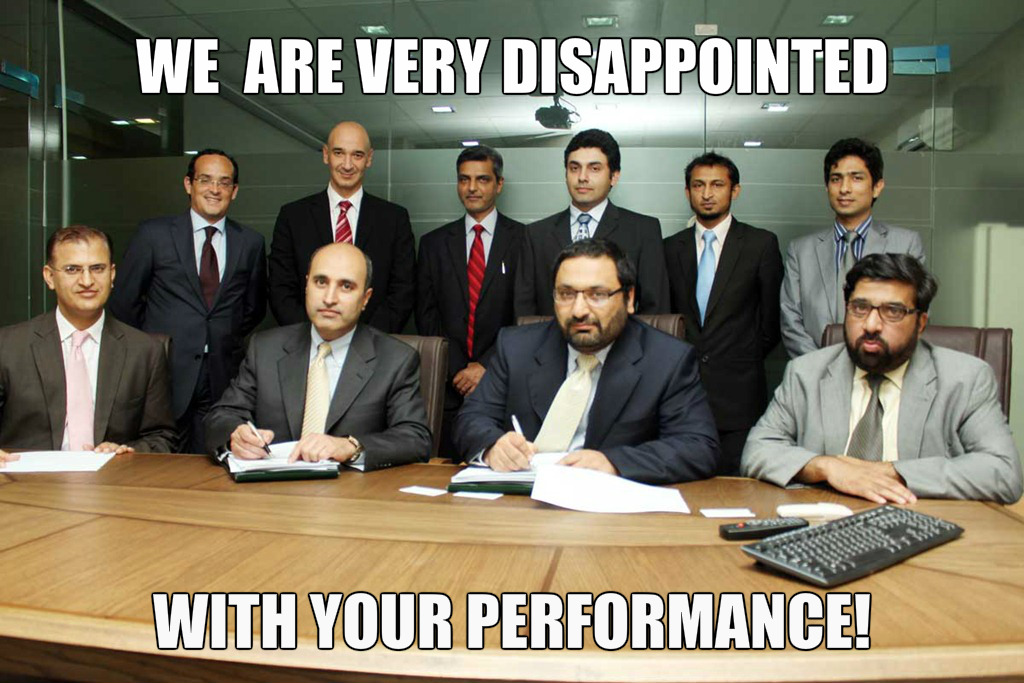 7. Everyone's a critic!
Everyone is very eager to put in their two cents, even though they may not know the entire picture or even how a job is done. Even if they do, there is always a wrong way and a right way to criticize.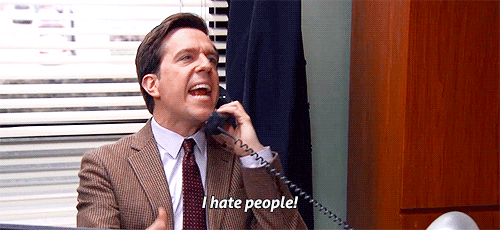 8. Unhappy Employees
There is nothing worse for an office than unhappy employees. There is only a certain limit to which an employee can be pushed, further than that, they'll be sure to either break or push back!
It's not enough to just do your job and get it done, you have to truly enjoy and be stimulated by what you're doing. Your work should be your passion, though sometimes even if it is your job, it might turn your passion into a pain in your ass!
 So people tell your bosses that they are nothing without their employees and if it's just too much to handle, quit and  find something that you are better suited to!