1. The Point Of No Return
You can convince them to go till D.H.A phase one but no further than that. Eaton is their final checkpoint before the unknown and  uncharted abyss !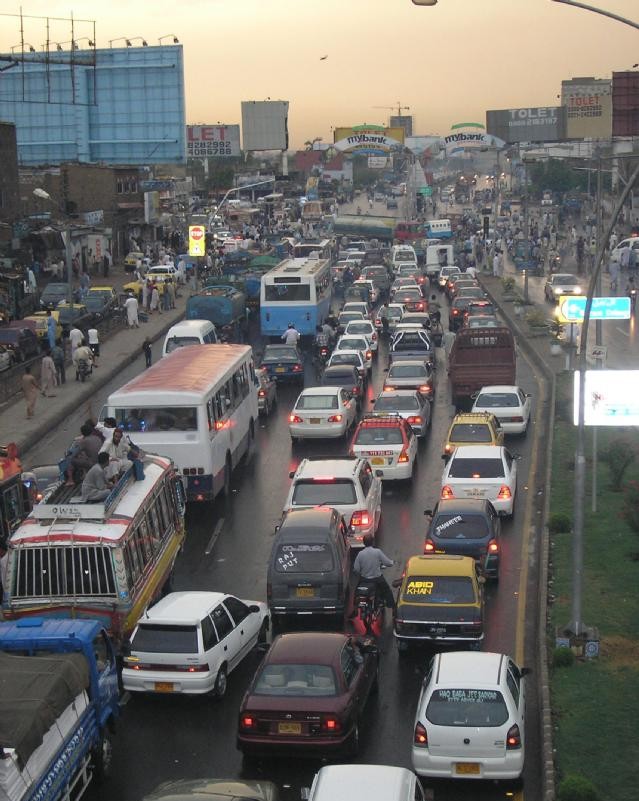 Source: Pakwheels
2. Shara-e-Faisal Might As Well Be In KPK Because They Avoid It Like The Plague!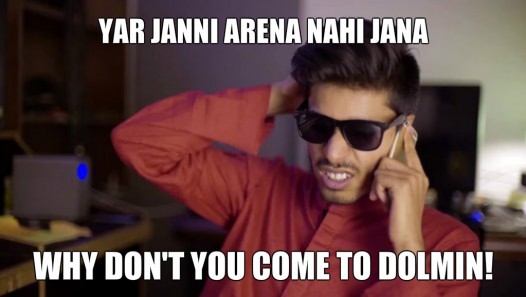 Source: Dailymotion
3. When They Have To Go To Lyari or North Nazimabad
They believe that these places only consist of mobile snatchers, murderers and rapists.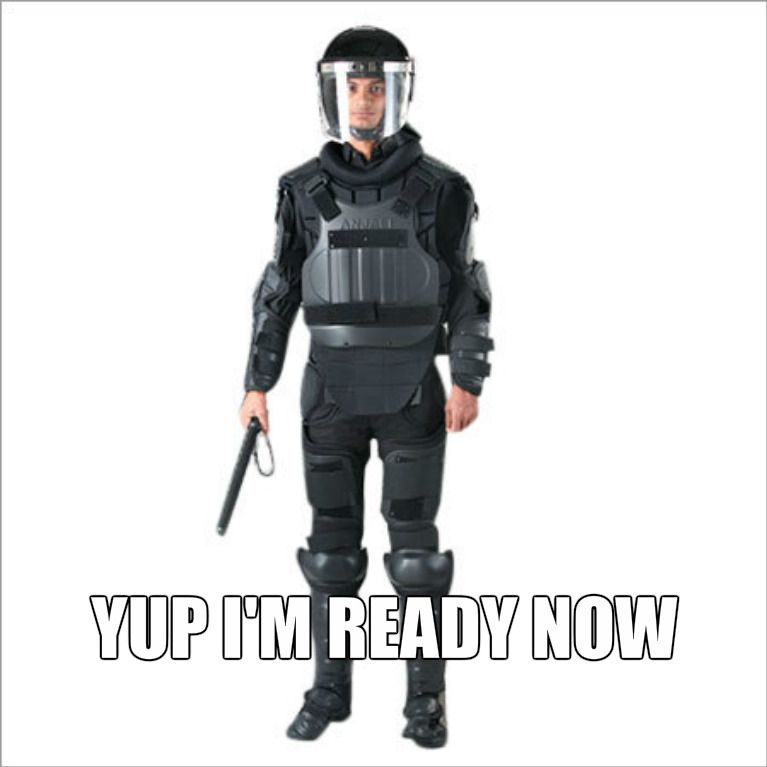 Source: 
www.anjalibodyprotector.com
4.  Bro What Do You Mean This Isn't The Real Ghaffar!
They will not believe you when you tell them the taste just isn't the same at the Port Grand wala Ghaffar!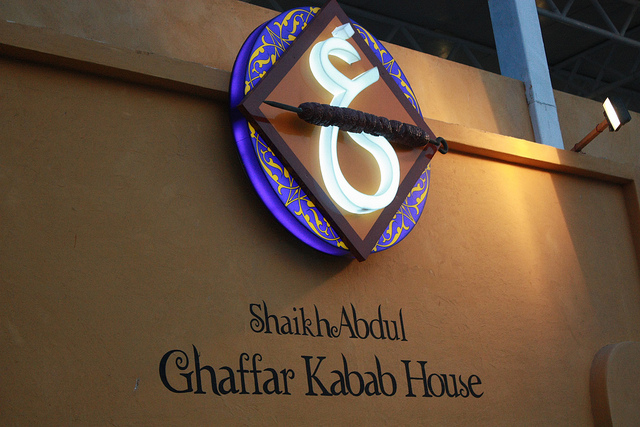 Source :www.d
oodhpatti.com
5. The Only Time They Went To Quaid Ka Mazar By Choice…
Was for Imran Khan's jalsa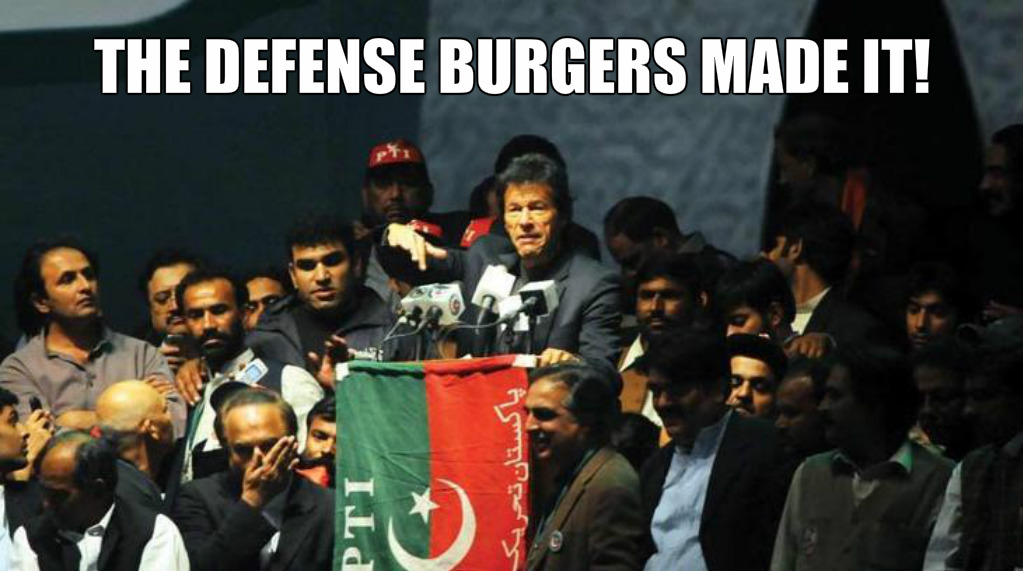 Source: 
www.fanphobia.net
6. They Say Kati Pahari Like It's Their Mama Ka Ghar
But they don't even know the directions to get there.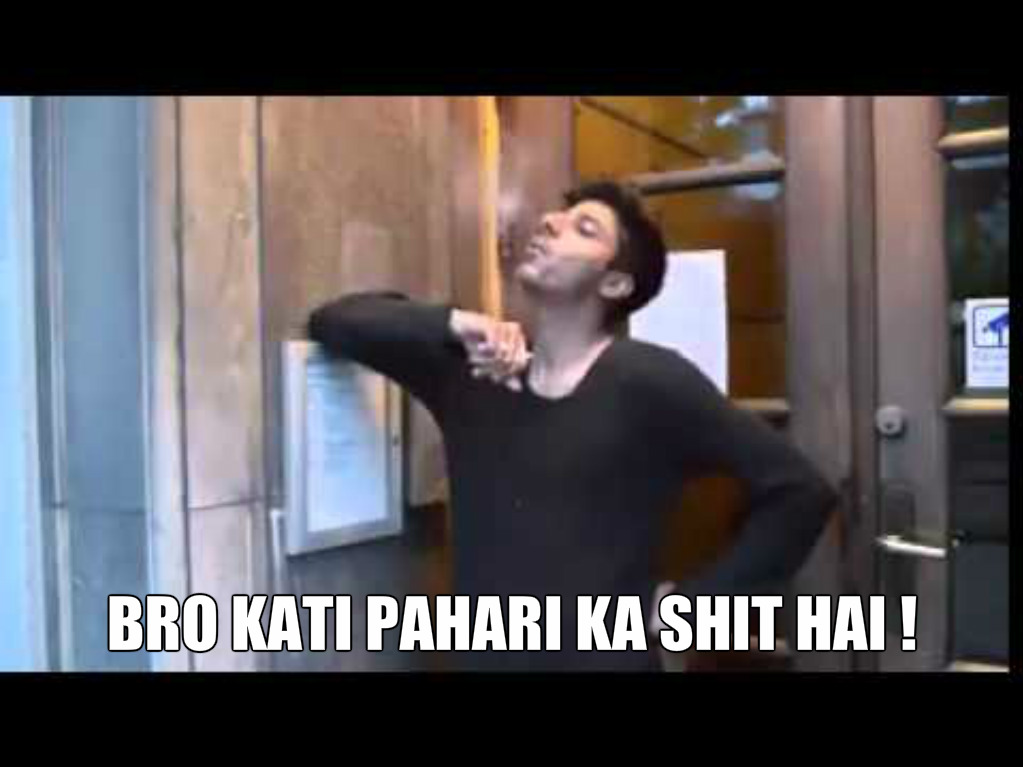 Source:www.hilishi.com
7. They Believe Posh People Only Stay In Defense
Boy, they couldn't be more wrong; KDA, FB Area, Mohammad Ali Society and PCHS are the places where the real Posh People Live!

8. They Don't Know What They Are Missing Out On.
They don't get to experience all the yummy food karachi has to offer, the nightlife, the culture or the adventure. Karachi is an amazing place but these boys will never know that!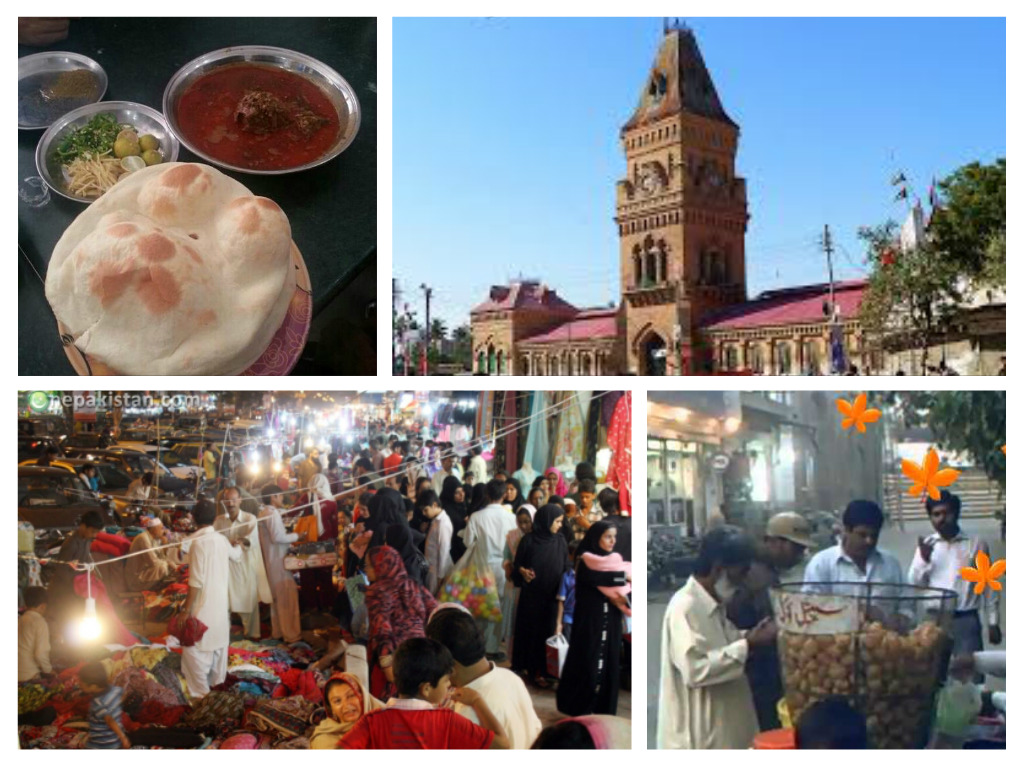 Go Explore Karachi Defence Boys You Will Be Pleasantly Surprised At How Amazing This City Really Is