Actor, singer, model, dancer fashion icon and so much more, this is our way to wish one of our most talented celebrities a very Happy 36th Birthday! A tribute fitting to someone as talented as the amazing Ali Zafar!
1. You Probably Didn't Know Ali Zafar Is A Professionally Trained Artist!
Before his debut as a singer Ali Zafar was an artist, he had gotten his degree in fine arts from the reputed National College of Arts.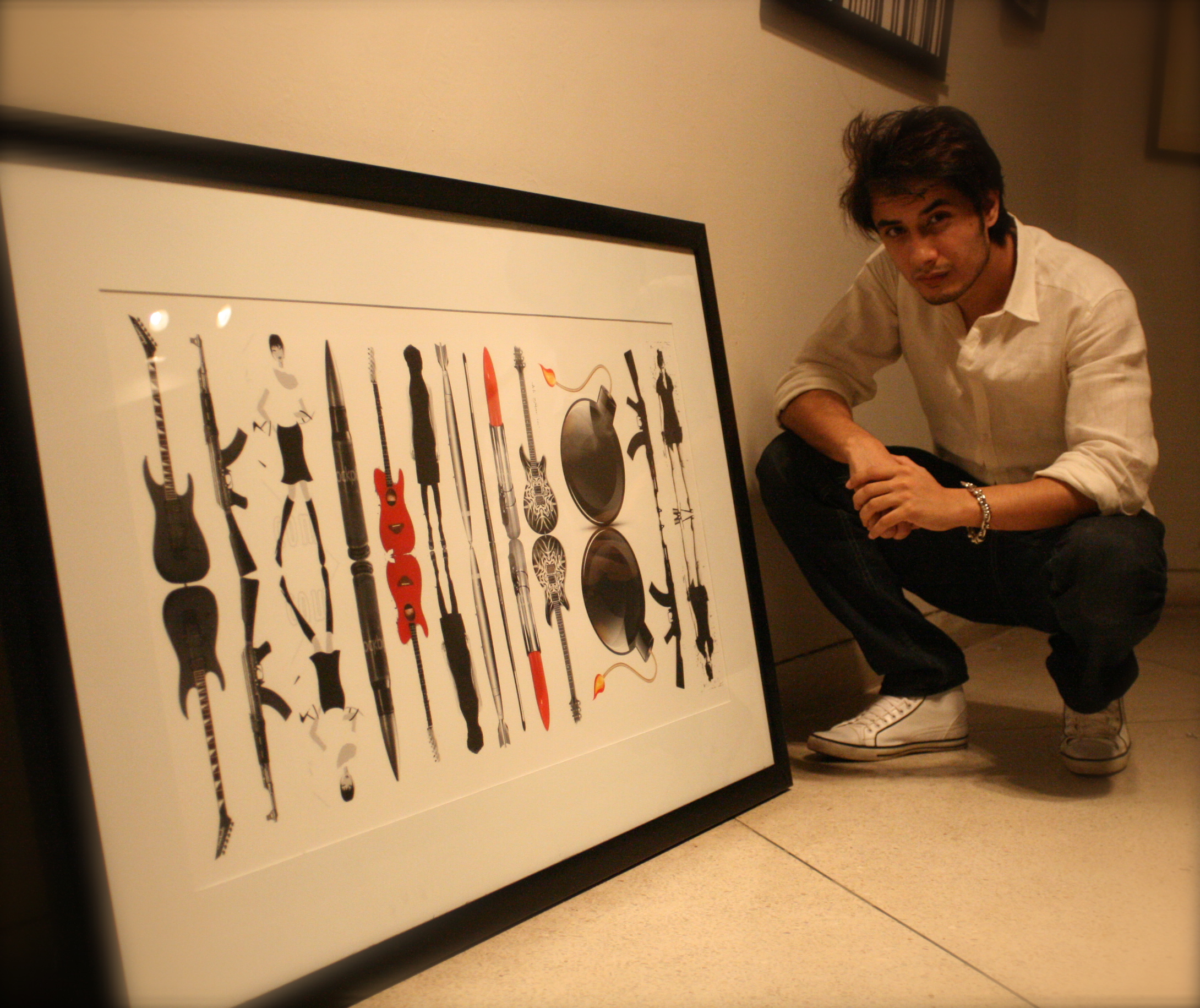 He was considered an artist with a lot of talent in his NCA Days…
2. He Can Sing in any style and any can do any genere of music!
3. He Is A Maestro With The Guitar
 "I am not too big on spending on clothes, cars, expensive rings or watches. But I can't help myself when it comes to my studio gear. Vintage guitars are my weakness,"-Ali Zafar said of his guitar collection.
4. He Is A Rising Star On The Silver Screen
Ali has made it big in Bollywood, with such hits like; "Total Siyapaa", "Kill Dill" and "Mere Brother Ki Dulhan". He has starred in movies with Ranveer Singh and Imran Khan!
He is currently also doing a Pakistani film "Deosai", which is one of his own productions!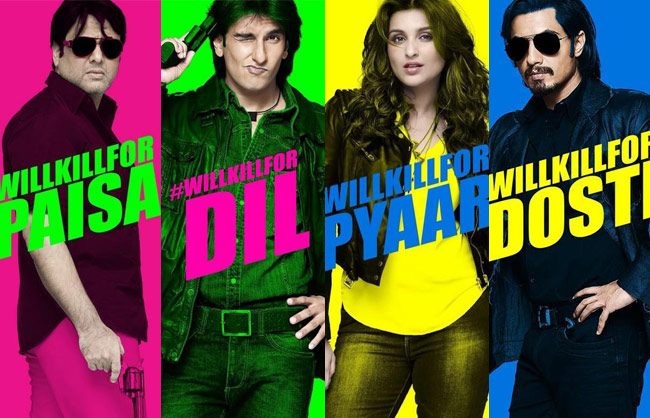 5. His Modeling career is absolutely spot on!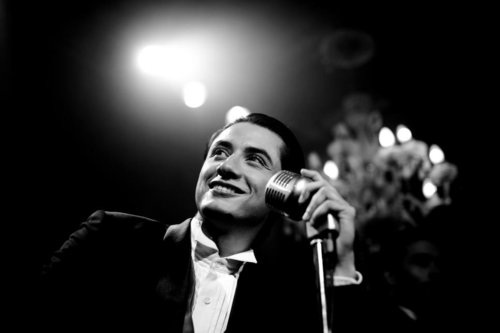 Along with acting and singing, Ali has also done some amazing modeling from time to time !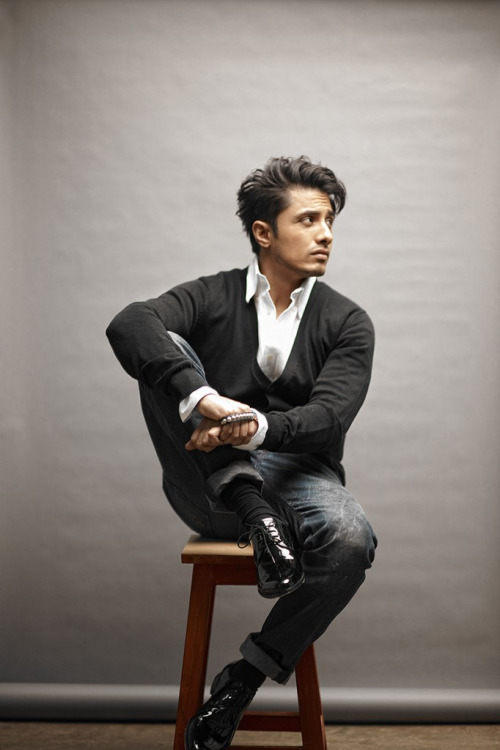 6. Ali's Sense of Fashion Could Put Mr. Bond To Shame
His fashion sense, especially on the red carpet is too good! He is always an eye catcher and always is in a class above the rest !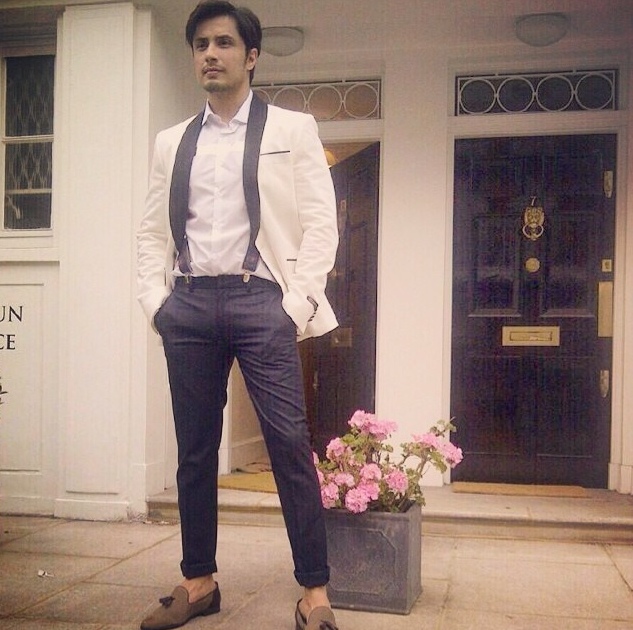 7. His Dance move are simple yet elegant
Although Ali doesn't have Hrithik style moves he can definitely hold his own on the dance floor!
8. No One Writes His Jokes For Him, His Sense Of Humor Is Just Naturally On Point!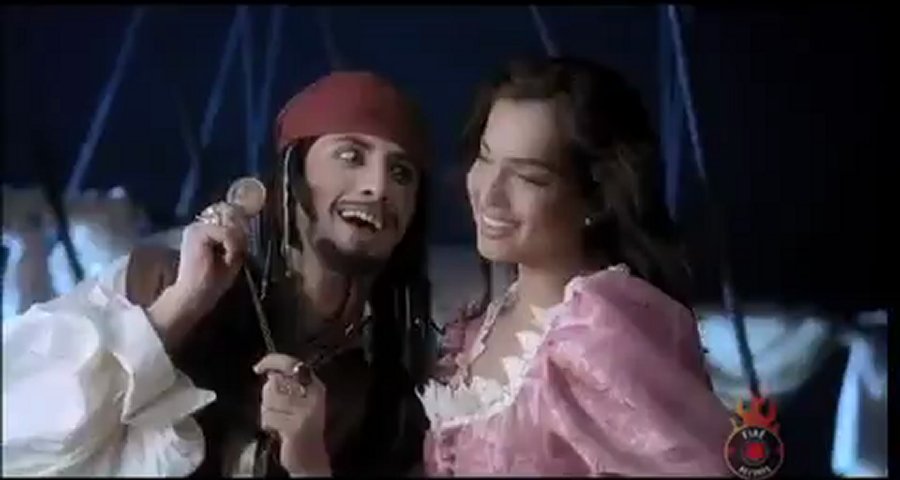 Let's not forget this iconic Lux Ad!
9. He is a Family man and he isn't afraid to show it!
10. He Is dedicated and Passionate about his work
We felt it befitting to honor one of Pakistan's greatest talents on his special day.
It is important to support all those people that are representing Pakistan all over the world!
We should be the first to follow our stars and support them in their positive endeavours.