1.  You Leave Work With A Smile On Your Face Because The Weekend Begins!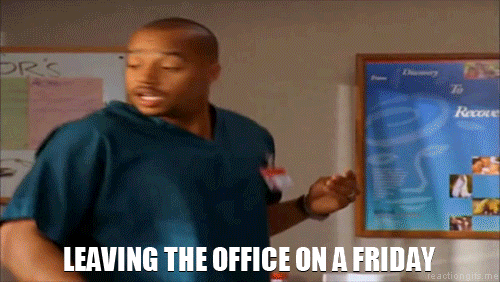 2. You Enjoy Half Day at School and One and Half Hour Break At Work!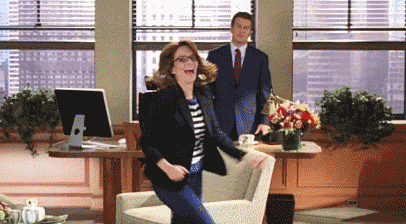 3. Saying Jummah Prayers!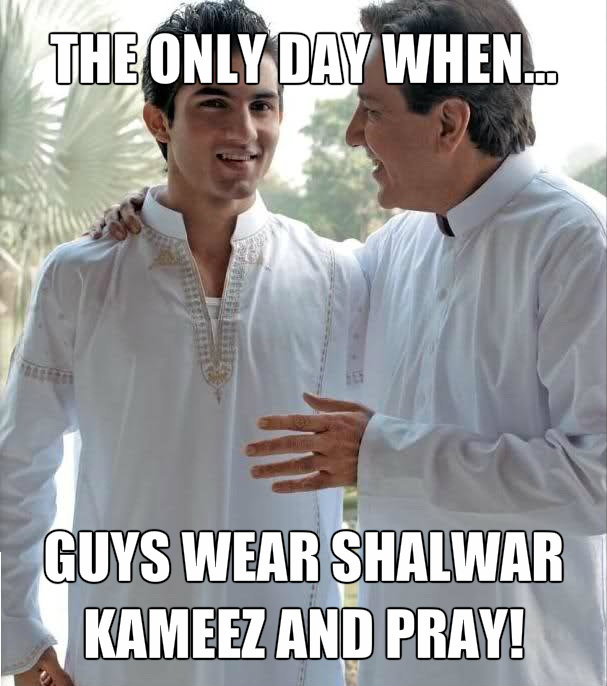 4. You Party All Night Long…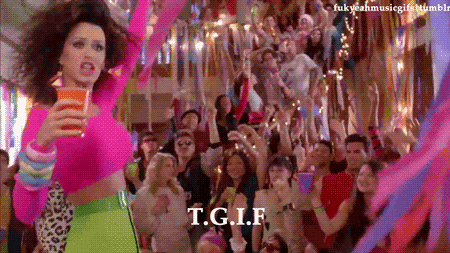 5. You Stay-over at Friend's!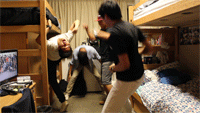 6. Mommy Treats You With The Best Dishes on Friday!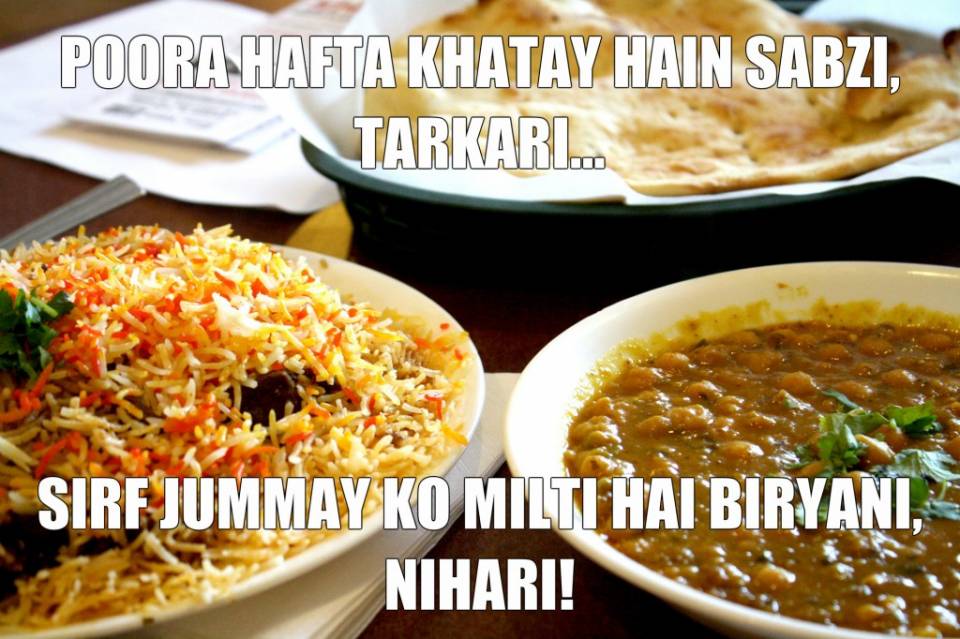 7. You Get To Buy Cheap Stuff from Friday Bazaar!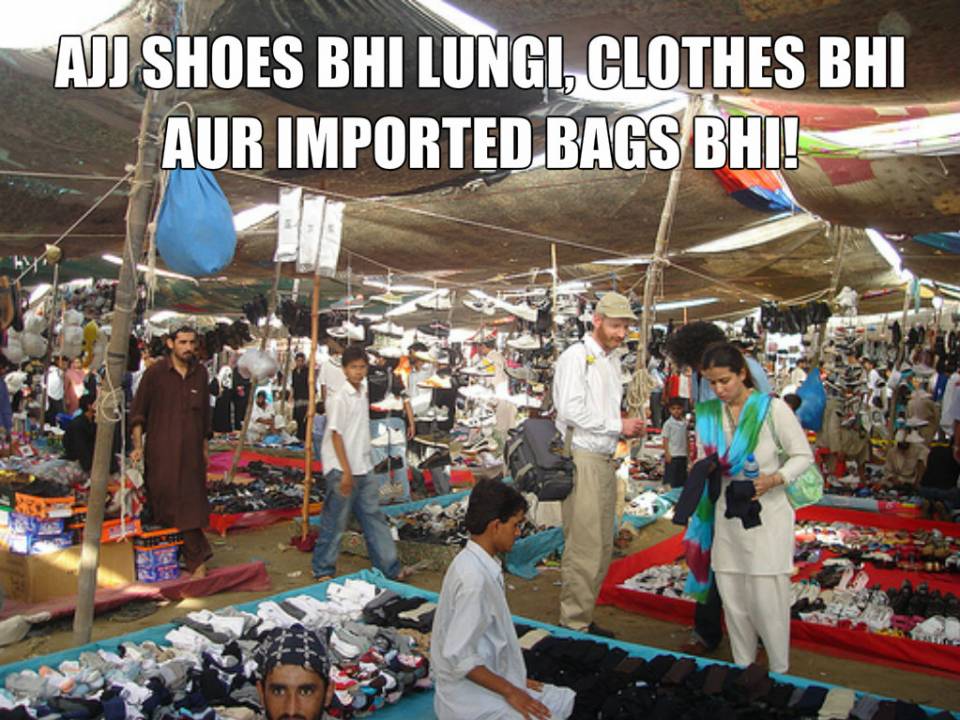 8. Friday is the Most Chill Day at Work…

And If You Get Lucky On A Jummay Ki Raat…