1. Say no to petty fights
It's okay to argue and fight like the sky has fallen down, once in a while. But decide to stop bickering about small things.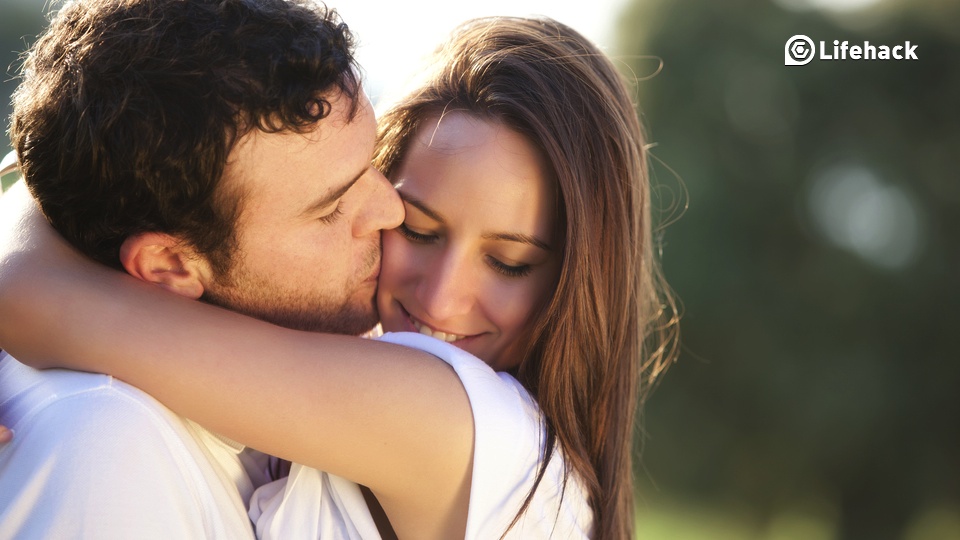 Source: www.lifehack.org
2. Stay healthy together
There's more than one way to get all hot and sweaty. This year make a resolution to exercise more and stay fit.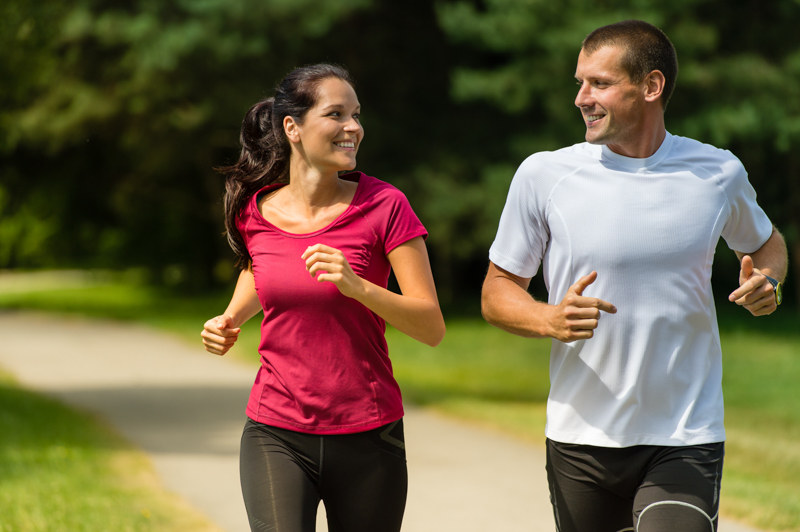 Source: www.dreamstime.com
3. Cook together
Cooking dinner together is a great way to spend some quality time with your partner.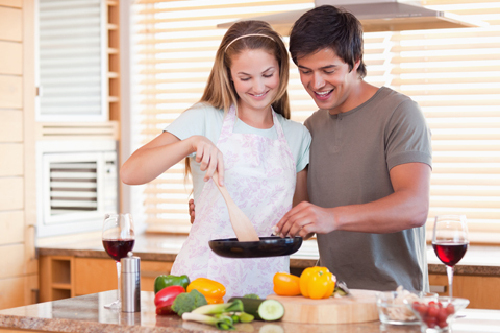 Source: respectwomen.co.in
4. Less criticism, more compliments
We are brilliant when it comes to criticizing and finding faults in our partners; aren't we? Well, how about becoming a master in giving compliments in 2016?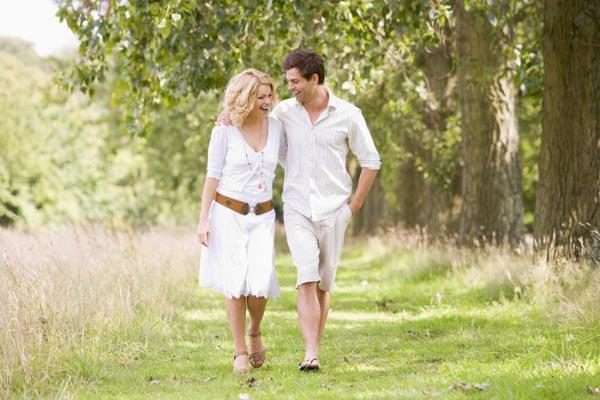 Source: www.youthconnect.in
5. More kisses, more hugs
Decide never to leave the house without a kiss or a hug. It may be a small thing, but these everyday gestures go a long way.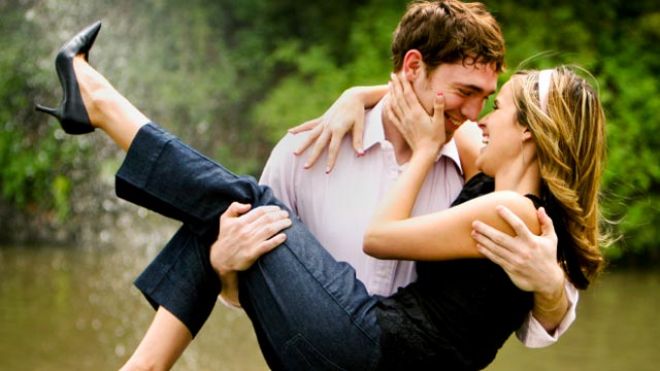 Source: www.seductionbykamal.com
6.Heart to heart talks
 A lot of relationships fall apart because of lack of communication. Learn to express your emotions. Whether it's love, anger, your needs, your insecurities… don't hesitate in talking about it.
Source: www.mindbodygreen.com
7. Romantic dates
Remember those early days of a relationship when you simply couldn't wait to surprise your lover with gifts and candle light dinners? Bring back your romantic side this year.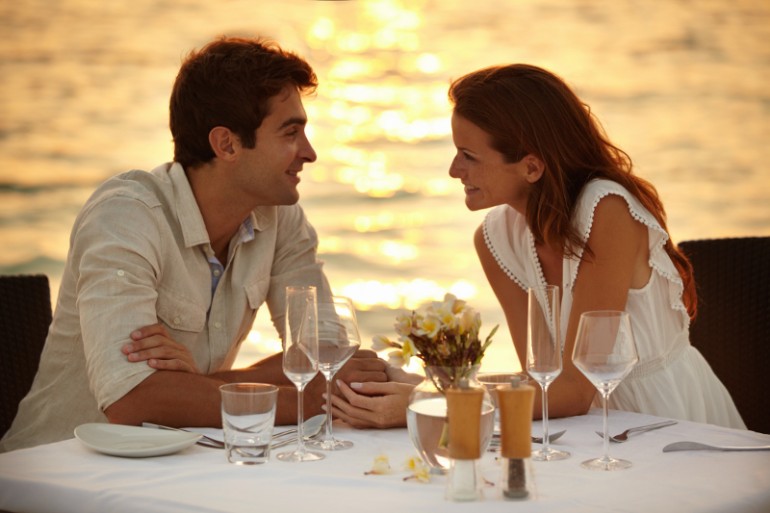 Source: www.youne.com
8. Break a bad habit together
He smokes a lot, you nag a lot; he spends too much on mobile phones, you spend too much on branded clothes; he gets jealous for no reason, you get suspicious on every reason… If you have a problem with each other's habits, make a pact to get rid of them one by one.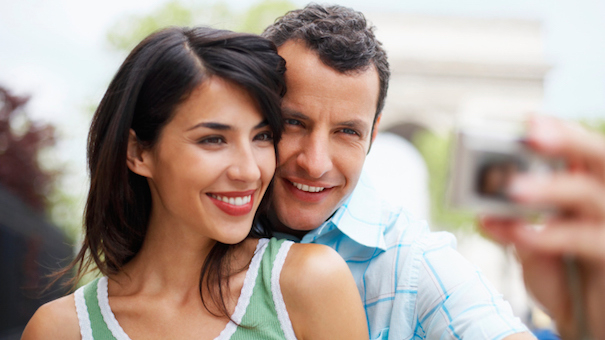 Source: www.wisebread.com