Since you have just about everything on your phone, here are apps which can help you get through the fasting month. Help you keep prayer time, habits and diet in check. It's that time of the year when Muslims observe the month of Ramadan, and app makers are finally tapping into the billion-dollar Muslim lifestyle industry. Here are the most essential one's to keep you updated through the Holy month.
1. Muslim Pro (Ramadan 2015)
By Bitsmedia Pte Ltd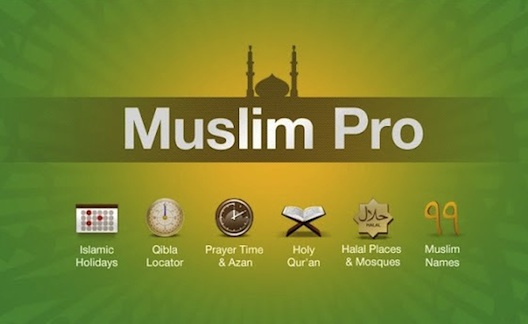 Source: wamda
With 15 million users in 215 countries, Muslim Pro tells accurate fasting times during based on your current location
and a lot more.
2. Al Quran By Sayed Samed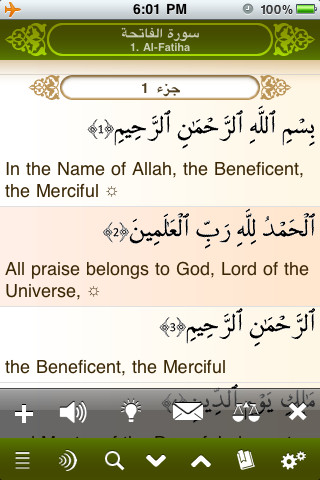 Source: Turntoislam
It's custom to spend more time reading it this month. So Qur'an apps such as al Quran are pretty helpful as it's possible to read the entire text, its translations and listen to commentary in various languages – important for a global audience. The app also allows users to search the text, and listen to verse-by-verse recitation.
3. Zabihah By Halalfire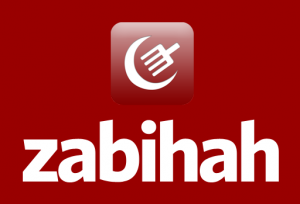 Source: halalfestivals
With this app, foodies are able to read and write reviews, view opening times, prices and even prayer accommodations. It features 75,000 user reviews of over 20,000 restaurants, according to it's website.
4. Ramadan Legacy By Ramadan Legacy Limited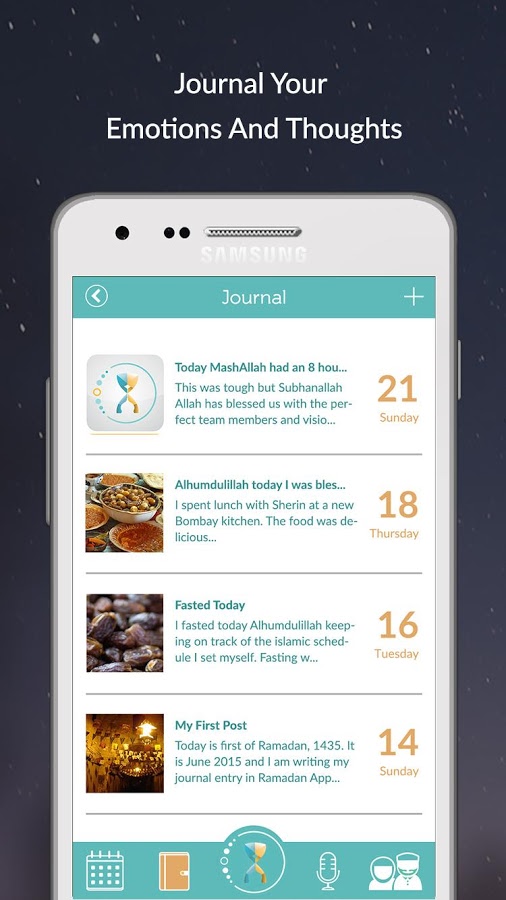 Source: play.google
Launched for this years Ramadan provides its users with an interactive timeline of their Ramadan achievements throughout the month. It has a clean design and works by asking you what your personal goals are for the month, and encourages you to achieve them through inspirational reminders. There is also a social element, and users are able to share their Ramadan photos or reflections with other users across the globe in their live stream.
5. Good Habits By Good To Hear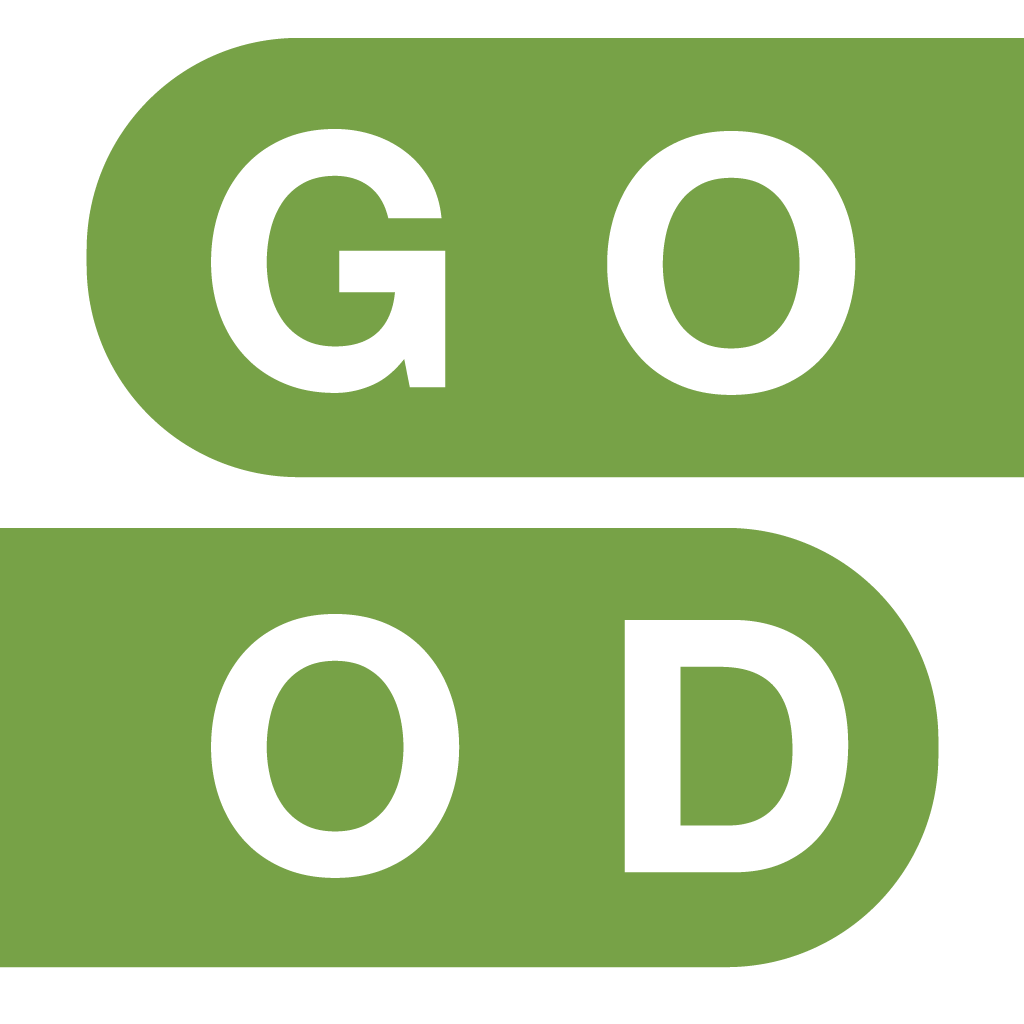 Source: aapbank.net
Yet this app will be useful for anyone, during and outside of Ramadan if you want to set a reminder for yourself to do the little tasks. It doesn't offer pre-determined checklists and it's easy to add the habit you want to pick up: by clicking the "+" symbol on the top right and adding the habit name, time, colour-code and days you want to carry out the habit.
6. Calorie Counter & Diet Tracker By MyFitnessPal.com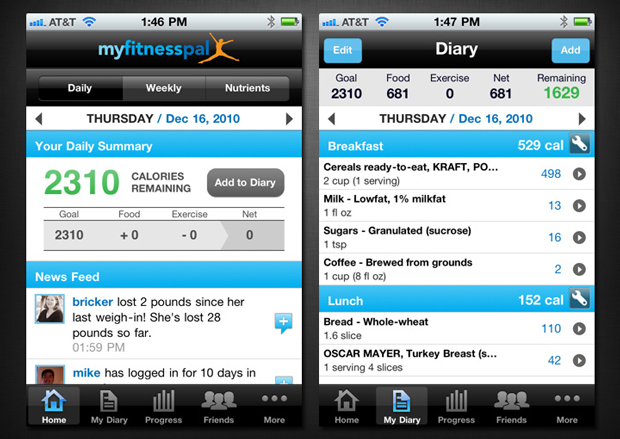 source: iphone.appstorm
Although scientists are uncovering evidence that fasting – in a balanced way – can have health benefits, during Ramadan it can sometimes be tempting to feast on a spread of delicious food and finger-licking wholesome oily snacks – undoing all the earlier self-restraint. So watching the calories with a tracking app may be handy.
7. SleepBot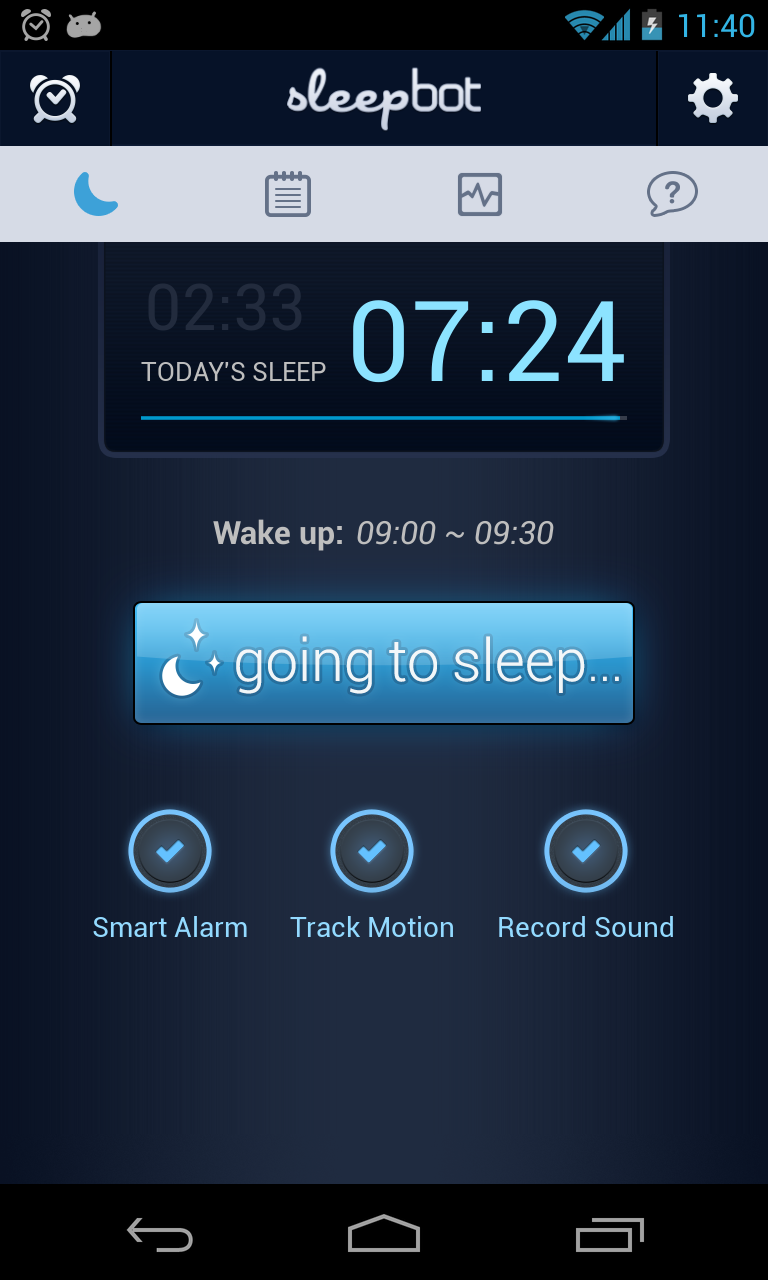 Source: mysleepbot.com
Especially handy when the days are long and nights are short – this app uses the sensors in your phone to track your movement and the noise you make at night to work out the quality of the sleep you're getting. It also allows users to set smart alarms for a time when you'll wake up feeling fresh-faced and naturally rested. Although a log of how sleep-deprived you are while praying and eating in the early hours may not be what you want to see.
8. InstaDeen Lite By Adiman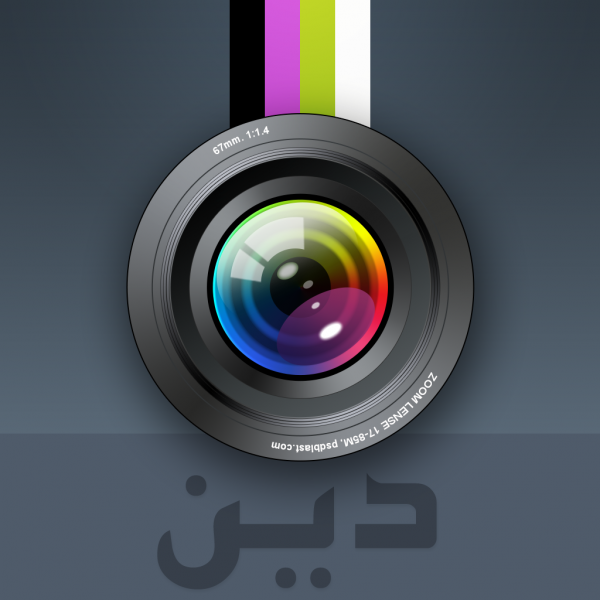 Source: Adiman Muhammad
This is one for the social media philosophers now you'll be able to share photos with Quranic verses or Islamic sayings embossed on it.