Without a doubt Lahore is a beautiful city, quite possibly one of the most beautiful in accordance to its rich culture and historical importance. However, when someone mentions Lahore's red light district (Heera Mandi) we all go up in arms, and picture a place full of filth and sexual endeavors. This is not entirely the case; the outer beauty of Lahore is not marred by the inner frustrations or the red light district. Here is how we know …
1. Things May Never Be the Way You Perceive Them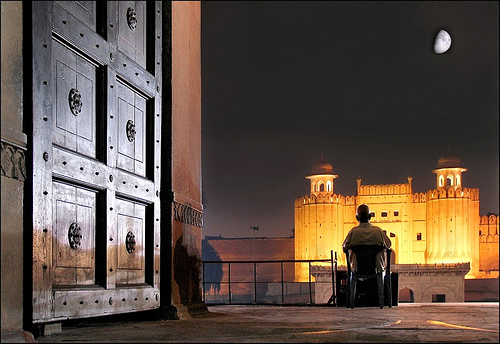 Behind the Badshahi mosque inside the walled city lies a secret every one knows about.
2. The Ancient Red Light Area Of Lahore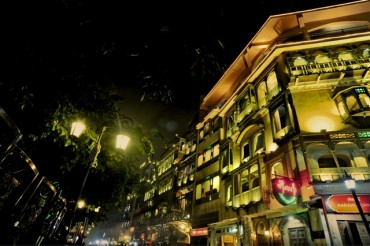 Originally, the center of the city's tawaaif culture established in the Mughal era.
3. Oozing With Cultural Heritage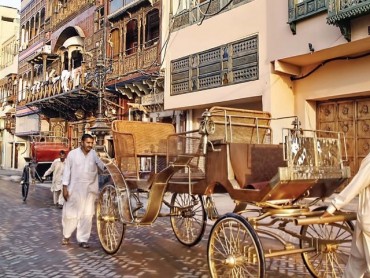 "Tangay walay" maintaining the illusion of the ancient modes of travel.
4. The Tradition Of Art Still Dominant Within The Area

One of many famous art galleries in heera mandi.
5. Fits Right Into Lahori Culture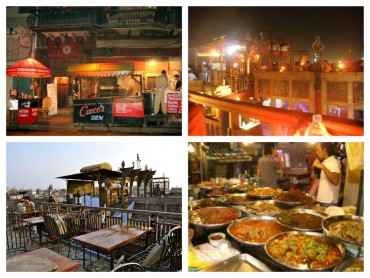 Heera mandi conforms itself to Lahore's motto "Food, Fun And Gupshup".
6. The Architectural Beauty Speaks for Itself

Some of the oldest and most beautiful buildings in Lahore.
7. But Some Things Are Best Left Hidden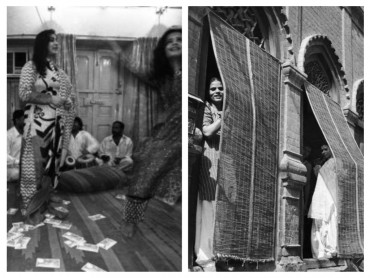 Some attributes of culture that we can't change because they have been prevailing for so long.
8. This Is Not The True Face Of Culture Just An Aspect Of It