1. Both countries derive inspirations from each other
Though they are called traditional rivals, both countries have a sort of admiration and appreciation for each other, which they always keep in their hearts.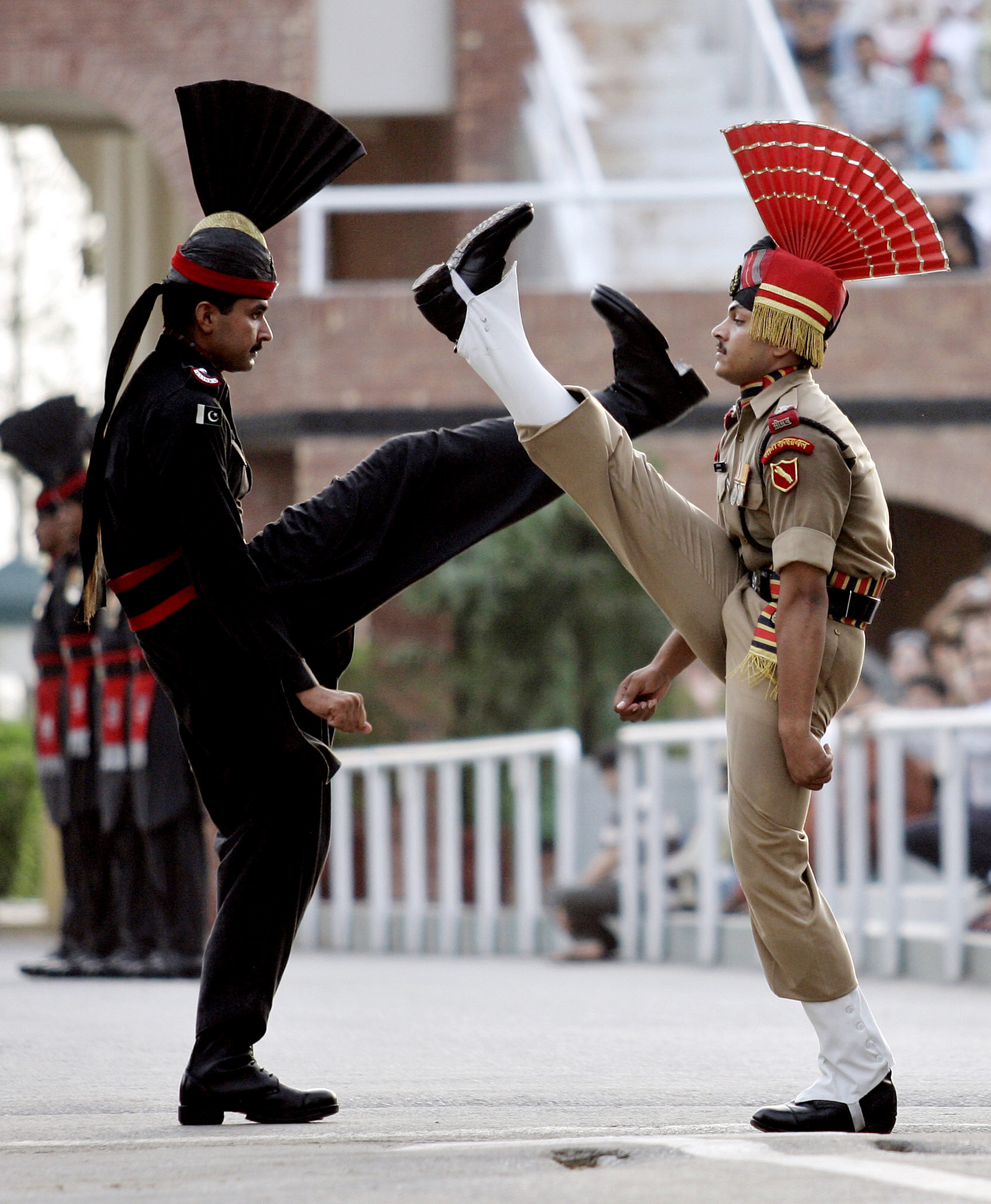 2.Enemies in the region but best friends out the region
They would never like to get close to each other in the region but as soon as these traditional rivals go outside the region they become friends and relate to one another.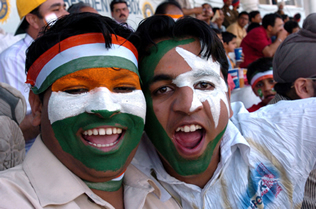 3. Indians admire Paki Shalwar Kamiz and Pakistanis love Indian Saaris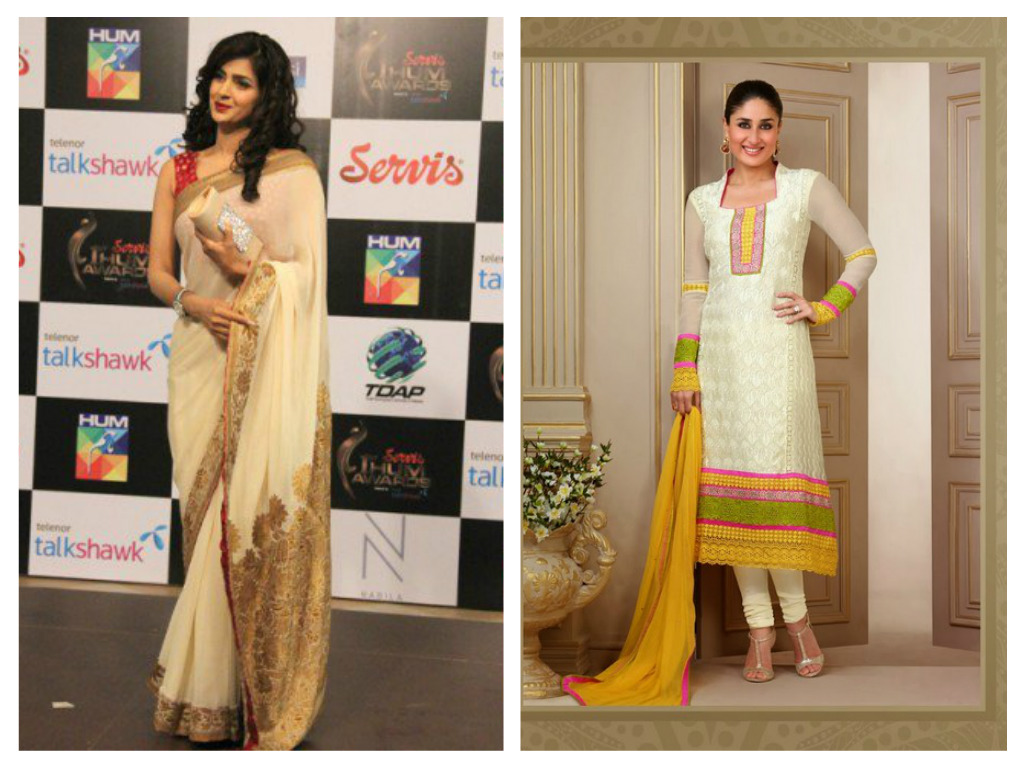 4. Favorite actor/actress and singers would mostly be of
When a Pakistani is about his favorite actor/actress or singers, they will immediately say Shahrukh Khan, Salman Khan, Sonu Nigam, Jagjeet Sign etc. As far as the Indians are concerned they appreciate Pakistani talent such as Fawad Khan, Ali Zafar, Atif Aslam etc is not hidden from anyone.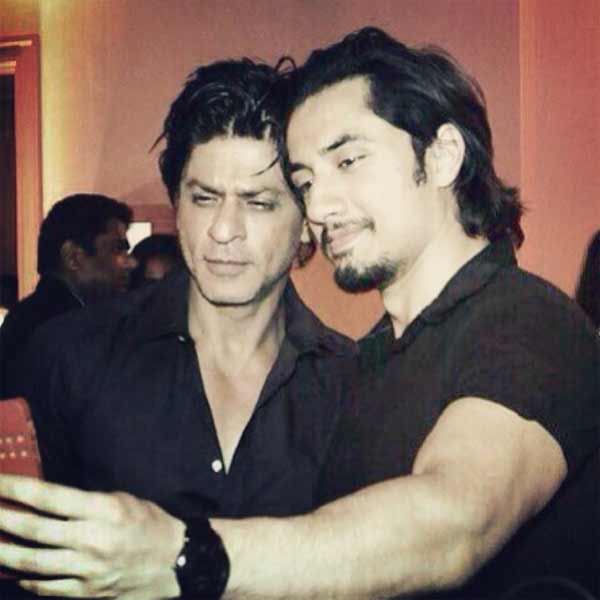 5. Both celebrate each others' festivals and rituals
Basant festival is very common in Pakistan which is basically an Indian festival and Indians also seem to celebrate Pakistani festivals as well.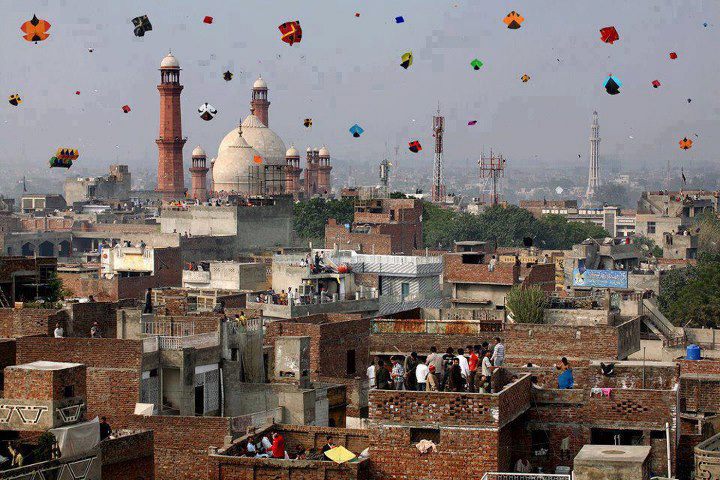 6. Pakistani dramas and Indian Movies
Pakistani dramas are seen and liked in India more than their own dramas. Equally, Indian movies in Pakistan are appreciated more than our own.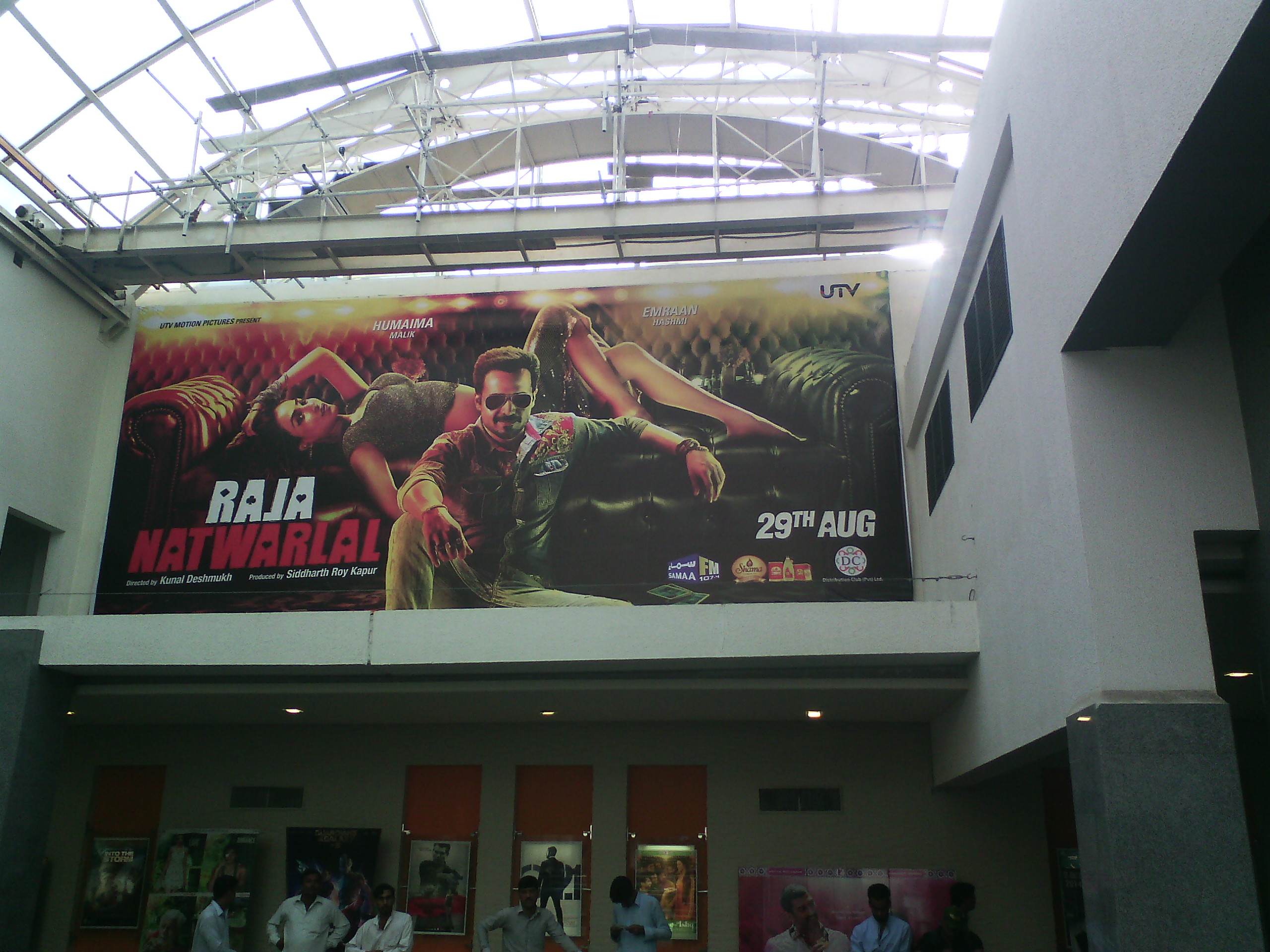 7. Both nations always wait for the Indo-Pak cricket match
No matter how bad the relations get between India and Pakistan, the fans of both countries hold back everything to see their teams confront each other on the pitch.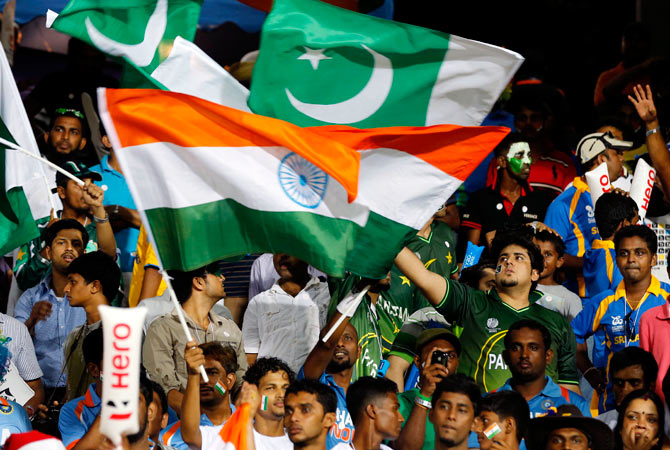 8. Still both get out of control when it comes to war
In spite of having so much admiration for each other, both nations get wild-eyed when it comes to national security