From politics to the movie and fashion industry and the sports arena as well, Pakistan has some of the most successful couples.
Here's a look at the celebrity power couples of Pakistan.
1. Shoaib and Sania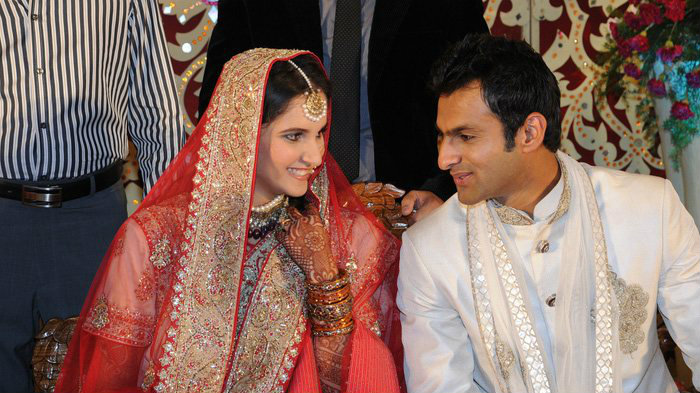 Uniting two nations together, a real Romeo and Juliet story. An Indian tennis player falls for a Pakistani Cricketer Player. Both continually caught between their nations and with loyalties questions. We hope Sania Mirza and Shoaib Malik always remain happy together.
2. Wasim and Shaniera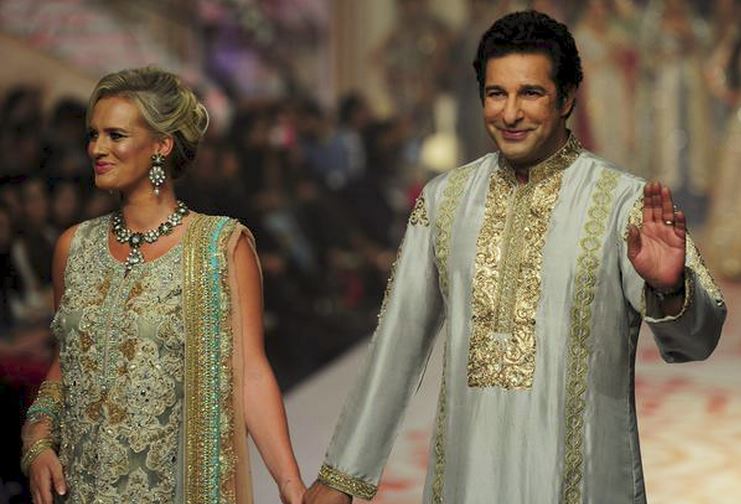 Sania and Shoaib bridged countries, overlooking decades-old animosity and chose to pick love. The King of Swing and his current wife have also bridged cultures, uniting two different cultures in the bond of marriage. Adapting to Pakistani culture and Wasim's lifestyle Shaniera has proven to be an exceptional partner.
3. Ayeza and Danish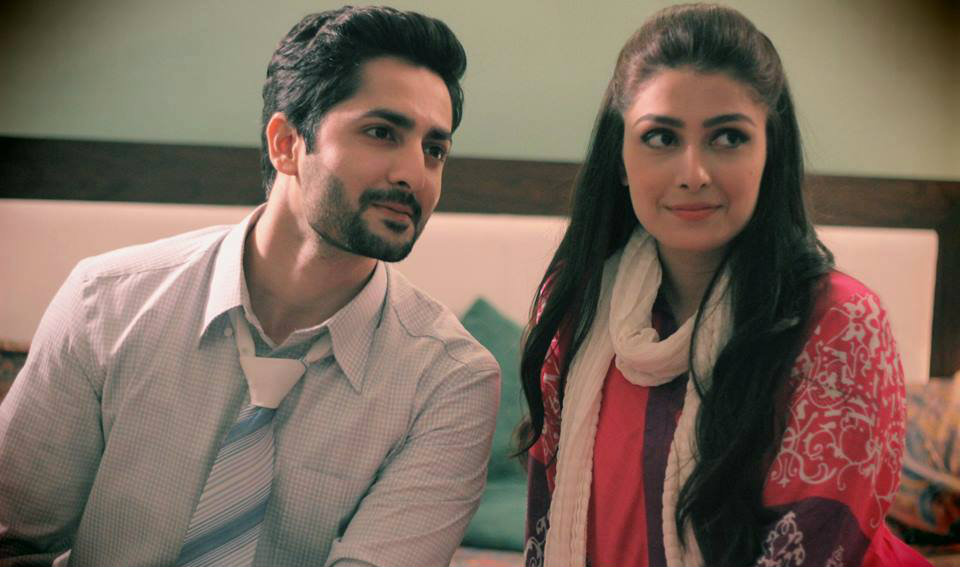 This couple went through numerous ups and downs, finally tieing the knot in 2014. When it's true love, it will overcome everything, and they haven proven it.
4. Syra and Shehroz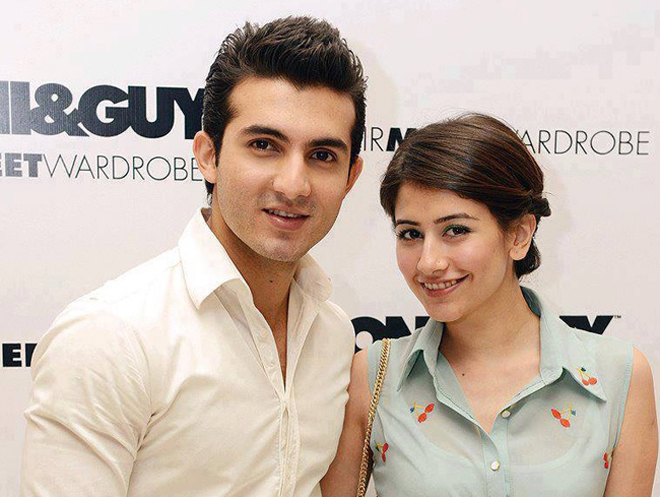 One of the most cutest couples around, they've known each other ever since they were kids.
5. Asad And Sufiya Umar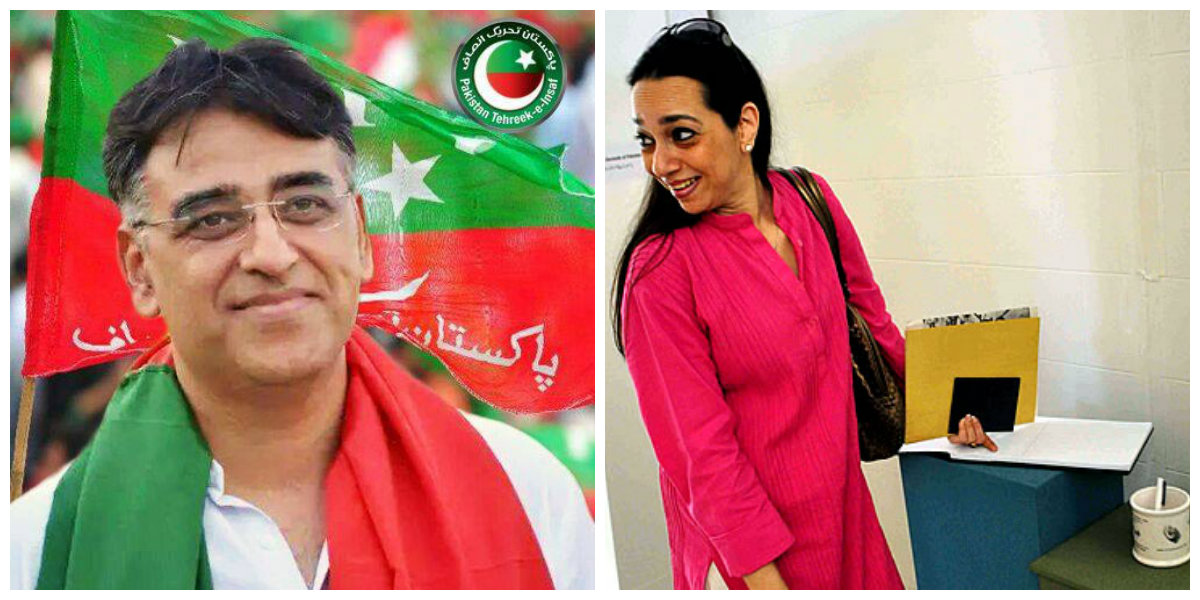 Both are insanely smart and successful individuals at what they do.
6. Mehar and Kashif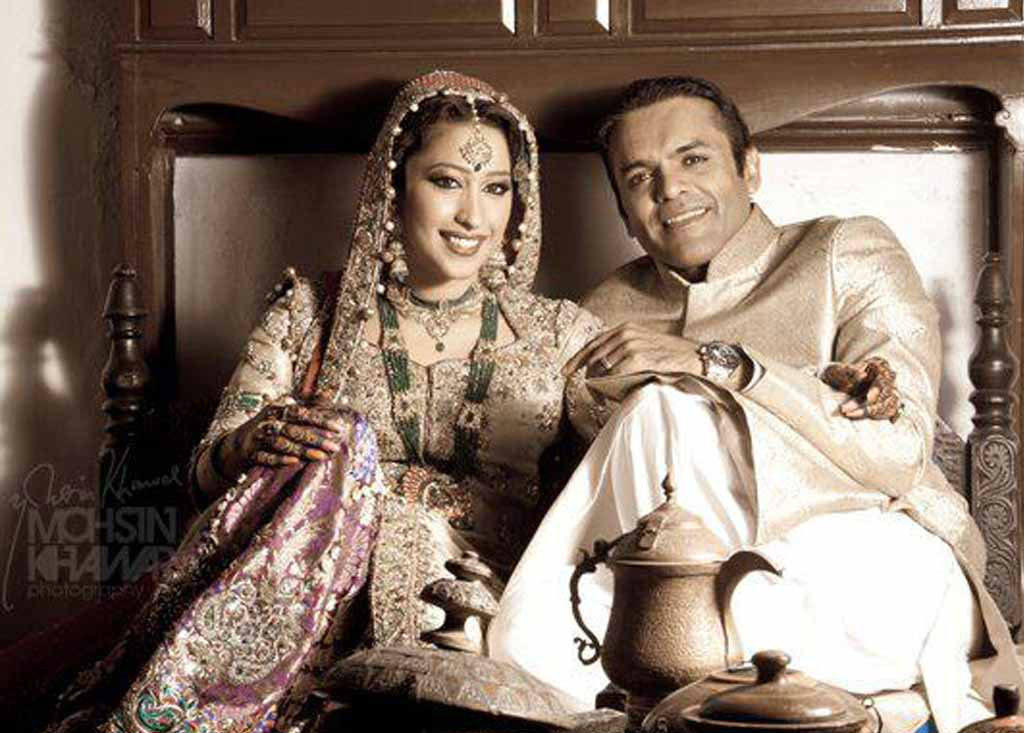 Two of Pakistan's well-known news anchors. They got married in 2013 and are now the parents of a beautiful baby girl.
7. Sarwat and Fahad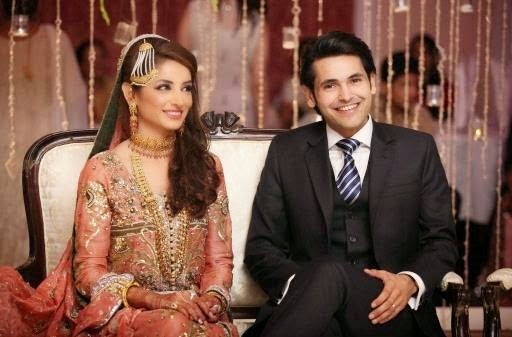 When friends get married life becomes awesome. They had known each other for over a decade before they realized that they were meant to be together.
8. Amina and Mohib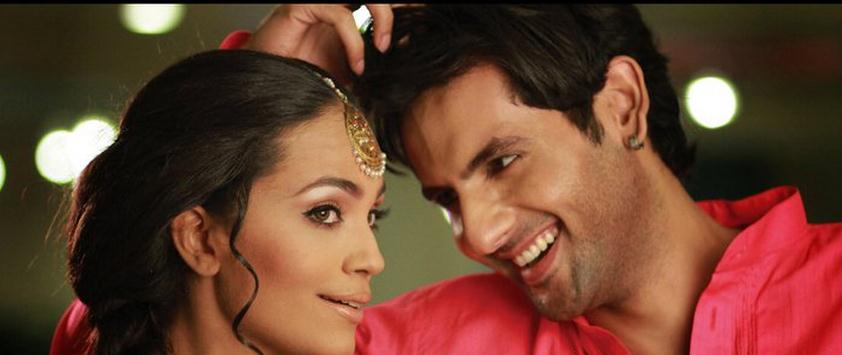 Going from reel to real life, they made it look easy. Both supporting each other in their successes since getting married in 2005